Most of the Caribbean has started to put the devastating 2017 hurricane season in its rear-view mirror. Still, many travelers are worried it might be too soon to head to the tropics for vacation. However, a good many islands are recovering faster than even they expected. Plus, the best way to help recovery efforts is to visit, spend money, and jump-start the economies again. With that in mind, here are five of the best Caribbean islands to visit in 2018.
The British Virgin Islands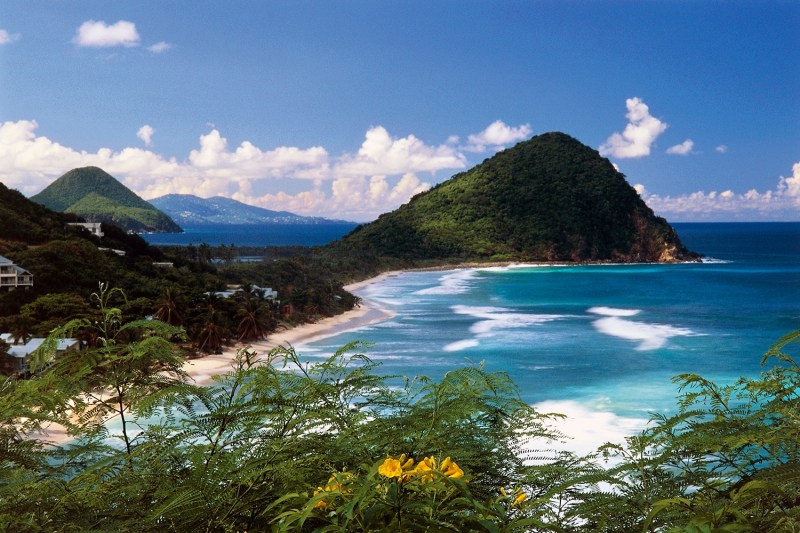 The British Virgin Islands were hit hard during the 2017 hurricane season — in particular, Hurricanes Maria and Irma. ahowever, thanks to a considerable recovery effort from the island's citizens and government, the BVI has made a remarkable recovery. Last month, the island even launched the dedicated Seeds of Love campaign to replant thousands of damaged and destroyed indigenous trees. As of this writing, many of its beaches, hotels, bars, and restaurants have fully reopened. Many popular annual events are also scheduled to return for May — including the BVI Dinghy Championships (5/19-5/21) and the Leverick Bay Poker Run (5/27) — and beyond.
Puerto Rico
For Statesiders, Puerto Rico was in the news more than any other Caribbean destination. It's not surprising, considering the island was hit extremely hard during last year's hurricane season. However, tourism has bounced back remarkably well. San Juan was receiving leisure travelers as early as November of last year. The vast majority of hotels, beaches, and restaurants across the island — in popular tourist areas like Rincon, Mayaguez, Vieques, and Cabo Rojo — are open.
Jamaica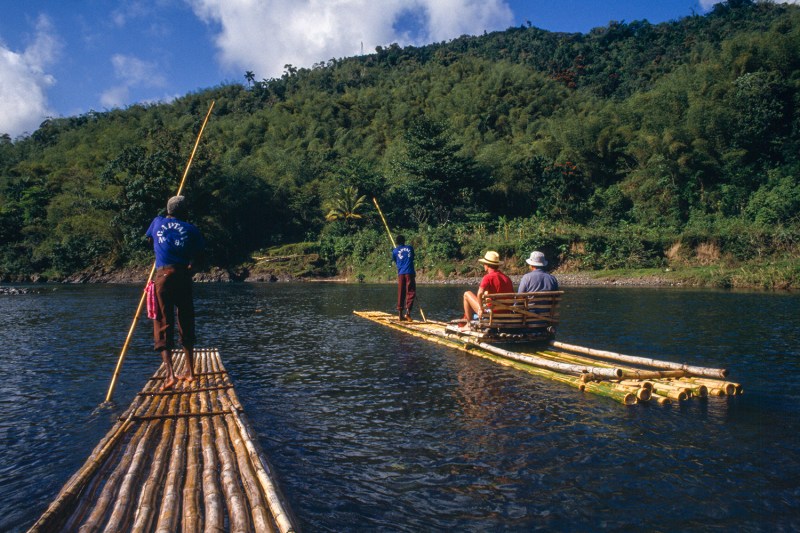 The Caribbean's darling, Jamaica, was barely affected by last year's hurricanes. Its many boutique hotels, beachfront restaurants, and most popular attractions remain open. Even the annual Reggae Marathon, which ends on the sands of the beautiful seven-mile beach in Negril, went off as planned in December of last year just after the worst of the storms passed.
U.S. Virgin Islands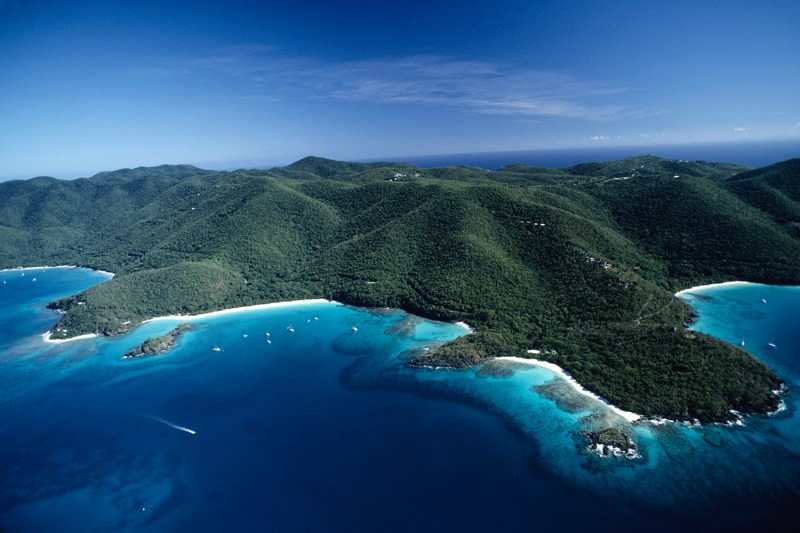 Among the U.S. Virgin Islands, St. Croix weathered the barrage of 2017 storms quite well. The majority of the island's infrastructure has returned to normal, and tourists should feel confident to make a visit. Its sister islands — St. Thomas and St. John — didn't fare so well, however. St. John alone lost more than 70 percent of its hotel rooms in a matter of weeks. The U.S. Department of Tourism maintains an updated list of the recovery status of hotels and resorts across all three islands. While the recovery efforts are slow-going, there's more than enough to see and do for tourists visiting in 2018.
Grand Cayman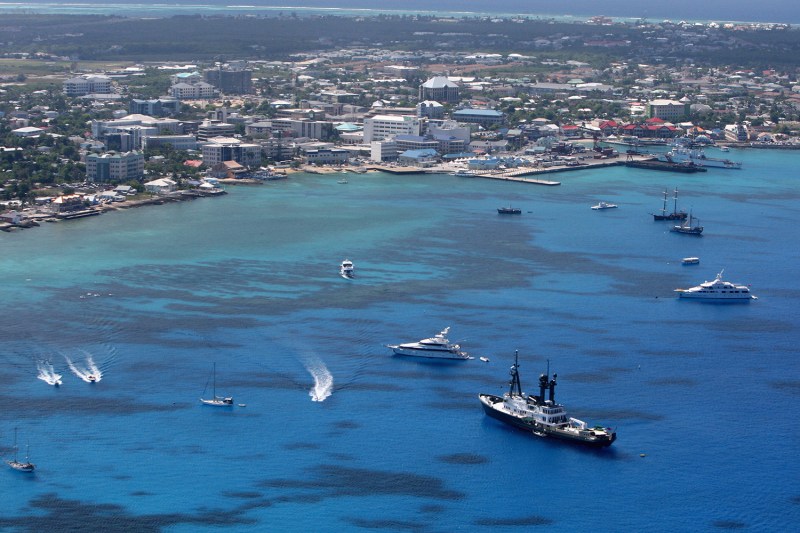 The Cayman Islands, including Grand Cayman, escaped last year's storm season relatively unscathed. This year is as good a time as any to see its most popular attractions including Stingray City, Starfish Point, and world-famous Seven Mile Beach. The deep-sea fishing expeditions and wildlife-spotting on Cayman Brac and Little Cayman respectively are as amazing as ever.
Editors' Recommendations