Now more than ever, it's time to visit Puerto Rico. The hotels are open, the beaches are breathtaking, and the food is delicioso. And no, you won't be in the way of the ongoing effort to rebuild the island after the awful hurricane season of 2017. In fact, your tourism dollars will be what helps bring the island back 100 percent.
If you've ever visited a place made stronger after a natural disaster then you know how much spirit and resilience it takes to rebuild in the wake of red tape and government procedures. Out of frustration and setbacks also comes strength and determination.
Hurricane Maria amplified Puerto Rican pride and family closeness, both of which were on full display at this year's Noche de San Juan de Bautista celebration honoring the island's patron saint, Saint John the Baptist. San Juna's birthday is observed on June 24, so each year at the stroke of midnight on June 23, locals and tourists fall backward into the water between three and nine times with the hopes of manifesting luck for the year to come. Judging from the fireworks and hearty revelry this past June, it's going to be a lucky one for the island.
Why not make it your year too? Put your vacation dollars to work, visit Puerto Rico, and leave inspired by the local perseverance, graciousness, and hope.
Flights
After the hurricane, the official airline of Puerto Rico immediately rushed to the aid of employees living on the island. Along with speeding the relief efforts with emergency generators and evacuation flights for families, Jet Blue continued the effort in the days following by introducing the 100X35JetBlue initiative to help the community and rebuild tourism — and the company is in it for the long haul. The Jet Blue Foundation has pledged $100,000 in grant money to STEM (science, technology, engineering, and mathematics) education programs on the island. The airline is back now and operating up to 48 flights per day from San Juan's Luis Muñoz Marin International Airport to 13 cities.
Hotels
Located in the Condado district of San Juan, the Condado Vanderbilt Hotel boasts "old-world" luxury on the inside with breathtaking views of the Atlantic Ocean on the outside. Since first opening in 1919, this lux property has a rich history, playing host to an elite guest list. It's conveniently located within a short walk or drive to everything else you'd want to do on the island, like golf, fish, surf, sail, paddle board, visit the rainforest, or tour Old San Juan. Or you can just stay put. Spend your day relaxing in a beach chair or submerged in the hotel's infinity pool while enjoying views of the turquoise waters of the Caribbean.
Drinks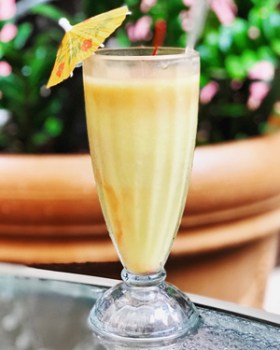 There may be some disagreement over exactly who invented the piña colada, but there are a few things we know for sure. The iconic rum creation originated in Puerto Rico and the tastiest versions are made with Coco López Cream of Coconut. Two different bartenders take credit for Puerto Rico's national drink: Ramón "Monchito" Marrero Pérez from the Caribe Hilton Hotel's Beachcomber Bar in 1954 and Ramón Portas Mingot from the restaurant Barrachina in 1963. Stop by the latter — located in Old San Juan — sip a delicious Piña Colada, and enjoy a plate of mofongo (seasoned fried green plantains over beef, chicken, or shrimp that is a favorite among locals).
Fun
Take a 45-minute high-speed catamaran ride to paradise with East Island Excursions. You'll head out from Marina Puerto Del Ray towards Culebra and snorkel beautiful reefs on the way to Flamenco Beach. Once you arrive at this horseshoe-shaped mile-long stretch of quintessential Caribbean perfection, you'll realize the most beautiful beaches don't have Wi-Fi. Don't miss your photo opportunity with the battle tanks left by the U.S. Navy before they vacated for Vieques.
Eats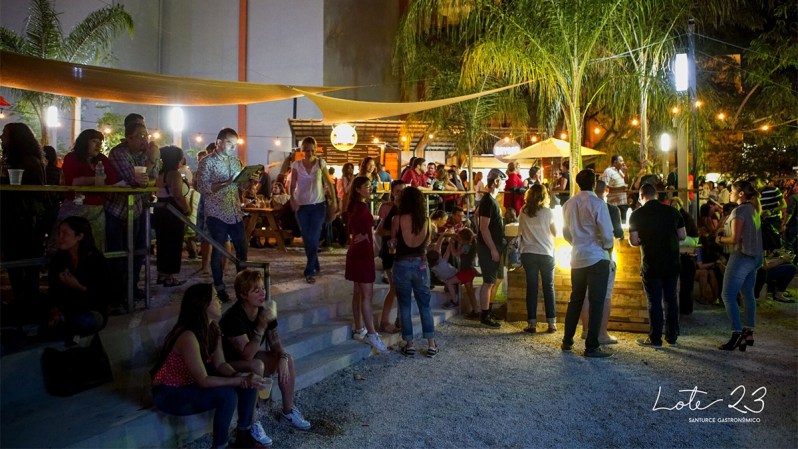 Be sure to add Lote 23 to your itinerary. Picnic tables and food trucks make up this culinary collective offering a variety of delectable like pork, fried chicken sandwiches, and croquettes with special dipping sauces, to name just a few. And of course, there's a bar truck whipping up signature cocktails. It's located at 1552 Ave. Ponce de Leon (Parada 23) in the art and music district of Santurce.
History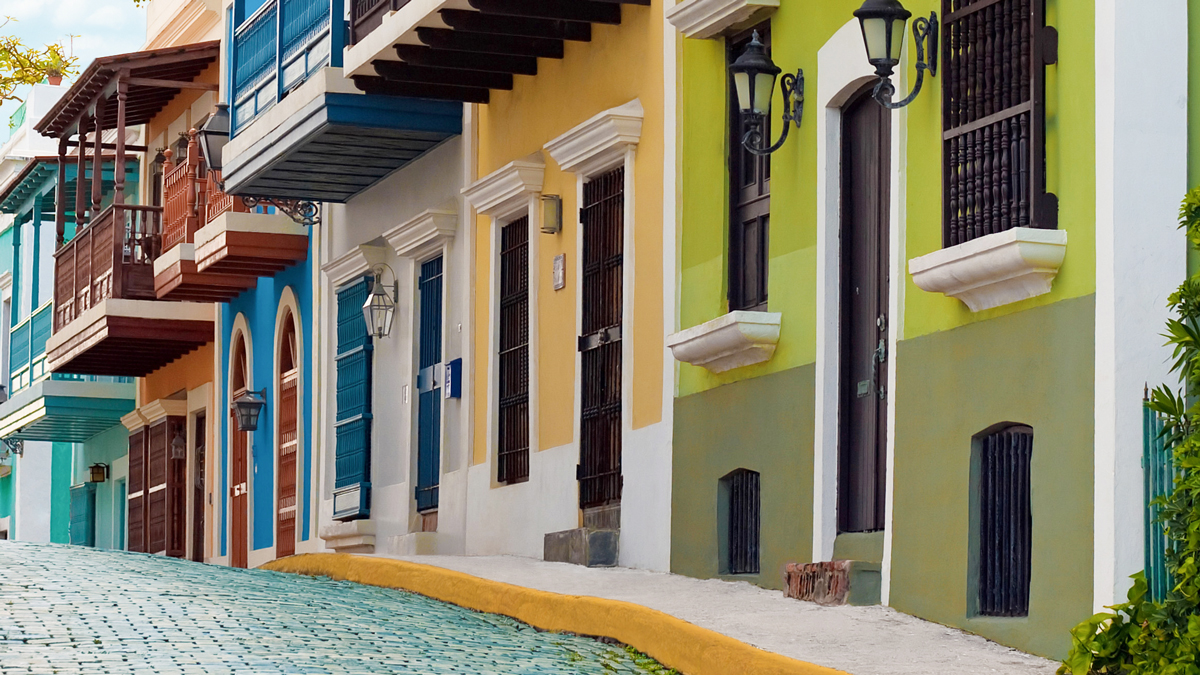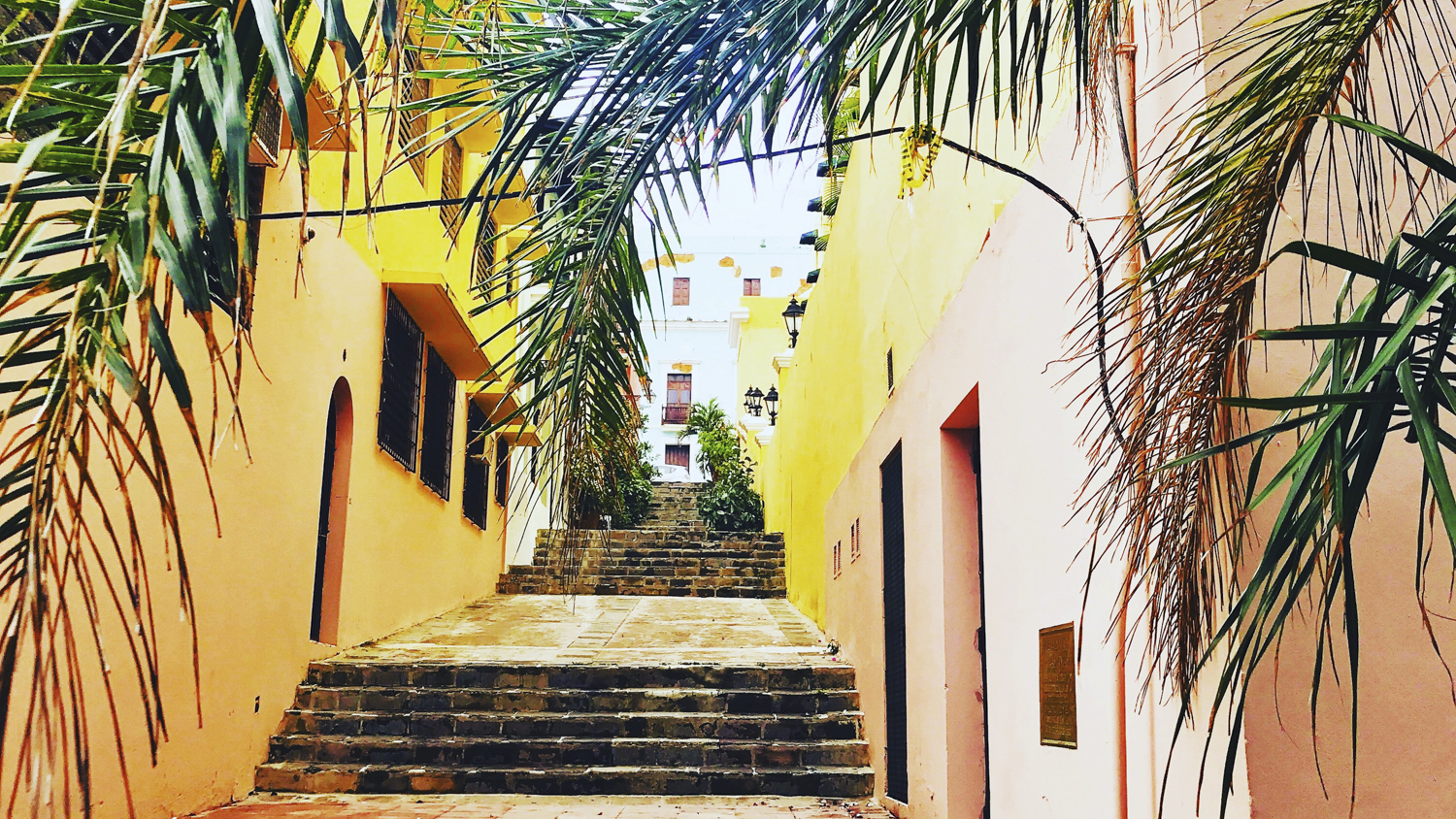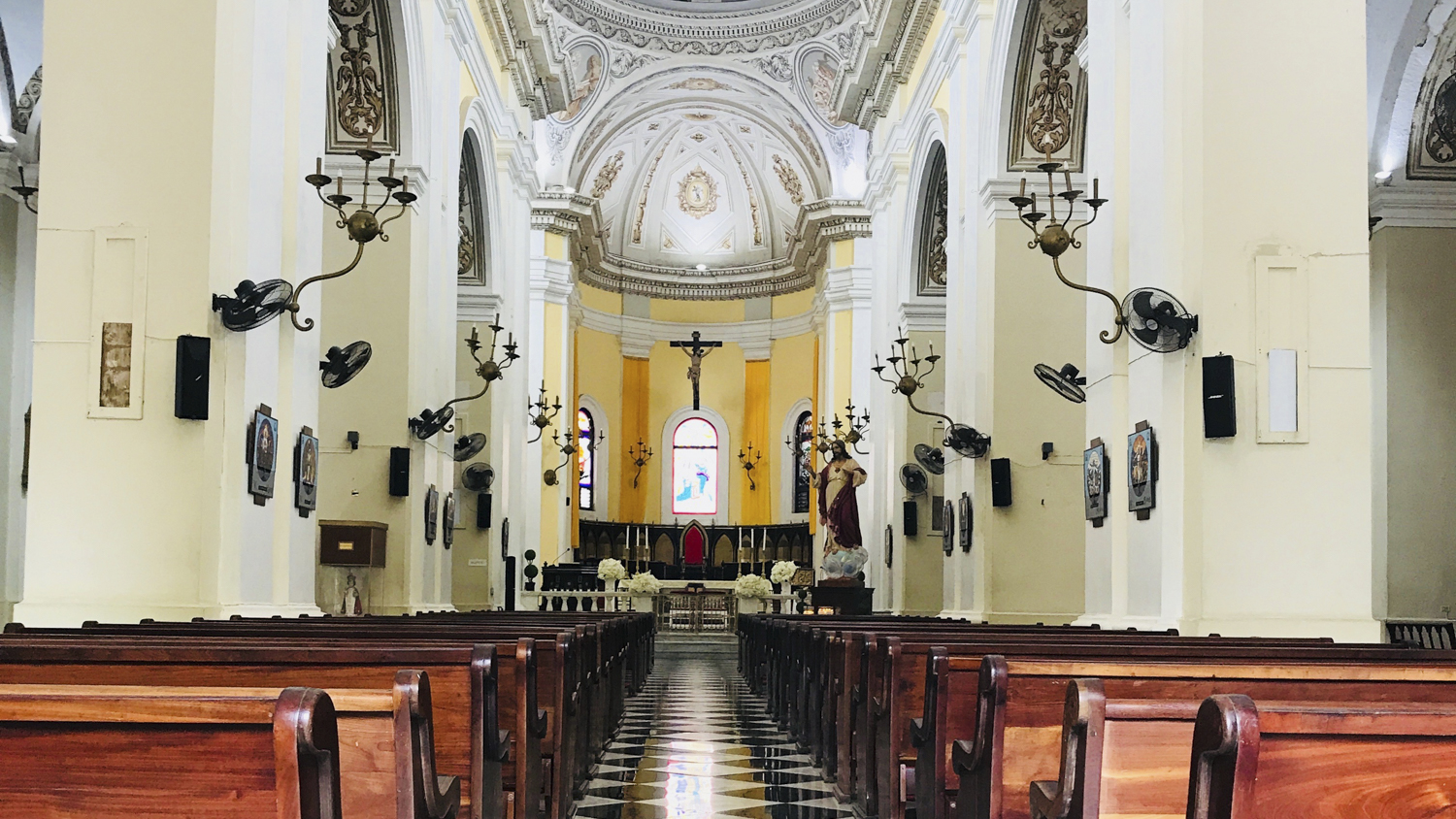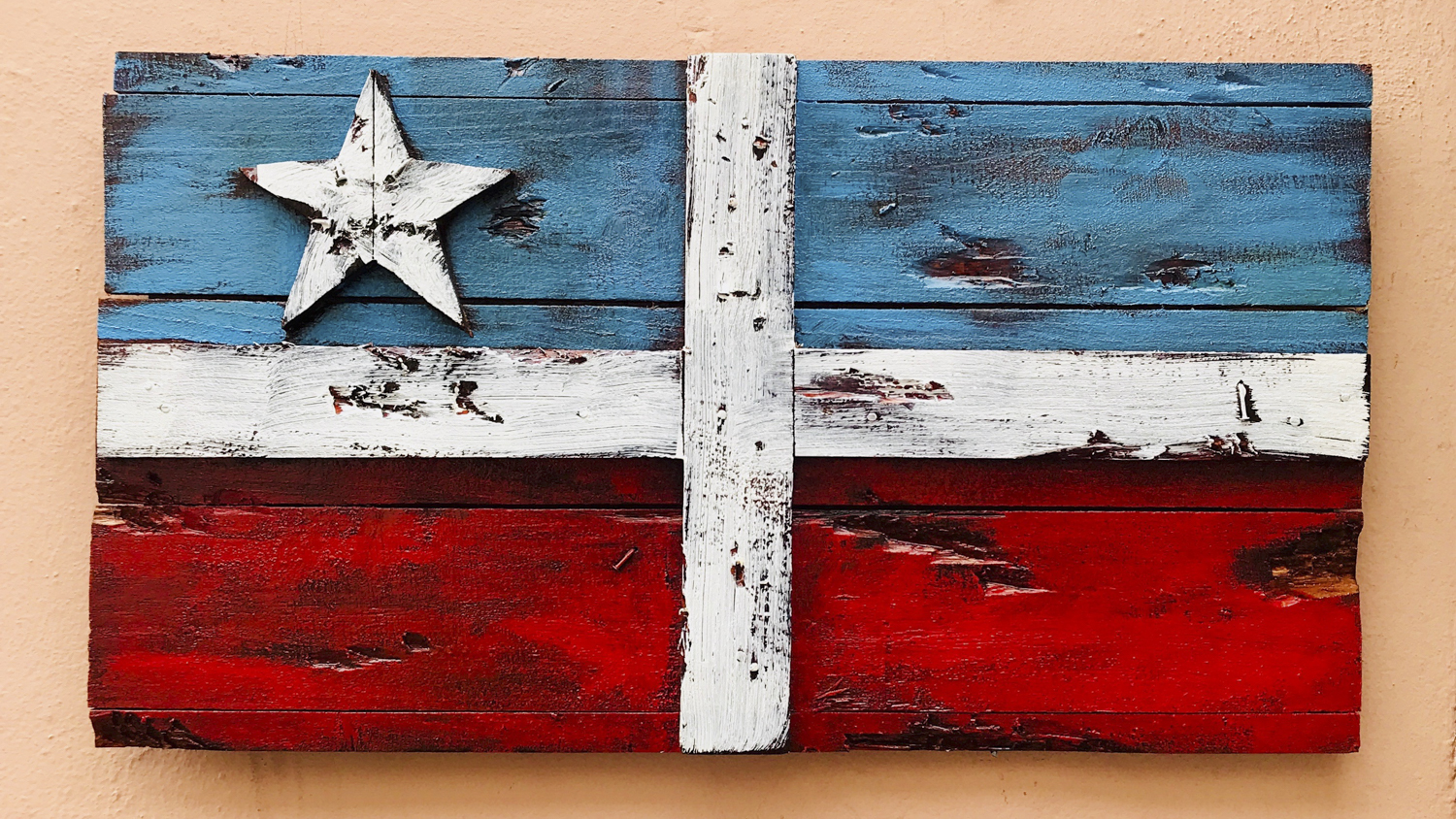 If it's your first time visiting the island, don't leave Puerto Rico without touring Old San Juan. Dust off those history books, starting with Christopher Columbus, (he discovered Puerto Rico and originally named the entire island San Juan in 1493) through the Spanish America War, and brush up on all the tales of pirate invasions in between. Or hire a guide to walk you through the blue cobblestone streets while touring Castillo de San Cristóbal and El Morro fort, both of which have stood guard over San Juan Harbor for almost 500 years. Be sure to visit the burial place of Ponce de Leon, San Juan Cathedral, and La Casa Blanca, where his family once lived. Take in the sweeping water views, art museums, and historical fountains, and visit the location spot for the Despecito video sans Bieber. It's all packed within a 7 square-block radius.
Editors' Recommendations