If you're not fond of loud, massive, cookie-cutter all-inclusive resorts, the British Virgin Islands offer the perfect antidote.
This tiny archipelago eschews the chain resorts common in Jamaica and the Dominican Republic in favor of beautiful, historic, and just-right boutique hotels. Here are three of our favorites.
Frenchmans Hotel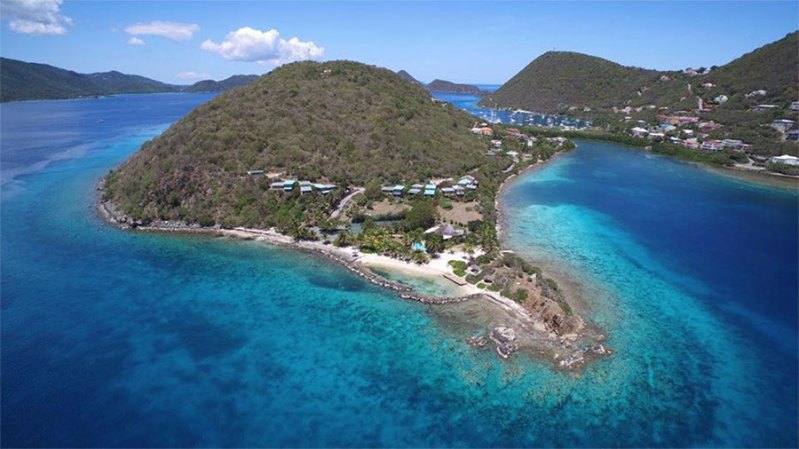 It's not the biggest, the most lavish, or the most luxurious. But, Frenchmans is a textbook example of what a Caribbean boutique hotel should be. Each of the nine rooms is an intimate, one- or two-bedroom standalone villa with full kitchens, luxurious bathrooms, and spacious balconies with stunning sea views. Its secluded location — tucked into a corner of the tiny island of Frenchmans Cay — affords a quiet, relaxed vibe that feels far more remote than it actually is. A private swimming lagoon, a waterfront plunge pool, a kayaking beach, and an upscale gourmet restaurant that's as popular with locals as guests all ensure you'll never need to venture off-property.
Peter Island Resort & Spa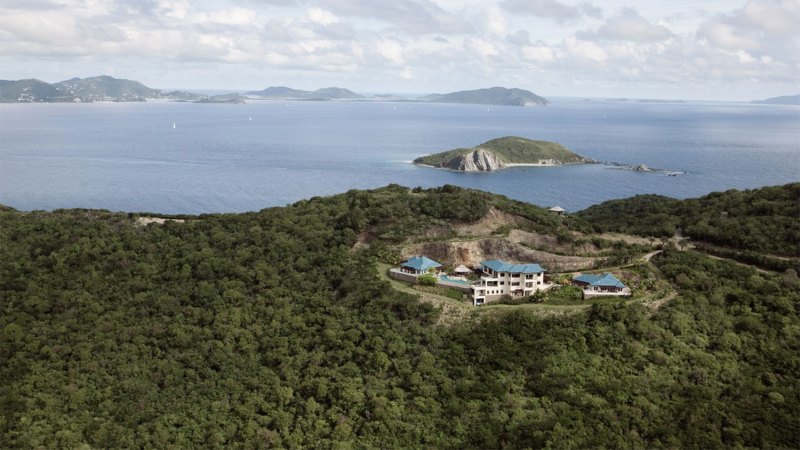 Exclusive private island vacations aren't just for the 1% anymore (although Peter Island Resort & Spa offers plenty of suitable, over-the-top accommodations for them too). Most of the villas on this stunning, 1,800-acre island, however, are luxurious, but not extravagant. There's a reserved sophistication to the design that feels perfectly understated and "boutique." All feature private balconies, couples showers, and sweeping views of the Caribbean Sea. Only a few dozen guests are allowed on the island at any one time. With five private beaches (including Honeymoon Beach — a long stretch of sand reserved for just two guests at a time), a pool, and two seafront restaurants, there's no shortage of room to spread out. The private marina — with slips capable of accommodating 170-foot yachts — reminds guests that this is no ordinary Sandals resort.
Sugar Mill Hotel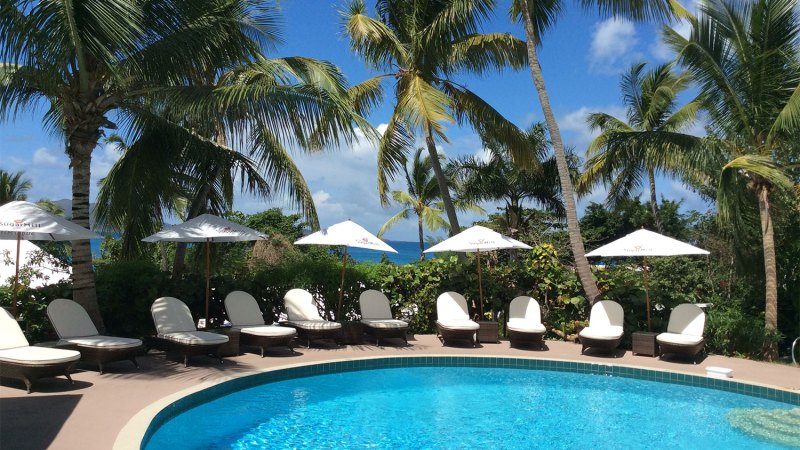 Few hotels embrace the island's rich history like the Sugar Mill Hotel. Set among the ruins of a 400-year-old sugar plantation, many beautifully preserved relics from the property's former life, including redwood tables, fine china, and original iron boiling pots. The candlelit dining room at the on-site Rum House restaurant is among the most intimate and charming in Tortola's West End (with prices to match). In recent years, the property has undergone substantial renovations to include a contemporary decor that's sleek, chic, and befitting of a four-star boutique hotel. A private beach and a secluded pool with adjacent cocktail bar are all most guests need to unwind without ever having to leave the property.
Editors' Recommendations