Cruzan Rum — a heritage spirit produced in the U.S. Virgin Islands and considered one of the most honored rum distilleries in the world (and has brought us some of the tastiest cocktails we've ever had) — is taking its brand to the next level by engaging in bigger initiatives beyond daiquiris: by working to remedy the effects of natural disasters.
Cruzan Rum has experienced first-hand the devastation of natural disasters and their crippling impact. "Last year, our home island of St. Croix faced many challenges in the devastating wake of Hurricane Maria," said master distiller Gary Nelthropp, whos family has been making Cruzan Rum and calling the island of St. Croix home for eight generations.
"But [after the hurricane], the resiliency of the Crucian people and our sense of community never wavered," he added. "That's what we like to call our 'island spirit,' and I'm honored to help extend this spirit to others in a sustainable and ongoing way … ensuring that no community, near or far, weathers a storm alone."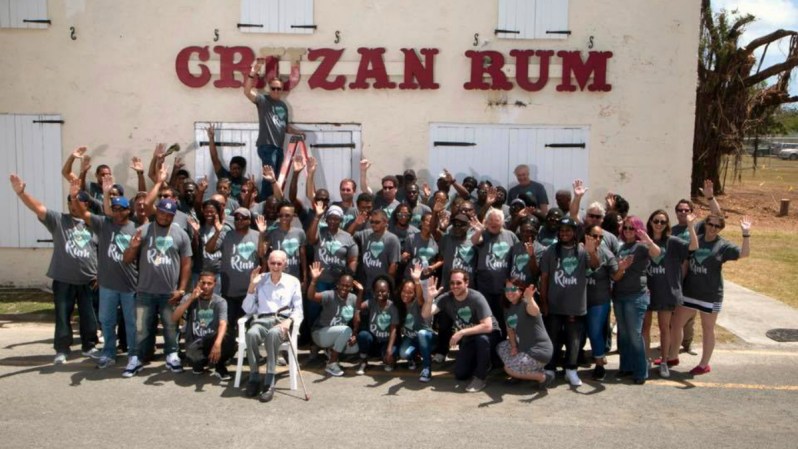 Instead of writing a one-time check, Cruzan Rum has made disaster relief a new part of the way it does business by founding The Island Spirit Fund: $1 from every case of rum sold will be added to the mission. That's not just for this quarter or year — the initiative is ongoing.
At the end of 2018, Cruzan Rum expects to have $2 million ready to deploy for relief efforts; $1 million will come from the casks and the second million from "generous case-matching donation commitments from several distributor partners and anticipated public fundraising," the brand said in a press release.
The Island Spirit Fund was established in partnership with nonprofit Global Giving, which connects donors with grassroots projects around the world. But how exactly will the Spirit be activated in the face of disaster? Through grants issued to local organizations with boots on the ground and lasting relationships in affected areas. "The Fund prioritizes both short-term recovery and long-term stability projects, including environmental rebuilding, community planning, and workforce development and job creation."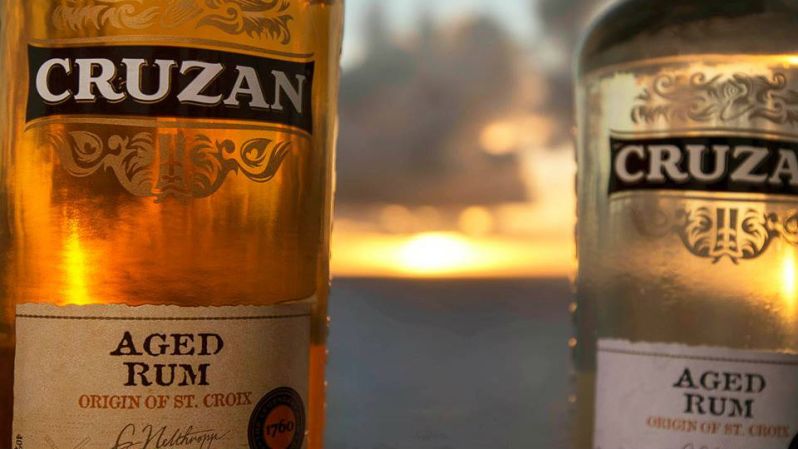 After producing a community-based spirit for over 250 years, Cruzan knows the key to successful disaster relief is listening directly to affected people's needs. The Island Spirit Fund will take a customized approach to providing relief, including, but not limited to, "nourishment, supplies, and volunteer support." In the immediate future, the Fund is focused on the areas still recovering from Hurricane Maria's devastation and is also prepared to respond to future storms.
"Our roots in the Caribbean run deep, and by joining together, we're able to provide much needed physical and emotional support beyond the initial days, weeks, and months following disaster," said Rashidi Hodari, vice president marketing for Cruzan Rum.
Now that calls for a drink!