These days, reward program changes feel a lot like a roller coaster ride with unavoidable ups and downs. If you're a frequent flier, staying up-to-date on the evolution of your favorite carrier's programs is pretty much the only way to ensure you won't get taken for a ride when it's time to cash in your points. So, if you're a Southwest Airlines enthusiast, hold onto your hats. The New Year is set to bring about a change in their beloved Rapid Rewards program — and it's not one you'll like.
Before we get into the details, let me share the good news: If you've been racking up those points, now's the ideal time to start planning your next getaway. Who doesn't like vacation planning? The catch here is that you don't have a whole lot of time to plan.
Countdown to Southwest Airlines point devaluation
Starting January 1, 2024, Southwest Airlines Rapid Reward points will decrease in value. In an email update discreetly tucked into member inboxes, the carrier tipped off its loyal travelers about the upcoming adjustment with a message that the value of their Rapid Rewards system is about to undergo a major shift. After the first of the year, each Southwest point will be worth slightly less toward the base fare for air travel, dropping by 4%. And yes, that devaluation applies to previously earned points.
The bottom line is that your points will be worth fewer dollars starting in 2024. This isn't the first time the airline has dinged travelers who use their rewards to book Southwest Airlines flights. In the 12-year run of the carrier's program, their rewards valuation has dropped an astounding 43%, according to analysis by View From the Wing. It's an industry-wide tale too familiar – devaluations are part and parcel of airline loyalty programs and a constant reminder to use those miles before their value takes a hit.
An increase in any airline mileage program is never the most thrilling news for travelers, but it makes a difference for the supersavers out there. A 4% change might seem negligible initially, but the impact accumulates over time.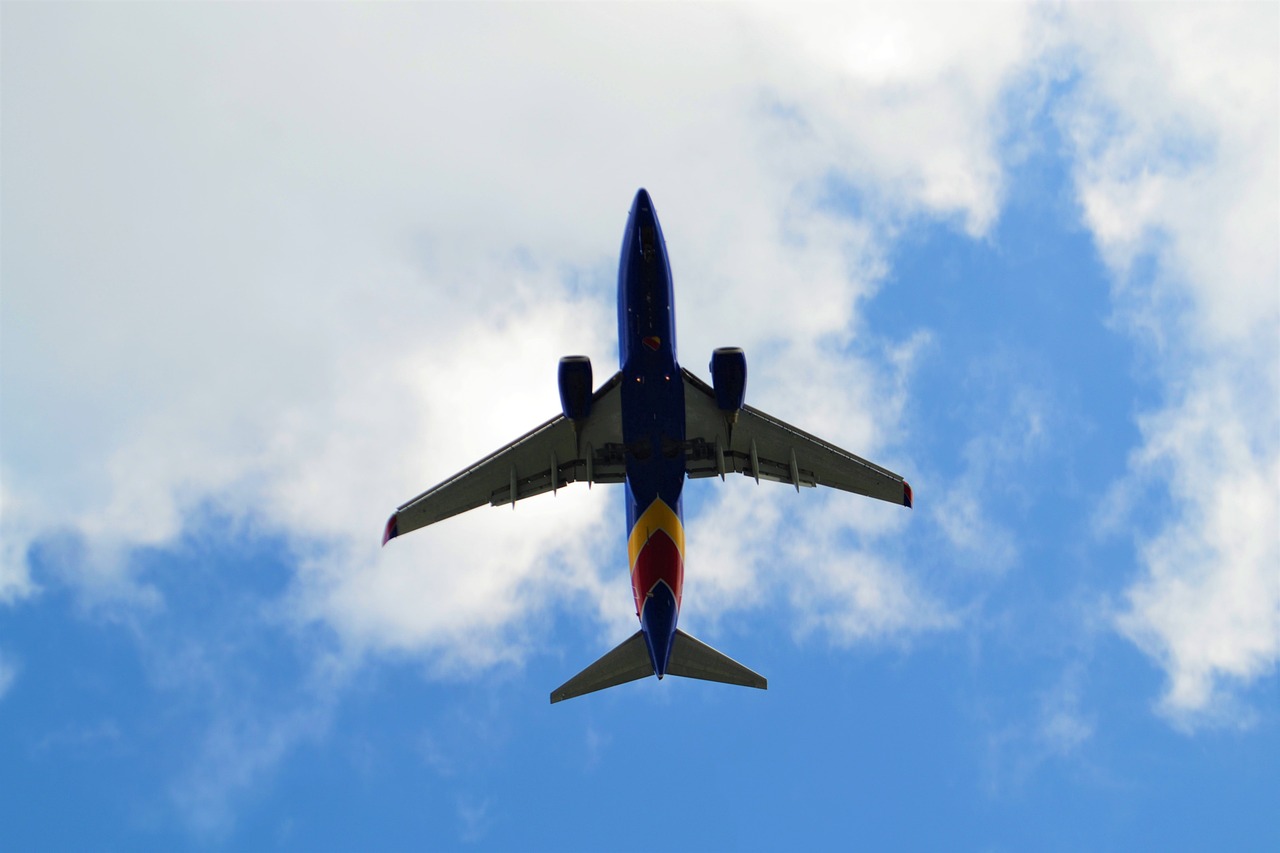 Book Southwest flights now with points and fly later
Thankfully, the airline is not dropping this bombshell overnight. Unlike other carriers, Southwest is offering travelers a grace period, a window of more than a month and a half, to utilize their points before they become less impactful dollar for dollar. This forewarning is a rare gift in the world of airline loyalty programs. United and Delta made similar adjustments without a whisper, instantly affecting award rates and sweet spots for travelers who thrive on rewards deals. Southwest is at least affording its patrons a chance to act before the shift impacts their points' worth.
For anyone with substantial accumulations of Southwest Rapid Rewards, each point holds its current value until January 1, 2024. The impending change, though seemingly modest, will chip away at the points' purchasing power after that date.
With this move looming, the message is crystal clear: make the most of this window of opportunity. Don't wait until the clock strikes midnight on New Year's. Cash in those Rapid Rewards points while their value still stands strong. Once you figure out where you want to travel next, mark your calendars, set fare alerts, and seize this window to make the most of your Southwest Rapid Rewards points before their value undergoes a slight but impactful shift.
Editors' Recommendations