Summer vacation is coming. You may have selected the destination of your dreams and evaluated flight costs. Hold off before booking it — and not because you may score a better deal closer to your scheduled take-off (it's often the opposite). You'll want to ensure you have one of the best credit cards for travel. These cards boast generous travel rewards, helping you earn cash back you can pour into souvenirs and nights on the town. Some offer other bonuses, like insurance, exclusive access to loungers way more than the standard airport gate, special hotel perks, and waived foreign transaction fees.
Road tripping? Some offer perks for buying gas — not bad, considering, you know, inflation.
Travel can feel overwhelming. You may not want to add getting a new credit card to your itinerary. We did the legwork (and perhaps helped you score more legroom in first class in the process). These are the best credit cards for travel rewards.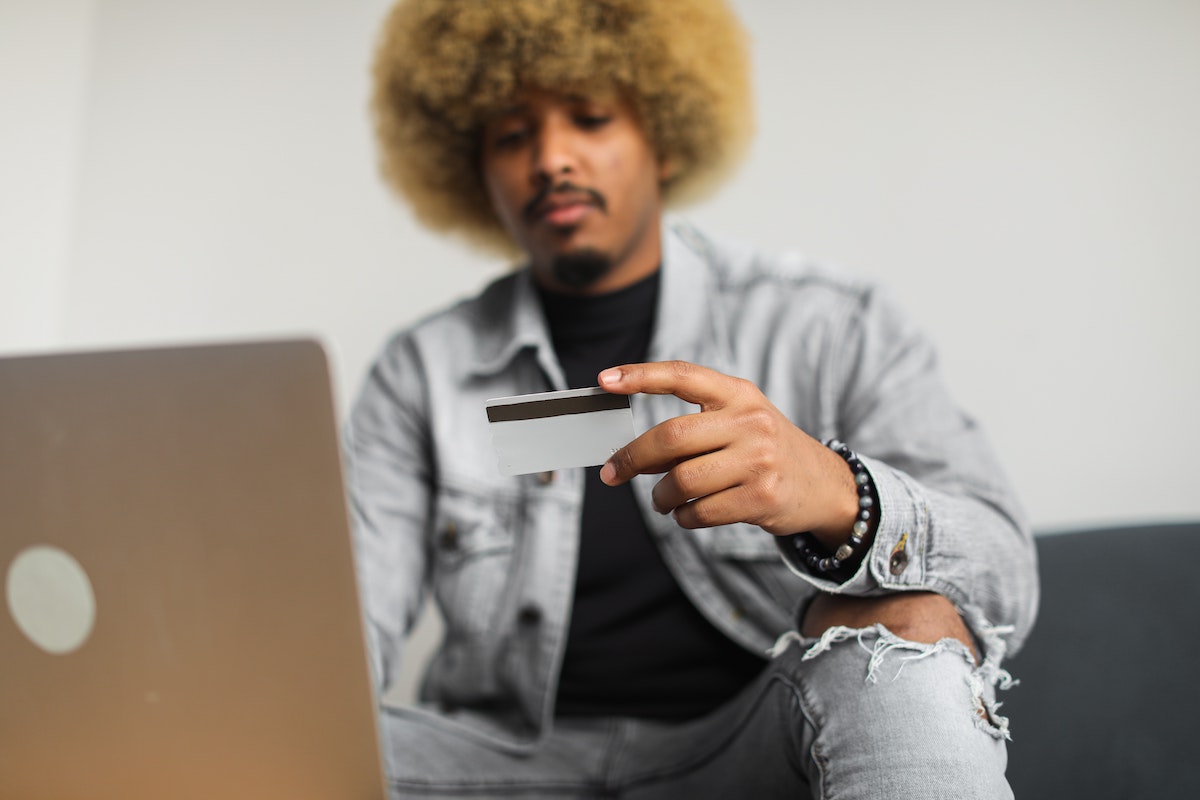 Best credit cards for travel
These slim credit cards won't take up much room in your wallet, but their rewards may allow it to remain thicker than usual. Consider it a good problem to have.
This credit card has a low annual fee ($95) and a significant upside. Benefits include:
Primary rental insurance

Extra points for dining-related expenses, such as eligible takeout and delivery services

Use points to make travel-related purchases with your Chase Sapphire Preferred Card, and they're worth 25% more
The biggest drawback is the card won't get you Global Entry/TSA Pre-Check fee credit, so you'll have to fork that over (or wait in line).
This card is ideal for frequent travelers who prioritize comfort and plan to rent a car at their destination.
Highlights include:
10,000 bonus miles annually

Priority Pass Select membership grants users access to more than 1,300 airport lounges globally

$100 credit towards Global Entry/TSA Pre-Check

Upgrades on Hertz rental cars

Primary rental car insurance
The $325 annual fee is lower than some competitors but still significantly higher than the Chase Sapphire Preferred. It has travel insurance, but not on baggage delays, travel accidents, or emergency evacuations. Foodies also come up empty because there are no dining perks.
Wells Fargo's Autograph is a unicorn in that it doesn't have an annual fee, but it also offers other perks, including:
3x points on restaurant, gas, and travel purchases (hotels, timeshares, ferries, and toll bridges)

Cell phone protection plan

Foreign transaction fees waived

Secondary rental car insurance
The card doesn't have any airline or hotel transfer partners, so you won't get those nice-to-have perks like lounge access. Keep in mind this drawback is likely the result of the no annual fee — you can't always have your cake and eat it in a massage chair, too. You also won't receive streaming bonuses for Hulu and Netflix. If you can entertain yourself with airline movies and naps and plan to explore when you land, this "con" likely won't affect you much.
Like the Sapphire, this card has a relatively low $95 annual fee and plenty of benefits, such as:
Points for travel and dining purchases, including Airbnb, Uber, amusement parks, art galleries, and zoos

$100 annual credit for incidental airline fees

Up to $100 credit toward Global Entry/TSA Pre-Check every four years

Travel insurance for trip delays, cancellations, and lost or delayed baggage
Similar to Wells Fargo's card, the Bank of America Premium Credit Card lacks airline and hotel partners — no lounge access comes with these cards. It won't be an issue if you typically drive, take rail, or can handle sitting at a gate.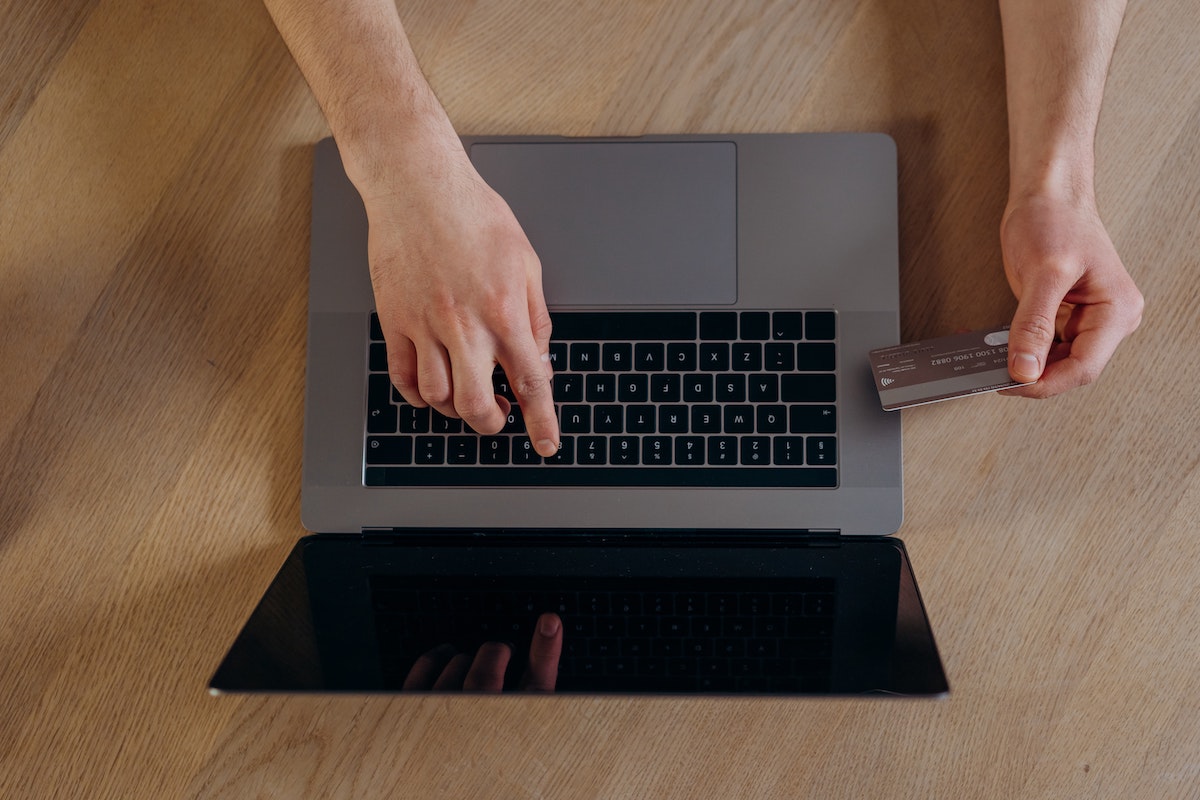 Pro tip when evaluating the best credit cards for travel rewards
The landscape of credit cards can change monthly or quarterly. Some cards will offer gas rewards in, say, November or December when people are driving to see family for the holidays. They may provide flight rewards during the summer. You can often see which ones offer cash benefits and when before signing up for the card (though they can change). Take a look, and see if it matches up with your typical travel schedule. The truth of the matter is the best credit cards for travel rewards can be highly personal, based on your unique lifestyle and plans.
When choosing a travel credit card, ensure you're honest with yourself about the benefits. Is it something you'll use? Do you actually plan to travel, or are you simply wanderlusting via Instagram? Be sure to read the fine print. Some cards may offer more extensive benefits, but a high annual fee is a caveat. Assess your budget to evaluate whether it's worth it based on your travel schedule. The goal is to earn benefits, not add expenses to your travels. Others may have broader insurance policies. Dig into that, too, particularly if you plan to travel somewhere during poor weather seasons (Florida in September and Michigan in December, for instance). You'll appreciate the extra work if Mother Nature rains (or snows) on your vacation plans.
Editors' Recommendations