If you love the outdoors, history, camping, or backpacking, then you've probably visited a few National Parks in your day. Well, if you're looking for some new spots, we have the list of the most and least visited National Parks for you to plan your next visit around where to go.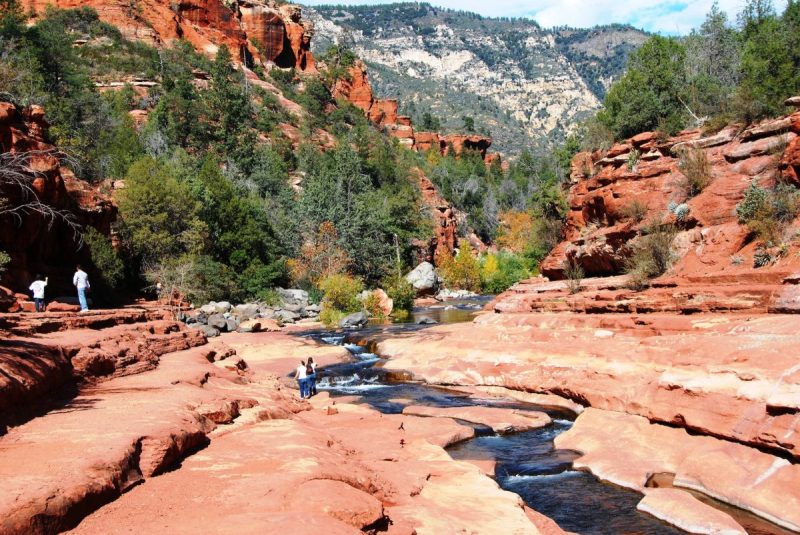 Fun park facts
Before we dive into the specific parks, we want to dive into some fun park facts that we know you are dying to know.
Trivia time
There are 424 parks in National Park System

Out of those, 395 parks count visitors
We honestly didn't know how many National Parks there were, but we didn't expect that number. We do wonder why those 29 parks don't tally how many visitors they receive. Potential job opportunities?
Parks broken down by type, and the numbers for visits
Recreation parks totaled 38% of visits

Historical or cultural heritage parks totaled 32% of visits

Nature parks totaled 30% of visits
We visited every type this past year, so we helped add to all of those numbers.
If you want to see what everyone else is seeing
People love to see places everyone posts about on their Instagram. If you'd love to visit the most visited National Parks, these are where you need to go. These three totaled over 14% of all visits to all parks in 2022.
Most popular National Park Service sites
The Blue Ridge Parkway got over 15.7 million visitors.

The Golden Gate National Recreation Area saw over 15.6 million people.

The Great Smoky Mountains National Park welcomed over 12.9 million guests.
Most popular National Parks
The Great Smoky Mountains National Park sees over 12.9 million people.

The Grand Canyon National Park received over 4.7 million visitors.

The Zion National Park welcomes just under 5 million guests.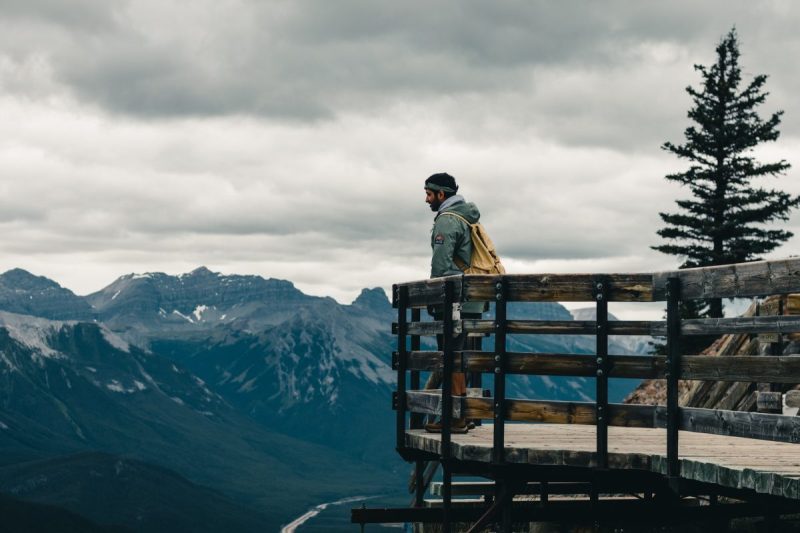 If you want to see a park by yourself without everyone else
Some people (definitely us) like to go to parks that aren't overcrowded, with everyone trying to take pictures for their Instagram feeds. We also like that there will be fewer people there to see us if we trip over a root or something.
The least visited National Parks
The National Park of America Somoa had only 1,887 visitors.

The Gates of the Arctic National Park and Preserve had 9,457 guests.

Kobuk Valley National Park was busier, with 16,925 visitors.
With two of these being in Alaska, and one needing a passport to go, we get why they are in the least visited category. But that also means you might get the whole place to yourself, so maybe they are worth the effort.
With five of the least visited National Parks being in Alaska, there's a backpacking, camping, wilderness wonderland waiting to be explored by you there.
With 311,985,998 visits reported by the National Park System in 2022, and 26% of those at the same eight parks, there are hundreds more to see. Get out there and check out the least as well as the most visited National Parks, and see what beauty the country has out there.
Editors' Recommendations