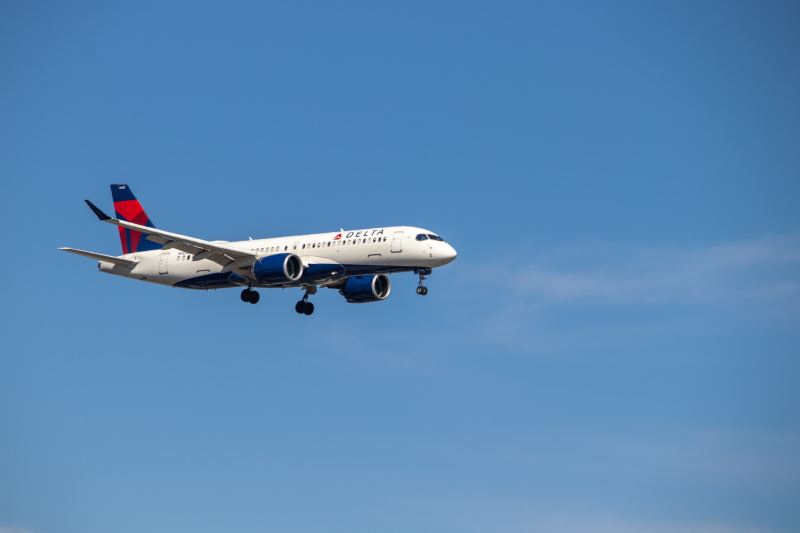 Delta Air Lines recently introduced significant changes to its SkyMiles program, aiming to simplify the process of earning rewards. While the airline's intention might have been to streamline the experience, these changes have left many customers deeply upset and dissatisfied. Not only do these alterations make it increasingly challenging for loyal passengers to enjoy coveted perks like access to the SkyLounge, but they also demand an exorbitant amount of spending to achieve and maintain status within the program.
The changes to Delta SkyMiles
Delta Air Lines, as one of the last big three U.S. airlines to make such a transition, has now definitively shifted toward a spending-based system for status qualification. On the surface, this might seem like a logical evolution for frequent flyer programs, but a deeper dive reveals the concerns that have customers up in arms.
To attain status in the new program, travelers must open their wallets wider than ever before. Delta's official website announces everything you need to know.
First of all, Delta SkyMiles Platinum and Platinum Business American Express Card Members will lose access to Delta Sky Clubs entirely. This change is a huge blow to loyal Delta customers.
Even those holding The Platinum Card and Business Platinum Card from American Express will take a hit. With only six Sky Club visits per year, these cardholders are expected to cough up an eye-watering $75,000 in annual Card spending for unlimited access.
For Delta SkyMiles Reserve and Reserve Business American Express Card Members, the road to unlimited Delta Sky Club access is paved with that same $75,000 in eligible Card spending per calendar year. While this may be achievable for high-rolling business travelers, it effectively excludes a vast majority of passengers from the Sky Club experience. These cardholders will have to settle for a limit of 10 Delta Sky Club visits per medallion year.
With such a huge change, Delta has created an opportunity for competing airlines to swoop in and lure away disillusioned Delta travelers with their loyalty programs.
Airlines have long understood the power of loyalty programs in retaining customers and cultivating brand loyalty. Delta's decision to shift to a spending-based system may have been intended to simplify the program, but it has inadvertently complicated the loyalty equation for many travelers. In the wake of these changes, the airline industry is poised for a shake-up as competitors look to seize the opportunity to woo Delta's loyal base.
As the aviation industry continues to evolve, airlines must balance their blatant desire for profit with the need to retain loyal passengers. Delta's recent changes serve as a cautionary tale in this regard, reminding us that customer loyalty should never be taken for granted.
Editors' Recommendations