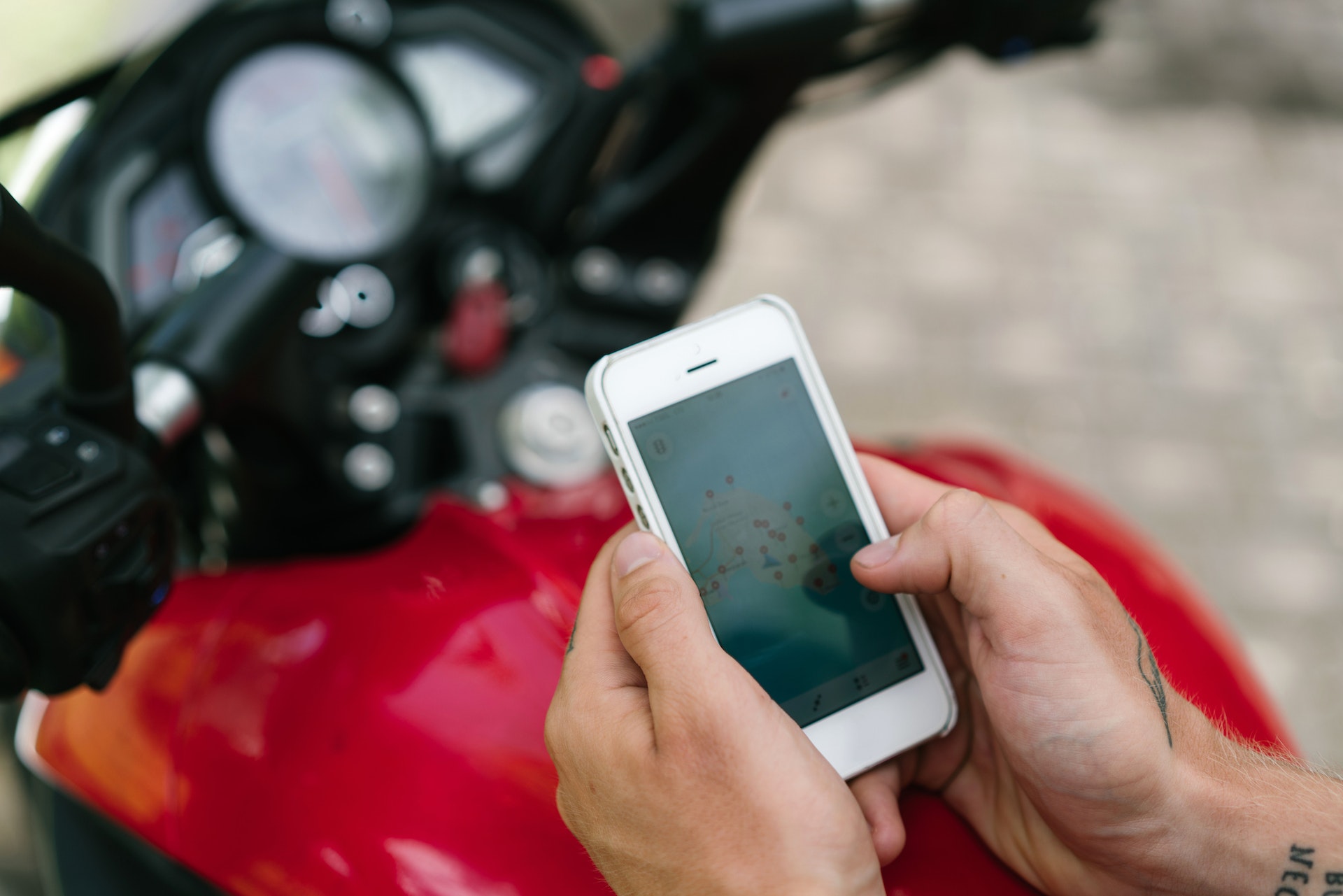 Travel stress can wreck even the best-laid plans. Whether you're a frequent flyer or an occasional adventurer, using travel apps can help transform your journey into an effortlessly enjoyable experience. From stress-busting itinerary management to unlocking the doors of the world's most exclusive airport lounges, having these five travel apps on your phone are like having a magical travel genie in your back pocket.
Best travel apps for stress-free trips
TripIt
Instead of digging through your inbox to pull up details of your next flight or hotel stay, use the TripIt app to organize everything in one spot. The app automatically compiles a comprehensive itinerary for you when you forward trip reservations for your flight, hotel, car rental, or other travel details to plans@tripit.com. TripIt's offline accessibility ensures you can access your travel details without an internet connection, and Siri shortcuts enable hands-free access.
Beyond basic itinerary management, TripIt offers advanced features like uploading PDFs, photos, boarding passes, and digital passport QR codes to consolidate all your travel-related materials in one convenient place. The app's map-related tools are particularly convenient on road trips, allowing you to plot your entire journey on Google Maps or Apple Maps, find transportation options, and access driving directions. You can also use the app to locate nearby restaurants, parking areas, ATMs, and more.

For added benefits, you can upgrade to the TripIt Pro subscription service for $48.99 annually. Stay up-to-date with real-time flight status alerts, check-in reminders, and potential fare refunds if prices drop after booking. The pro subscription also allows travelers to manage reward programs, a perk that can help you use your points before they expire, and even includes interactive airport maps. 
Flighty
For travelers who seek to alleviate the stress of unexpected flight delays and cancellations, the Flighty app is a top choice. With a commitment to clear, unfiltered notifications, Flighty delivers push alerts on your flights directly to your phone as you travel, ensuring you receive instant updates. The free version of the app offers a comprehensive range of features, including unlimited flight tracking, live data, weather updates, historical flight lookup, and more. Traveling with a group? The Flighty Friends feature lets you share live flight statuses with family and friends to simplify communication while traveling.
Upgrading to Flighty Pro gives travelers access to features like live inbound plane tracking, delay predictions, TripIt and calendar synchronization, taxi times, and FAA integration. The app's 25-hour "Where's my plane?" function anticipates potential delays caused by late inbound aircraft. Direct access to FAA data provides pilot-grade alerts for airspace mandates and delays before they affect your plans. The app's pro version is automatically included with your first flight and is available for purchase after that with paid options for weekly, monthly, or lifetime plans.
HotelTonight
With this travel app, you can book a future stay, but the best deals are typically last-minute bookings — hence the app's name, HotelTonight. Simply pick your destination and see available hotel deals nearby. This app is ideal for road trip travel and spontaneous getaways.
The hotel selects the room type, so you can't pick and choose from options like how many beds are in your room or what floor you're on. However, you may wind up with an unexpectedly awesome beach view or corner suite. Using this app is a bit of a gamble, but the savings can be worth it.
When browsing available hotel rooms, prices shown in the app don't include any taxes or fees until you're on the booking page. However, once there, you can pay with a single click via PayPal or Apple Pay or manually add your credit card info.
LoungeBuddy
No pass? No problem. With LoungeBuddy, travelers can access more than 2,000 airport lounges worldwide with the press of a button. The app lets you discover, book, and pay for a reprieve from airport chaos in a comfy lounge normally reserved as an exclusive perk for frequent fliers or big spenders.
The app offers a sneak peek behind the frosted glass doors of airport lounges across the globe with lounge photos, amenities, and reviews from other travelers. Through a seamless booking process, LoungeBuddy enables instant access using an American Express card, ensuring a swift and hassle-free transition to your chosen lounge. With features like the Lounge Access Wizard, trip management, extensive airport coverage, and amenities filtering, this app is an easy way to elevate your travel experience.
Foursquare City Guide
This free travel app is an absolute gem for foodie travelers always on the hunt for the best meals and tastiest drinks in any given area. Not only does Foursquare City Guide provide a rating for each spot around you, but it's also a one-stop spot for reviews, tips, and advice from past visitors — including locals. Not only is this app great for finding a spot to grab a coffee or a great lunch, but it also features nightlife and other entertainment options like museums, historical sites, and other things to do in the area.
When using the app, filter by distance, price, what's open now, and more to get a feel for what's available wherever you are. When you click on a location, see photos, additional details, hours, ratings, and reviews all right in the app. The app also features a history section, so you'll never forget the name of that amazing sushi place you went to in San Francisco the next time you're in the area or making a recommendation.
Embarking on your next journey with a handful of handy travel apps downloaded can significantly enhance your travel experience. When it comes to smooth, stress-free adventures, these top five travel apps are absolute must-haves.
Editors' Recommendations