Everyone needs coffee to get through the day. You probably have a cup of your favorite joe sitting right by you right now. It might be hours old, but it's there. And if you are like most people, your coffee fix came from Starbucks. If that's your go-to place to get caffeinated, you have the app downloaded to rack up the rewards stars. If you want those stars to take you somewhere other than to a free drink on your birthday, here's how to turn Starbucks Stars into Delta SkyMiles, so those coffees take you a little further.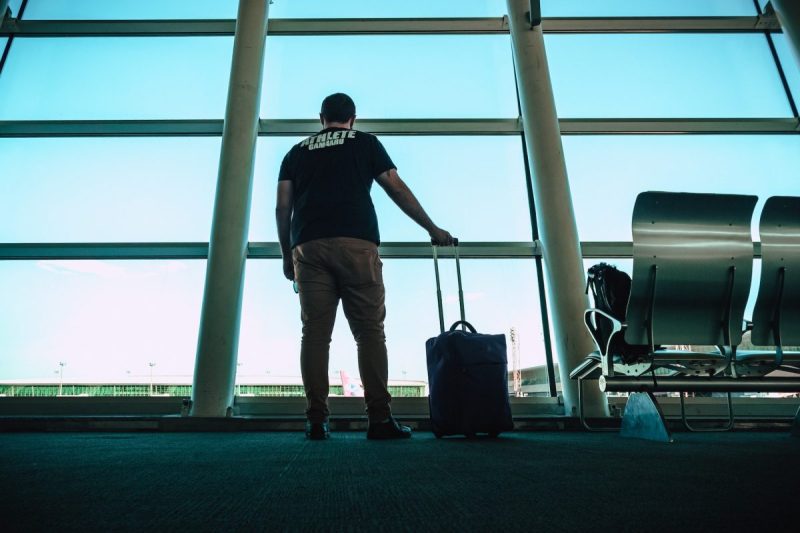 How to get started
Have accounts for both programs

Link the accounts

Buy all the coffee
The first step to turn your Starbucks Stars into SkyMiles is to sign up for both programs. You need to have a Delta SkyMiles Member account and a Starbucks Rewards account. And yes, you need to be a member of both or the points won't translate. Once you link the accounts you don't have to keep going back into the SkyMiles one to get credit, it'll just transfer over for you.
Extra bonuses
If you link your accounts by 3/31/2023, you'll receive bonuses. We love when things come with extra perks. To get these, sign up for both accounts, and link them by the date.
Bonus 500 miles

Bonus 200 stars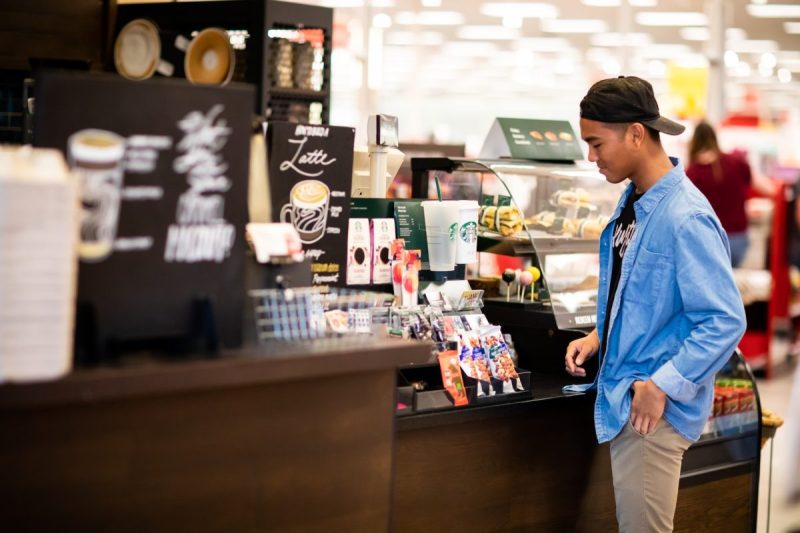 Once you sign up, how it goes
You've signed up for the programs and are ready to rack up the rewards. The only thing left to do is buy that coffee.
The long game
Earn 1 mile for every $1 you spend at Starbucks

If you want to make sure your

favorite location qualifies

, check before you go

Get double miles on any day you fly with Delta and visit a Starbucks

Won't earn points on gift cards or alcohol

If your flight is on a Starbucks Double Star Day and you visit the airport Starbies, you get

triple stars
Knowing how easy it is to drop $10 in one trip at Spendbucks, those points should add up quickly. And with the prices at the airport being about double, those days you fly Delta, make sure to get your money's worth.
Other little details
For those of you who worry about things expiring, let's go over that real quick.
Miles points do not expire. That's right – they don't!

The Starbucks points expire like they would anyway. That means six months from the day the star was earned, it expires.
The next time you complain about the price of your Starbucks latte, remind yourself that at least there will be a free flight at the end of the cup. Make room on your phone for these two apps to collect those stars and miles. You'll enjoy each sip that much more while thinking of where you're going to fly for free on your next vacation.
Editors' Recommendations