Every few months, it seems a new company is looking to send a few travel-hungry hopefuls on a social-media-fueled trip to some exotic destination. Last year, World of Beer put out the call for a "Drink It Intern" to travel the U.S., while Cancun was on the hunt for a "Cancun Experience Officer." Now, for 2019, travel provider Noken is seeking one well-qualified CEO — that would be "Cultural Exploration Officer" — to undertake three all-expense paid trips.
Exact details of the competition on the official Noken CEO website are thin. At the very least, the newly appointed officer will score one trip per year to explore Japan, Portugal, and Iceland. All expenses including travel, accommodations, and incidentals will be included, plus the winner will receive a $100 per day stipend.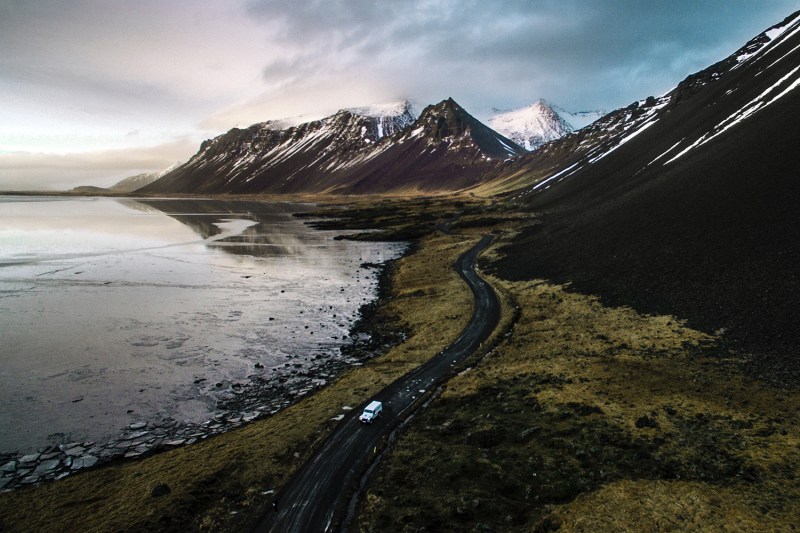 The company is hoping the winner will take a deep dive into each destination to thoroughly explore their respective cultures. In return, the company is anticipating the winner will capture beautiful photos and share-worthy content to post on Noken's social media channels. They'll also be responsible for crafting three unique posts for Noken's blog about their experiences in each destination.
If the three seemingly disparate destinations seem like an odd mix, there's a simple reason behind it. Noken's newly launched service delivers hyper-personalized, culturally rich travel itineraries in just those three countries. Although the company expects to add more in 2019, they're focused only on Japan, Iceland, and Portugal for now.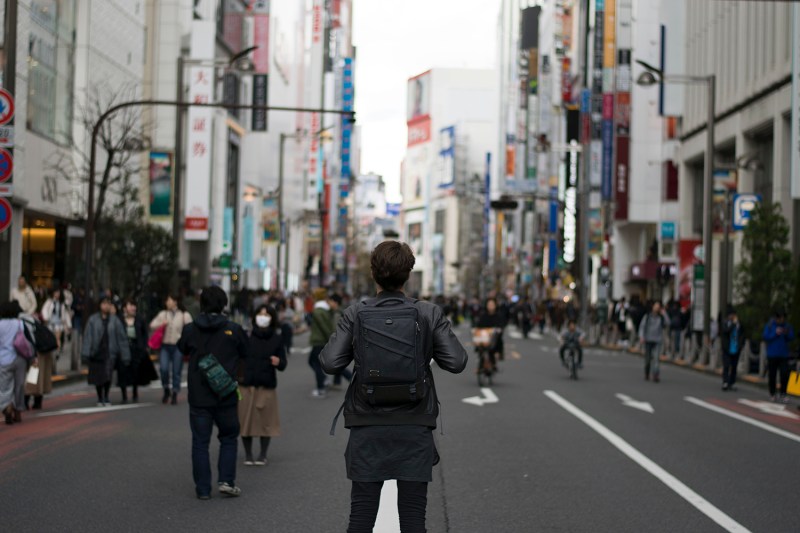 The requirements are straightforward. Entrants must love travel and experiencing new places, people, and things. They must have an active public Instagram profile and a knack for taking stunning photos. Lastly, they must be 21 years or older with a valid U.S. passport and the flexibility to work remotely. CEO hopefuls need only post a single carousel to Instagram that includes five photos of their hometown's best-hidden gems and a brief description of why they would make the perfect Noken CEO. Tag @Noken and include the hashtag #NokenCEO, and you're in.
Timing on Noken's CEO competition is tight with a December 31, 2018 deadline. If you can pull yourself away from this weekend's New Year's Eve debauchery long enough, it seems worth it to score a triple-trip to three of the world's most iconic travel destinations.
Editors' Recommendations