Travel planning can be frustrating. Traditional, printed guidebooks feel almost "vintage" at this point. They require time-consuming research and leave you feeling overwhelmed with too much information and too little guidance. On the other hand, fully guided tours are too regimented and offer little independence for travelers looking to explore on their own. Noken is a new service that promises to split the difference with simple, custom itineraries hyper-personalized to your brand of travel.
According to Noken, the key is in the brand's Travel Blueprints. These bespoke guides account for each travelers' budget and timeline in order to book their experiences, accommodations, and in-country transportation. The goal is to provide a well-rounded, culturally immersive trip that includes a destination's most iconic sights and off-the-beaten-path experiences. Because they've done all the research, Noken's itineraries show you only the things you're most interested in while providing the flexibility to go off-script once you're in-country.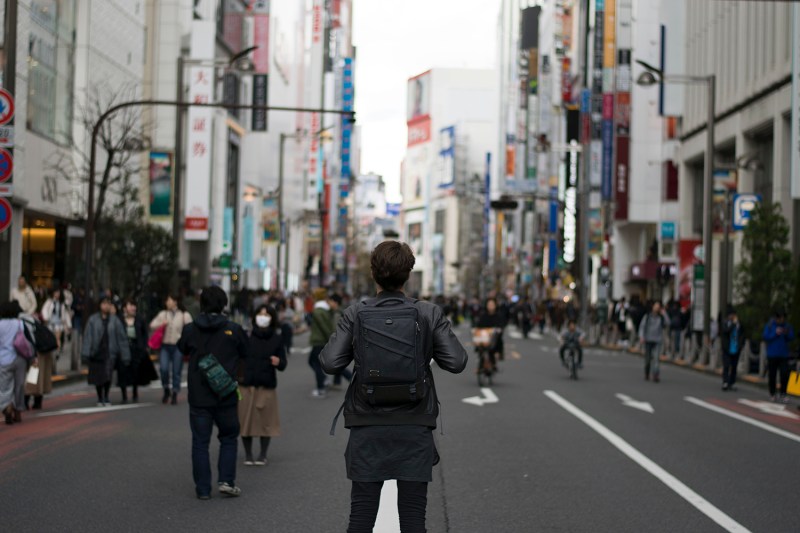 Travelers start by browsing Noken's country guides for inspiration, then plug in their travel dates and interests. The service builds a custom itinerary that optimizes daily routes and key activities while promising plenty of free time for independent exploration. Once travelers confirm the details, Noken delivers the completed itinerary including everything but the flights (curiously, this is the only thing Noken does not handle). The itinerary features an hour-by-hour breakdown, GPS coordinates, inter-experience routes, and proprietary descriptions of each sight. Travelers can also chat directly with the Noken team, who can offer personalized trip assistance.
The real costs of a package trip are often a sort of "black box" where you have no idea how much you're paying for each part of the package. Noken offers more transparency with an itemized, e-commerce-style breakdown that reveals the cost for each part of your journey. In the end, travelers pay no additional overhead for the travel portion of their journey. Instead, Noken earns commissions from their travel partners and charges a nominal $5 daily fee (per person) for access to the Experience Team during each trip.
The service is currently only available in Iceland, Japan, and Portugal. However, it just launched in October 2018 and already has the financial backing to expand to dozens of additional destinations in the coming months. The Noken mobile app is available free for Android and iOS and works offline to save on data roaming.
Editors' Recommendations