It's that time of year when airfares rise to near-criminal levels. But, cheap holiday flights can still be had if you know how and when to buy. Here are six of our favorite tips for scoring dirt-cheap flights this Thanksgiving and Christmas season.
Time Your Purchase Just Right
Airfare prices aren't nearly as predictable as they once were. These days, the window for buying the cheapest holiday flights varies from year to year. Skyscanner predicts that, for 2016, the best time to secure a cheap Thanksgiving ticket is this week, with savings of up to 7.73 percent. For Christmas, plan to pull the trigger the week of November 21 where the potential savings is north of 6 percent.
Be Very, Very Flexible
Flexibility is the key to finding cheap airfare any time of year. If you're unable to bend even a little with your travel plans, you're going to wind up paying too much. Simply put, it pays (literally) to fly when everyone else isn't or doesn't want to. This often means red-eye flights, off-peak hours (5 a.m. to 7 a.m. or after 8 p.m.), or traveling on Thanksgiving or Christmas Day.
Consider Alternate Airports
The airport nearest your home is likely the most convenient, but it may not be the cheapest. Smaller airports can sometimes provide lower fares. For example, Miami International (MIA) is one of the country's busiest airports; however, traveling through Fort Lauderdale (FLL) or even West Palm Beach (PBI) is frequently cheaper. Almost every major travel metasearch engine these days provides an option to "Search Nearby Airports".
Use Frequent Flier Miles
It can be difficult — if not impossible — to book holiday flights with frequent flier miles. But, if you're smart enough to score a credit card with no blackout dates, using miles over the holidays can help you save big. Not to mention, credit card holders can sometimes check bags for free.
Find a Travel Agent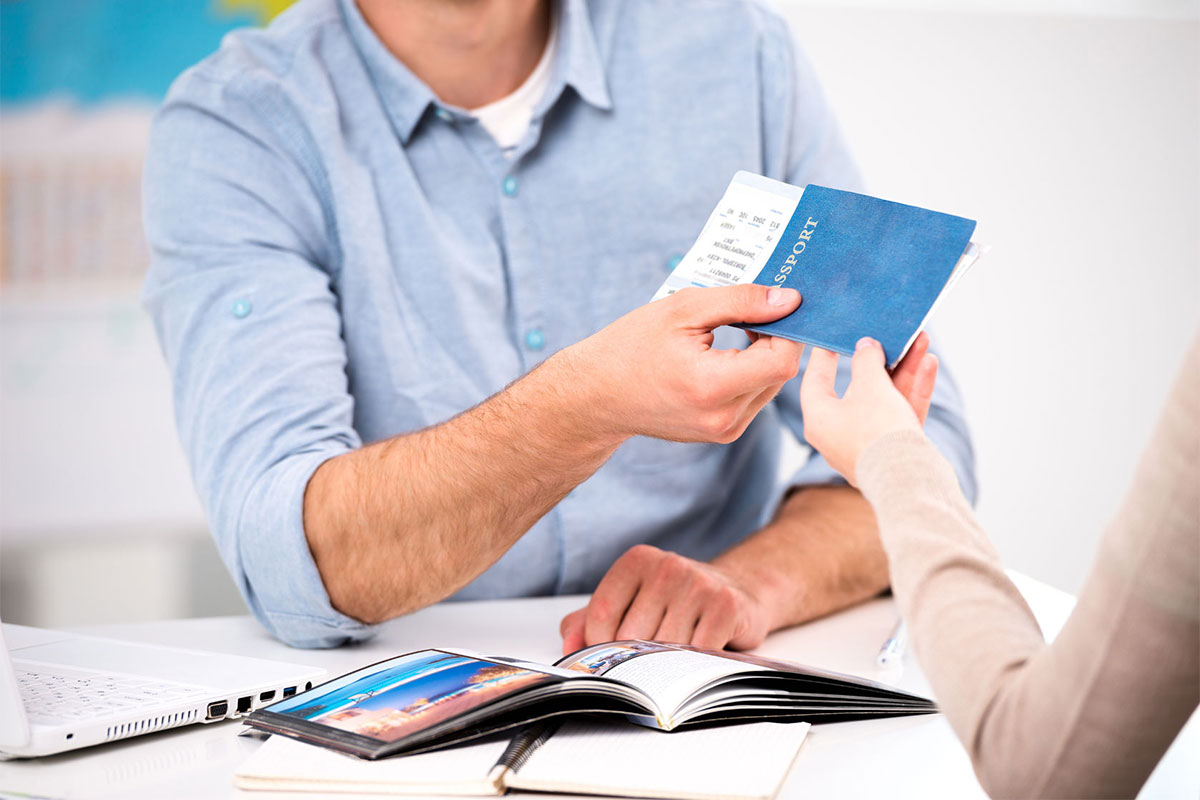 In 2016, it's hard to imagine speaking with an actual human being during the travel booking process. But, travel agents still exist and they have the potential to help you save big. If you're traveling on a long-haul flight or to somewhere unfamiliar to you, a travel agent might help you navigate the best way to get there and save a boatload of cash in the process.
Sign Up for Airfare Alerts
Bargain shopping for cheap flights can be a daunting and time-consuming process. To save yourself the time and hassle, sign up with sites like Airfarewatchdog or Travelzoo for airfare alerts. Keep a close eye on these, however, as the cheapest flights often sell out fast once these emails go out.
Editors' Recommendations