Nothing says "American road trip" like an Airstream.
But not all of us, especially city-dwellers, have the space to hang on to one of those chrome beauties year-round. That's where Airstream 2 Go comes in. Not only does the company hook you up with a top-of-the-line trailer, they also customize the perfect getaway for you through partnerships with exclusive locations like The Preserve at Boulder Hills and classic trips through national parks. No guesswork here, just open-air adventure.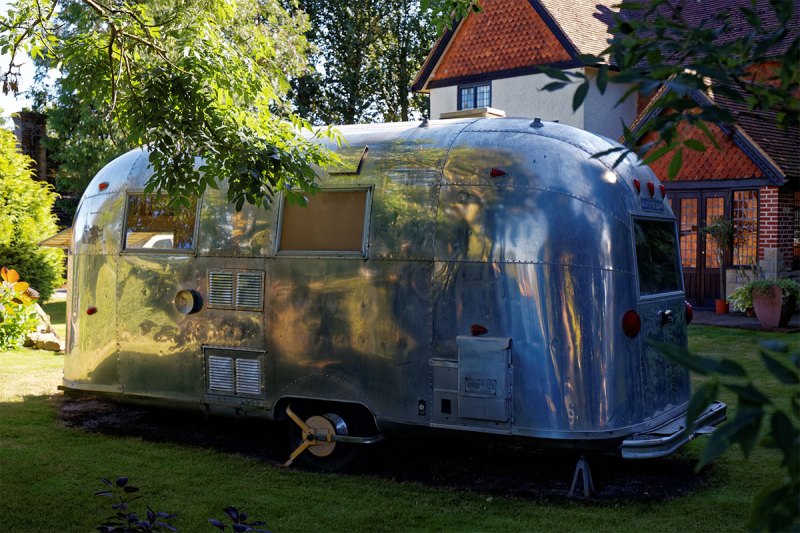 Based in L.A. since its inception in 2013, Airstream 2 Go already had additional hubs in Vegas and Bozeman before their new Rhode Island outpost came to fruition. Starting in 2017, their two newest offerings are custom journeys through New England and Southern California. The rental even includes the Chevrolet Tahoe LTZ SUV tow-vehicle you'll be pulling your Airstream along with, so you're still good to go if your regular transportation is a bike or a subway car.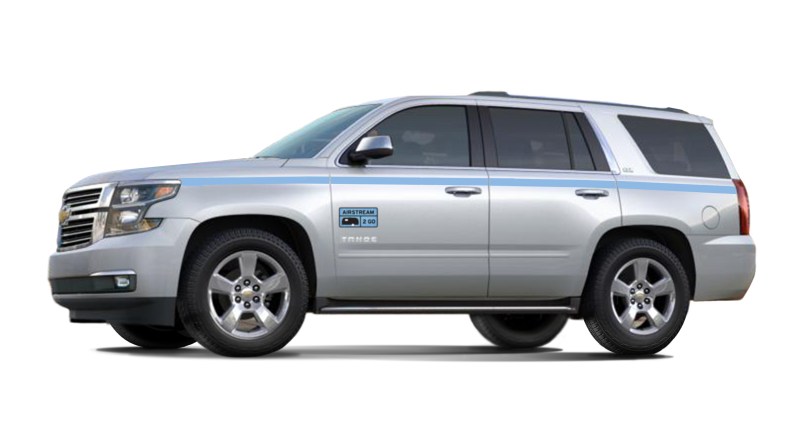 "Airstream 2 Go is all about experiencing the best American venues and pursuits in a quintessentially American way. Both our new eastern location and partnership with The Preserve and our west coast offering perfectly complement Airstream 2 Go's other uniquely American journeys," says Founder Dicky Riegel. "From the serene spectacle of the Green Mountains, dotted with classic Vermont villages, to the nooks and crannies of Maine's rugged coastline through Acadia National Park, we are thrilled to be able to add new locations and itineraries that explore the unique sites and character of the Northeast. Likewise, the South Coast Surf option in California offers travelers a sunny, year-round travel destination, with all the wonderful California activities like surfing, paddle-boarding, hiking and kayaking."
New England
Airstream 2 Go's Rhode Island trips will help you wind your way through Maine's Acadia National Park and offer glimpses of the Adirondack mountains and the Berkshires. The members-only Preserve at Boulder Hills should be on the top of your to-do list if you're into fly-fishing, golf, or simply soaking up quiet scenery.
Southern California
This trip, called "South Coast Surf" includes an itinerary winding its way around San Diego. This is expanding upon its ever-popular "9-Day Classic California Adventure" trip which includes a winding journey down the Pacific Coast Highway all the way down to Los Angeles.
Related Reading: Autocamp Brings Luxe Accommodations to Airstream Camping
Editors' Recommendations