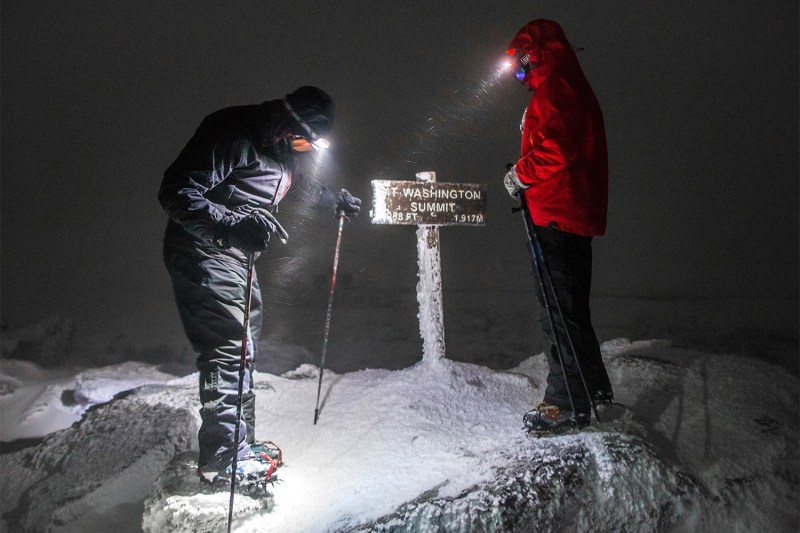 Fun. It's an interesting concept. When you're young, it's the sole aim of everything you do. But as you get older, fun takes a back step to more adult ideas, like productive, beneficial, and the least inspirational, necessary. Your work life might be productive. Your home life might be necessary, and even gratifying, but your hobbies, your time in the outdoors, shouldn't that stand out as fun time?
The outdoors isn't always fun; at least, not in the normal sense of fun. When you're standing in the office on a Monday morning with a coffee, telling everyone how on the weekend you went backpacking, how you camped in the rain and got flooded out, how your gear got torn and you almost got lost, or how you were chased by a bear, is that fun? Your colleagues most definitely won't think so. But for some reason, you do. And you'd do it again. Well, my friend, you've experienced type 2 fun, and here's why it's the most addictive kind of fun!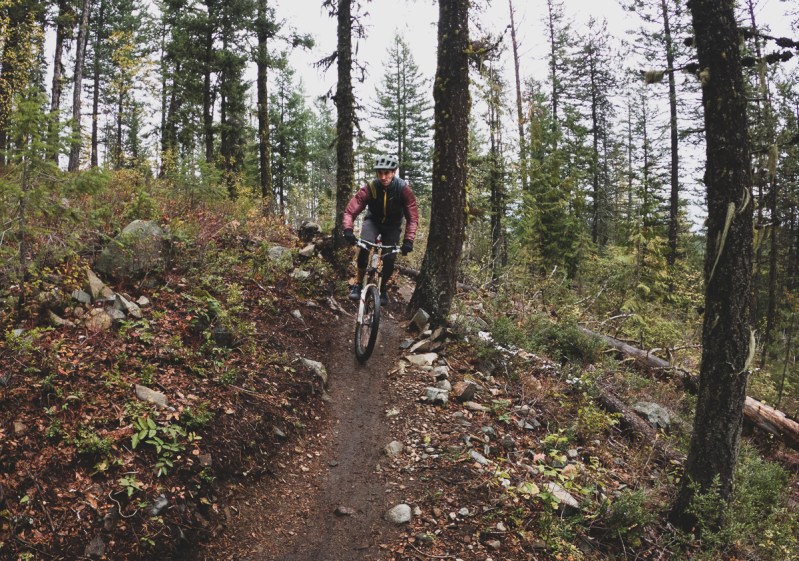 Type 1 fun
Type 1 fun is great. Type 1 fun is that childish fun, that gleeful fun. I get it most while I'm mountain biking or snowboarding deep powder. You lose yourself in the moment, you love every second, and you chase that feeling. It's not adrenaline, it's pure, unadulterated joy. You whoop and holler, you never want it to end. But it does end, because type 1 fun is fleeting. If it could last forever, it wouldn't be fun — the rush is always worth the chase.

Type 2 fun
Type 2 fun, though, is what I get most of from the outdoors. It's what I feel after a long trail run, busting my lungs up a mountain and feeling fully focused on the descent. In the winter, it's after I've been backcountry skiing, when I've been pushing myself physically and mentally through sub-zero temperatures and howling winds. The keyword here is after. Type 2 fun isn't fun at the time; it's hard work, and it's only on reflection that you can see it was fun. Perhaps the best example is rock climbing; you can't stop to bask in the joy until you're at the top of the climb.
Those examples above were largely positive, if not out-and-out fun, during the activity, as well as after. But type 2 fun is variable; it creeps up on you when you least expect it.
In my teenage years, I had four of my worst days outdoors ever. I spent four days traipsing over flooded marshland, carrying a huge heavy backpack. My tent was soaked. My sleeping bag was soaked. My clothes were soaked. My oats were pre-soaked. I was wet. For four days, I waded through footpaths that might have been rivers, and rivers that might have been footpaths. There's nothing gratifying about that, right?
At the time, I would have given anything for it to stop. But the moment I finished those four days, I would have gone straight back out and done it again. Fun? Heck yeah, it was fun — type 2 fun.
Editors' Recommendations