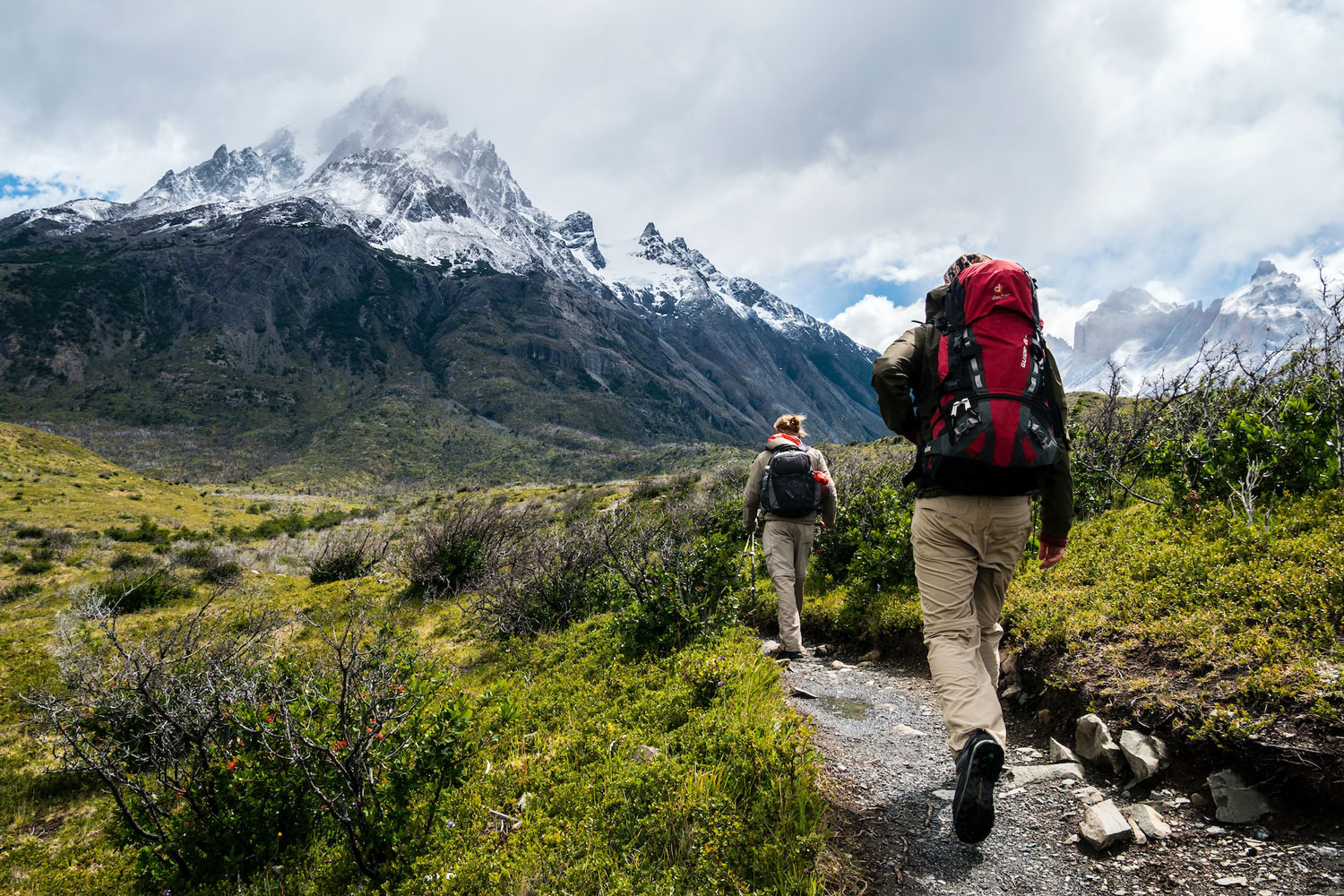 We're well into spring, and that means the second-best hiking season (after fall, of course) is underway. It also means summer is just around the corner. So, it's the perfect time to clean out your gear closet and take stock of your favorite outdoor equipment. Keep what works, donate the rest, and consider upgrading your hiking gear that just isn't working for you anymore. With that in mind, we've rounded up the best new gear for warm-weather hiking (and camping and kayaking and whatever else you're getting into) this year.
Arc'teryx Delta LT Men's Jacket
Proper layering technique is key for shoulder seasons (spring and fall), especially in the mountains, where you might experience an entire year's worth of seasons in a single afternoon. Arc'teryx's new Delta LT Jacket is a purpose-built cover for just such hikes.
It's soft and lightweight, making it perfect as a stand-alone spring jacket or as a mid-layer under a hard shell when the weather turns south. The synthetic Polartec fleece is also highly permeable, so it'll breathe with you on those hard-as-hell summit pushes.
Arc'teryx Delta LT Men's Jacket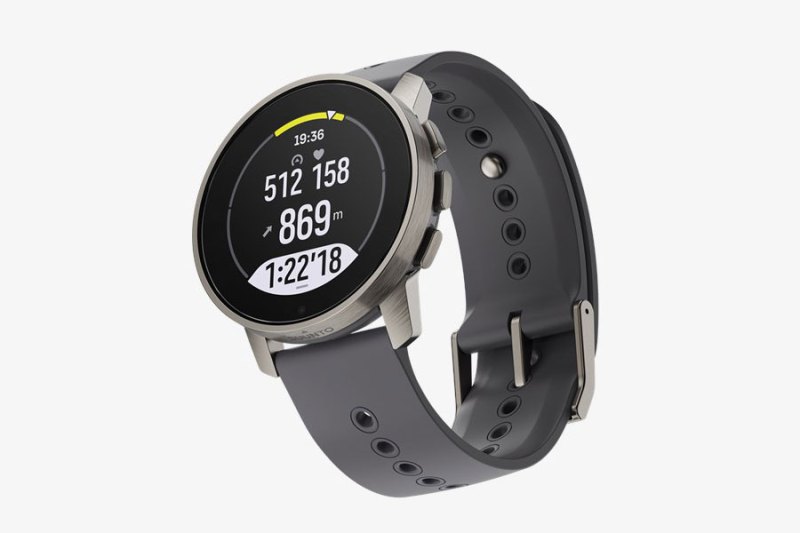 Suunto 9 Peak Pro Multisport Smartwatch
Even among Suunto's deep catalog of excellent, multisport smartwatches, the all-new Suunto 9 Peak Pro is a standout. It's a feature-rich flagship design that tracks everything from sleep to daily activities to stress levels, making it ideal for everyday wear and more active pursuits too.
For exploring far away from civilization, it boasts an extended battery and offline outdoor maps with navigation — especially nice features for warm-weather hiking. Plus, it's one of the sleekest, most handsome smartwatches we've seen this year, especially in Titanium Slate.
Suunto 9 Peak Pro Multisport Smartwatch
Vasque Torre AT GTX Waterproof Hiking Boots
We've been fans of Vasque since, well, forever. The brand makes some of the best hiking boots, including the best-selling Torre AT GTX. With a featherweight, waterproof design, it's a modern technical hiking boot built for everything from day hikes to backcountry treks to weeks-long expeditions. The Vibram sole is extremely grippy in any conditions, dry or wet. Plus, it looks great in every color, but we're especially digging the all-new Midnight Navy colorway.
Vasque Torre AT GTX Waterproof Hiking Boots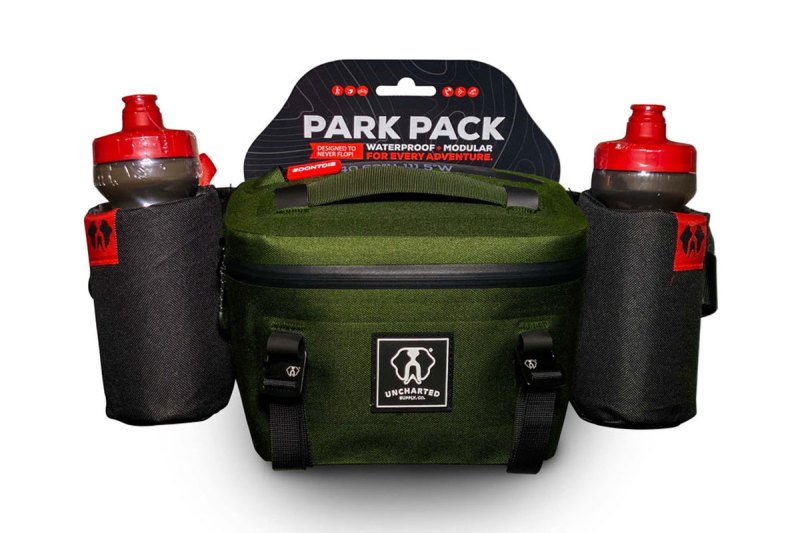 Uncharted Supply Co. Park Pack
Sometimes even a daypack is still too much backpack. Uncharted Supply Co. takes it back to basics with its newish Park Pack. This compact hip bag is designed to carry everything you need and nothing you don't. It's anchored by a 2.8L storage pouch with a 600D Tarpaulin shell and heavy-duty YKK water-resistant zippers.
The storage is neatly divided among Molle attachment straps, an internal mesh pocket, a large external smartphone pocket, and dual attachment points for strapping on any extra gear you can't go without.
Uncharted Supply Co. Park Pack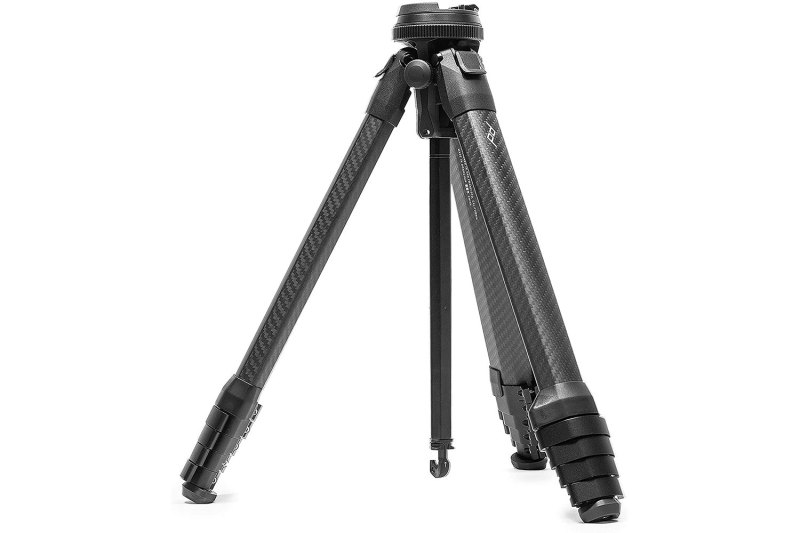 Peak Design Travel Tripod
Anytime we venture into nature, we love ditching as many electronics as possible. But our camera never leaves our backpack (those scenic summit vistas aren't going to photograph themselves!). If you're looking to take your landscape photography to the next level, Peak Design's Travel Tripod is damn-near perfect.
The clever, hiker-friendly design folds down small and weighs less than 3.5 pounds for the aluminum model. If you don't mind the splurge, the ultra premium carbon fiber version weighs just 2.8 pounds. Both include built-in smartphone mounts, too, in case you're not the "pro" photographer type.
Peak Design Travel Tripod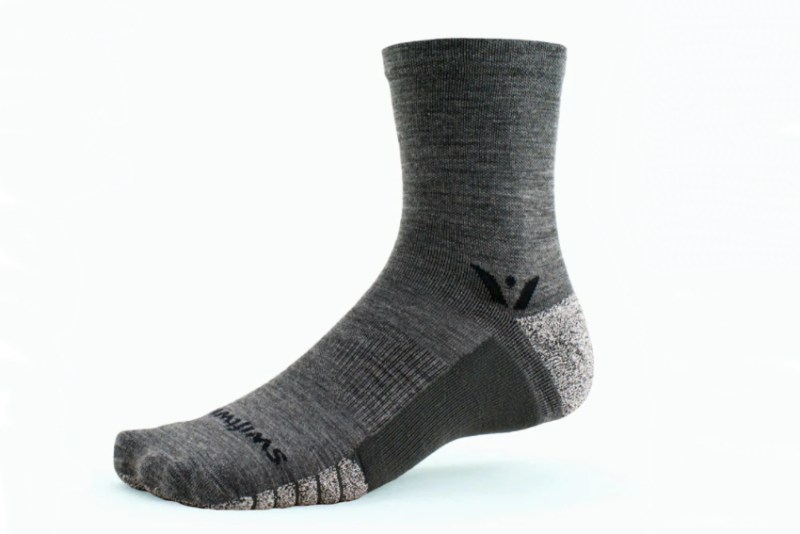 Swiftwick Flite XT Trail Socks
We don't get excited about socks that often. But, Swiftwick's all-new Flite XT Trail Socks are hands-down — er, feet-down — the best trail socks we've ever tested. The versatile, performance-oriented socks are designed for hard-charging outdoorsmen who like trail running, hiking, climbing, and everything in-between. Among the long list of features, we especially love the GripDry fiber with an increased grip that helps the socks stay put to reduce friction and slippage.
Swiftwick Flite XT Trail Socks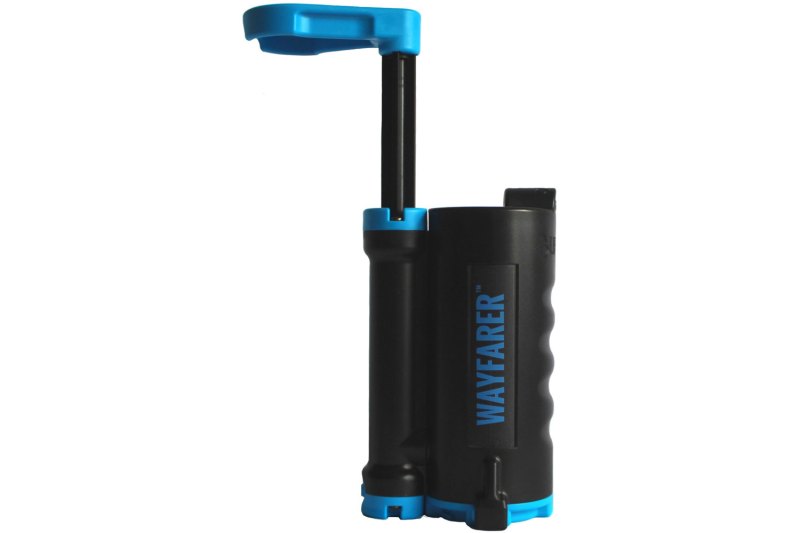 LifeSaver Wayfarer Water Purifier
Access to potable water is the most important survival essential in the backcountry. That's why, if you spend any time hiking or camping, you probably already have one of the best water purifiers you can afford. LifeSaver is upping the ante with the all-new Wayfarer. It physically traps contaminants and "removes 99.999% of viruses, 99.9999% of bacteria, and 99.99% of cysts and parasites from freshwater sources."
A built-in failsafe also ensures that once the filter is blocked with contaminants, the unit will no longer allow water to pass through, making sure you never accidentally drink unsafe water.
LifeSaver Wayfarer Water Purifier
Spy Optic Rebar Sunglasses
Your outdoor adventures demand eyewear that's up to the task, and Spy Optic delivers with its latest Rebar sunglasses. The thick, chunky design features a durable plastic construction with polycarbonate lenses that are built tough. The polarized, UV-coated lenses offer extra protection and maximum clarity whether you're out on the trail or sailing the open water. Plus, the design just looks great.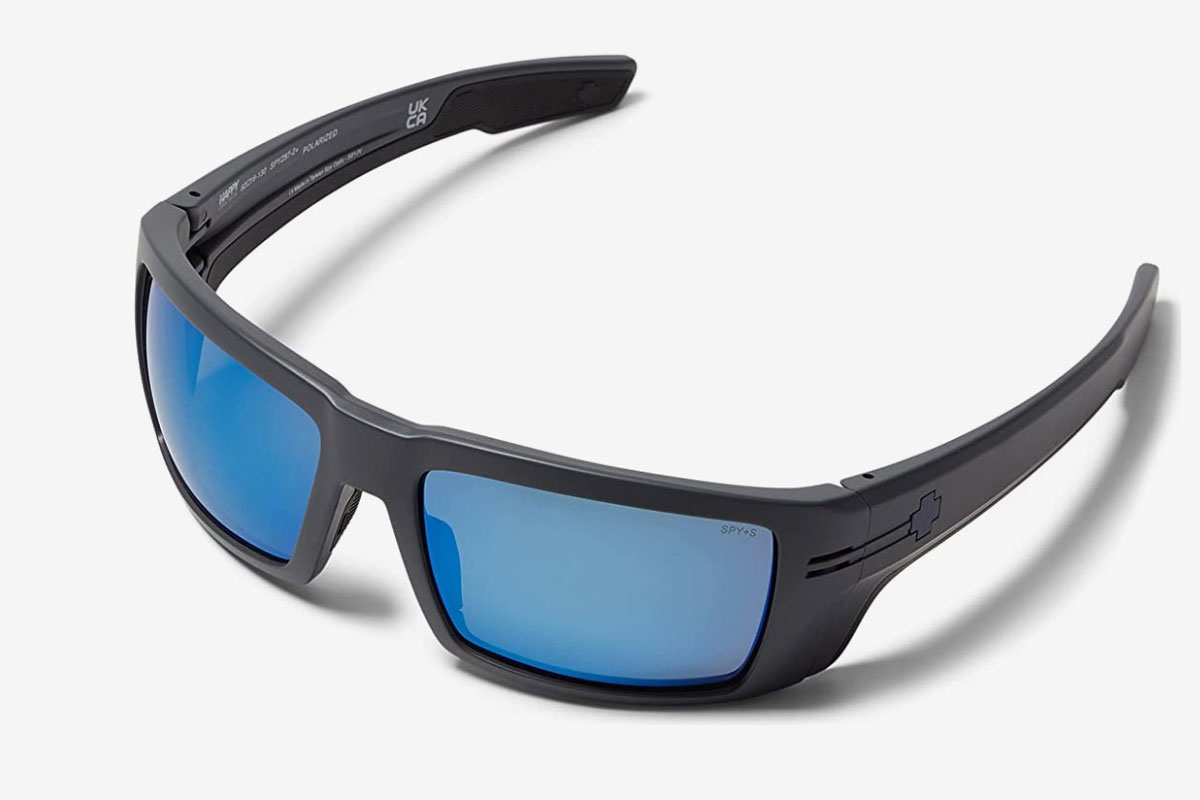 Spy Optic Rebar Sunglasses
Matador NanoDry Trek Towel
Outdoor exploring is dirty business, but a good trail towel can make all the difference. Matador's NanoDry Trek Towel is a full-sized hand and face towel that packs down small and clips neatly to your pack or hiking pants. The nano-fiber material is ultra-absorbent and quick-drying, so it's perfect for wiping your brow or cleaning up after messy trailside lunches.
Matador NanoDry Trek Towel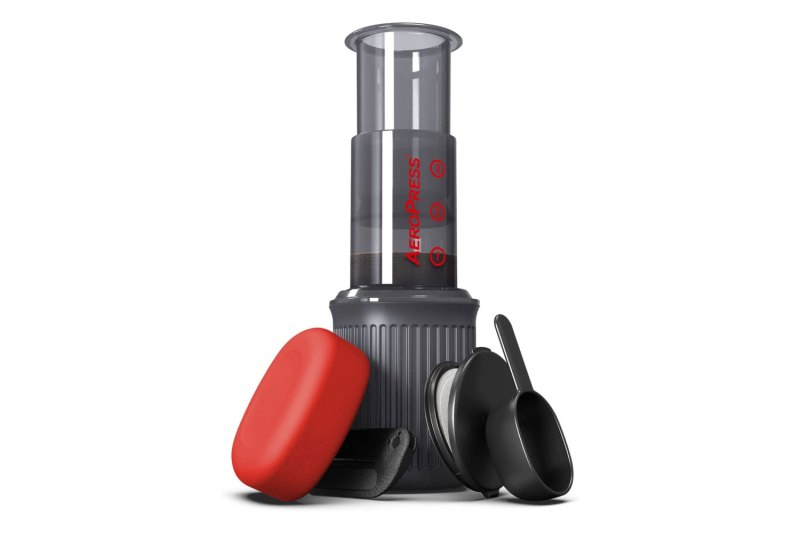 AeroPress Go Portable Travel Coffee Press
If you love the great outdoors, there's nothing like a sunrise hike. (If you're not a morning person, we get it. But, seriously, you should try it at least once in your life.) And it's made all the better and easier with a fresh cup o' joe.
The AeroPress Go Portable Travel Coffee Press is our go-to, hike-friendly coffeemaker. Pour yourself a cup at camp before you head out or plan to make your first sip fresh at the summit. The entire kit packs down into its own ultra compact lidded mug so it takes up little room in your backpack.
AeroPress Go Portable Travel Coffee Press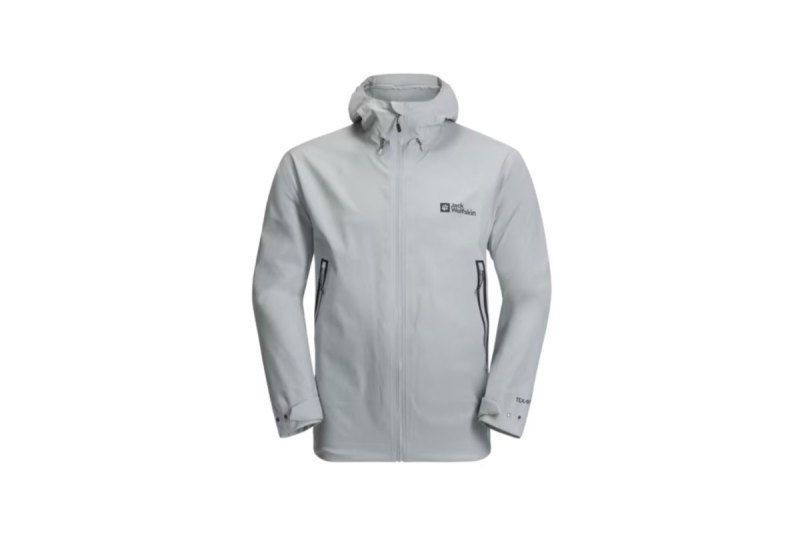 Jack Wolfskin Tapeless 2.0 Rain Jacket
Murphy's Law guarantees you'll find yourself in a spring shower (or worse) when you least expect it. It's just science. Jack Wolfskin's all-new Tapeless 2.0 Rain Jacket can help keep you prepared. It's a deceptively simple, three-layer design that's breathable, yet guaranteed windproof and waterproof.
What sets it apart is, as the name implies, a unique design that eliminates roughly 60 feet of seam-sealing tape. Because taped seams are the weakest link in any water-resistant or waterproof outerwear, Jack Wolfskin ditched them altogether. Instead, this jacket relies on a single-fabric, fused membrane construction that's more reliable and eco-friendly.
Jack Wolfskin Tapeless 2.0 Rain Jacket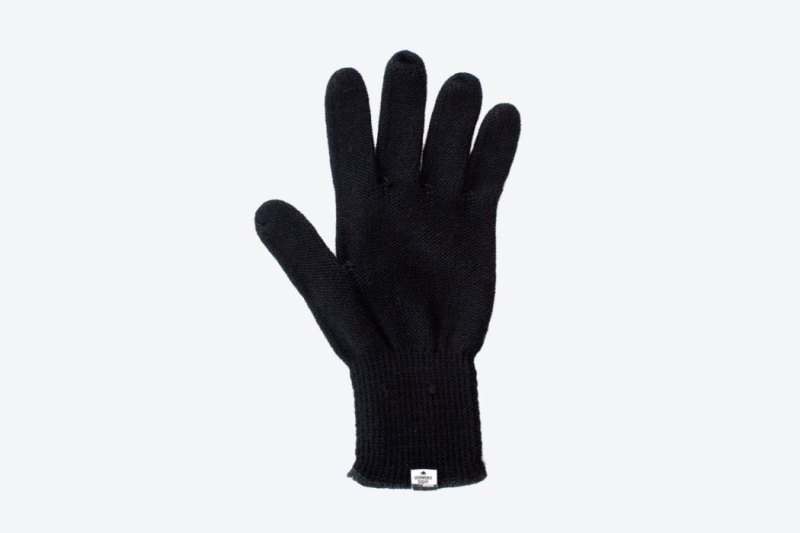 Vermont Glove Wool Glove Liner
Layering is important for hands and feet, too. These Wool Glove Liners from Vermont Glove are made from nearly 80% Merino wool that's soft, breathable, and odor-resistant. A dash of nylon and elastic adds just the right amount of stretch, making for a perfect fit. Wear these on their own as a lightweight, stand-alone spring glove, and layer it with your favorite winter gloves when the temperature drops later in the year.
Vermont Glove Wool Glove Liner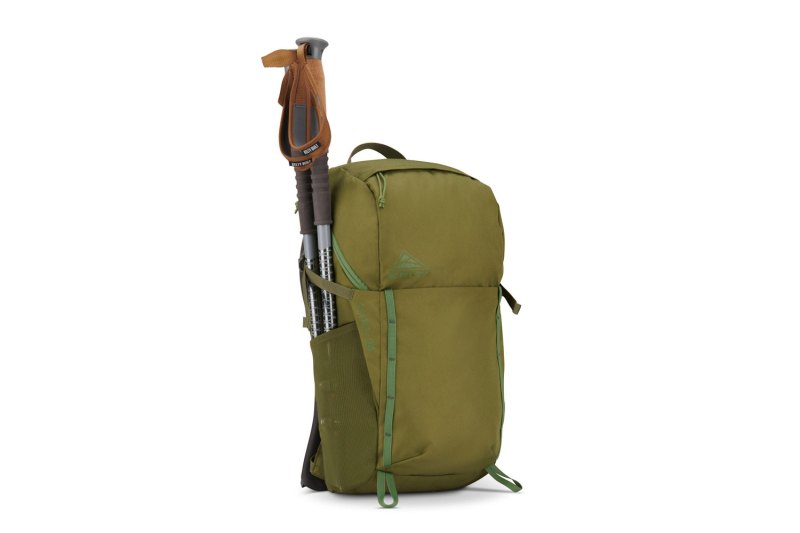 Kelty Asher 24L Backpack
Good hiking backpacks don't have to cost a fortune. Kelty's new Asher 24L proves it by taking the daypack design back to basics. The 24-liter capacity is perfectly sized for even longer day hikes where you might need a little more room for an extra layer and trail snacks.
A good variety of storage, including stash pockets, zippered pockets, trekking pole loops, and dual water bottle pockets provide plenty of options for stowing your gear along the way. The best part? It's under $80.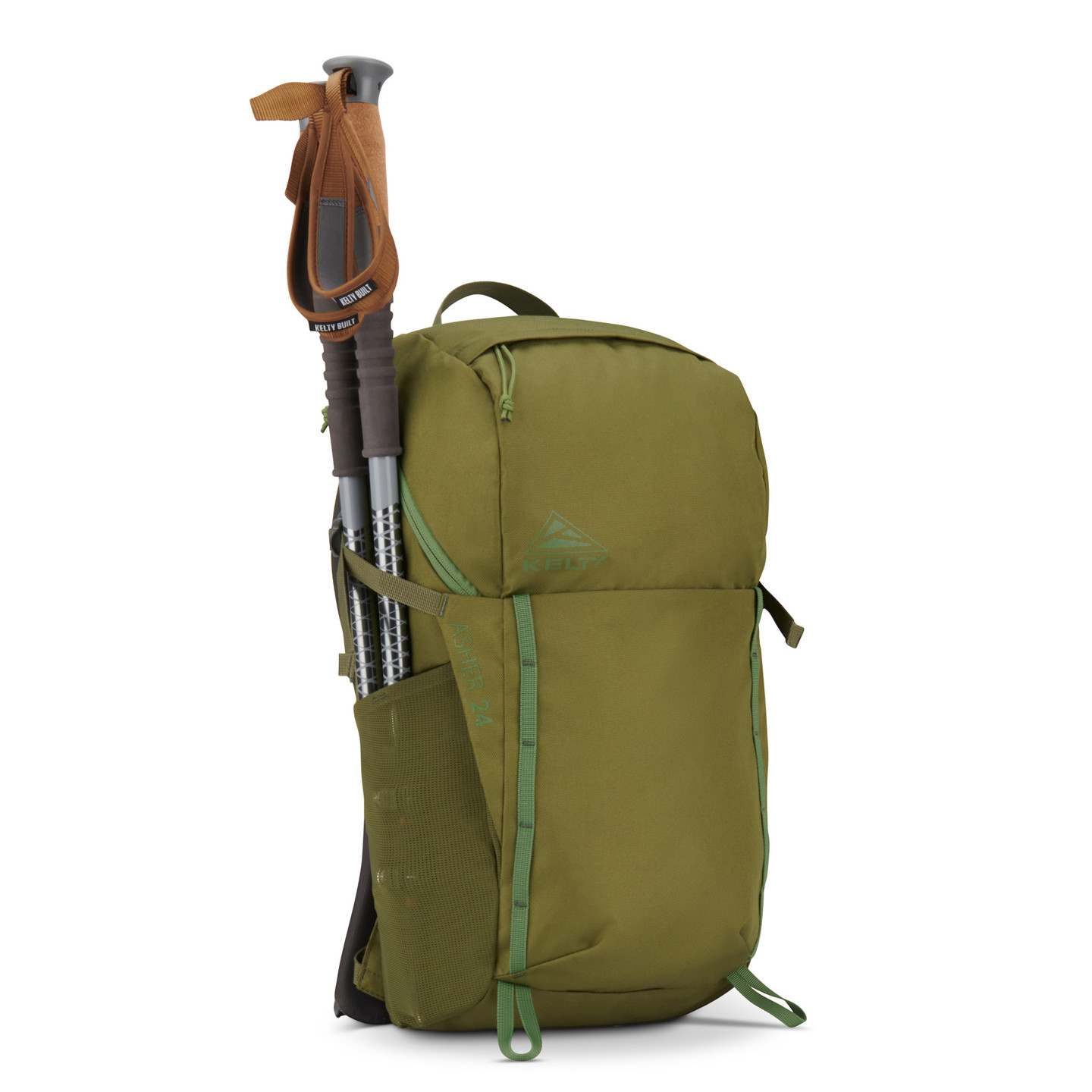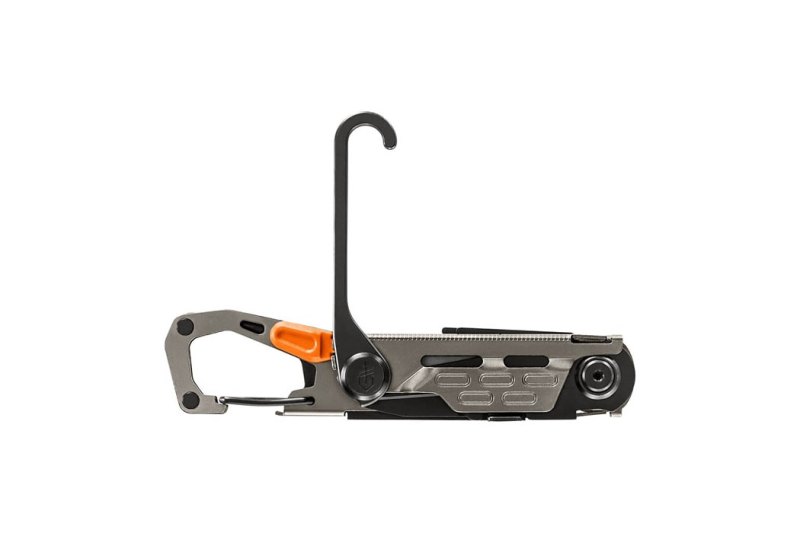 Gerber Stake Out Multitool
For hikers who love to camp, Gerber's all-new Stake Out is arguably the year's best multitool. It has all the tools you need — 11 in total, including a 2.2-inch blade, scissors, a saw, a stake puller, and a ferro rod striker — to make and break camp, mend gear in the backcountry, and just about any other light outdoorsy task that needs doing. It's all packed into a roughly 4-inch footprint with a built-in carabiner to clip it wherever you need it.
Gerber Stake Out Multitool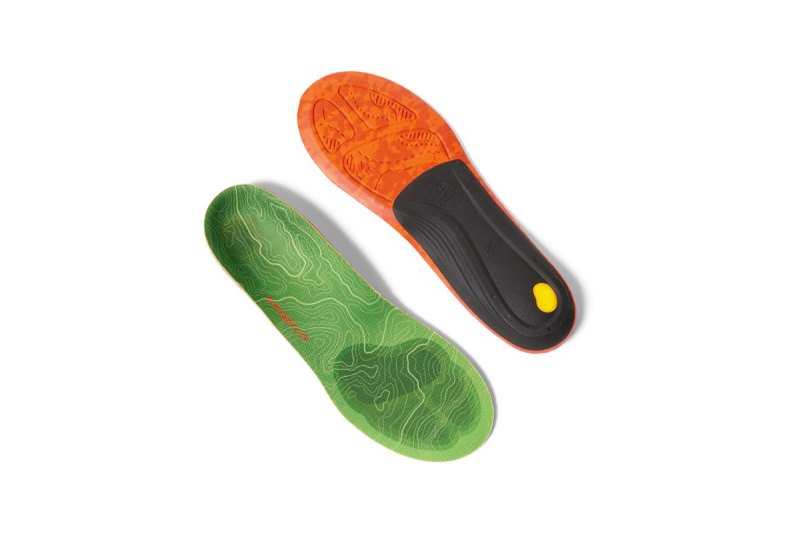 Superfeet Trailblazer Comfort Hiking Insoles
There's no better investment for hikers than good hiking boots and the best trail-ready socks. But, insoles make a big difference too. This spring, check out Superfeet's Trailblazer Comfort Hiking Insoles designed for everything from day hikes to overnight backpacking treks. The Aerospring Ascent foam is ultra-comfortable while reducing fatigue and providing extra support and stability on uneven ground.
Superfeet Trailblazer Comfort Hiking Insoles
Fenix HP30R V2.0 Headlamp
Night hikes are a lot more fun when you can actually see what you're doing. Fenix's next-gen HP30R V2.0 is the brightest and one of the best headlamps overall we've ever tested with an eye-popping 3,000 lumens to help you navigate the darkest environments.
To put that number in perspective, a 750-lumen headlamp is considered more than adequate for most hikers. It's also IP66-rated against dirt, dust, and other foreign objects. But, we especially love the 120-hour run time (in low mode) — enough to survive a long, well-lit weekend away in the woods.
Fenix HP30R V2.0 Headlamp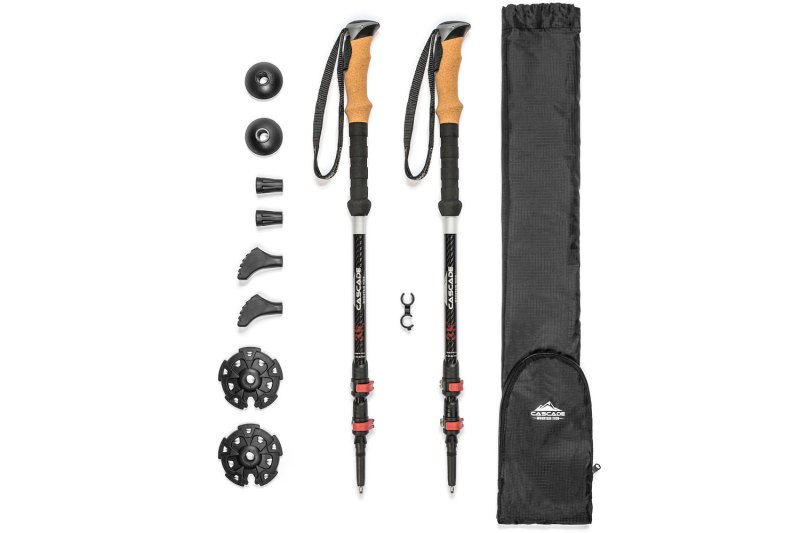 CMT 3K Carbon Fiber Quick Lock Trekking Poles
Trekking poles make everything about hiking easier, and collapsible models are the only way to fly. Cascade Mountain Tech's 3K Carbon Fiber Quick Lock Trekking Poles might be the best value (read bang for your buck) trekking poles of 2023.
The design blends carbon fiber and cork for a pole that's extremely lightweight yet durable enough to tackle your toughest hikes. Plus, this set includes four tip covers for all-season use. Did we mention they're also less than $60?
CMT 3K Carbon Fiber Quick Lock Trekking Poles
Spring is the perfect season to refresh your gear closet. Sure, you may not need everything on this list, but chances are at least some of your outdoor equipment is well past retirement age. So, why not treat yourself to something new and donate your old gear to a hiker in need?
Editors' Recommendations