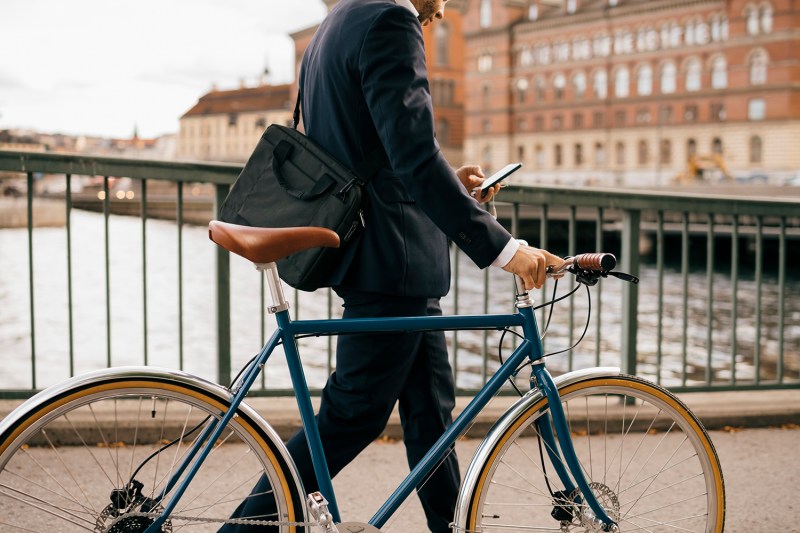 There are tons of great budget-friendly bikes with great features out there for every bike trail. However, finding the right one that meets your needs and holds up to the miles you plan to clock is essential to understand what bike will serve you best and fit well. While The Manual has carefully selected the best bikes in each style category, you still need to buy the correct fit from mountain bikes to electric bikes.
Many bike companies offer bike size guidelines based on the rider's height. But, to make sure you get an accurate fit, you can also measure your inseam and consider that before purchasing as well. A bike needs to have a good fit so that you feel comfortable and stable while riding. Keep in mind that minor adjustments and fine-tuning the frame can be tinkered with once you have the overall right size of bike. Apart from getting a good fit, choosing a bike is all about how you plan to use it. Don't be fooled into buying one based on looks alone. All of our picks are stylish, but you shouldn't be too concerned about the appearance anyway. And if you're working on a budget, we also rounded up the best affordable bikes to shop for.
Related Guides
Road Bikes
When it comes to road biking this rather straightforward category calls for a number of characteristics from a bike such as good handling and a smooth ride even over bumpy pavement. Look for a bike that has a top-tier lightweight alloy frame. The carbon fork, internal cables, and a wide range of gears also help create a very stable ride that's great for novice cyclists.
Specialized Tarmac SL6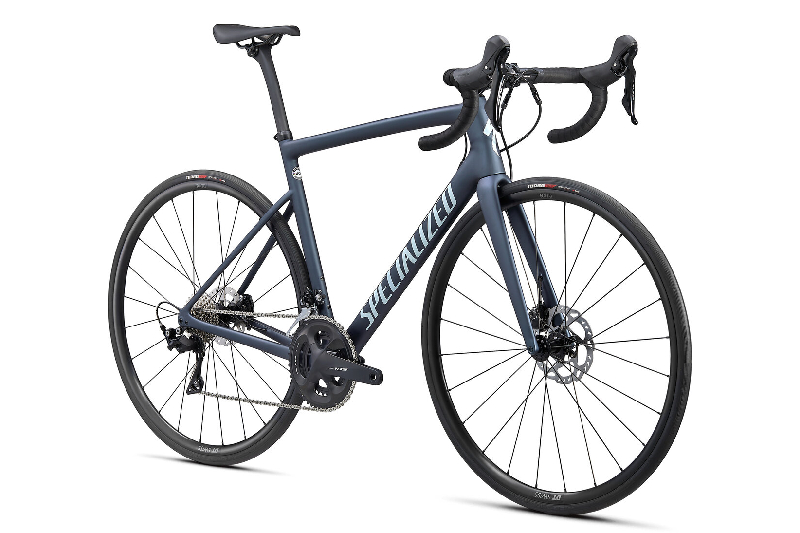 Specialized makes some of the best bikes on the market, so it's no surprise that its Tarmac bike makes the top of the list under the road bike category. This bike is built to help you ride faster — even when powering up the steepest of climbs — all thanks to its ultra-light frame. The Tarmac handles beautifully and is the perfect performance road bike for anyone looking to advance their skills.
Giant Contend SL1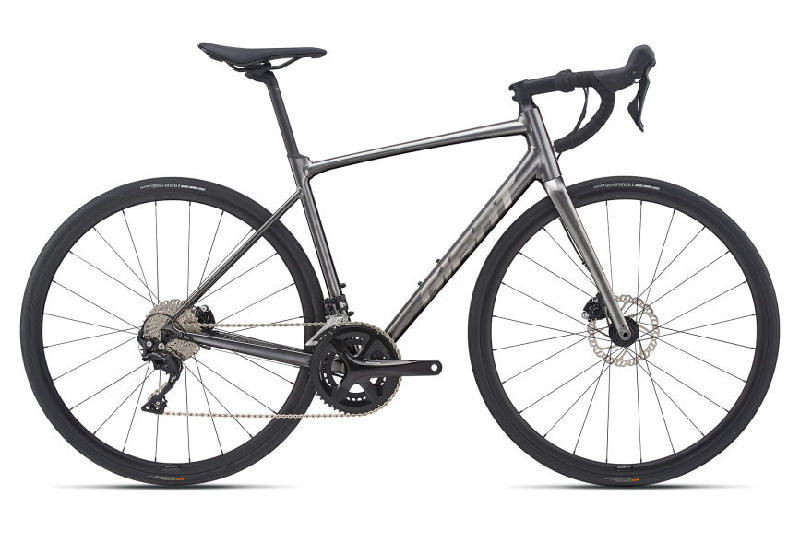 The Giant Contend SL1 is another amazing road bike option. Though the bike is rather heavy for a road bike despite its alloy frame, this bike handles beautifully. Its many gears shift quite easily and make hills a breeze. This bike isn't one for racing, but it could certainly hold its own as a commuter bike that's also used for longer rides on the weekend. You might even find that you could tour with a light load on this bike.
Hybrid Bikes
Other bike categories are rather self-explanatory, but hybrid bikes fall somewhere in between. They tend to be the best of road bikes, mountain bikes, and cruisers. Their seat and handlebars allow for a more comfortable position while the tires are built to handle dirt roads and sometimes well-packed gravel in addition to pavement. Most hybrid bikes are lighter and faster than mountain or gravel bikes, but can also handle racks for carrying loads on the front or back.
Giant Escape 3
This bike definitely won't empty your wallet, but it is quite a quality ride. Made with a top-tier light aluminum frame, the Giant Escape 3 is built with 21 gears. You can easily change out the tires to handle more gravel or dirt roads for weekend exploring. But during the week, this is a durable commuter bike. It can handle almost any road condition with the right customization. You can sprint through town or take a leisurely ride through the countryside. It's really a wonderful do-it-all bike at an amazing price point.
Surly Bridge Club
The Surly Bridge Club is ready to take on whatever terrain you venture into from the moment you buy it. You don't have to customize or adjust anything. It is pricier, but you won't have to pay for components or labor to outfit it. From bikepacking and touring to commuting and double track, this Surly bike has every option you could need such as fenders, two different build kits, and space for racks or panniers. Just make sure you really know how you plan to ride this bike before making those decisions. This is a welcoming bike for beginners and a comfortable ride no matter where you go.
Mountain Bikes
Mountain bikes are great for going off the road and on the trail. If you're mountain biking this year, look for a mountain bike that has fatter tires, a bulkier frame, and stronger brakes.
Ibis Ripmo V2 XT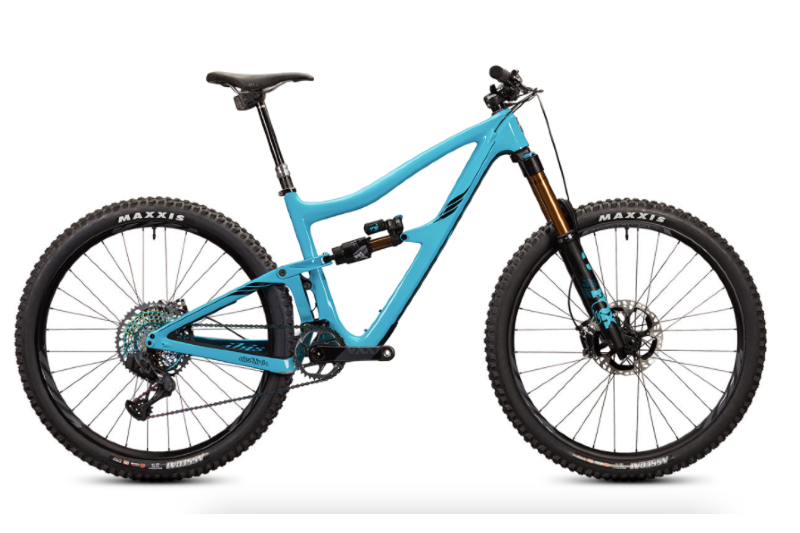 The Ibis Ripmo V2 XT should be on your radar because of how easily it handles difficult trails. Power to the top only to race down the backside of the mountain with just as much speed and confidence. With this mountain bike, you won't lose a bit of power behind your pedal stroke. This versatile bike can take on the toughest terrain without giving up a bit of its performance. Whether you are a beginner or an avid mountain biker, the Ibis Ripmo V2 XT is a pleasure to ride.
Kona Honzo ESD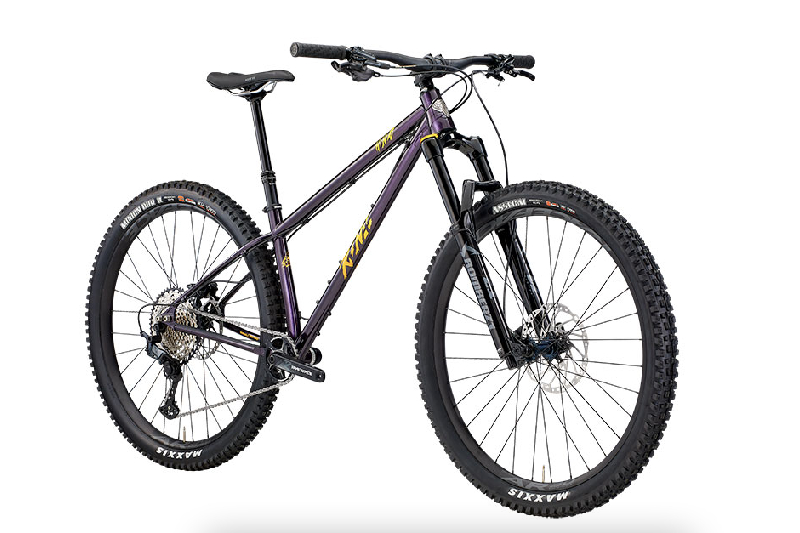 Konas are classic mountain bikes, but the new Honzo ESD bike has a new spin on their original. The laid-back frame operates like a full-suspension bike and keeps you thinking about your next move as you fly down the trail. A durable and efficient choice, this bike breathes new life into even your most well-worn, tried and true trails. This bike is definitely for those who are looking for a new adventurous ride to shake things up rather than someone just starting out with mountain biking.
E-Bikes
Whether you're looking for an e-bike for your leisurely rides or an easy commute to the city, an electric bike can help you pedal or push you along without any effort at all. They have a small motor and battery and are adaptable to any purpose.
BMC AlpenChallenge AMP Cross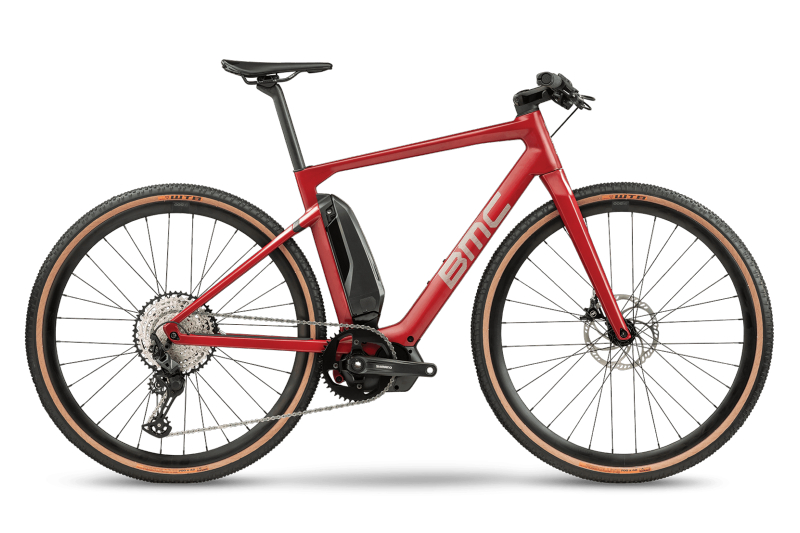 The BMC AlpenChallenge AMP Cross is the ultimate hybrid e-bike. Thanks to its multi-terrain tires, it rides beautifully both on pavement and in the backcountry, whether you are out for the day or taking a multi-day trip. Power along flats, sail up mountains, and coast along descents. This bike is on the lighter side for e-bikes and the battery can be easily recharged overnight. Though this is a midrange e-bike, this pick doesn't skimp on quality, ability, or performance.
Propella 7-Speed
It's no secret that e-bikes tend to be rather expensive, given the technology and batteries involved in a good bike. However, the Propella 7-Speed is a reasonably priced option for those looking to give this category a try. The Samsung battery and other reliable components like its Shimano disc brakes ensure that you'll have a sustained and smooth ride despite its lower price point. The bike is on the lighter side for e-bikes, too, so try to go light on using the battery up until you know how long it will last during your regular rides.
Editors' Recommendations