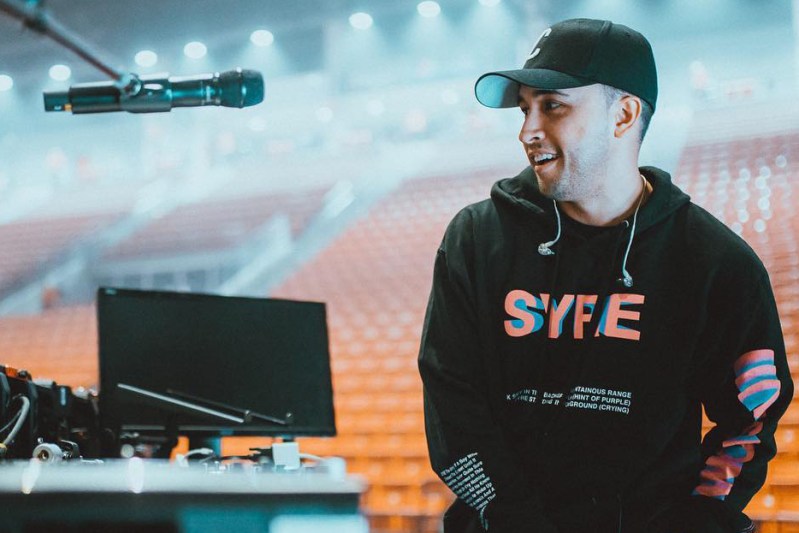 Welcome to Grooming Journals, where we talk to men across the country about one of their most intimate daily investments: Grooming.
This week, we check in with DJ Crespo whose impressive resume is backed by an unmatched dedication to his craft. Crespo is the official tour DJ for Jaden Smith (casual) and has worked with brands from Nike to Netflix and Google. When he's not on the decks at your favorite Miami hotspot, Crespo is busy mentoring emerging artists at his premier music production school, Wired Sound Academy. We recommend giving Crespo a follow for his infectious energy and motivational hustle. From his trusted Elta MD SPF with hyaluronic acid for Miami days to the Hawthorne eye cream he counts on to fight dark circles from late nights in the studio, Crespo shares the roster of products that keep him and his routine at the top of their game. Crespo will serve as a panelist for our annual Grooming Awards, which will launch on April 27. Read on to learn more about his grooming routine.
Occupation: DJ and Founder of Wired Sound Academy
Age: 32
Location: Miami, FL
Hobbies: Record digging, golf, sneaker collecting, and eating
Skin Type: Oily
Hair Type: Normal
It wasn't until about seven years ago that I really developed a morning and night routine for my skin and body. One night, my girlfriend handed me a bottle of moisturizer and told me to put it on my face. It was like putting on a new layer of skin! From then on, the game changed for me.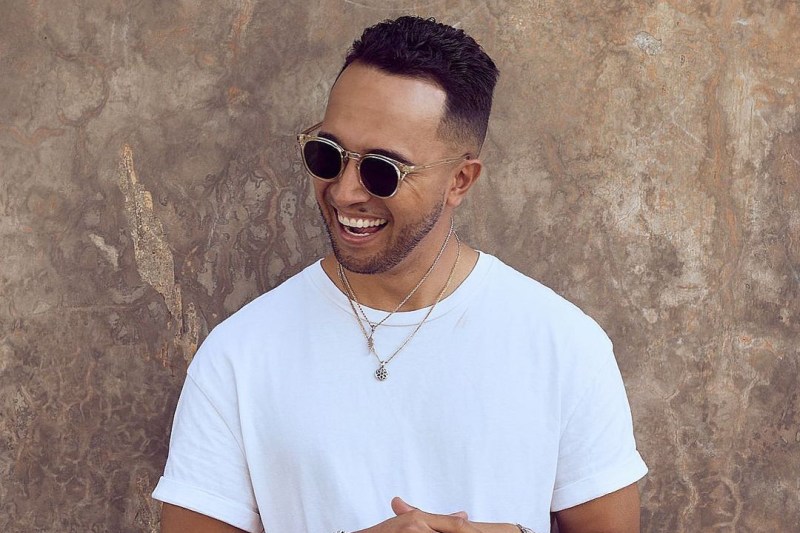 My career demands a lot from my body. I usually play around 130 shows a year and I constantly find myself flying back to a classroom full of young DJs ready to learn. Over the years, I've put together a morning and night routine to keep me looking fresh and healthy, even on two hours of sleep after a nightclub or festival. Self-care is so important to proper functioning and even my mental health. We've become so focused on taking care of the inside of our body, but the outside is equally important. Here are a few products that I use on the regular!
Facewash: Arviv Medical Salicylic Face and Body Wash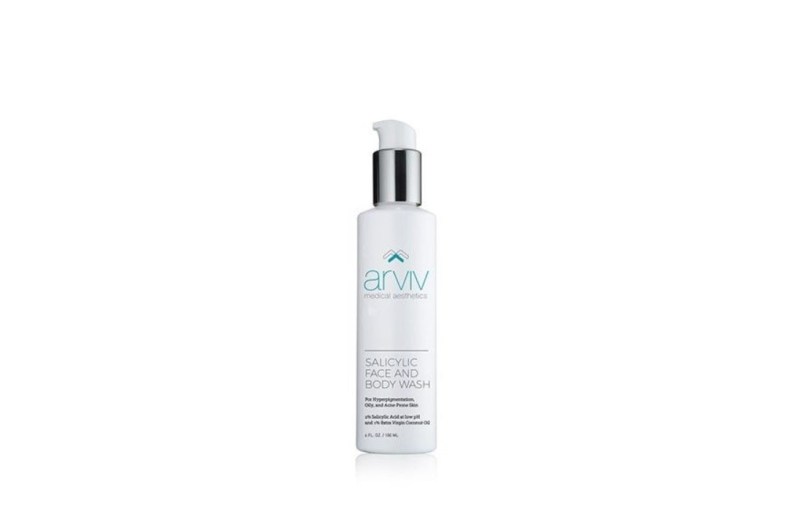 The first thing I do when I wake up or before I go to sleep is wash my face. This is a medical-grade cleanser with salicylic acid that helps keep my face clear and clean. Living in Miami, we have a very humid climate and this cleanser helps control my oily skin without drying. It can be used on the body as well.
Toner: Skinceuticals LHA Toner
Toners are like a second cleanser for your face after washing. I love this one by Skinceuticals as it helps keep breakouts on my acne-prone skin at bay.
Moisturizer: Elta MD UV Moisturizer SPF 40
I use this whenever I'm headed outdoors. Day clubs, festivals, or playing a round of golf always leave me in the sun for long periods of time. It's super important to protect your face from UV and this is my go-to SPF moisturizer. It also has hyaluronic acid which alleviates dry skin and the appearance of wrinkles.
Eye cream: Hawthorne Brightening Under Eye Corrector
I discovered Hawthorne last year through a close friend. All of their products are amazing, but their eye creams are hands down the best. This daytime cream fights dark circles under the eye after a long night at the club or in the studio.
Toothbrush: Aquasonic Black Series Whitening Toothbrush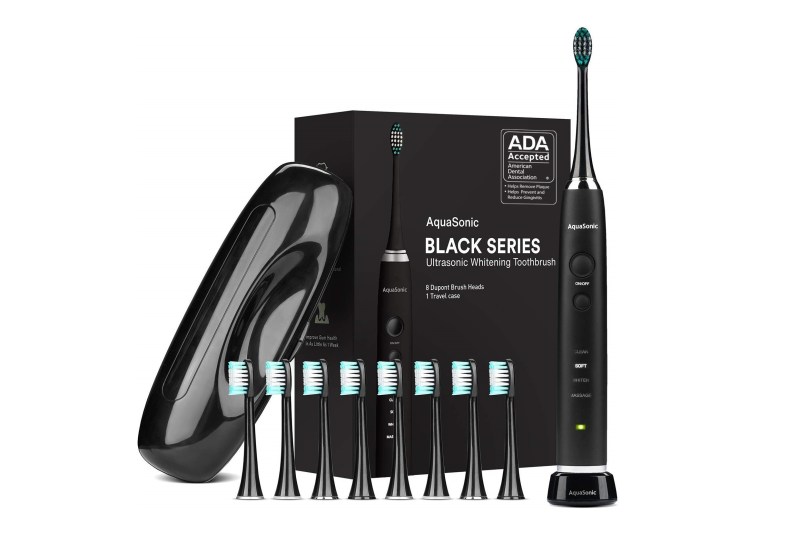 If you're still using a manual toothbrush, throw it away right now and order this. Complete game changer for me, always leaves my teeth very clean, like I just left the dentist. And I hate the dentist!
Massage Gun: Theragun Mini
I just recently discovered how amazing percussive therapy is on the body. I spend many nights sleeping upright on a plane or standing up for hours. My back and neck are often really tight. This mini massage gun is easily packed in my suitcase and helps relieve my body of any physical stress.
Body Wash: Hawthorne Hydrating Mint and Eucalyptus Body Wash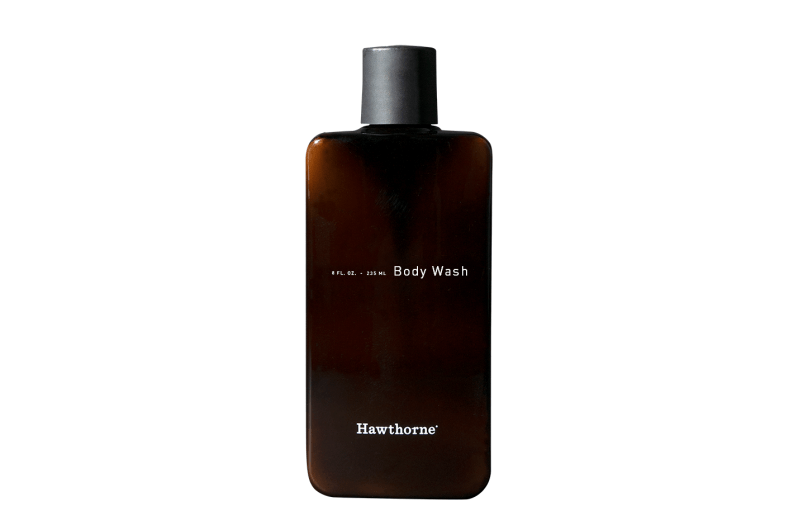 Simple and hydrating, the scents of this body wash are calming and relaxing after a long day of work.
Supplement: HUGS Raspberry Full Spectrum CBD Tincture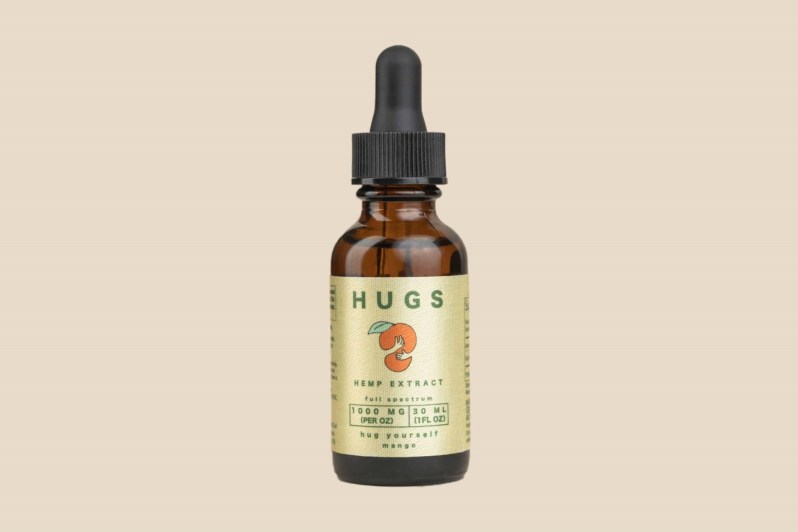 This is another necessity for me. HUGS makes amazing CBD and its flavor is just as good. This calms me down and helps me get to sleep after an energetic night.
Retinol: Dr. Dennis Gross Ferulic and Retinol Eye Serum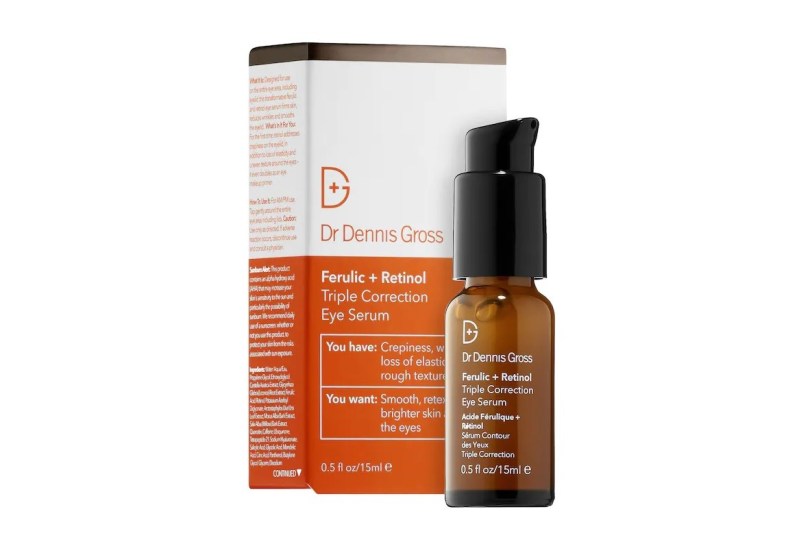 Retinol is another ace rejuvenator, I believe everyone should use it! This serum is perfect for me because I tend to smile a lot, leaving me with crow's feet. This contains ferulic acid which tightens skin, reduces wrinkles, and restores firmness.
Spot Treatment: RAEL Acne Pimple Patches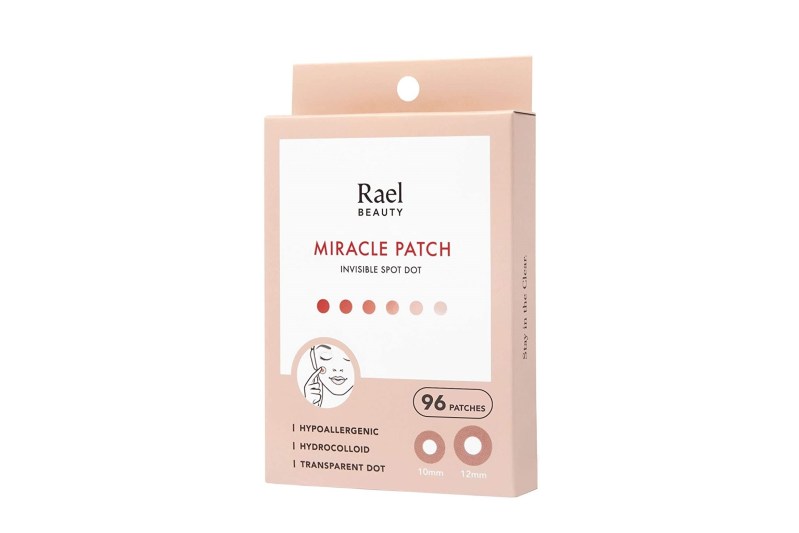 I wish this magic was around when I was a kid. I suffer from cystic acne and it's very damaging to my skin. If not treated correctly, that acne often leaves acne scarring and dark spots. This acne spot treatment has been my favorite product I've discovered out of any skincare EVER. They cover any pimple and extract it naturally so there is no need for popping. I no longer have to wait months for scars to heal. Grab these!
Editors' Recommendations