If you're serious about your skincare routine, eye cream is a must. The skin around your eyes is more delicate and requires something stronger than what your average serum or moisturizer could provide. The ingredients in your face products aren't always safe for use around the eyes and could even potentially lead to swelling, dryness, or irritation if you're not careful.
Although eye cream can reduce the appearance of fine lines and wrinkles, it's important to be realistic about the results you might achieve. Eye cream is mostly preventative, as over time we tend to lose collagen in our skin, which leads to sagging skin and wrinkles. Because the skin around your eyes is so thin, it disappears from this area first. To prevent this loss of collagen and plump the fine lines and wrinkles that might already be present, it's important to keep your under eyes hydrated and moisturized with eye cream on a regular nightly basis.
Like anything you put on your face, the ingredients matter. Some eye creams are better for wrinkles, whereas others can significantly brighten dark circles. So to help you find the eye cream that's right for you, we've made a roundup of the best ones you can use this year and beyond.
Best Eye Cream Overall: Freck So Jelly Eye Cream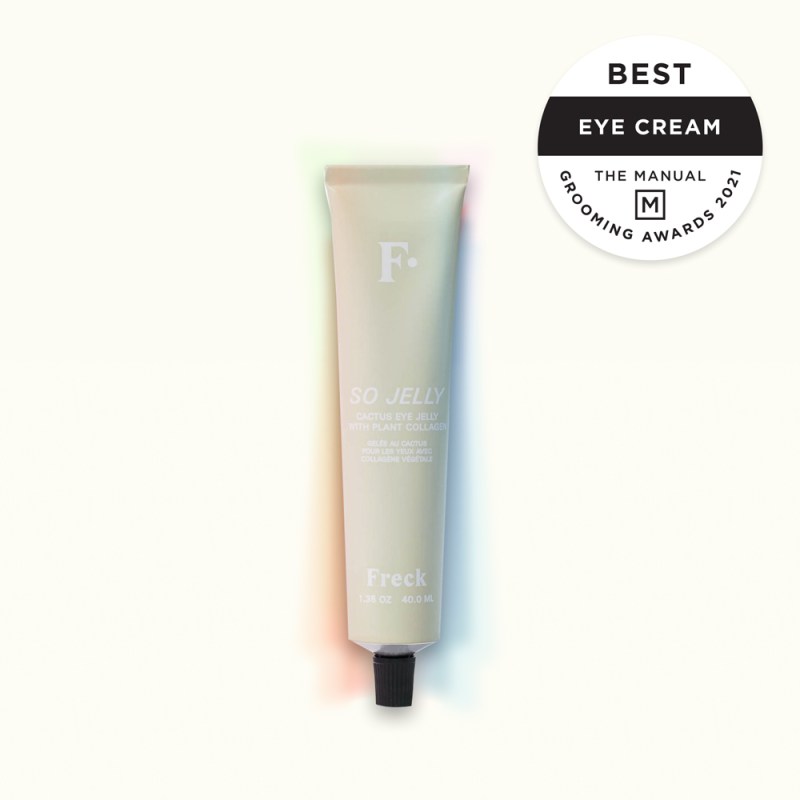 Your eyes are one of the first areas of your face to show visible signs of aging. The skin around your eyes is thin, which is why a concentrated eye cream is important to depuff dark circles and fill in fine lines. This soothing eye cream is packed with plant collagen to plump wrinkles, vitamin K to brighten and fade dark circles, and olive oil for hydration. You can't turn back time, but with this eye cream, at the very least you'll trick people into thinking you got a full eight hours of sleep the night before.
Best Budget Eye Cream: Mad Hippie Eye Cream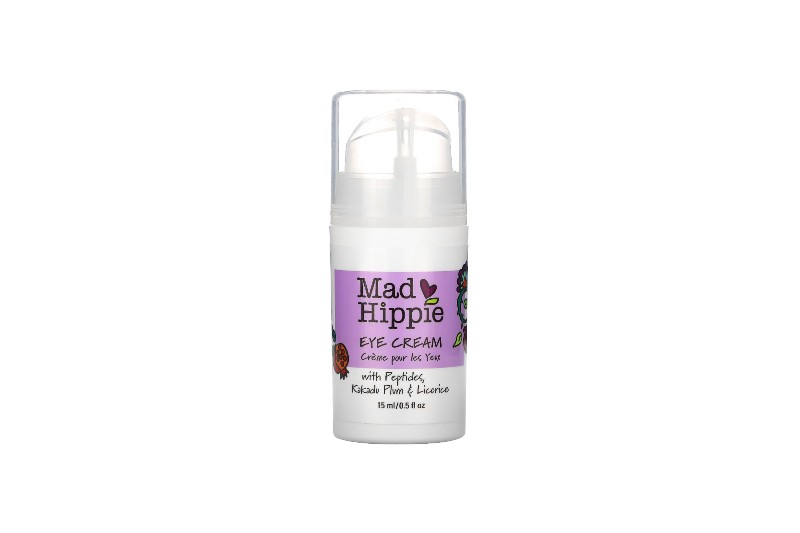 This eye cream has it all at an affordable price: Advanced peptides to slow down the aging process, Kakadu plum to brighten dark circles, caffeine to perk up tired eyes, and so many more skin-nourishing ingredients. We found it noticeably reduced discoloration in just a few days, which is impressive for a $25 eye cream.
Best Anti-Aging: Perricone MD Cold Plasma+ Eye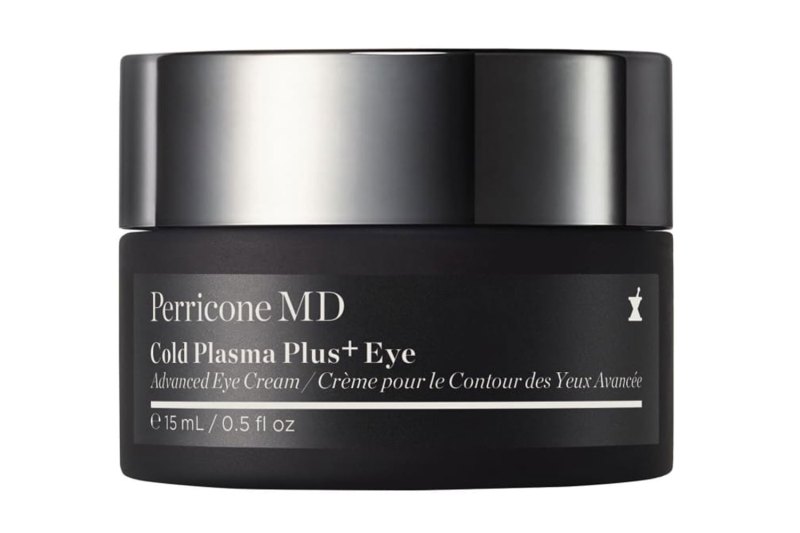 Perricone MD knows how to make top-notch skin care products for aging skin, especially eye creams. We saw a reduction in the appearance of fine lines around eyes after religiously using Cold Plasma+ Eye.
Best Cooling Eye Gel: ClarinsMen Energizing Eye Gel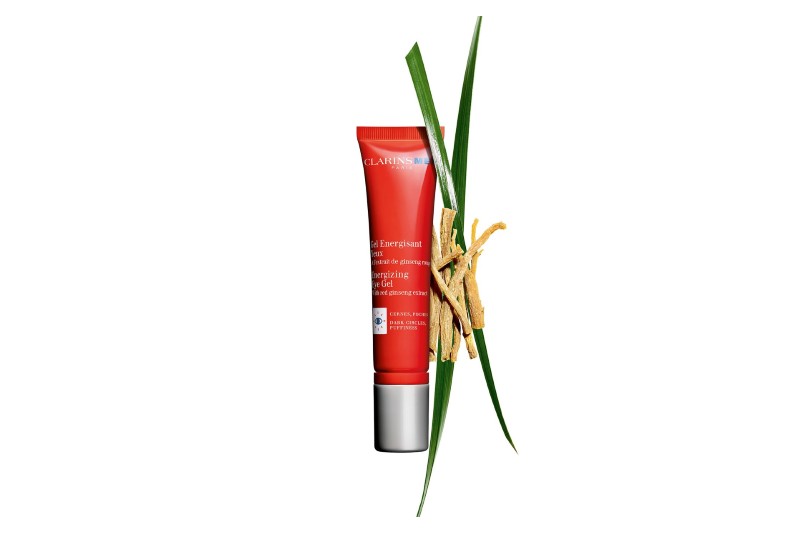 When it comes to eye creams, the packaging can actually make a big difference. This eye cream features a cooling roll-on applicator that depuffs as the formula goes to work reducing dark circles. A proprietary blend of organic red ginseng extract, bison grass, and gymnema extract delivers a boost of energy to the delicate under-eye area, leaving your eyes looking and feeling awake, revitalized, and reinvigorated.
Best Eye Serum: The Ordinary Caffeine Solution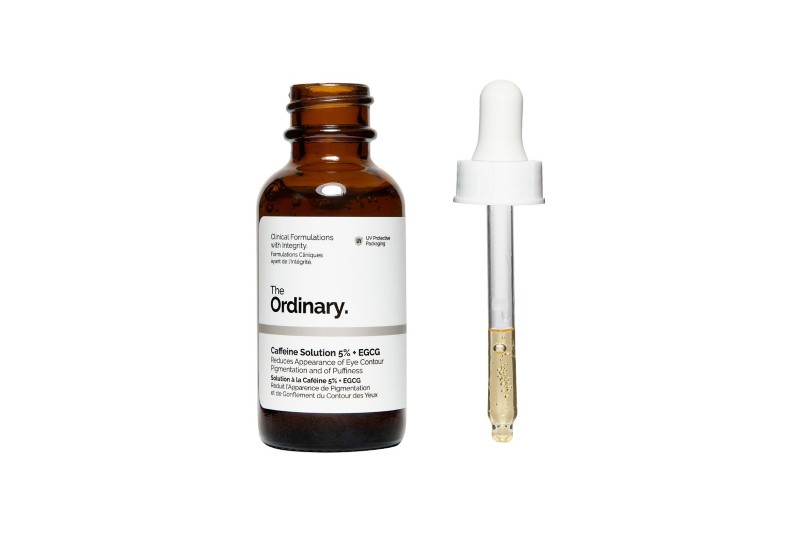 Although this isn't technically an eye cream, it does do wonders on dark circles. It's a super light serum made of an extremely high 5% concentration of caffeine, supplemented with highly purified epigallocatechin gallatyl glucoside (EGCG) from green tea leaves. The energizing combination seriously reduces the look of puffiness and of dark circles in the eye contour. For under $10, it's a no-brainer.
Best CBD Eye Cream: E.l.f. Cosmetics 50MG CBD Eye Cream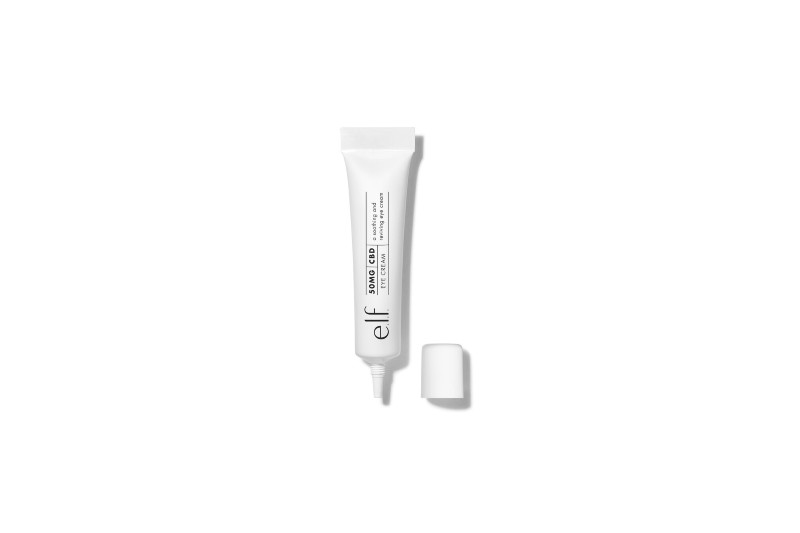 This CBD eye cream definitely won't put you to sleep (or give you the munchies). On the contrary, CBD is a well-known and studied anti-inflammatory ingredient, which can depuff sad, sagging eyes. Formulated with plumping hyaluronic acid, peptide complex, and 50 milligrams of CBD, this cooling eye cream helps reduce the appearance of aging.
Best Vitamin C Eye Cream: Kiehl's Powerful-Strength Dark Circle Reducing Vitamin C Eye Serum
If you really want to kick dark circles to the curb, you need vitamin C. This advanced eye cream is formulated with 10% pure vitamin C, anti-aging tripeptide and hydrating hyaluronic acid. The result is visibly reduced dark circles, puffiness, lines, and crow's feet, proven by an eight-week clinical study. Apply to clean, dry skin and watch the magic happen.
Best Brightening Eye Cream: Hawthorne Brightening Under Eye Corrector
Hide the sins of a long night with this brightening eye cream from this ultracool modern grooming brand, Hawthorne. DJ Crespo shouted out many Hawthorne products in his Grooming Journal but says its eye creams are truly the standout products. "This daytime cream fights dark circles under the eye after a long night at the club or in the studio."
Best K-beauty Eye Cream: Cosrx Advanced Snail Peptide Eye Cream
South Korean skincare brand Cosrx is a cult favorite among beauty aficionados, and this eye cream — containing collagen-boosting peptides — works well on anyone.
Editors' Recommendations