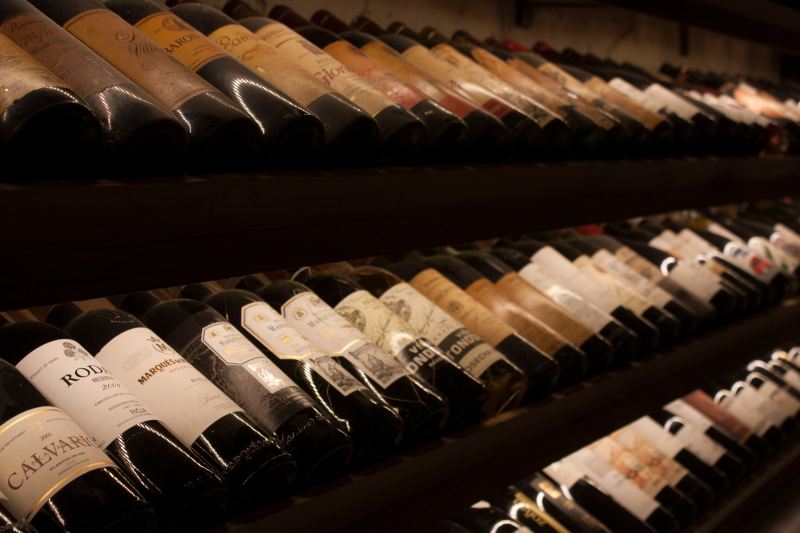 Inevitably, whenever the fact that I sometimes write about wine comes up in menial small talk, the same question is always asked: "Do you prefer red or white?" I detest this question. Not for its offensive oversimplification of a world I love, but because the forced comparison is absurd. It's like asking someone to choose pizza or hamburgers, drama or comedy, snowboarding or surfing. Why must we choose? One cannot select a favorite; pick one they like better than the other, when there are such complex and nuanced yet obvious differences. There are too many factors at play – acidity, tannins, body, texture, mood, ambiance, setting, time of day, and alcohol content.
From a bright and bubbly glass that only flirts with the idea of a tipsy brunch, to a rich and tannic, powerful wine that holds the power to cast a spell in just a few glasses, the intoxicating effects of wine vary in many ways, including literal. Alcohol plays a tremendously important role in winemaking. Without the artistry of fermentation, wine would just be grape juice, so appreciating and understanding more about the alcohol content in our favorite wines is crucial.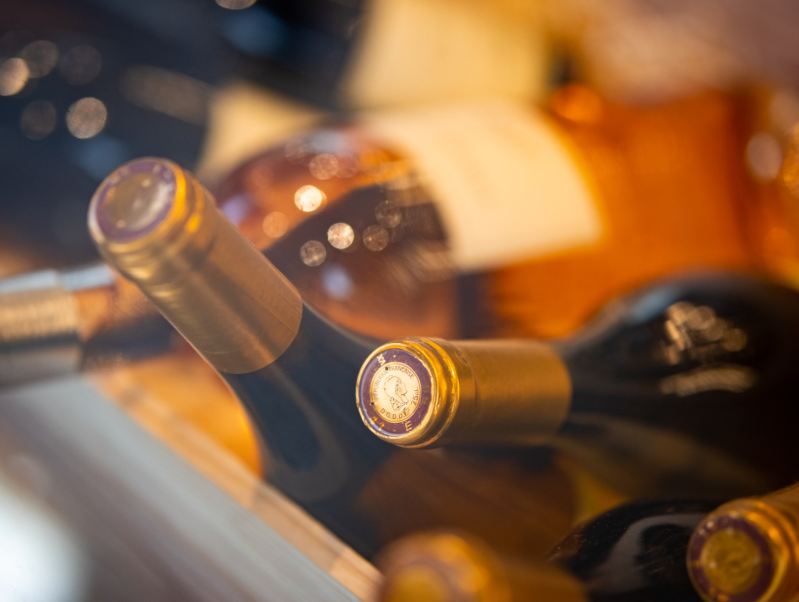 What does the percentage of alcohol in wine mean?
You may have noticed on wine labels the letters ABV, followed by a percentage. ABV is an acronym for "Alcohol by Volume" and represents the amount of ethanol alcohol inside the bottle's contents.
The ABV in wine has an extensive range, with percentages as low as 5% and as high as 25%, depending on the bottle. Fortified wines (wines that have had distilled spirits added during the winemaking process) obviously have a much higher ABV, ranging from about 15.5% – 25%. Unfortified wines generally fall within a wider range of 5.5% – 18%.
So while it may be very easy to think that all wines are created equal as far as potential intoxication is concerned, this is far from true. In the same way drinking 12 ounces of beer is definitely not the same as drinking 12 ounces of straight tequila, wines can be extremely varied in their alcohol potency. So it's wise to know your wine's ABV, especially if you plan on enjoying more than a glass or two.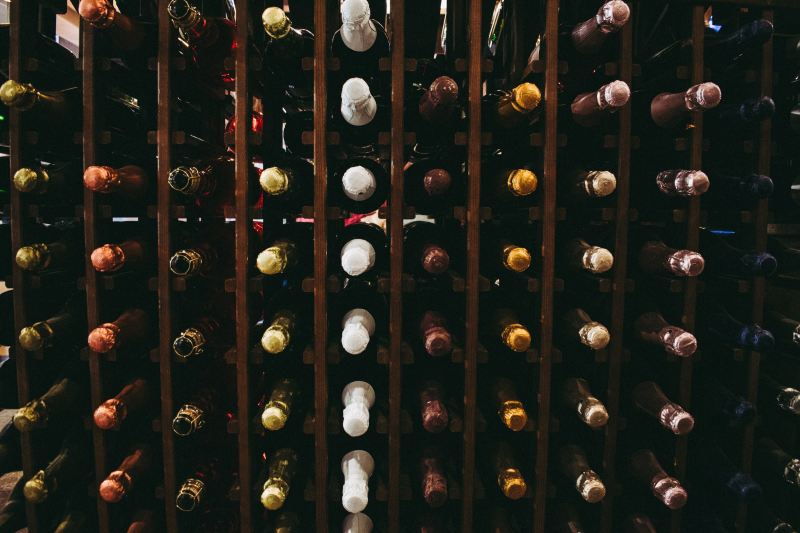 How does alcohol content affect the taste of wine?
If you've ever tasted dealcoholized wine, you know that alcohol most certainly plays a major role in a wine's taste. Where that gets complicated, though, is in the fact that it isn't actually the alcohol itself one is tasting in wine, but rather the effects it has. Firstly, alcohol affects the body of the wine, as alcohol has more viscosity than water. A higher ABV wine will feel rich and full-bodied, while a wine with a lower ABV will drink much lighter.
Alcohol in wine also helps to balance acidity and sweetness and helps to carry the aroma of wine to the nose. Too much alcohol, however, will bombard the delicately complex balance, and stifle the bouquet, causing the wine to drink hot and heavy on the palate, as liquor would.
Does higher alcohol content mean better wine?
Higher wine alcohol content doesn't at all mean better wine, but it does mean different wine. What it really comes down to is personal preference for taste and body in different types of wine. The average alcohol content of wine is about 12% – 14%. This includes table wines like Pinot Noir, Sauvignon Blanc, and Chardonnay. Moscato d'Asti, however, has a comparably low ABV at just 5.5%, and Rieslings are typically around 7%. On the other hand, if dessert wine is a favorite of yours, best to stick with the traditionally smaller stemware because Port runs as high as 20% ABV.
At the end of the day, the alcohol content in wine really has nothing to do with its quality. Beautiful bottles are peppered up and down every part of the ABV scale.
Does higher alcohol content mean sweeter wine?
It would seem that because a higher sugar concentration in grapes equates to more potential alcohol content, that sweet wine would have a higher ABV. It's actually the opposite that's true. Since the sugar is what's fermented into alcohol, leaving some behind to create a sweeter flavor actually makes for a lower ABV.
Generally speaking, if a wine's ABV is less than 10%, it will be on the sweet side. Wines in the 11% – 12.5% range have only a bit of residual sugar and are considered "off-dry". These are wines like Rose and Chenin Blanc. Wines with an ABV of 12.5% or higher are considered "dry", with very little, if any, sweetness.
Of course, this rule is quite loose. The more one learns about wine, the more obvious it becomes that there simply are no hard and fast, black-and-white rules. There are always surprises and exceptions in the world of wine, and that is the reason we love it.
Editors' Recommendations