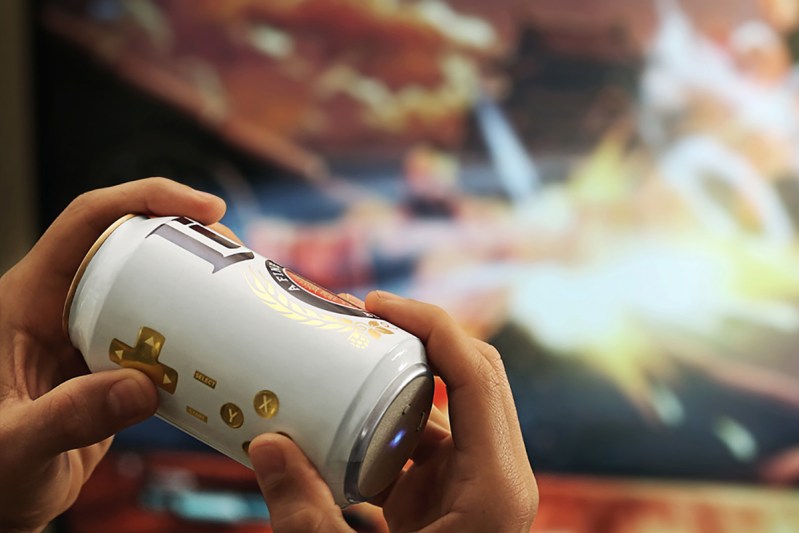 The world of beer and gaming has collided, and no, we don't just mean gamers drinking while playing. Now, gamers can do that and play with their beer can.
Miller Lite has released the first "cantroller," a can that also doubles as a controller. MillerCoors' news site, Behind the Beer, reported the "cantroller" is a piece of a growing campaign by Miller Lite that seeks "to appeal to the fast-growing population of gamers."
"With some 40% of gamers already drinking beer while they play, we're taking it to the next level by offering them a fun way to enjoy Miller Lite while they play their favorite games," Miller Lite Senior Manager Justine Stauffer said. "Miller Lite is a fan of gaming of all kinds, and the launch of the Cantroller is another way we're connecting with the gaming community."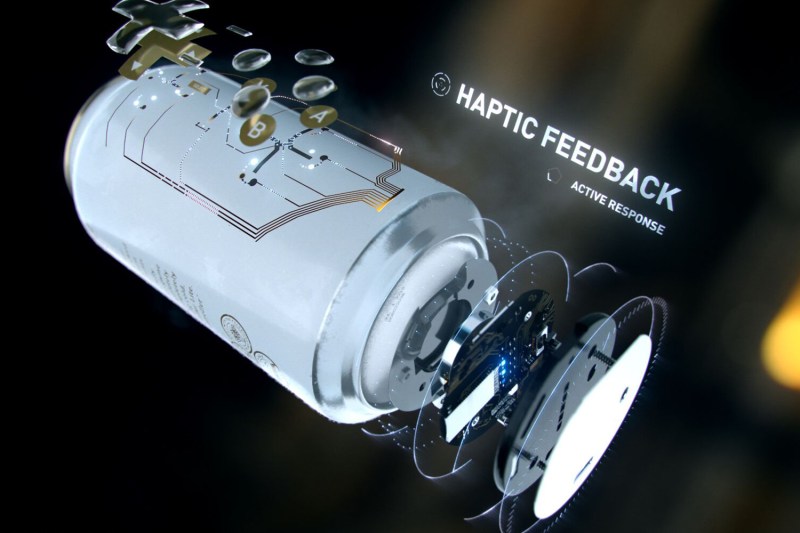 While the "cantrollers" are a novelty item and no match for the actual controllers that gamers use, they are fully operational 10-button controllers on the side of a can that has actual beer inside. Miller Lite partnered with Unit 9 to create the controllers, which incorporate a flexible circuit board and Bluetooth. The "cantrollers" also have rechargeable three-hour batteries. And don't fear, they're also still able to withstand refrigeration. The brand recommends keeping them full for best results, but even if the beer is gone, the controller will still work.
The cans launched at the Electronic Entertainment Expo in Los Angeles with comedian Eric Andre. On June 12, gamers were able to compete against Andre in Street Fighter and if they won, they received a "cantroller." The cans aren't currently for sale, so those winners truly have something special. The company made 200 for the initial launch, but several hundred more could be on their way, according to Behind the Beer.
Beyond the venture into gaming equipment, Miller Lite also launched its own Twitch channel. In the past, the brand hosted Twitch happy hours, became the first alcohol beverage sponsor of HQ Trivia, and has partnered with gaming influencers and livestreamers.
Miller Lite also has signed with esports company Complexity Gaming to be its exclusive alcohol brand, including a Miller Lite Player Lounge at the Complexity's Texas headquarters and gaming center.
"As Miller Lite evolves our place in the world of gaming and esports, we're continuing to focus on what it means to be a fan of gaming and building activations that elevate the gaming experience for players and fans," says Stauffer. "This is an exciting vertical of sports that is ripe with growth and opportunity for us."
Editors' Recommendations