Beer tourism is all the rage now amongst craft beer drinkers. And, really, it should be.
Despite what the savviest tourism marketer might tell us, pretty much every city of a decent size has a good beer community. Early on, it was true some cities were head and shoulders above the rest of the bunch, and while some are still the leaders, with 10,000 breweries in operation or being planned in the U.S., there's plenty to be had everywhere.
So let's look beyond some of the obvious "ale trails" like those in Vermont, Grand Rapids, Asheville, Denver, Portland, and San Diego, and go to some less-often talked about beer scenes.
Brewgrass Trail
Kentucky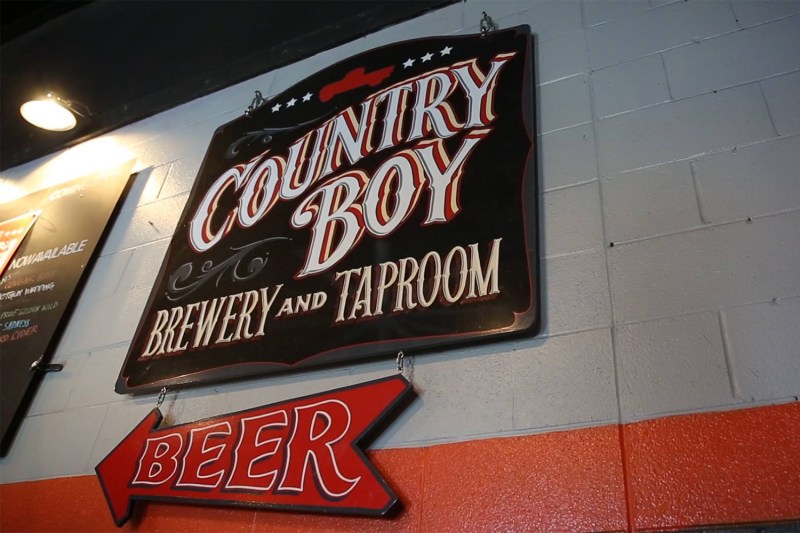 Kentucky is known for bourbon, let's get that out of the way. It's so well-known and visited for its whiskey, there's no wonder it's often an afterthought there might even be a brewery there. But the Brewgrass Trail helps show another side of Kentucky's beverage world, with Lexington's fine beer community. Louisville has a decent scene led by Against the Grain, but Lexington, highlighted by Country Boy, Ethereal Brewing, and West Sixth, shows there's plenty to drink in the Bluegrass State — even if it's not bourbon.
Lake Superior Ale Trail
Michigan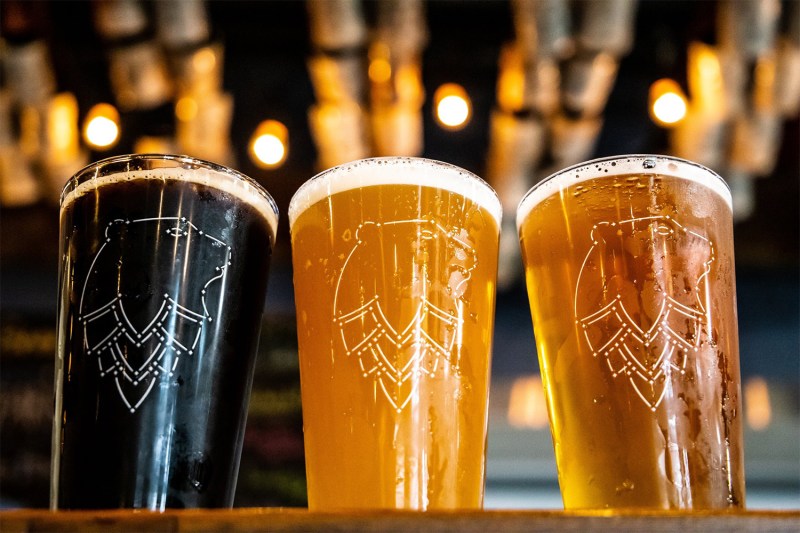 Michigan is certainly one of the great beer states, with fantastic beer cities like Grand Rapids, Kalamazoo, Traverse City, and Detroit, but the Upper Peninsula is an incredibly beautiful place with plenty of beer, anchored by the Marquette's sudsy industry. The Lake Superior Ale Trail is unique, taking visitors internationally into Canada and all the way around the gigantic Lake Superior. There's a stop in Wisconsin and plenty to do in Duluth, Minnesota, which aren't too shabby either!
York County Brew Trail
South Carolina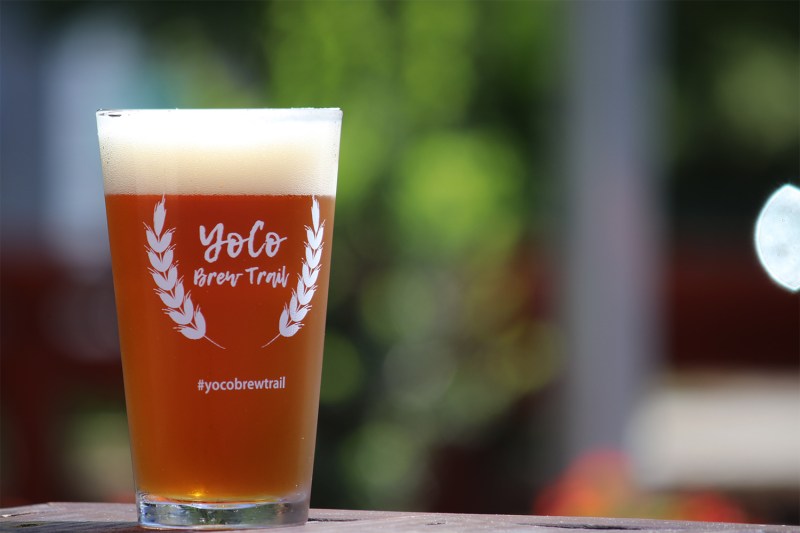 Of the Carolinas, North Carolina certainly gets most of the beer love thanks not only to Asheville but Charlotte and the Raleigh-Durham area as well. However, South Carolina can hold its own and the York County Brew Trail helps highlight the small county on the border of North Carolina, near Charlotte. The trail includes Slow Play Brewing, Windy Hill Orchard & Cidery, Rock Hill Brewing Company, Main Street Bottle Shop, Legal Remedy Brewing, Dust Off Brewing, and Amor Artis Brewing. Hit five of them, log into the ale trail's app, and a visitor gets a T-shirt.
North Lake Tahoe Ale Trail
California and Nevada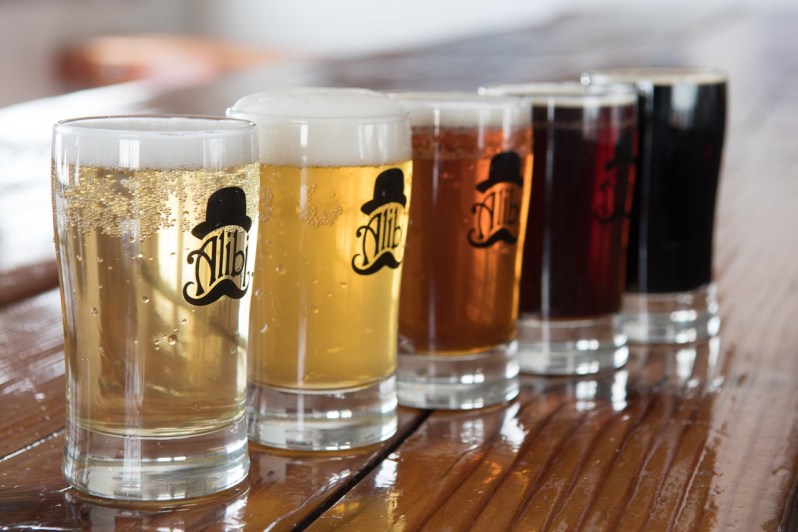 California is plenty saturated with beer, but the most likely option isn't to head toward the Nevada border. There is, however, a sneaky brewing community situated on the gorgeous lake and next to a lovely Reno beer scene. There's plenty of outdoor activities to make you thirsty and get you to the various breweries, like biking, kayaking, paddle boarding, and hiking. Work up that thirst, hit up the North Lake Tahoe Ale Trail, and check out Tahoe Mountain Brewing Co., Alibi Ale Works, and Pier 111.
Las Cruces Ale Trail
New Mexico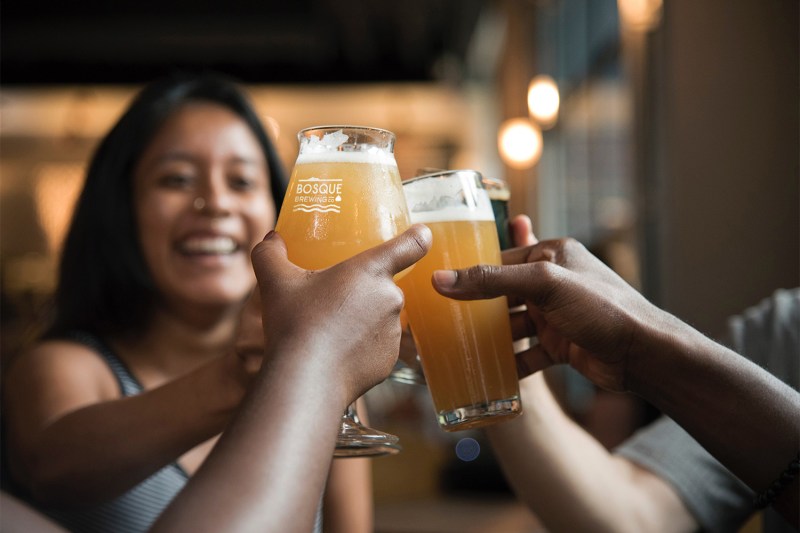 New Mexico, like much of the Southwest, is often overlooked despite its many awesome outdoor and culinary attractions. The beer scene is thriving and worth a pin on a map of must-hit beer destinations. Must-hits Santa Fe and Albuquerque aside, Las Cruces is a fantastic community. The Las Cruces Ale Trail features Spotted Dog Brewery, Picacho Peak Brewing Company, High Desert Brewery, De La Vegas Pecan Grill and Brewery, and Bosque Brewing Company.
Colorado Springs Crafts and Drafts Passport
Colorado
Denver is arguably the craft beer capital of the world. A little further north beyond Denver, Fort Collins is nothing to sneeze at, with New Belgium, Odell, Crooked Stave, Funkwerks, and plenty more, including a massive Budweiser facility. But it's an area an hour south of Denver that hides a gem of a beer scene: Colorado Springs. It's certainly the least heralded of the three major Colorado cities on I-25 when it comes to beer, but in a beer-rich state like Colorado, you can't really go wrong. With early adopters Phantom Canyon and Bristol Brewing, alongside Pikes Peak Brewing and veteran-owned Red Leg Brewing, there's plenty to check out along the Colorado Springs Crafts and Drafts Passport.
Fayetteville Ale Trail
Arkansas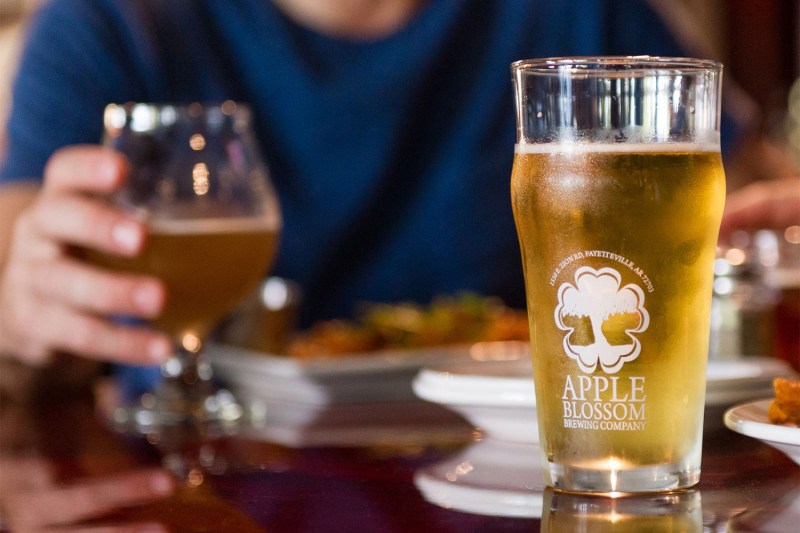 Arkansas is far from the top of the list when it comes to best beer states, but that doesn't mean they don't want to promote it. Since 2013, the Fayetteville Ale Trail has touted the beer scene in Northwest Arkansas with 15 stops. Breweries range from Apple Blossom Brewing Co. to Bike Rack Brewing to Ozark Beer Co. and Fossil Cove Brewing. If anything, Fayetteville's impressive beer trail shows there's beer everywhere in America.
Editors' Recommendations