Chasing what's cool can be fleeting — futile even. Hip new eateries and breweries can be gone or bought and changed into something else entirely almost as fast as they received that first batch of kind press in the first place.
With wine, things move a bit more slowly. It's an industry of patient delays, after all. But don't get me wrong, the cool factor exists here too. Instead of simply anointing a few producers the dubious title of "next best thing," we've decided to let a few vintages speak for themselves, then pile on the praise.
Along the West Coast, there's no shortage of winemaking talent. From British Columbia to Baja, the land is vast and the wines scenes are vibrant. Within that deep, wine-filled well, there are a few standouts currently coming-of-age and worth paying attention to.
Maloof Wines
Oregon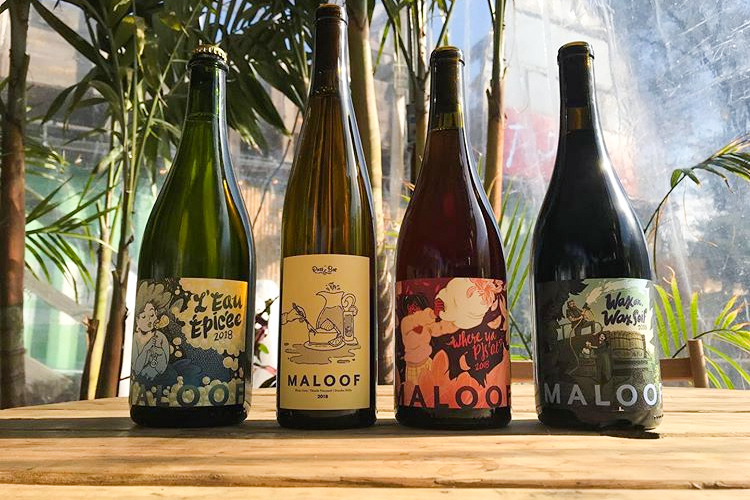 Ross and Bee Maloof started their eponymous label in 2017. The husband-and-wife team makes their wine within the larger Day Wines facility in Dundee. There, they put together minimally-impacted wines with lots to say, including a nice Gewurztraminer, fierce Riesling, and some Rhone blends. Like any good winemaking team, the Maloof's pour almost all of the credit towards their growers and outstanding Pacific Northwest growing sites.
Buona Notte
Oregon
When you think of the Columbia River Gorge, you probably imagine wind surfers, craft beer, and waterfalls. Buona Notte's Graham Markel sees the potential for Italian classics like Sangiovese. The winemaker is rewriting what's expected from not only the rugged region, but other varieties it houses, like Sauvignon Blanc, Pinot Noir, and Dolcetto. It's a wise and Old World take on what many believe to be the new frontier in New World wine in the relatively unspoiled and diverse Gorge area.
Idlewild
California
California label Idlewild has been on a lot of wine writers' collective radar over the past few years and for good reason. Inspired by the Piedmont region of northern Italy, the Mendocino County outfit is making lovely Barbera and Arneis, along with clever blends that often include other familiar Italian heroes such as Neobbiolo and Dolcetto. Winemaker Sam Bilbro is relatively young, but comes from a cellar-familiar family and shows that familiarity through tidy, tasty wines.
Suzor Wines
Oregon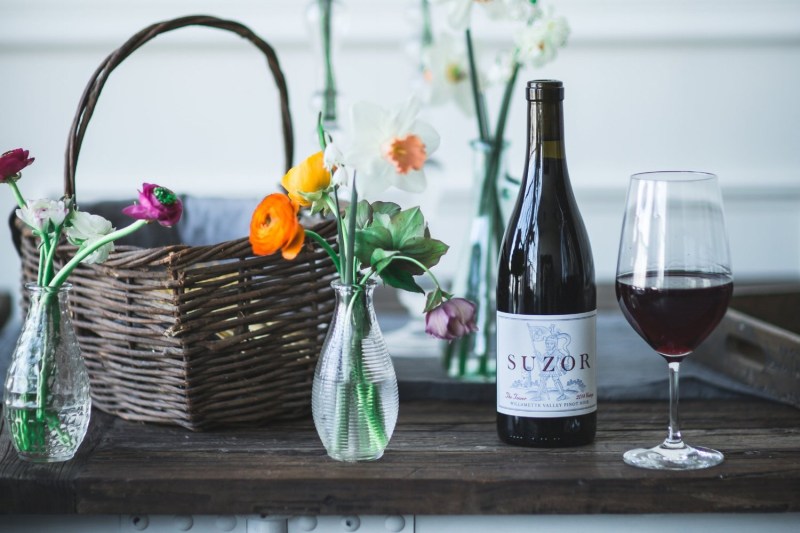 Suzor is comprised of another talented couple in Melissa Rondeau and Greg McClellan. The Pinot Noir is chock-full of layers while the Chardonnay is always elegant. The couple even has a tasty new Gamay Noir to bring to the label's table. While the growing project dreams of one day having its own facility serving escargot on the side, Suzor currently makes its wine within Methven Family Vineyards in Dayton and conducts appointment-only pop-up tastings in downtown McMinnville.
Smith Story Wine Cellars
California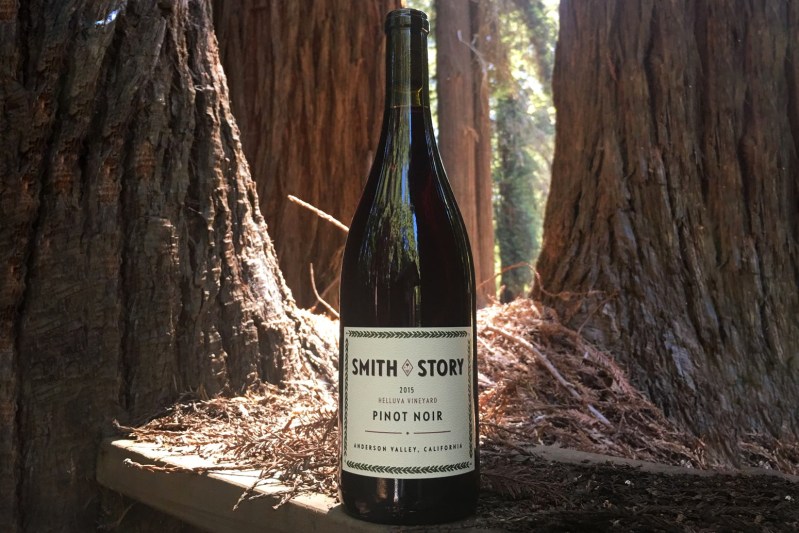 Big things are expected from the duo behind Smith Story Wine Cellars. Eric Story and Alison Smith-Story boast about 40 years of wine experience between them, in places like Japan, Austria, Argentina, and more. The label focuses on wines made from familiar California vineyards as well as special selections from Germany. There's a timeless, classic sort of feel to the wines, likely due to them being the product of industry veterans with broad palates thanks to lots of international exposure. Of particular note are their Sauvignon Blancs and a Cab Franc from Sonoma County.
Editors' Recommendations