Gamay Noir has landed in the New World and its here to stay. The wine manages to be so many appealing things — straightforward, satisfying, cool, down-to-earth, and quite youthful. And it's enjoying cult-like status stateside these days.
Before we talk about the tasty renditions being produced domestically, let's begin with Gamay's home turf. It is most famously tied to Beaujolais, the French wine region just south of Burgundy. But it also started out in the Loire Valley to the west. It's a near-ancient grape, with shout-outs attesting to its bright acidity and easier-to-grow-than-Pinot qualities dating back to the 14th century.
How long ago is that? Let's just say that Gamay is believed to have given relief to French villagers in the wake of the Black Death. In French lore, the grape had haters early on. The Duke of Burgundy even banned it, deeming it far inferior to his region's pride and joy, Pinot Noir. But it grows vigorously and produces everything from deep, reflective wines to food-friendly table chuggers.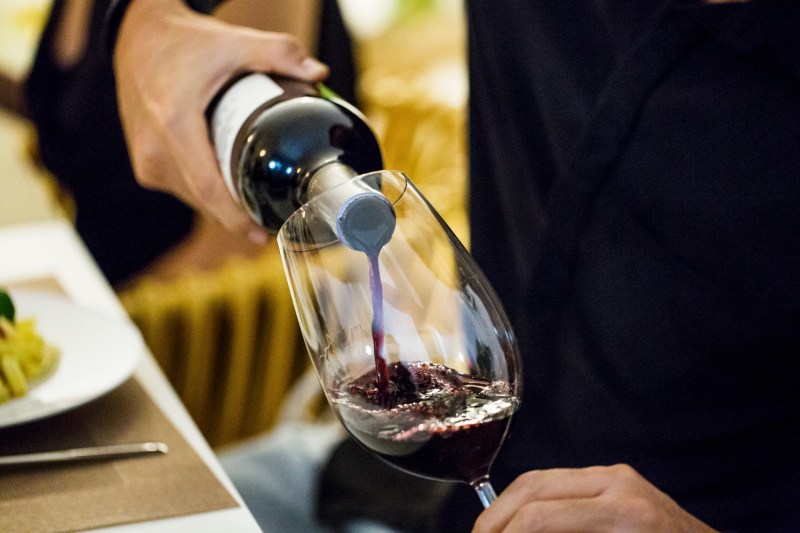 Gamay is the only permitted grape in the popular Beaujolais Nouveau family of wines. Historically, these fresh, fruity wines were assembled as quickly as possible and rushed to Paris to eager and thirsty throngs. Legend has it that in the old days, the race was carried out by everything from hot air balloons to elephants towing rickshaws. When the wine arrives, the party begins, with the masses gleefully shouting, "Le Beaujolais Nouveau est arrivé!"
The tradition proceeds like clockwork today. The third Thursday of November is devoted to the release of this particular wine. In fact, releasing it any earlier — say, from the cellar to the City of Lights via McLaren — is illegal.
In the New World, Gamay is more like an affront to the old guard of red wine drinkers. It's consumed early and often, never mind much cellaring. It's juicy and occasionally complex but is more often just a straight-shooting pleasantry. And there's no decoding what dish it should go with. Gamay goes with just about everything. You can even chill it.
In that light, it makes sense that the stuff is so popular domestically these days. The wine echoes the newest generation of winemakers and their unfussy collective mentality. It also happens to do really well in sibling growing areas. The Willamette Valley, in particular, is quite similar to Gamay's native stomping grounds and is becoming more and more known for the stuff.
Gamay is juicy and occasionally complex but is more often just a straight-shooting pleasantry.
What was once a curiosity is now a full-blown movement. There are hip festivals devoted to the grape, drawing more and more local producers. Vineyards are taking notice, too, planting more of the variety or grafting it on to pre-existing rootstock. Gamay experienced about a two-fold increase in plantings from 2016 to 2017 alone. More and more rows are coming.
Perhaps more than anything, Gamay reminds us that wine is, essentially, a simple joy. It's made to be enjoyed with friends and food and, ideally, make both things even better in its company. Mélissa Rondeau and Greg McClellan of Suzor Wines in Oregon are cheerleaders of the variety, offering a hard-to-argue-with perspective.
"We are particularly excited to produce Gamay because of its unpretentiousness," says Rondeau. "We believe it can reach a broader audience, from wine geeks to the novice. It's juiciness, stylistically versatile from a winemaking stance, makes it a playful yet serious wine to produce."
Want to dig into the cult classic? Here are a few Gamay Noirs to try.
Best Gamay Noir Wines
Willakenzie 2016 Gamay Noir
For a version that shows darker-toned fruit, this wine is still nice and zippy. It's still plenty fresh, despite being in the bottle for a couple of years.
Anne Amie 2017 Gamay Noir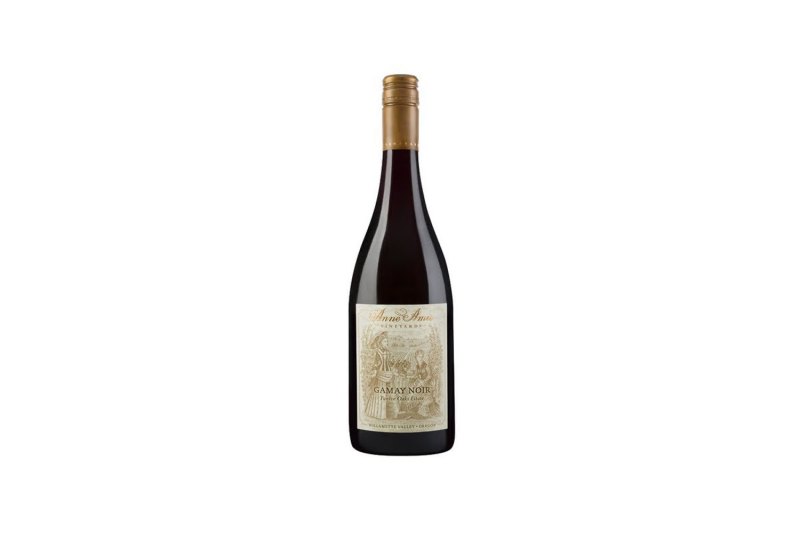 One of the most elaborate of the bunch, this Anne Amie take benefits from carbonic maceration. It's elegant in terms of texture and shows notes of black tea, black currant, and leather. The 2016 is available now, with the '17 to come.
Martin Woods 2017 Havlin Vineyard Gamay Noir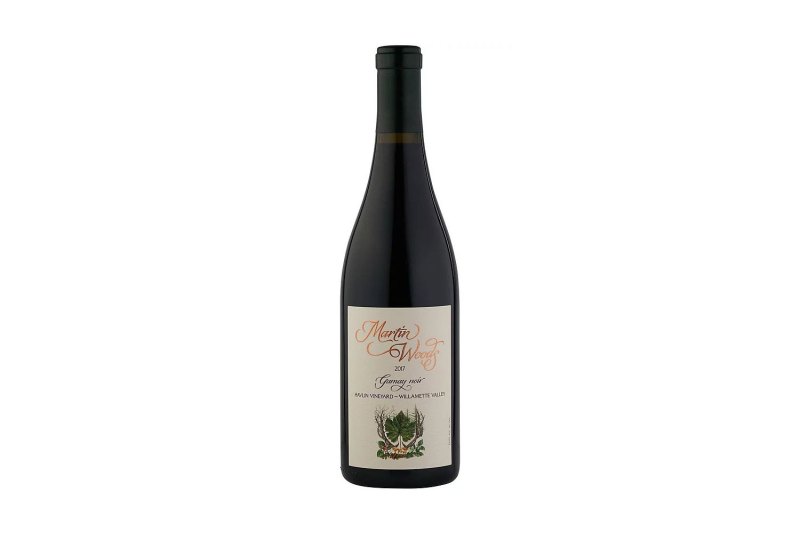 If Gamay had a neon sign advertising its virtues, this wine is it. This Gamay is incredibly bright and red-fruit-driven, with a little dash of spice.
Division 'Les Petits Fers' 2018 Gamay Noir
Black cherry and tea leaves dominate this approachable take from urban producer Division Wine Company. Bonus points for the fantastic label.
Grochau Cellars 2017 Bjornson Vineyard Gamay Noir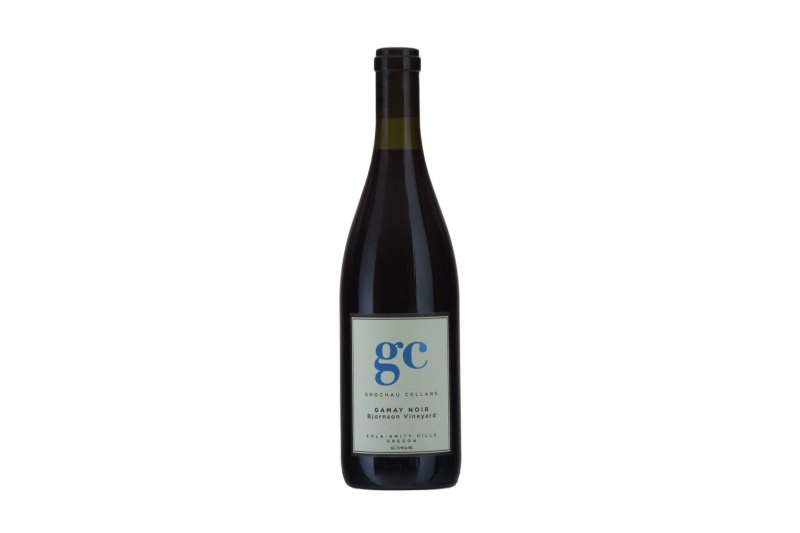 The Willamette Valley's Bjornson Vineyard continues to impress, this time via John Grochau's take on Gamay. This one shows a bit more in the way of savory, with flecks of pepper, rosemary, and fennel shadowing fresh fruit flavors. The '16 is available now, with the '17 to come.
Suzor 2018 Gamay Noir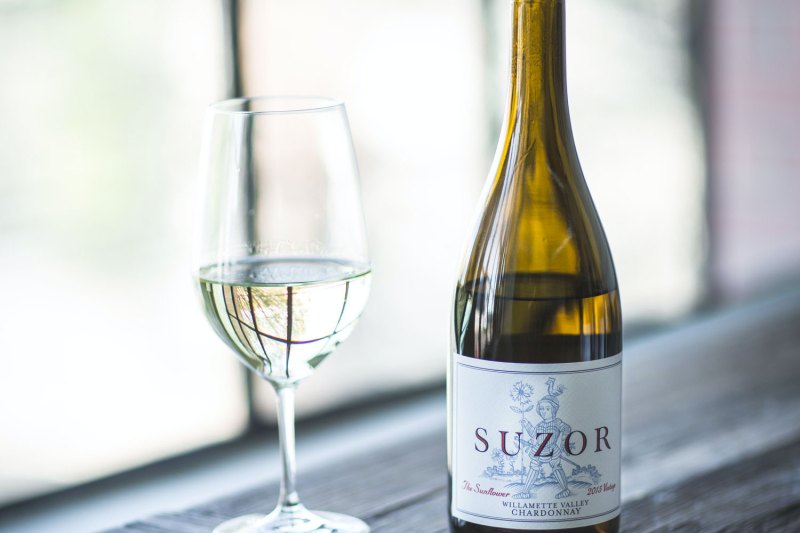 This is Suzor's first vintage of Gamay and it's a quality effort (and soon to be released). The nose is reminiscent of wild blueberry jam while the more expected flavors of pomegranate and cranberry round out a full and zesty flavor profile.
Editors' Recommendations