Staying consistent with your fitness routine can be quite the challenge during the long and frigid winter months. The days are the shortest of the year, with the waning sun setting in what seems like the early afternoon. Temperatures can drop to sub-zero on an all too often basis. Just traveling to and from your house to work, let alone the gym, can be a daunting task in and of itself.
But spring can bring its own challenges. Depending on where you live, March and April weather could be balmy or you could be facing weeks more of snowy weather. (And, for a lot of us, springtime means a weird fluctuation between both extremes, which makes preparing for a workout even harder.)
So how do you combat the elements? By arming yourself with some protection. We rounded up some of the current best workout gear to help keep you at your warmest so you can stick with your fitness routine — no matter what the thermostat reads outside.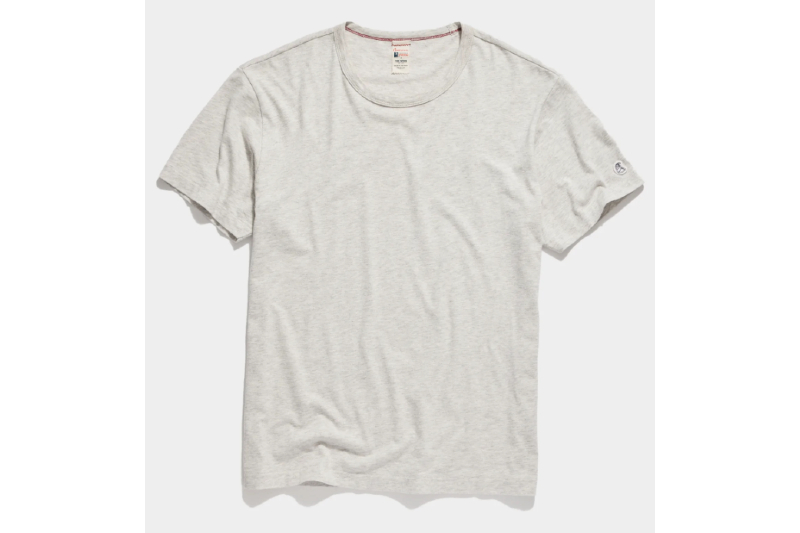 Todd Snyder x Champion Basic Jersey Tee
When it comes to the basics of workout apparel and sweats, almost no one does it better than Todd Snyder. A partnership with Champion, this collaboration is never a miss. The items in it fit like tailored clothes do, with a perfect lived-in feel. This basic jersey tee will be your new favorite go-to.
Todd Snyder x Champion Basic Jersey Tee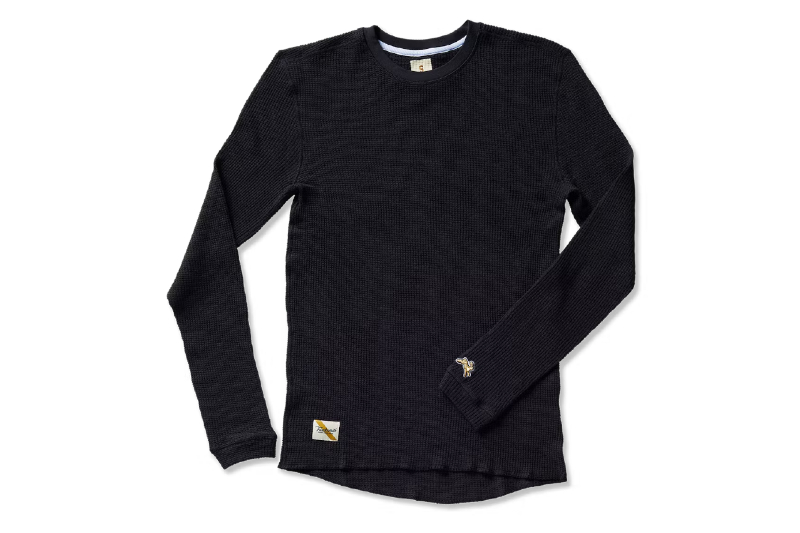 Tracksmith Fells Waffle Layer
Tracksmith arguably makes the best running apparel in terms of style crossing into function. No matter if you need a uniform to wear on race day, a duffle bag to carry to and from the gym, or a new pair of running sneakers, Tracksmith has it all. Their Fells waffle layer in 100% merino wool is the perfect layering long-sleeve to make it through cold weather workouts.
Tracksmith Fells Waffle Layer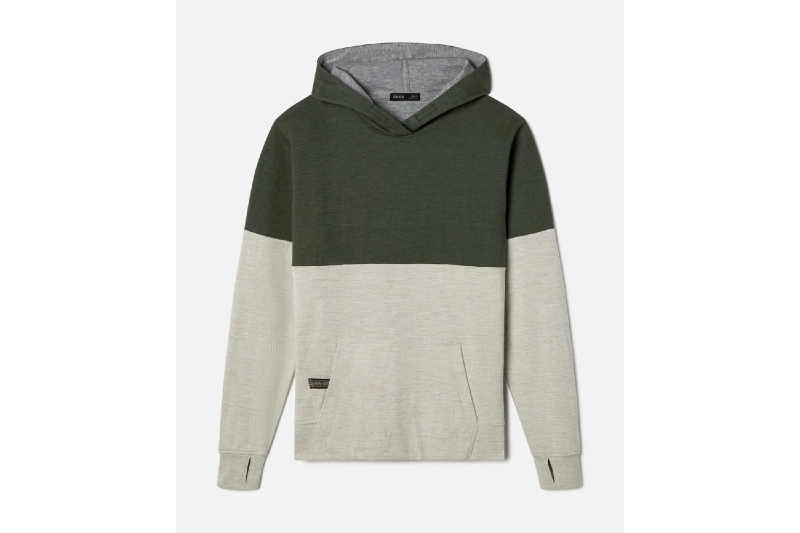 Paka Breathe Men's Hoodie
If you've yet to invest in some alpaca material apparel, what are you waiting for? Alpaca wool is sustainable, lightweight, breathable, durable, and thermoregulating, almost everything you need in workout clothes. This hoodie from Paka should definitely be the one you start with. Made with 100% natural fibers, this hoodie is as strong as an ox yet as soft as cashmere. It will quickly become your new favorite and everything you hoped it would be during your workouts.
Paka Breathe Men's Hoodie
Reigning Champ Midweight Terry Short
Another brand that's been elevating the basics of sweats is none other than Reigning Champ. By taking the staples of sweatwear and giving them a tailored fit with premium materials, Reigning Champ has those vintage vibes that Muhammad Ali himself would wear today. Their midweight terry short is one of the best options you can select when you're looking for classic sweat shorts.
Reigning Champ Midweight Terry Short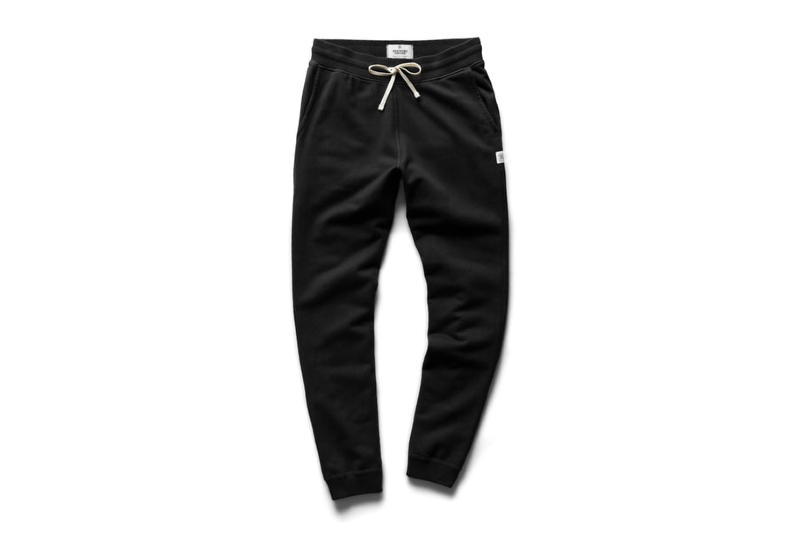 Reigning Champ Terry Sweatpant
Since you're already picking up their sweat shorts, you may as well pick up their midweight French terry sweatpants as well. The perfect-fitting slim cut will accentuate all the hard work you've been putting in the gym on leg days.
Reigning Champ Terry Sweatpant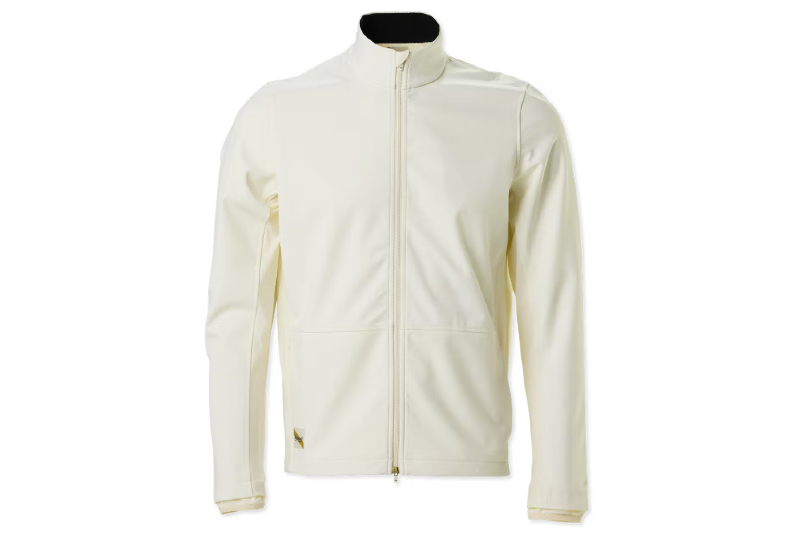 Tracksmith NDO Jacket
If getting to and from the gym during the colder months is a breeze for you but you ultimately miss pounding the pavement when the temperatures drop, allow Tracksmith to help you out. Enter their NDO collection, which is made to handle anything nature has in store, especially arctic-weather-wise. The NDO jacket is the perfect deep-weather piece that's not only wind- and water-repellant, but it also has reflective details, making this jacket your best cold weather running buddy.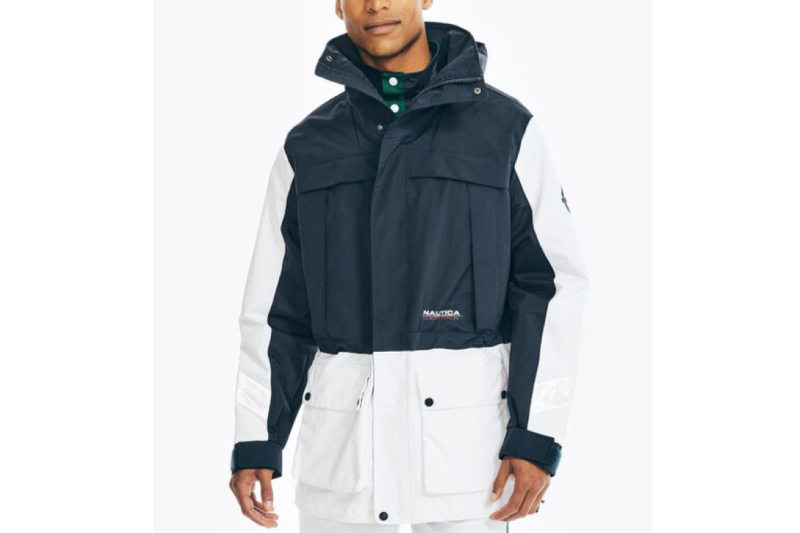 Nautica Tour Jacket
Maybe you're looking for a heavy-duty outwear piece that you can toss on top of anything you own. This jacket from Nautica is just what you need. Whether you're looking to hit the slopes or you need something to throw on over your gym gear, this jacket meets all criteria. The 100% recycled nylon makes this jacket sustainable and waterproof as well, the cherry on top of an already perfect jacket.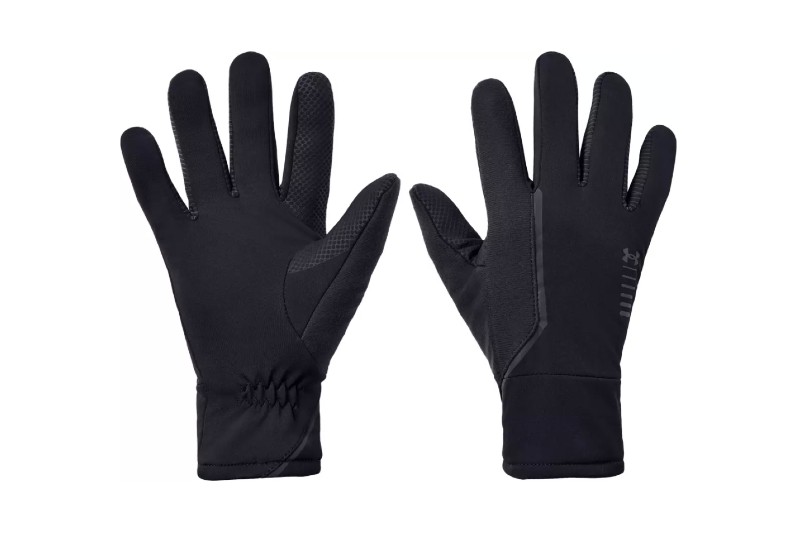 Under Armour Men's Storm Running Gloves
Regardless if you decide to do some cold weather running outside or you just need a pair of gloves to wear while driving to and from the gym while trying to grip a freezing-cold steering wheel, this pair of Storm running gloves from Under Armour is the perfect choice for you. Lightweight, breathable, and warm enough — need we say more?
Under Armour Men's Storm Running Gloves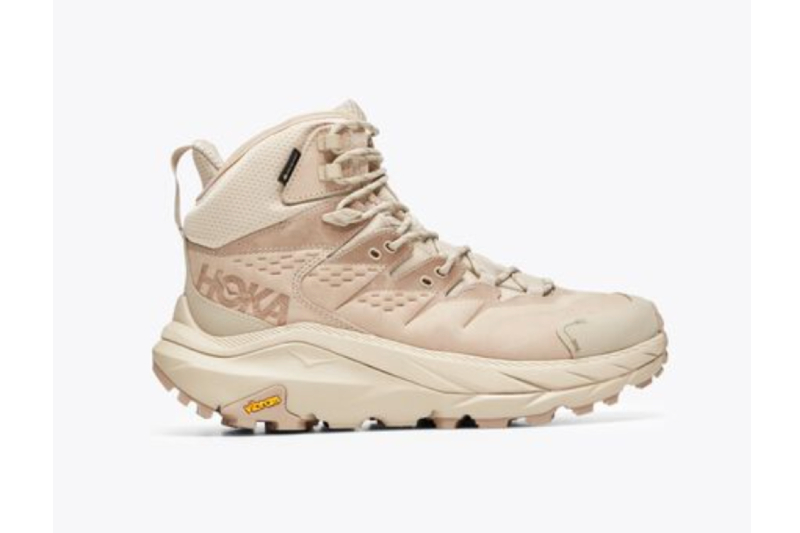 Hoka Kaha 2 GTX
Hoka created a perfect boot for the cold weather months with their Kaha 2 GTX. It features a Vibram hiking mega-grip sole that sports a large traction lug for all-terrain, slippery, or muddy conditions. The final finishing touch is the all-weather-proof GORE-TEX fabric.
The key to sticking to your fitness lifestyle during colder months is layering. Choosing the right layering piece can be crucial, so any of the items on this list can help you stay toasty warm all year round.
Editors' Recommendations