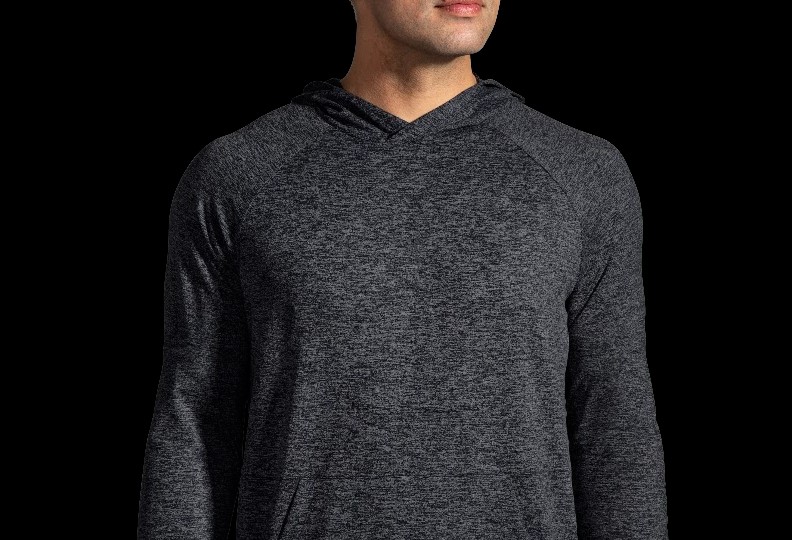 There has always been a separation between fashion and function, style and getting the job done. When it came to gym clothes, men were often used to simply throwing on a ratty old t-shirt and the same basketball shorts we have always worn. The world is ever-evolving, and the fitness world is beginning to get stylish. Brands are becoming more focused on style and comfort, closing the gap between fashion and function. Vuori has long been the pioneer of the stylish comfort game. But now they have a new competitive adversary on the market.
Brooks has been a mainstay in footwear since the early 1900s when they made bathing shoes. That's right, shoes made to be worn in the rivers, oceans, and anywhere the tender footed wanted to go. They developed shoes across many industries before they took aim at the one that held their passion: running. Decades later, they are one of the leading authorities in all things running, with some of the best shoes money can buy. Their next step is the release of the Luxe Collection, a combination of men's clothing and women's clothing that is just as good on the run as on the couch.
Storage options for men on the go
Do you remember those old straps made for your bicep that would hold your 64 GB iPod? Getting your run in and finding places to store your belongings has always been a struggle. We're pretty sure that the main reason people want to run early in the morning is to get the run in before their spouse leaves for work so they don't have to struggle with taking a key with them. While the iPod may be a thing of the past, the problem isn't.
Brook's Luxe collection includes hoodies and joggers that have ample storage space. The hoodies feature a kangaroo pocket up front to keep your hands warm while waiting for the crosswalk light to change. Behind that pocket is a stash pocket perfect for your key or cards. The joggers have the prerequisite side pockets but also feature a stash pocket in the form of a zipper pocket along the side seam. Get your run in, your training day finished and never lose a thing.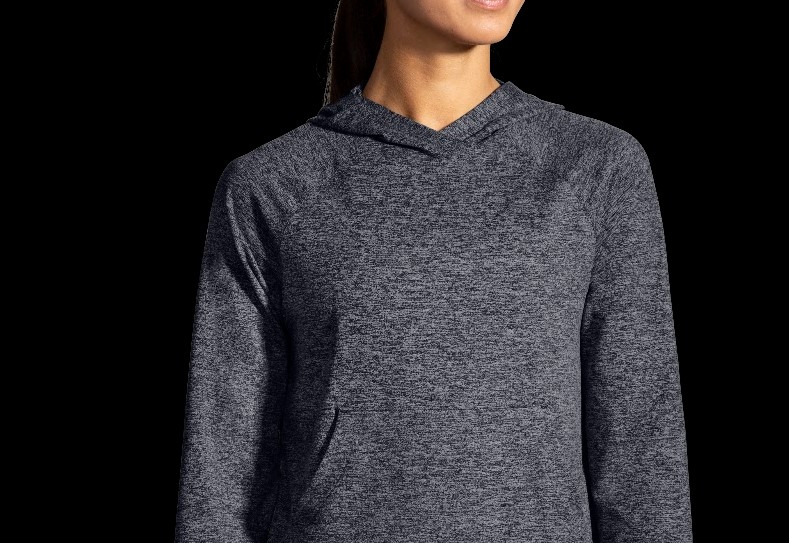 Comfort and breathability
Okay, the function is out of the way; now let's talk about the comfort and the style. Sleek silhouettes and neutral colors mean that you will never not look great. But the draw of this collection is the comfort. Brooks has developed the GO2SOFT fabric that acts as an extra layer of silky smooth skin. They are lightweight and breathable, making them perfect for your morning jog.
They are also smooth, soft, and comfortable, making them perfect for the day off from the gym or training for a marathon. Whether on the trail or the couch, these perfect combinations of fashion and function will fit the day.
Editors' Recommendations