Guys, it's time to start to forget the saying, "Out of sight, out of mind" (at least when it comes to picking out underwear). Believe it or not, style is very important when it comes to choosing underwear — even when it won't be on display for the masses. When choosing underwear you want to select styles that keep you comfortable throughout the day.
As one of the first pieces you put on and the last to take off, choosing a quality and durable underwear should be a priority. Underwear left the common, tighty-whitey world long ago. It's now possible to find it in so many styles, fabrics, colors, and patterns that making a decision about what pair to wear is almost as complicated — and statement-making — as the rest of your wardrobe. Here we've attempted to cut through the noise a bit, offering our selects for the best boxers, briefs, and boxer briefs in various price points and styles.
Related Guides
Best Briefs
Briefs are probably the most iconic representation of men's underwear, growing out of swimwear styles from the south of France. In the 1930s they took the world by storm, first selling from the legendary Marshall Field's department store in Chicago, Ill.
Todd Sanfield Noir Sport Brief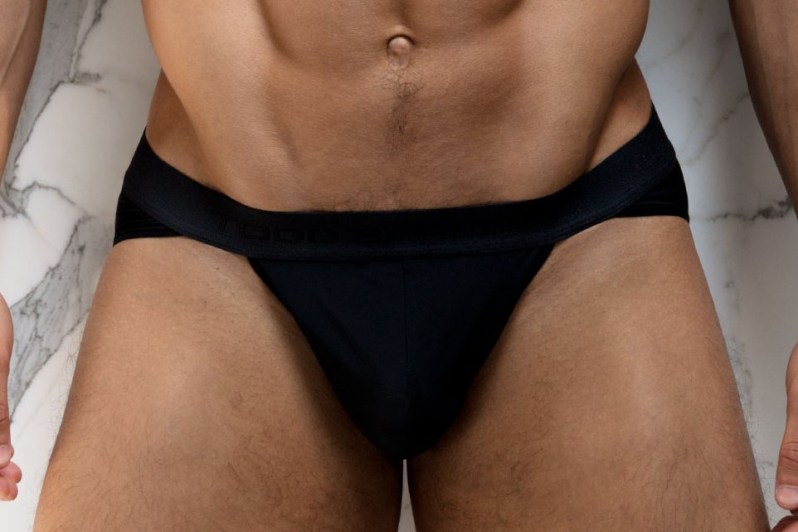 You won't find the founders of most underwear companies featured on their product packaging or on the brand website. Todd Sanfield is the exception. The fitness model turned entrepreneur launched his underwear collection as a creative outlet, and now his briefs are a go-to for Instagram bodybuilders. Show off the muscles from your WFH workouts with these clean-cut sport briefs that offer support and movement.
Sunspel Super Fine Cotton Brief
There's just something about a classic pair of tighty-whities. They look great on just about every guy, and keep everything — more or less — under control. In Sunspel's case, this 100% cotton brief is also extremely comfortable. The company knows what it's doing, having been in business since 1860.
UnderGents Inspirato Modern Briefs
UnderGents brings briefs into the 21st century, updating a classic silhouette with moisture-wicking Cloudsoft fabric (95% micro modal/5 % spandex) and "Vitruvian Man" multi-panel construction.
CDLP Y-Brief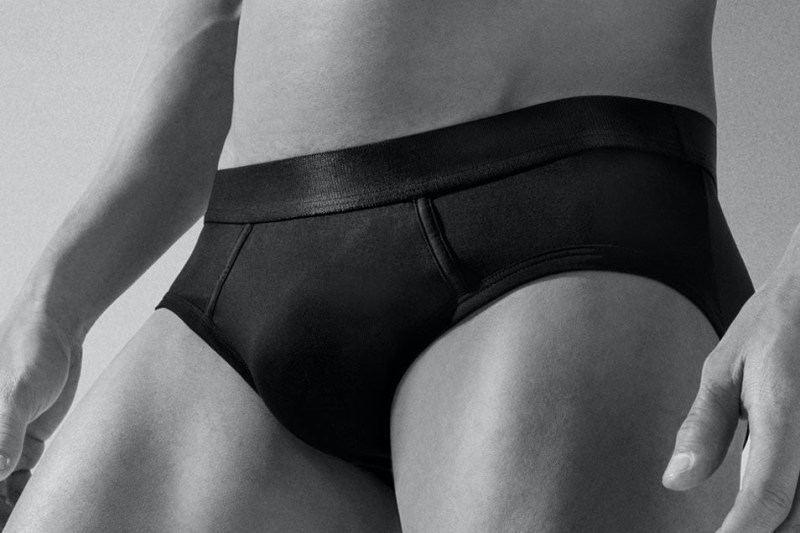 Made of silky, comfortable Lyocell fabric (a kind of rayon) with a bit of stretch, the CDLP Y-Brief offers a minimal silhouette with a lower waist and an enhanced pouch for comfort and fit. The fiber is naturally anti-bacterial. Machine wash warm, but hang dry.
Calvin Klein Ultra-Soft Modal Hip Brief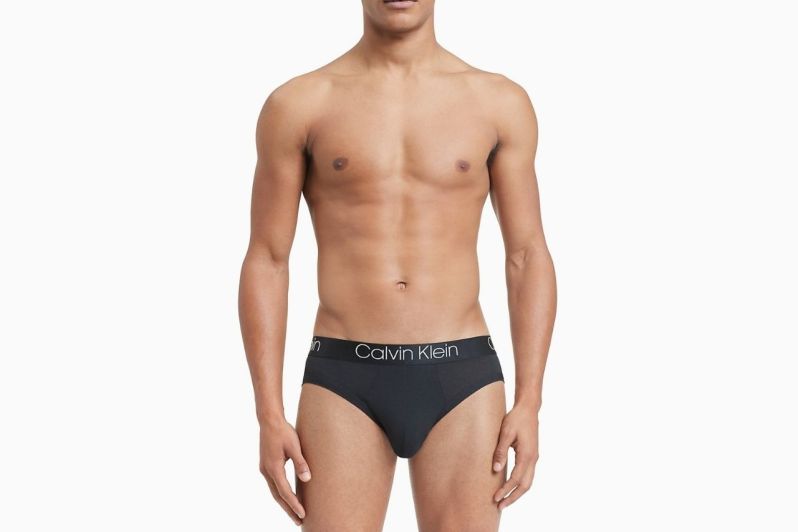 These classic Calvin Klein briefs shape perfectly to the body for a comfortable and snug fit.
Best Boxers
Boxers were born in the 1920s, first developed for pugilists by Everlast. For many men they are still the only underwear to wear, and are particularly popular with would-be fathers because their loose construction tends to keep "the boys" cooler and more — ahem — productive.
Mack Weldon 24/7 Woven Boxer
Mack Weldon has updated the woven boxer with stretch and added a more tailored fit. These are mostly cotton, with some spandex; engineered so they won't ride up as you're wearing them. We think the two-button closure is also a cool look for lazy days around the house.
Derek Rose Modern Fit Boxer Shorts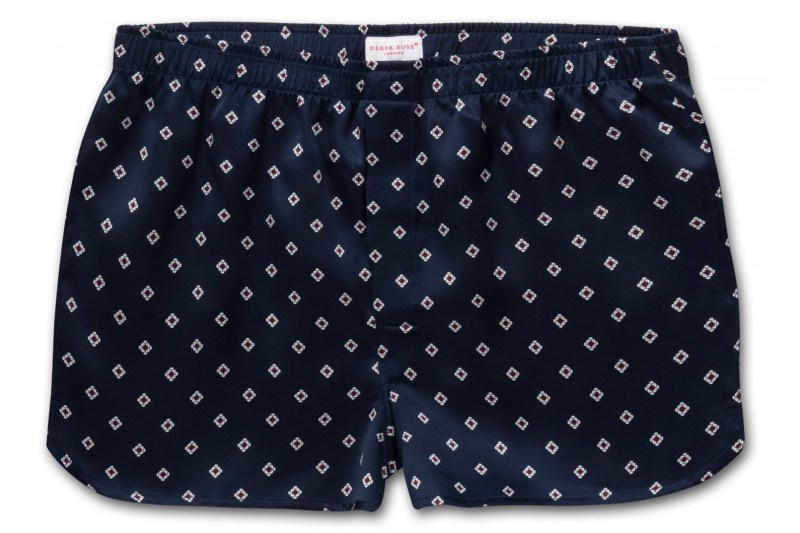 This updated take on the classic features a modern fit in a classic silk medallion pattern. Dubbed the "Brindisi 58," they're streamlined and comfortable and feature a magnetic fly closure.
Hanro Fancy Woven Boxer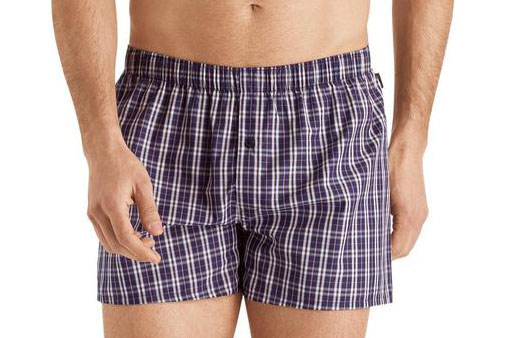 Another classic representation of the classic silhouette, Hanro is considered to be one of the most luxurious underwear companies on the planet, originally founded as a knitwear company in Switzerland. These boxers get the benefit of all that experience with a superior fit and amazing comfort.
Goodfellow & Co.Striped Woven Boxer Briefs, Two-Pack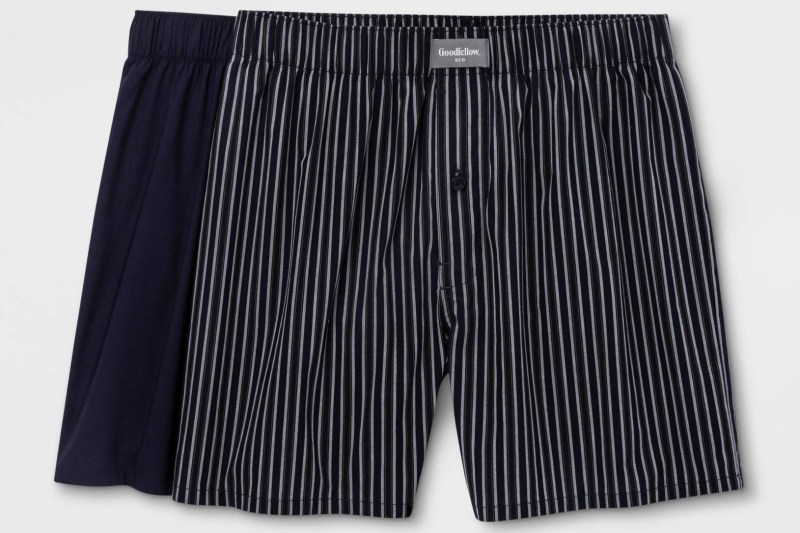 Update your underwear drawer with classic style at an excellent price. The two-pack underwear set features mid-rise boxers with fly buttons.
L.L. Bean Scotch Plaid Flannel Boxers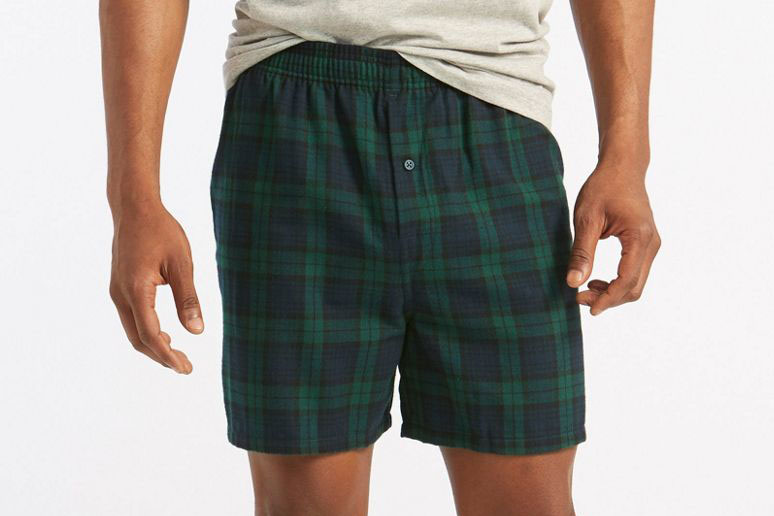 Perfect for every day during the winter, or just for lounging around anytime; L.L. Bean's classic tartan boxers are 100% cotton Portuguese flannel.
Best Boxer Briefs
Peanut butter and jelly. Gin and tonic. Bacon and eggs. Some things just go together. Somewhere along the line some smart underwear designer decided to put the comfort of knit briefs together with the flattering coverage of boxers for a perfect combo.
Nice Laundry Customized Boxer Brief
What's better than a super-comfy pair of underwear? A pair that are customized just for you. Nice Laundry offers a classic brief in five colors, with eight selections of embroidered icons to fit your personality or mood.
Lululemon Always In Motion Boxer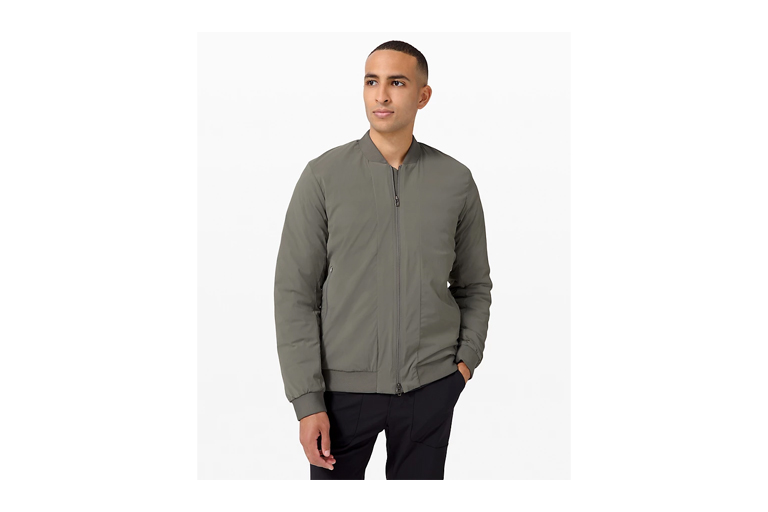 Featuring quick-dry fabric, these boxers are perfect to wear for some extra support during your workout, but comfortable enough to wear all the time.
Boody Men's Original Boxer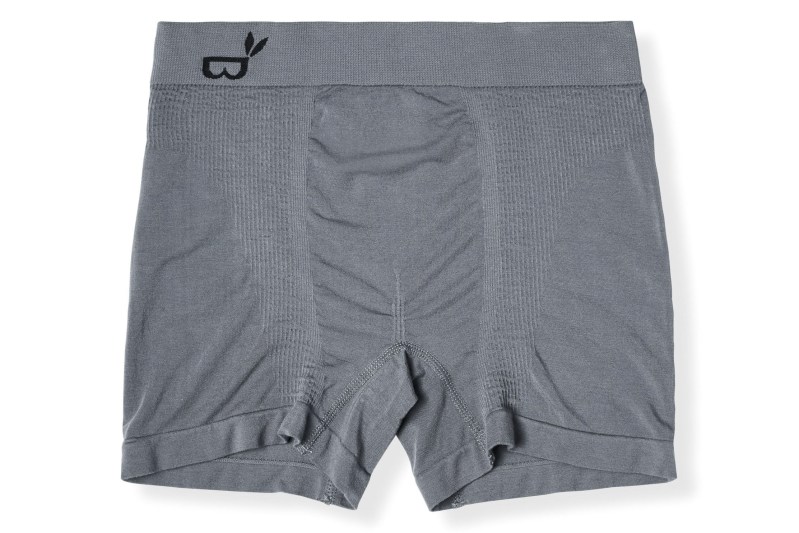 Boody takes your favorite boxer brief and upgrades it with a fabric derived from bamboo. The (mostly) sustainable fiber makes for a smooth-as-silk knit that will keep you cool and comfortable.
Vibe Super Soft Jersy 2-Pack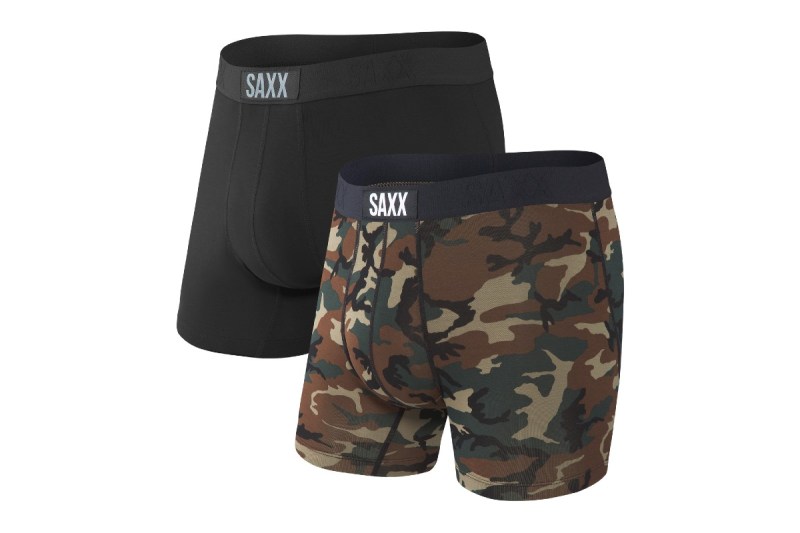 These are form-fitting in the rear and thighs and are perfect for the guy on the go. It gives the boys a boost and is made of breathable fabric as well as the BallPark Pouch
Proof Free Fly Comfort Boxer Brief
Gone fishin? These are just for you: The premium, bamboo-infused fabric is odor-resistant, antimicrobial, moisture-wicking, and highly breathable; it also features stretch and softness for comfort. Finally, they offer UPF 50+ sun protection if it turns out to be that kind of day.
Editors' Recommendations