Citizen is one of the best watch companies to come out of Japan, and is one of the most popular watch companies in the world. From the Eco-Drive to the Promaster, these watches have been iconic adornments on the wrists of many for decades. But after so long putting out great timepieces, there are a lot to choose from. Of course, like we always do, we have put together a list of the best Citizen watches you can pick up right now.
Why is Citizen the right choice?
There are dozens of watch brands in the world, and even in Japan. But if you are looking for the perfect combination between luxury and affordability, few can do it as well as Citizen. From their iconic models in mechanical selections, to the newest and best smartwatch, Citizen doesn't just hit a home run with their best brands, but they rarely miss.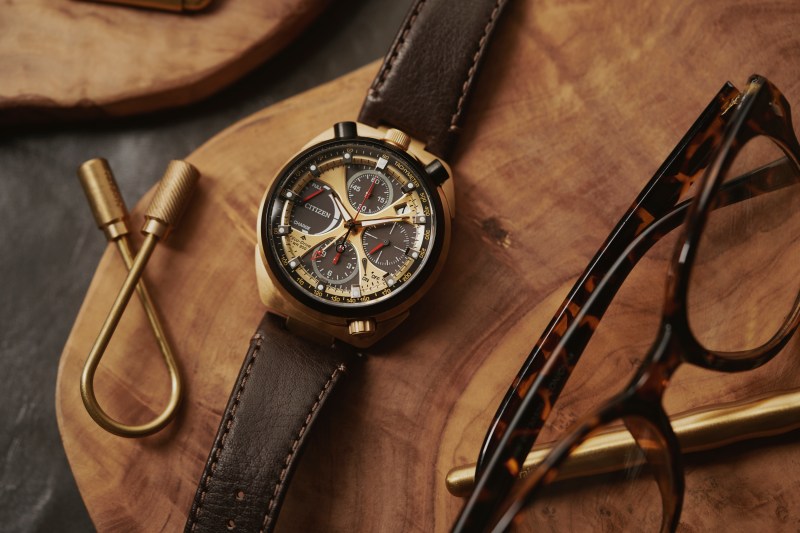 Tsuno Chrono 50th Anniversary Watch
When you have been around as long as Citizen has, you tend to land a few icons a long the way. One of those icons in the 1973 Bullhead. If you are doing the calculations, you have worked out that this is the 50th anniversary of this watch and the folks over at Citizen are not ones to let a good milestone go uncelebrated. This 50th anniversary special edition is perfect for a sleek vintage look and feel with an updated functionality.
One extra selling point is that the original watch this one is based on added to Brad Pitt's cool factor in Once Upon a Time in Hollywood.
Tsuno Chrono 50th Anniversary Watch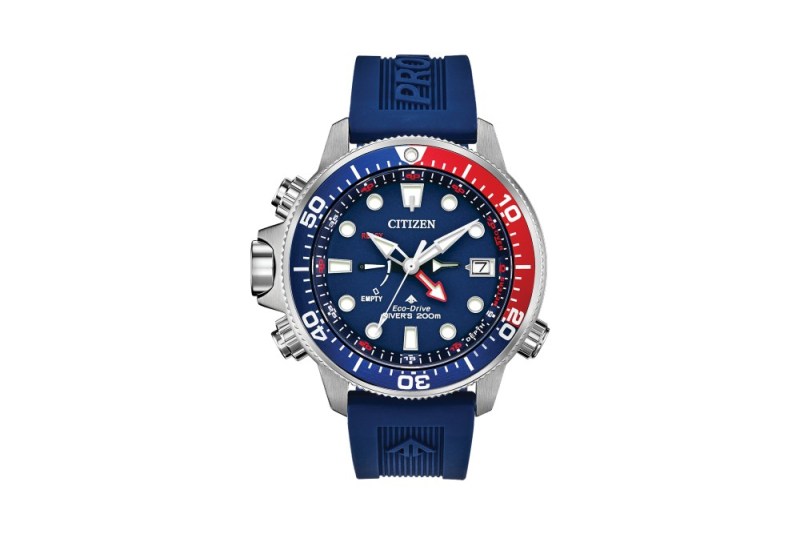 Citizen Promaster Aqualand
Once upon a time, dive watches were for, well, diving. But over the years, their robust builds and precision movements migrated from the water onto land, and guys like Tom Selleck in Magnum, P.I. up to the current President of the United States, Joe Biden, all wore them far from the beach. And so, for the refined gentleman, there are few better gifts than the Citizen Promaster Aqualand dive watch.
In addition to reaching down as far as 200 meters, its steel case and scratch-resistant sapphire crystal protect a chronograph movement, depth display to 50 meters, auto start dive mode, and maximum depth memory. It's lashed to the wrist via a wet-or-dry polyurethane. Oh, and one other thing: Since it runs on light — literally any light — you'll never need to replace its battery. That's as brilliant an idea as its illuminated hands.
Citizen Promaster Aqualand
Tsuyosa Automatic Collection
This watch is about classic style and basic, minimalistic looks. But it also offers a bit of self expression by being made available in five different colors, blue, yellow, green, turquoise, and black. It shot to stardom last year and the striking colors are perfect for the man who only ever dresses one way.
Tsuyosa Automatic Collection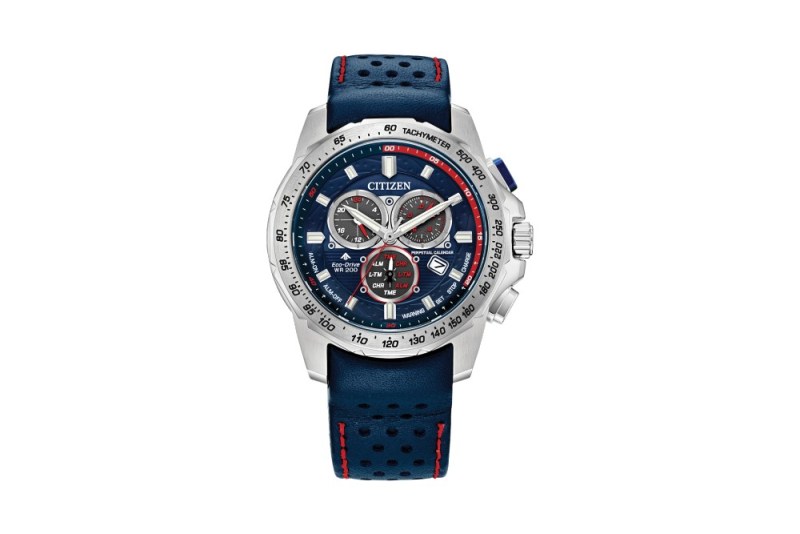 Citizen Promaster MX
If you're a guy who can't keep your foot off the gas, your watch should be one of the classic racing variety. While many watches include a chronograph function, few execute this classic style better than the Citizen Promaster MX. Designers began with the look of a racing glove, sourcing a perforated leather folded over and double-stitched for its band to give it a feeling of the race track.
The tachymeter scale around its bezel is both cool-looking and accurate to the archetype, assisting its chronograph function, which measures 99.9 records for sprints and up to 59 minutes for endurance events. To the naked eye, this may look like a faithful execution of a classic, but Citizen snuck in a few modern features you're sure to enjoy, including a dual time function and an alarm. You can almost smell the burning rubber from this one.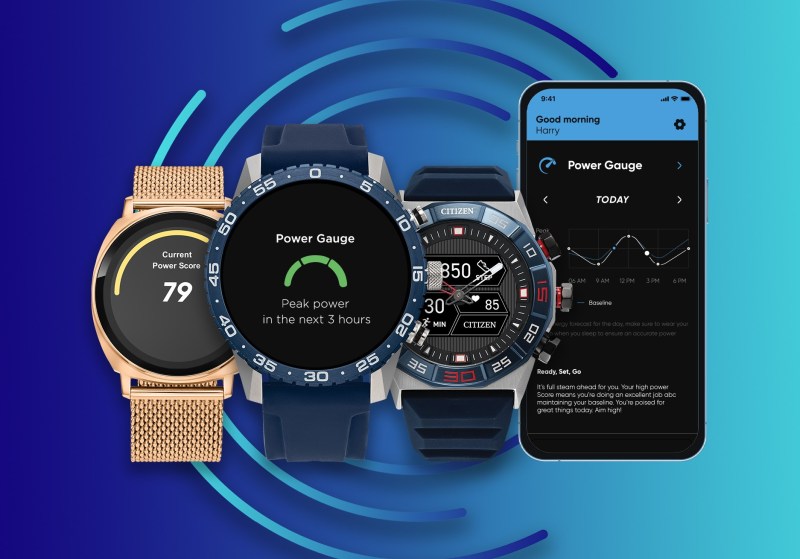 CZ Smart watch
Smart watches may not have killed the old technology the way smartphones did, but they are becoming more and more prominent in the industry. Citizen's CZ Sport watch is one of the best smart watches on the market, so good that it landed Tony Hawk as its spokesman.
Citizen is one of the stellar brands in the market, always looking for ways to innovate and push forward. While it is difficult to go wrong and choose the wrong watch while perusing their website, this list will help you pick up one that keeps you the talk of the town.
Editors' Recommendations