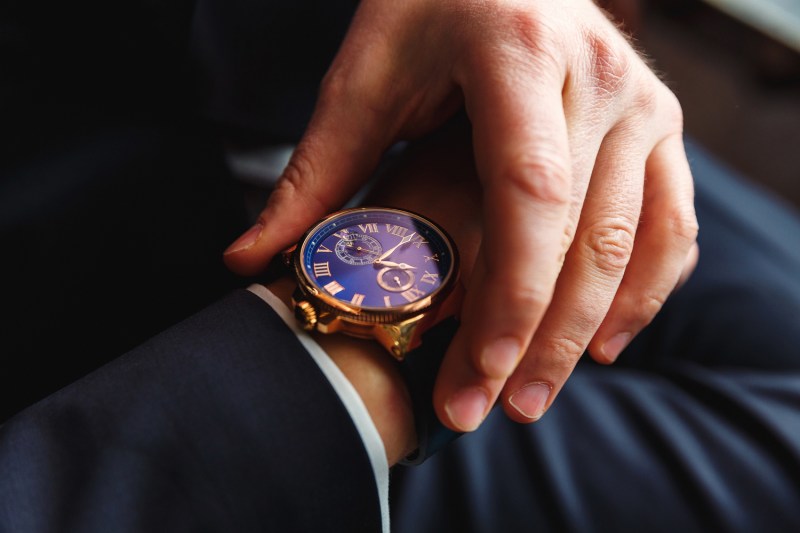 Looking for a couple of the best men's watches after scoring a few menswear essentials on Amazon? We got you covered. Amazon is known for selling merchandise from trendy brands at every price point, making it a go-to online merchant for shopaholics.
Related Guides
With its massive offerings, it can be challenging to sift through Amazon's fashion category, especially when you're on a tight budget. Luckily, moderately priced timepieces are available, and finding one to reinvent your look is a walk in the park. To help you out, we have done a quick 2022 roundup of the best men's watches under $500.
Mvmt Slim Minimalist Vintage Watch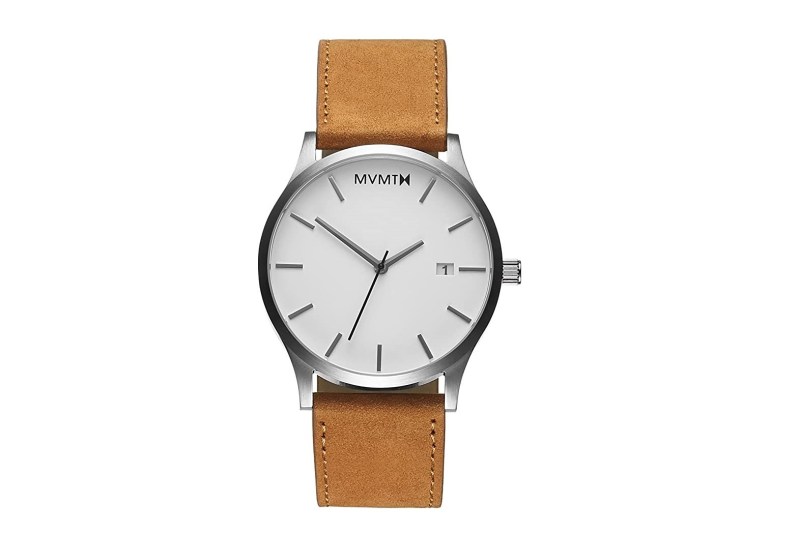 Sophisticated and modern, Mvmt's minimalist vintage watch boasts water resistance of up to a depth of 50 meters, an ideal poolside accessory if you want to take a quick dip in the water. This timepiece also features a glass case crafted from domed hardened mineral crystal for durability, making it your go-to everyday watch. The watches come in different colors so you'll know which one best suits your style.
Orient Bambino Leather Automatic Watch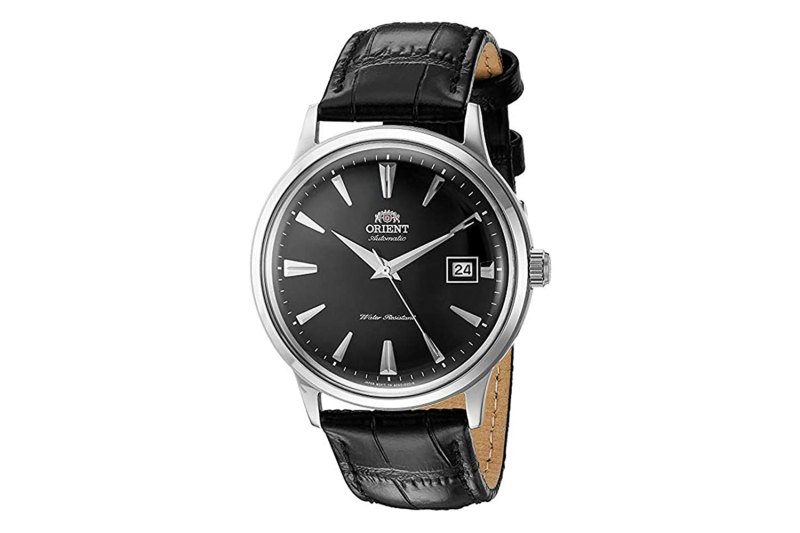 The elegant Orient Bambino is our favorite from Amazon as it complements your casual or formal look, making it an absolute must-have for men who want to own a versatile watch. Like the other watches on the list, the Orient Bambino boasts water resistance and durability thanks to its high-quality stainless steel casing.
Luminox Navy SEAL Chronograph Watch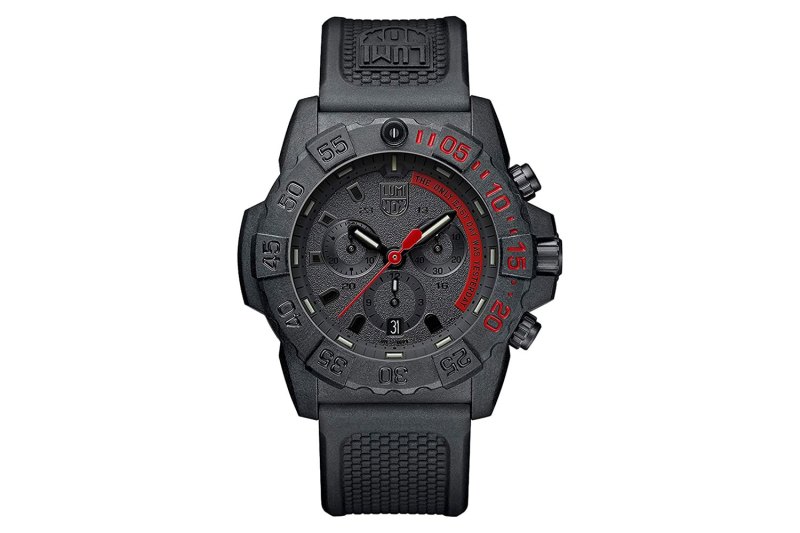 Why spend thousands of dollars for a sturdy watch when you can get the budget-friendly Luminox chronograph watch? This watch does more than tell the time as it features the brand's signature Luminox Light Technology (LLT) to provide its wearer with a constant glow for up to a decade. Its chemical- and weather-resistant Carbonox casing also makes it a worthy investment for men who want a timepiece that will help them overcome life's challenges.
Marathon General Purpose Field Watch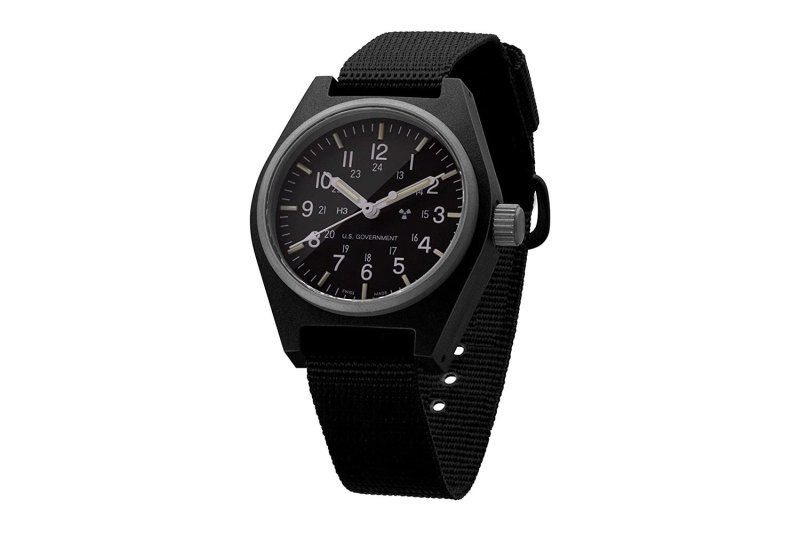 An accurate time-telling device, the Marathon field watch comes with an EOL (end-of-life) indicator to notify you that your watch's battery is low, giving you ample time to prepare for a battery change at your local watch shop. You'll know that you need to replace its battery when the second's hand moves every four seconds. Feel free to use it outdoors since the Marathon field watch is engineered to resist sweat and the elements.
Editors' Recommendations