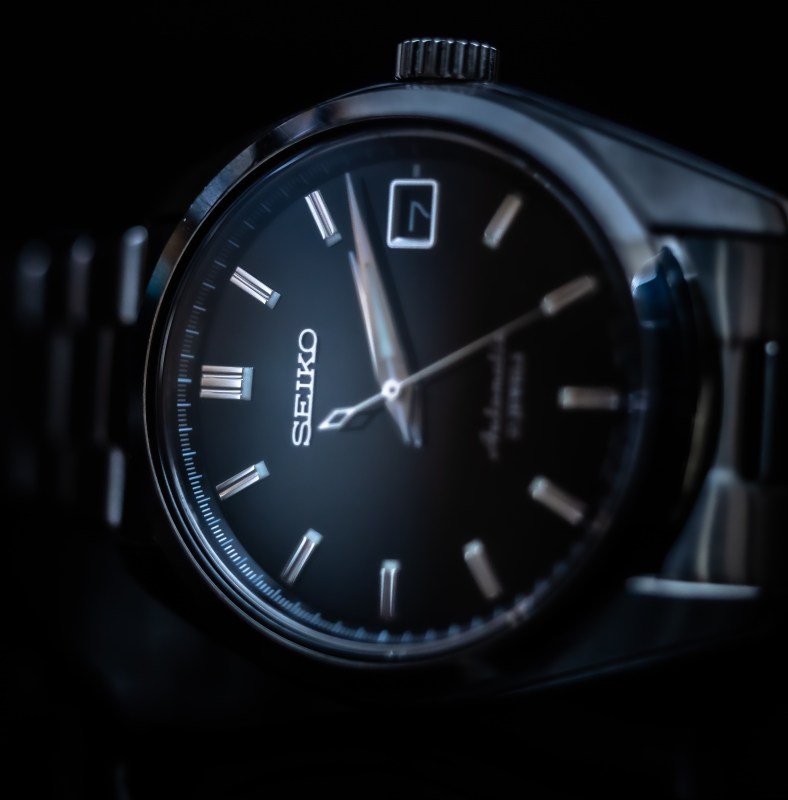 Every man needs a good watch. While investing in a luxury timepiece is excellent, sometimes it is better to grab something more economical. You don't always have to get the best Rolex or the most functional Omega watch to look great and have something that will hold up. Instead, you can look to some of the best men's watches under $500 for 2023.
Does price equal quality
The difference between a cheap watch and a quality watch comes down to craftsmanship. While you will always be able to find watches that are less expensive than those you feel you need to trade the car in for, the craftsmanship is unmatched. You will notice the difference in the casing, the band, the hands, and the dials. Craftsmanship will be obvious when you are feeling the difference between the two. And it will just feel better.
The goal when looking for a watch under $500 is to find the balance between the two. High-quality craftsmanship with a reasonable market price is hard to come by. That is why we curated a list for you to use as a resource in finding your next great piece. Whether you need something for the office, for the field, or for your everyday activity, there is an option on this list that will be perfect for your collection and your lifestyle.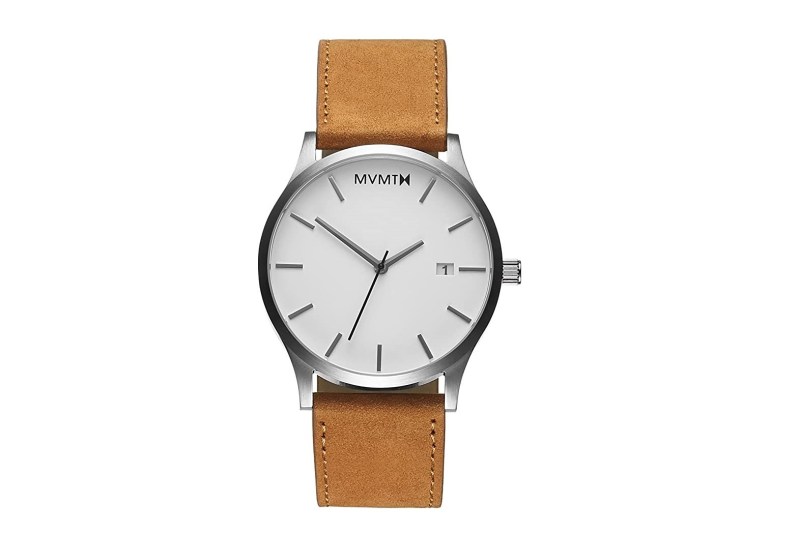 MVMT Slim Minimalist Vintage
MVMT is a fairly new company in comparison to Rolex or Omega, but on a mission to disrupt the sometimes overpriced and outdated industry, the company came about in 2013 to create stylish timepieces at an affordable price. It struck at precisely the right time as social media propelled it from an LA-based watch company to a global phenomenon.
Sophisticated and modern, MVMT's minimalist vintage watch boasts water resistance of up to a depth of 50 meters, an ideal poolside accessory if you want to take a quick dip in the water. This timepiece also features a glass case crafted from domed hardened mineral crystal for durability, making it your go-to everyday watch. The watches come in different colors so you'll know which one best suits your style.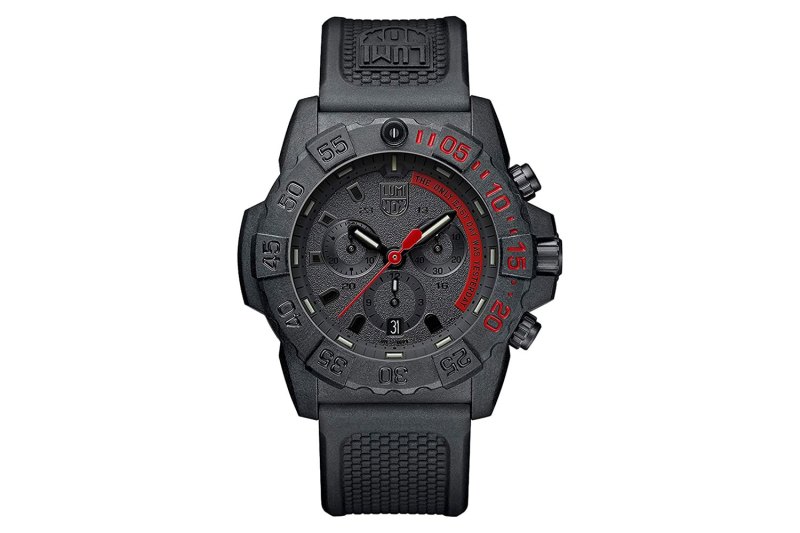 Luminox Navy SEAL Chronograph
Lumin is Latin for light, and nox is Latin for night, and that is the perfect name for the watch made specifically for the tip of the spear…the men who wear the Trident. The Navy Seals. If it is tough enough for them, it can handle whatever your life throws its way.
Why spend thousands of dollars for a sturdy watch when you can get the budget-friendly Luminox chronograph watch? This watch does more than tell the time as it features the brand's signature Luminox Light Technology (LLT) to provide its wearer with a constant glow for up to a decade. Its chemical- and weather-resistant Carbonox casing also makes it a worthy investment for men who want a timepiece that will help them overcome life's challenges.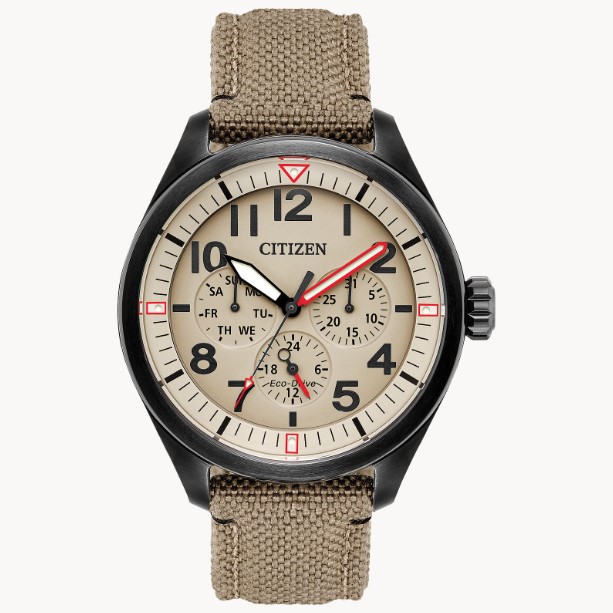 Citizen Garrison
When you think of brands that are a century old and pioneers in the watch industry, Rolex is almost certainly going to be the first to come to mind. But Citizen Watch has been there since the end of World War II, committing itself to design excellence since 1918. Of course, it also has been keeping its prices much lower than its counterparts in the business, making its best work some of the most affordable on the market.
The Garrison is a field watch meant to get outside. Sure, you can wear it with a suit or a sport shirt and jeans, but it works best on a jungle expedition in South America or on the back of a motorcycle speeding across the Sahara. The best part about this watch is that it's powered by the sun, so no matter how far you get from civilization, you'll never need to find a battery.
Nixon Time Teller Solar
Through a collaborative building process with some of the best talent and personalities the world over, Nixon has gone from a small boutique brand in California to a worldwide brand sold in 90 countries. While it started in board sports shops, it has quickly become a go-to for economical and stylish watches for any budget.
Its Time Teller line is one of the company's most iconic in stock, and it just got supercharged with a solar-powered feature that eliminates the need for any kind of watch battery. The global brand is committing itself to global betterment by using one of our greatest resources, the sun.
There you have it, four of the best watches on the market if you're looking for a new watch at an affordable price. No matter what your lifestyle dictates, one of these elegant and durable pieces will suit you perfectly.
Editors' Recommendations