Regardless of how you feel on the matter, here are the days to stay where apparel leans more towards the way of comfort rather than tailoring. We are in an age where comfort is generally outweighed as opposed to style when people choose most of their outfits. Long gone are the days of the 1950s when men wore suits every time they stepped foot outside the house. The rise of athleisure - athletic apparel designed specifically for leisure activities - over the past decade was solidified into our fashion zeitgeist by the Great Quarantine. It is a fundamental part of every fashion subset from streetwear to formalwear. Luckily, some brands are getting this right.
Clothes that were originally designed for playing sports, exploring the great outdoors, or working out are now worn for grocery shopping, grabbing a casual drink with friends, or the more popular than ever, travelwear.. So to help you make the most of the age of athleisure, we put together a list of the best athleisure brands to shop year round. It seems like every brand has gotten in on the trend so we narrowed it down to the best of the best for you.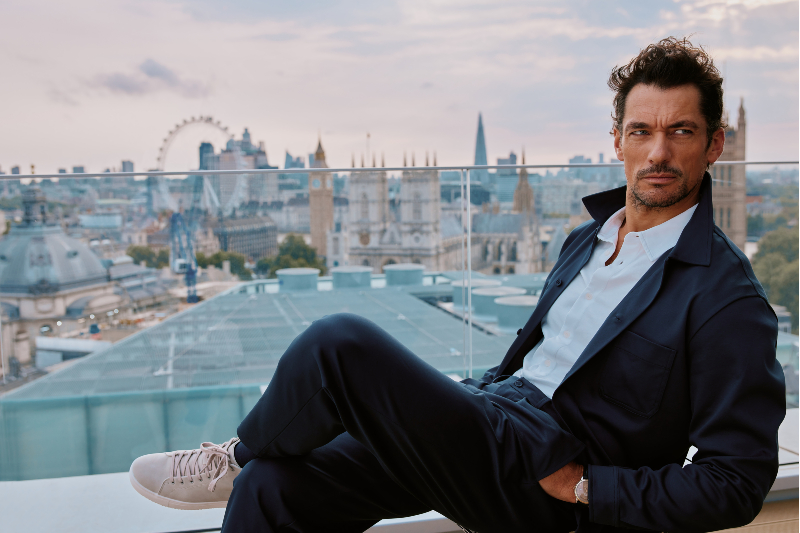 David Gandy Wellwear
You will never hear David Gandy Wellwear call themselves an athleisure brand and for good reason, too. To some, the term athleisure evokes thoughts of lazy style and poorly fitting clothes that are usually cheaply made. The Wellwear team makes some of the best fittings, classically styled sweats, among others like swimwear, that not only look the best but might be made from the best materials.
Part of their ethos is combining wardrobe and well-being, utilizing materials that have known properties to improve the overall psychological wellness of an individual, while simultaneously having materials help improve circulation, are anti-odor, and reduce inflammation, among others. They are not activewear, they are Wellwear.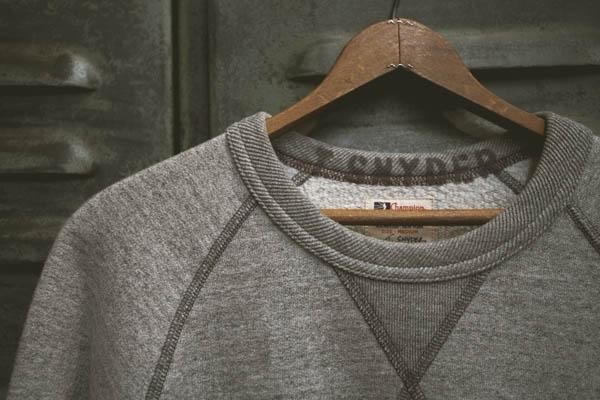 Todd Snyder
Todd Snyder, the man, has been obsessed with athleisure since before the term existed. He collected vintage Champion gear starting back in the 1990s during his days at Ralph Lauren. He brought that mid-century athletic wear to J.Crew during his time as Men's Creative Director. Then he struck a deal with Champion when he launched his eponymous brand to create a signature line of elevated athletic wear that works equally well with a suit as on the field. Todd Snyder, the brand, has expanded their offerings of fashionable athletic gear beyond just the Champion collab since then.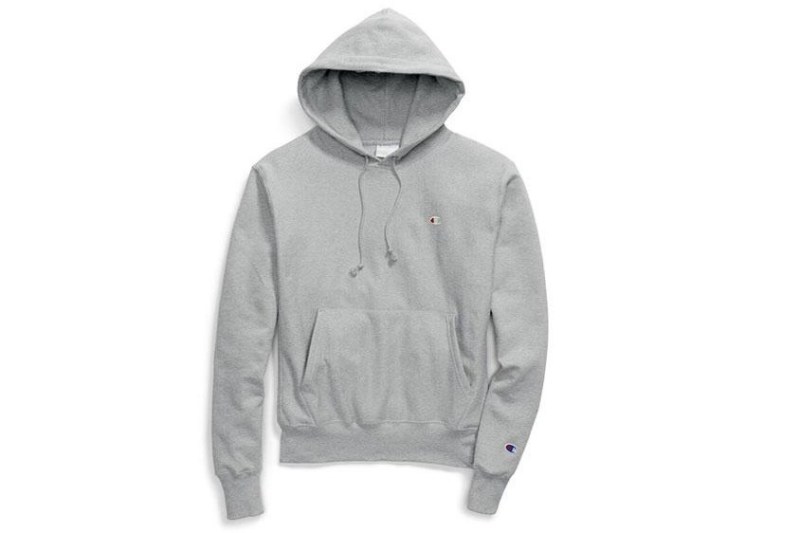 Champion
You've probably heard that Champion invented the hoodie (though Russel challenges that claim). So you could argue that they invented athleisure since the entire movement kind of revolves around hoodies. Regardless, they have been making high-quality, no-frills athletic wear for a century. The 1960s-style athletic gear that has been intermingled with workwear and formalwear for over a decade is pretty much all based on Champion. The Champion reverse weave hoodie is arguably the best hoodie in the world and certainly the best value.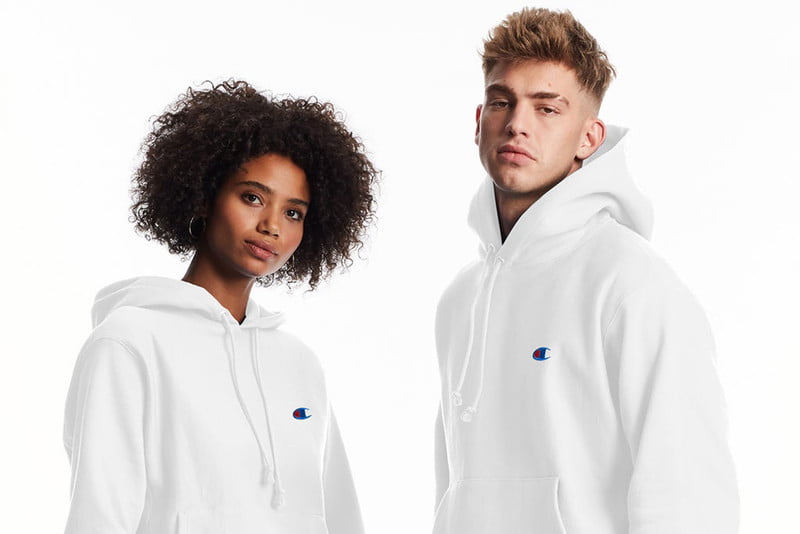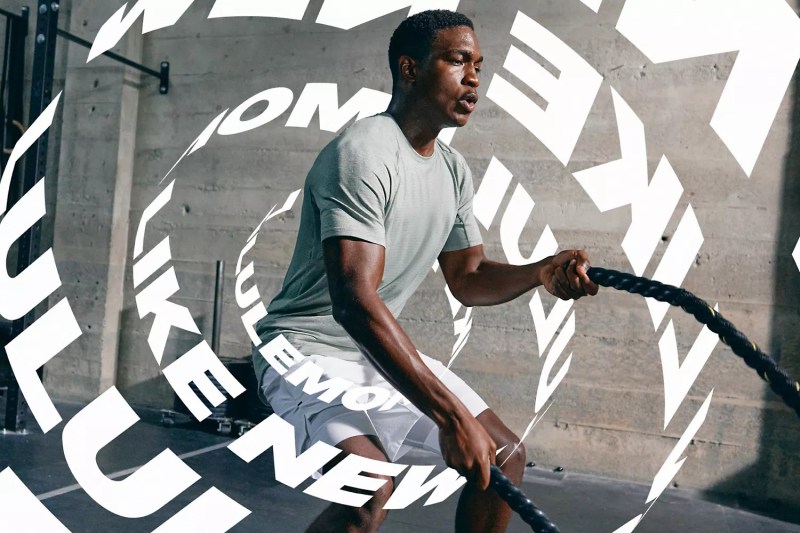 Lululemon
Way before athleisure was a thing, Lululemon was already making a name in the sportswear scene. The Canada-based brand provides high-quality yoga pants and athleisure wear that you can pull off on a daily basis. Although they are known first for their women's wear, their men's wear is packed with essentials like joggers and running jackets that are comfortable and sleek. Each garment is perfect for whatever task you have to do, wherever you are.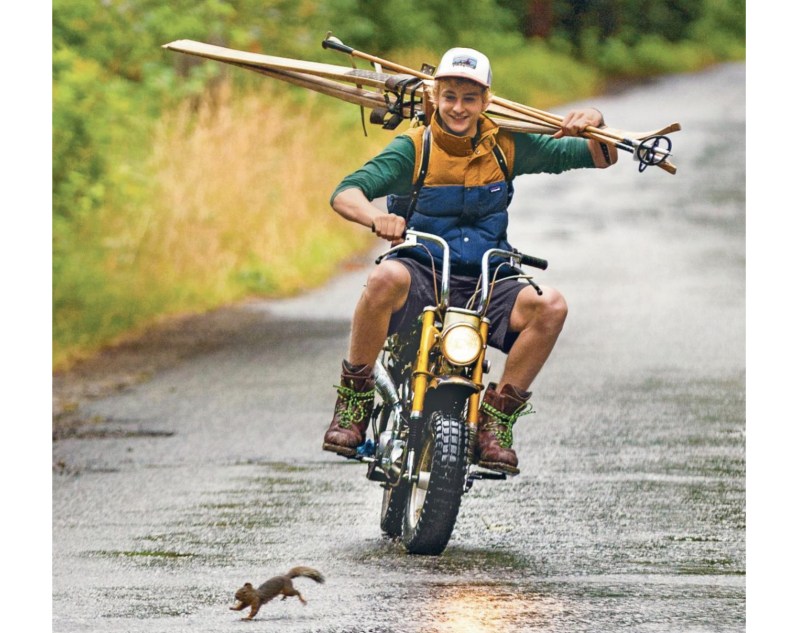 Patagonia
You may have heard of GORP Core (Good Old Fashioned Raisins and Peanuts) recently. The old term for a classic trail snack has been repurposed to describe the influx of outdoor athletic apparel into popular fashion. The definitive GORP Core brand is Patagonia. They originated outdoor athletic apparel, along with North Face, and they still make some of the most stylish and functional apparel out there. The brand's commitment to social and environmental responsibility is another reason to feel good about supporting them.
All in Motion
Target is dangerous. It is a real challenge to leave Target with only the items you intended to buy when you entered. Case in point: All in Motion, their in-house athleisure brand. This line of no-frills athletic wear offers fits and silhouettes comparable to high-end streetwear brands at a fraction of their prices. They're able to keep prices low without sacrificing quality thanks to the guarantee of Target's enormous market share and financial resources. You can mix and match All in Motion with high-end brands and no one will know the difference.
Proof
Huckberry has become one of the most trusted sources for finding cool new brands. So when they set out to create their own line of everyday essentials built for optimal performance, you knew they would nail it. The result is Proof, Huckberry's in-house athleisure brand. Every piece is stylish but understated, with built-in earth tone colors. They make an ideal foundation to start an outfit or an entire wardrobe.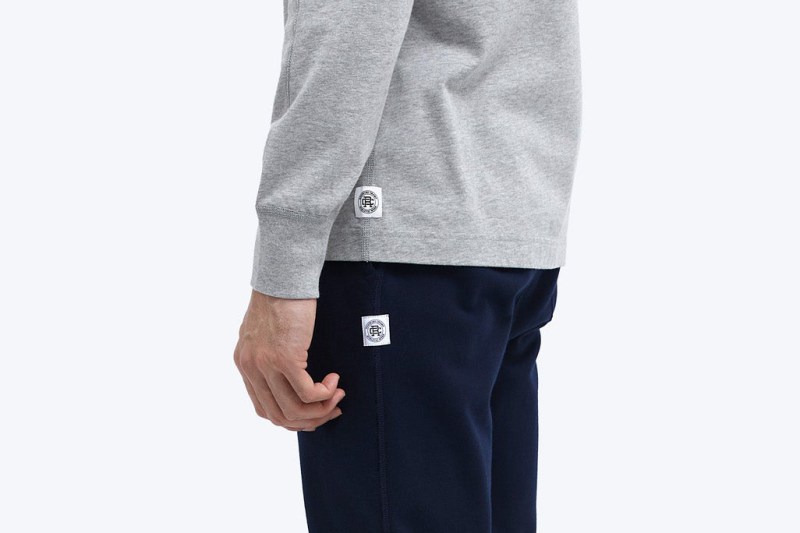 Reigning Champ
One of the more consistent purveyors of athleisure out there is Reigning Champ. In fact, this Canadian brand defies trends and continues to make some of the best gym and lifestyle gear around. We love the classic crew-neck sweaters and pullover hoodies, both made with quality fabrics in neutral, easy-to-style colors.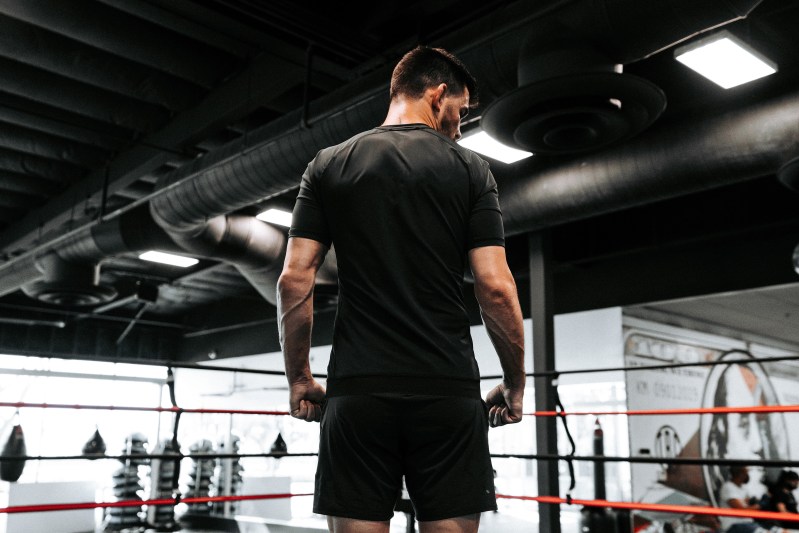 Ten Thousand
If you're more concerned with use than style, Ten Thousand may be the brand for you. This company has been churning out quality products for a couple of years now, and it puts a tight focus on function. That's not to say the pieces don't look good — they do! — but they're built with performance in mind. We especially like their trio of activewear shorts, which range from the lightweight Session to the ultra-durable Foundation.
Tracksmith
What do you get when a group of very serious runners with very respectable styles create the best running apparel brand they can? You get Tracksmith, the Boston-based high-end athletics brand. They can certainly be categorized as athleisure because their gear has a vintage sportswear vibe that fits in perfectly with preppy or streetwear style. However, Tracksmith is designed for serious running first and foremost.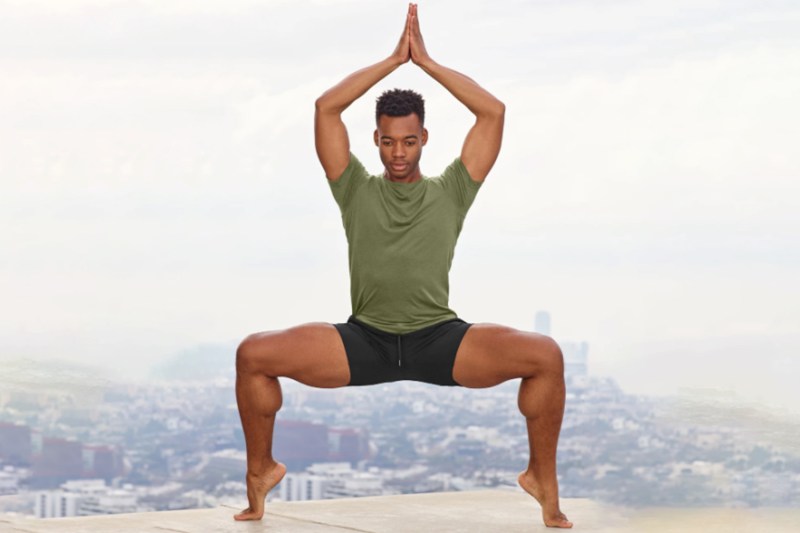 Alo Yoga
While they may have started out with a mission of making the best yoga workout clothes around, they have definitely mastered all aspects of activewear. Inspiring mindful movement is at their core, and it helps when you have high-quality clothes allowing you to move to your capabilities, without restrictions, and Alo Yoga allows you to do just that. But it is not just the function that makes this brand great, it's their form as well, with silhouettes of all shapes, whether that's trim and form-fitting or loose and ultra comfy, they have it all.
Look good and feel comfortable doing it, that's the name of the game. Whether you're actually playing a game or going to work out or not, athleisure is a fashion trend everyone can get into. They're designed just as much for 18 holes with the guys as for binge-watching on the couch. Better yet, if you choose the right products you can even style some of their pieces with high-end brands, merging high fashion and comfort together. All in all the brands on this list are doing their best and will certainly help you update your athletic wardrobe.
Editors' Recommendations