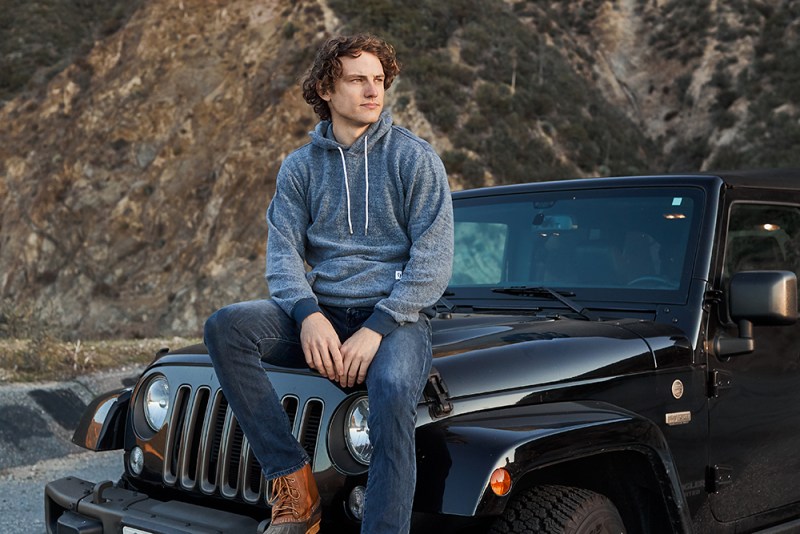 There's no denying that we all live in hoodies as a result of the ongoing pandemic, one that led us to work from home and dress more comfortably and casually all the while. There's a right way and a wrong way to wear and shop for a hoodie, and we've got a few thoughts on what makes a great sweatshirt.
They bring comfort just by themselves on cooler days or layered with your best wool coat or other winter essentials on even colder days. With many of us still working from home, a hoodie's also an excellent go-to around the house. Just make sure to layer it with a blazer for those important Zoom meetings.
With so many different options out there, finding the perfect hoodie can be a little challenging. Fabrics, colors, fit, drawstring, and zippers all play a role in the appearance of the coveted top, but in the end, it's a performance and comfort regardless of the day of the week. You should always prioritize quality because, more than likely, you'll be spending a lot of time in it. We rounded up some of the best hoodies for every style.
Best Overall Hoodie: Flint and Tinder 10-Year Pullover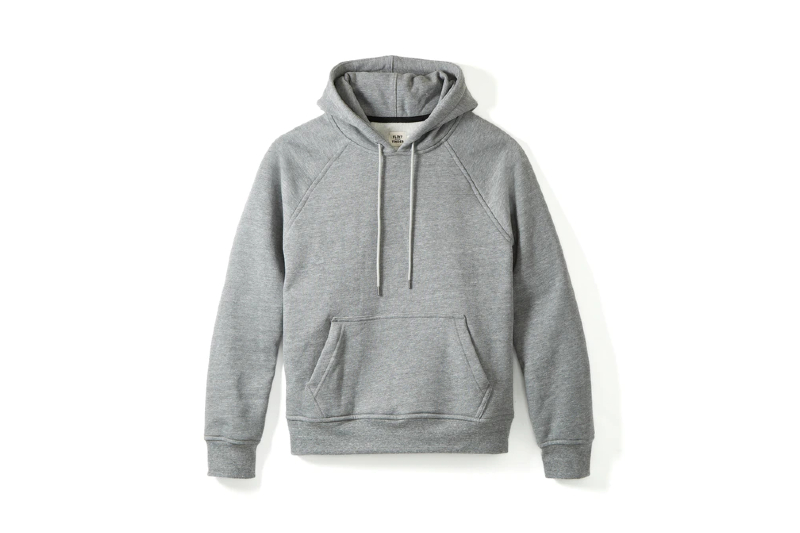 There's a reason this hoodie is guaranteed for 10 years (and likely to last well beyond that). It's one of the bestselling items over at Huckberry for good reason, including the use of cotton plus soft fleece in a range of highly wearable colors. Wear this any time you feel like layering up casually.
Best Hoodie for the Outdoors: Relwen Superfleece Hoodie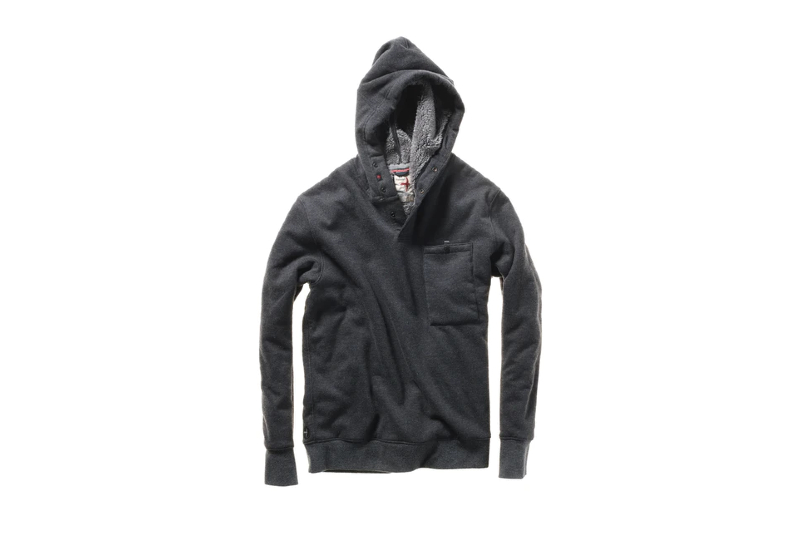 Relwen takes iconic designs from the military and elsewhere, then ramps things up with premium fabrics, modern details, and high-grade durability. This hoodie, garment-washed for softness and lined with polyester for warmth, is the kind of hoodie you want on hand for day hikes and seasonal camping trips.
Best Hoodie to Wear with Jeans: AG Jeans Curry Pullover Hoodie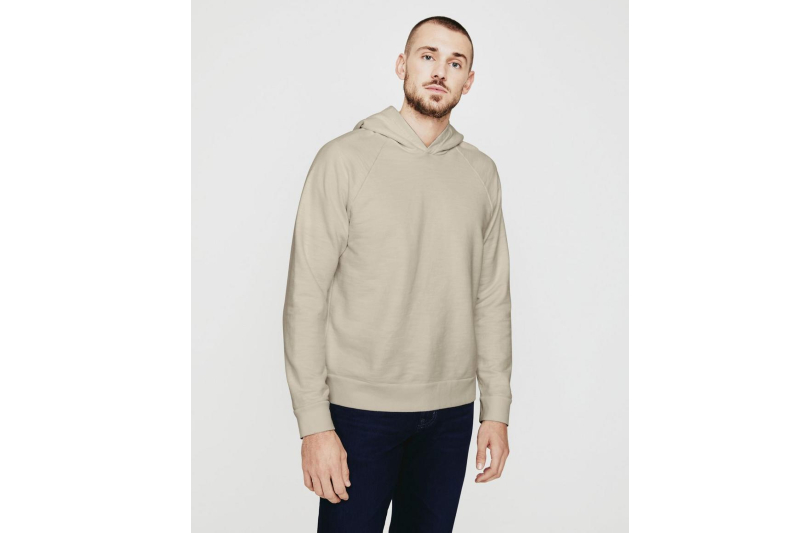 Is there anything more comfortable and casual, yet cool. for fall and winter than a soft, subtly stylish hoodie and dark jeans (possibly topped off with a trucker jacket)? Not in our book, because it's a look made for days around town with family and friends. This AG hoodie is fitting coming from a brand that excels at denim, and it stands apart for the use of the brand's exclusive Terry cotton, plus a muted wash.
Best Hoodie for the Job Site And Beyond: Brunt Workwear Coady Hoodie
BRUNT Workwear is reimagining the way hoodies can be made and worn on the job site, no matter how demanding your day-to-day happens to be. This hoodie is reinforced in key areas and just so happens to be tough as nails on the exterior, and super-soft on the interior. It's made for early mornings, long days, and then some.
Most Versatile Hooded Sweatshirt: Mack Weldon Ace Hoodie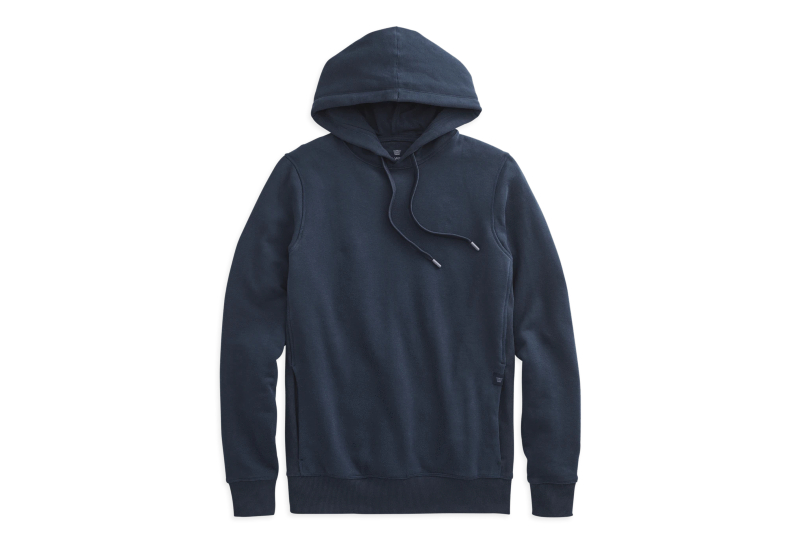 Need a hoodie that's streamlined enough for travel, comfortable enough to wear at home and even cool enough to wear at the office on a seriously casual Friday? This Mack Weldon Ace Hoodie, part of the brand's Ace line of reliable, performance basics, is your best bet, especially in a crisp, easy-to-style navy blue (or Total Eclipse).
Best Hoodie for the Gym: lululemon At Ease Hoodie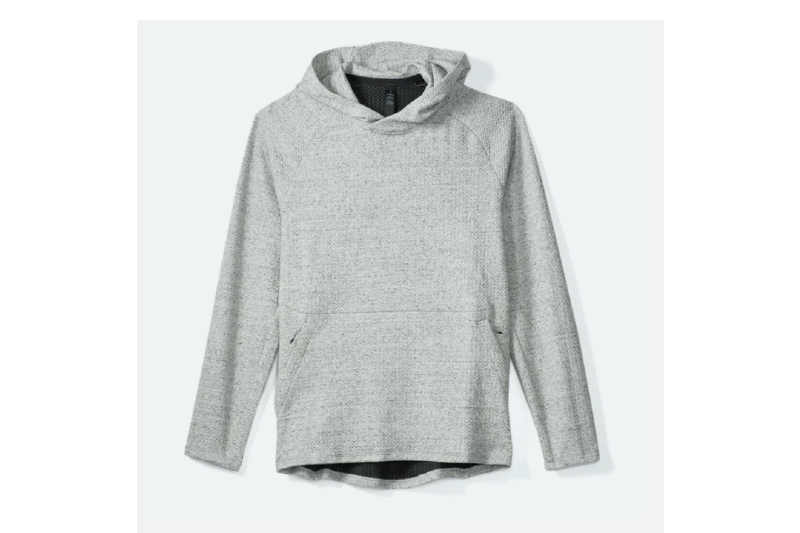 All hooded sweatshirts are great for weekend lounging or travel, but some are better-suited than others when you want to pound the pavement or knock out more reps at the gym. The great thing is, lululemon has put plenty of technological know-how into this performance hoodie, which keeps you moving free and easy through workout after workout.
Other Hoodies We Love
Free Fly Apparel Bamboo Fleece Pullover Hoodie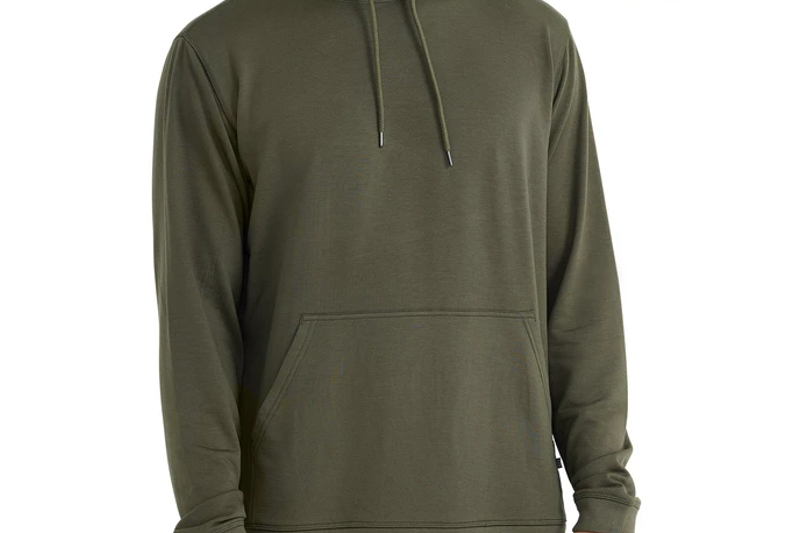 Free Fly Apparel makes its ultra-soft hoodies and performance-minded basics with bamboo fibers that are strong, sustainable, and made for repeat wear. This fleece edition is an upgrade in warmth over its more lightweight, sun-fighting hoodie, and your fall and winter wardrobe is all the better for it.
Quiksilver Essentials Hoodie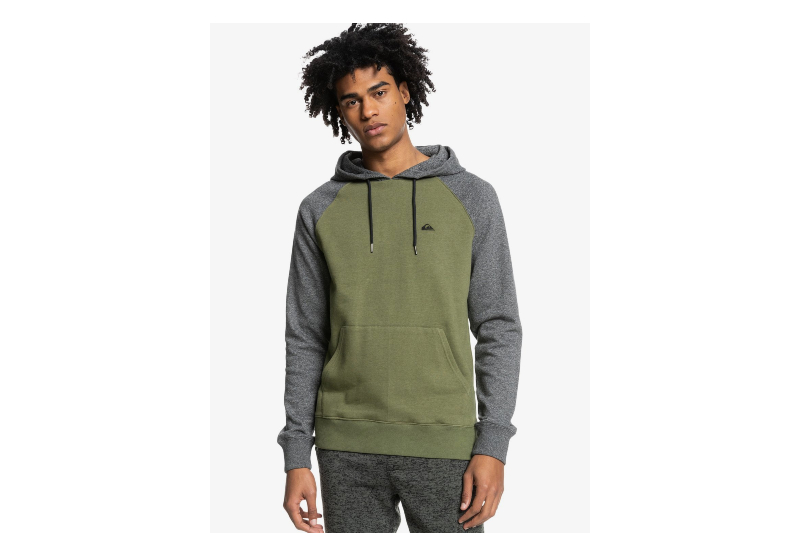 If you live in a climate that's more temperate, or if you appreciate a hoodie you can wear in multiple seasons, especially after a chilly early-morning surf session, then Quiksilver is your best bet for casual, comfortable style. The two-tone design also looks right at home with dark indigo jeans.
Mackage Krys Logo Hoodie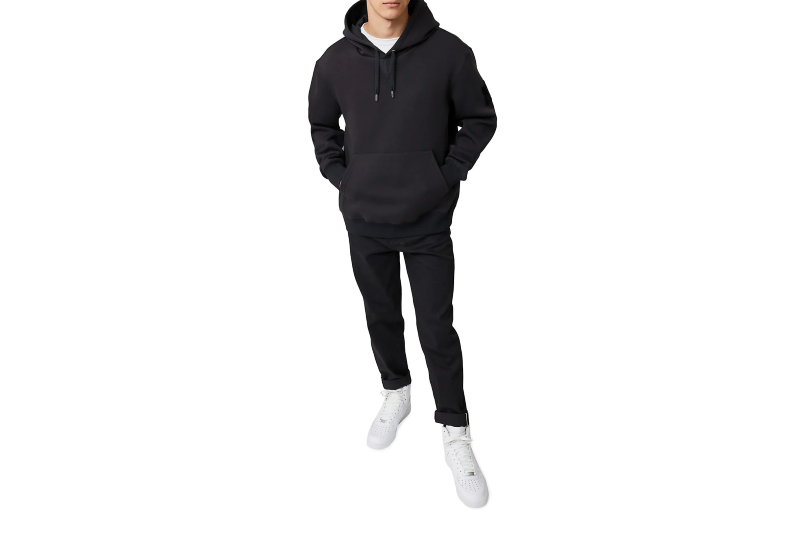 Sometimes, you want a hoodie that's both retro and modern, and that's what Mackage offers up with this subtle logo hoodie. The logo itself, you see, is on the hood, and you can pick from three color options, ranging from vibrant to a crisp black.
Madewell Hooded Sweatshirt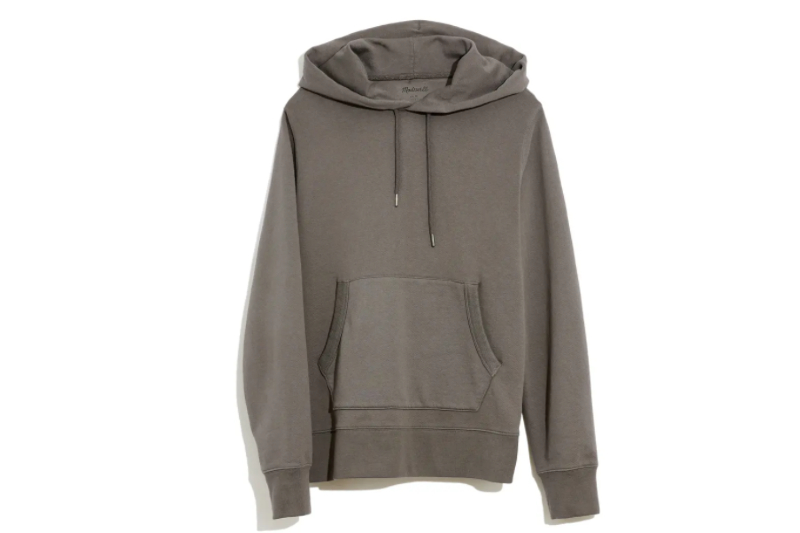 Madewell designs its denim and T-shirts to look and feel like you've had them for years, and they've done the same thing here with this vintage-wash hoodie. Pair it with Madewell jeans and an easygoing T-shirt for style that's as easy as a few simple steps.
Ten Thousand Tech Hoodie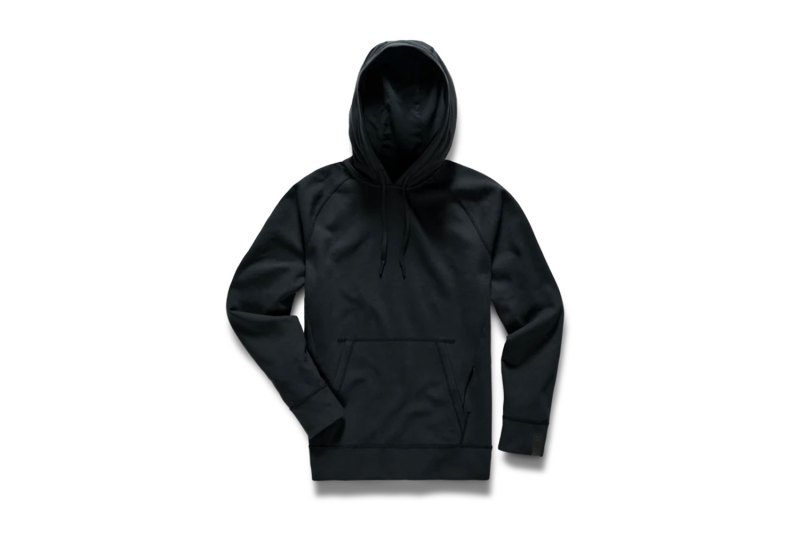 Whether you're hitting the gym or chilling at home, Ten Thousand's tech hoodie has you (literally) covered, with a proprietary fabric that manages to be both durable and cozy.
Parks Project x National Geographic Legacy Tie Dye Hoodie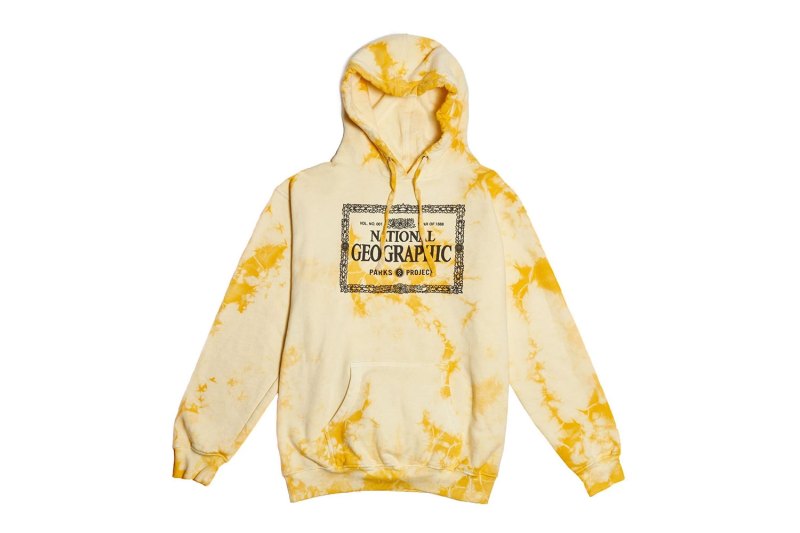 A tie-dye hoodie that supports a great cause. What's not to love?
Asos Reclaimed Vintage-Inspired Oversized Hoodie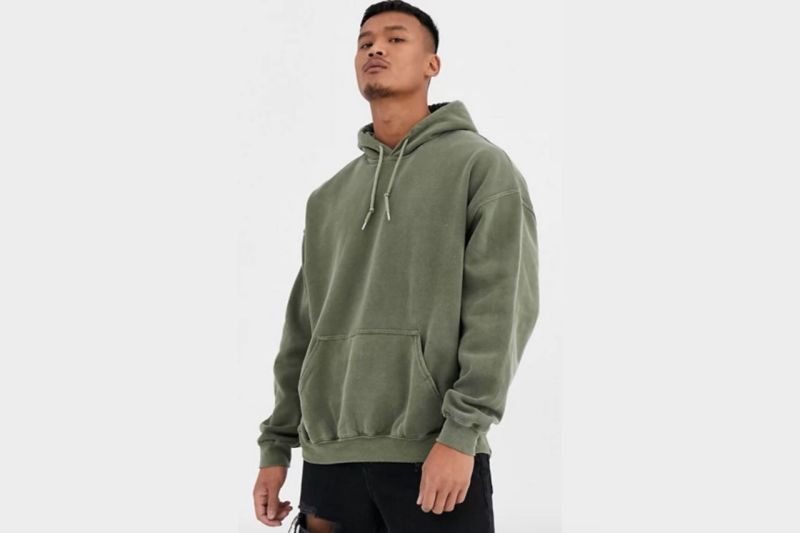 If you're going for a casual vibe, this vintage-inspired hoodie goes perfectly with a nice pair of jeans for an effortless look.
Kappa Logo Fleece Zavrok Hoodie
If you're a streetwear kid you know KAPPA, and you know why this hoodie is major. The classic fleece hoodie with the notable kappa logo motif will keep you cozy but not completely off-duty.
RicherPoorer Men's Fleece Pullover Hoodie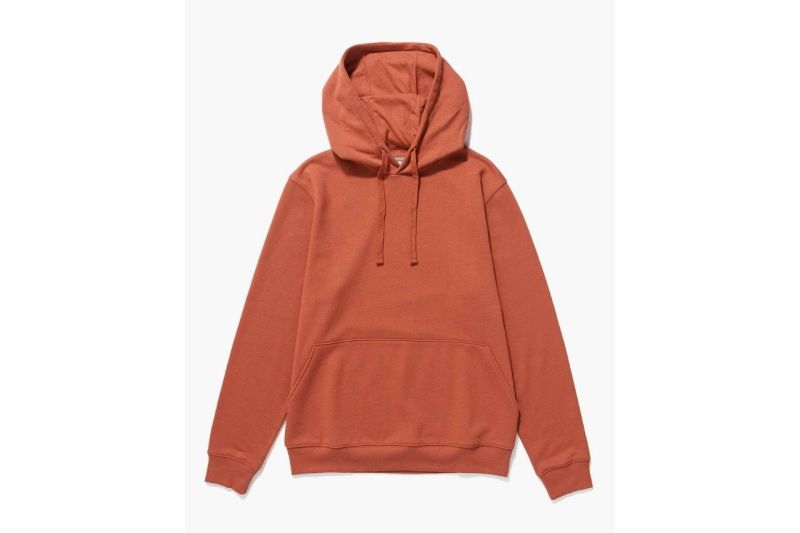 This brand has been getting increasingly popular over the past year, and no wonder! These fleece pullover hoodies are stylish and warm — hard for me not to get one in every color!
Bleusalt Unisex Waffle Skater Hoodie
These hoodies are seriously luxurious, and also made sustainably 100% in the USA from the softest fibers on Earth. Look and feel good — sounds like a win-win to me!
Puma Classics Men's Logo Hoodie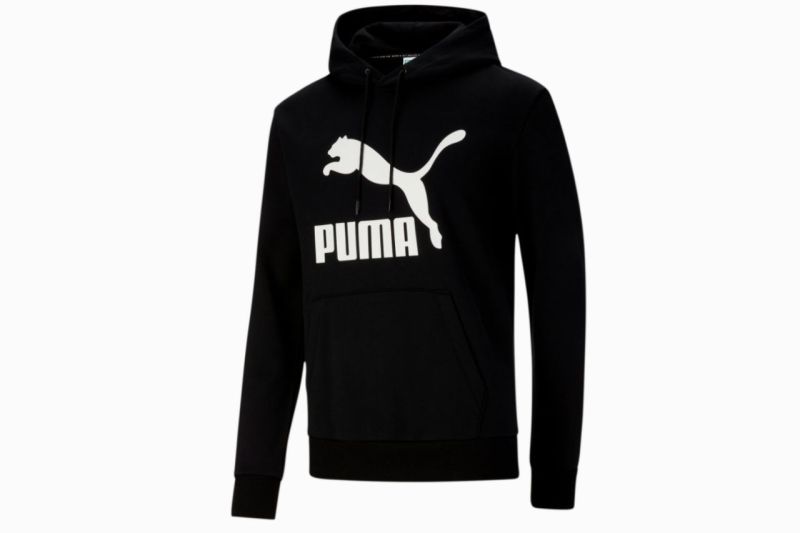 Looking for a hoodie you can quickly transition from casual to sporty? This is it.
The Pangaia Lightweight Recycled Cotton Sleeveless Hoodie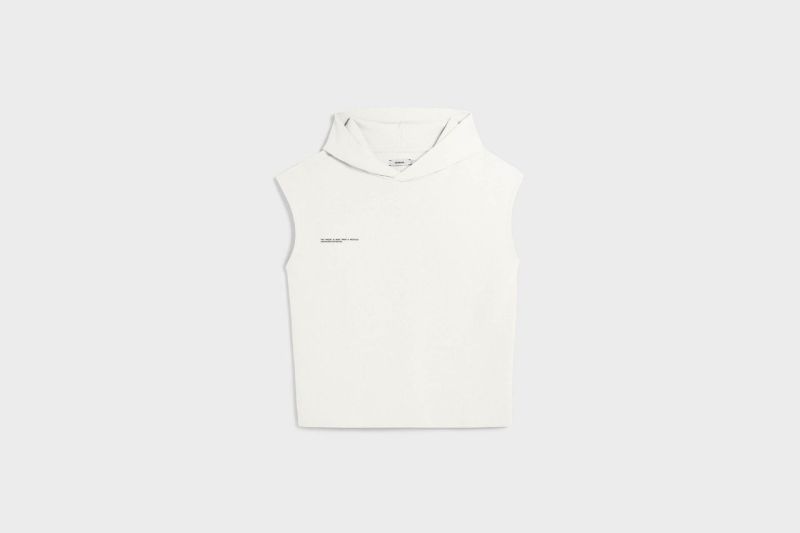 Sometimes you just want to go sleeveless, especially if you're working out. This lightweight sleeveless hoodie is completely made of recycled cotton and made with environmentally friendly dyes.
Amazon Essentials Men's Standard Hooded Fleece Sweatshirt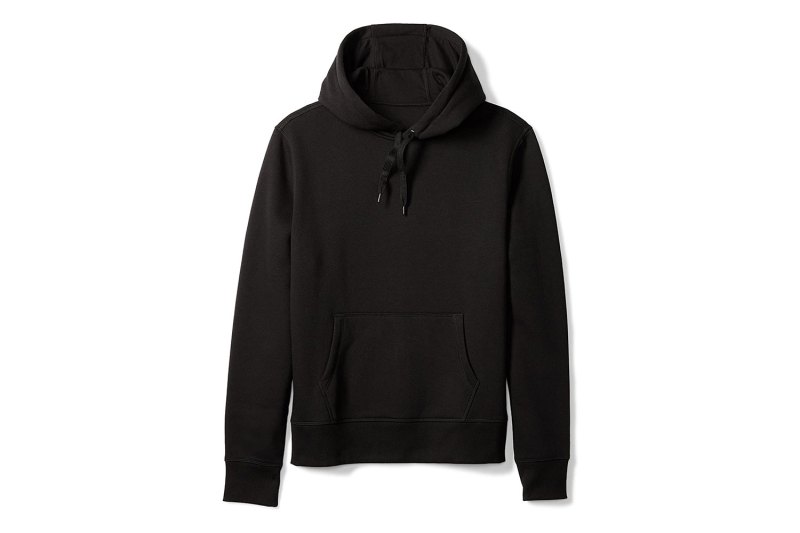 Amazon's fashion brand makes plenty of no-frills hoodies that will keep you warm come fall. Their fleece options come in myriad colors and patterns, so you're sure to find a sweatshirt that fits your style.
There are hoodie designs that will fit anyone's personal style and budget. One thing is certain, whichever hoodie you choose, you will be comfortable and warm — perfect for the fall and winter weather that is headed our way.
Editors' Recommendations