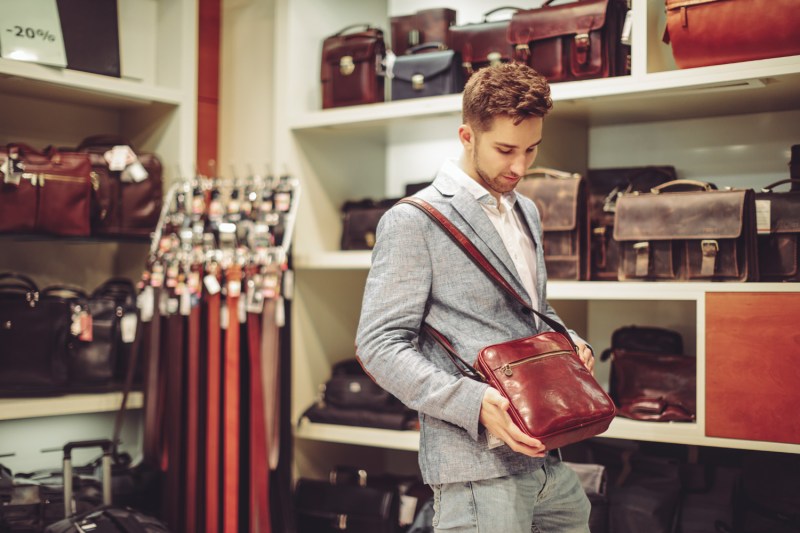 Designer bags come to mind when you want to upgrade your tote this 2022. However, they do not have to cost you an arm or a leg because there are more affordable designer bags available in the market. Or in our favorite one-stop online merchant: Amazon.
Aside from clothes and shoes, the retail giant offers a diverse range of bags from easy-to-use waist bags to the best bug-out bags that are geared for the next crisis. Designer bags not only boast fine aesthetics, but they also offer function and durability. To give you ideas on your next purchase, here are the best designer bags from our favorite men's clothing brands — all priced under $500.
Carhartt Legacy Classic Work Backpack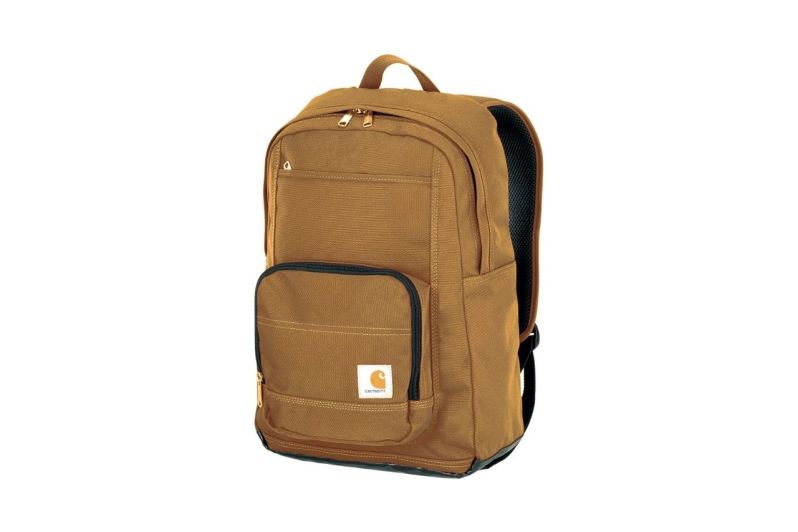 If you're looking for a great backpack for work, this stylish alternative to a briefcase is the one for you. The Carhartt Legacy is super durable and functional with a built-in padded laptop sleeve and waterproof technology. We also rounded up the best waterproof dry bags if you want more options.
Champion Attribute Waistbag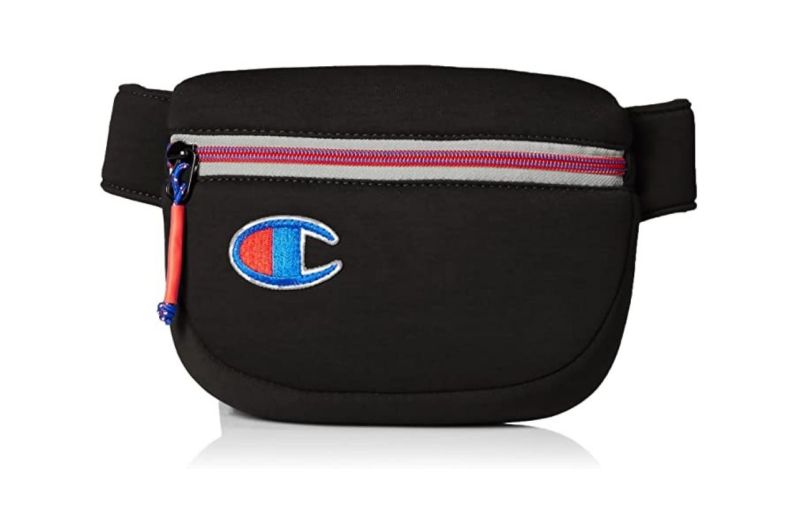 If you're looking to hop on the mini bag trend, Amazon has you covered there with Champion Attribute's waistbag. A perfect styling piece for that return of the 90's look, this bag comes with an internal zip pocket for your essentials and an adjustable waist strap for maximum comfort. It comes available in three other colors if you want something flashier.
Herschel Novel Duffel Bag
Lightweight travel in style with the best duffle bags, including Herschel's novel duffel bag. Also great for hitting the gym, the synthetic leather is durable and can take a beating without getting too worn down. Other than that, Herschel's duffel bag features a quick-access side compartment for your shoes to ensure that your gym clothes are organized for your next workout.
Adidas Core Waist Pack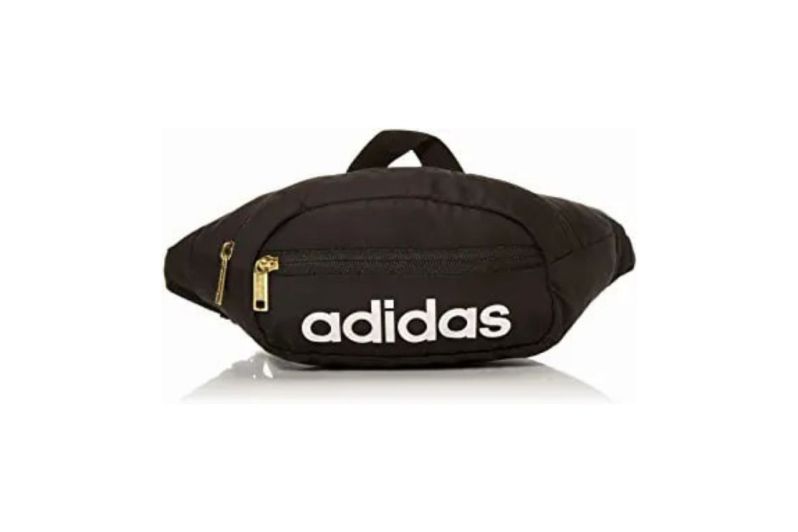 Peak 90's nostalgia, the Adidas waist bag has returned again, this time in a multitude of ways. Making its way into street fashion as a notable accessory among youth, it also serves as a functional essential since it boasts two zippered pockets to store your belongings. Be sure to attach your keys to the front pocket to ensure they don't fall into the wrong hands.
Tommy Hilfiger Duffle Bag Patriot Colorblock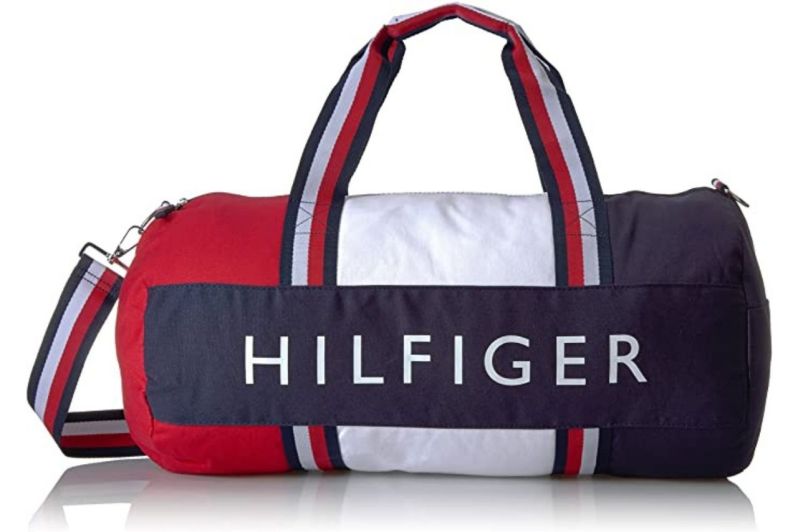 The easy and versatile duffle bag from all-American brand Tommy Hilfiger is perfect for almost any occasion, regardless of whether you are staying in the backcountry for a few days or heading to the gym for an intense workout session. A practical and wallet-friendly option, this duffel bag also features a zip pocket, two slip pockets, and a removable strap.
FRYE Men's Logan Messenger Bag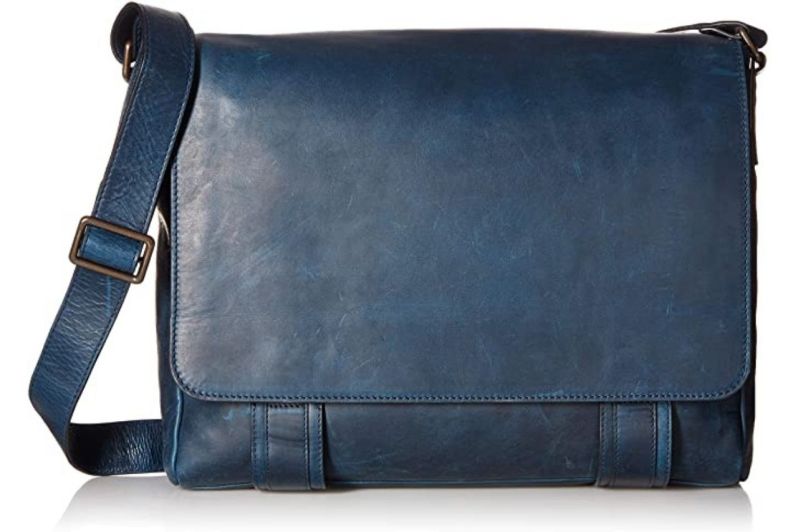 The best messenger bags for men should be both functional and aesthetically pleasing. The perfect example? Frye's Logan messenger bag. Manufactured from luxurious Italian leather, this roomy bag boasts a whopping 33 card slots, two zippers, and four slips — more than enough to store all your belongings, believe it or not. Features aside, its well-worn finish evokes a classic, yet professional vibe, perfect for ambitious men who love carrying well-crafted bags.
Cole Haan Men's Matthews Canvas Toiletry Case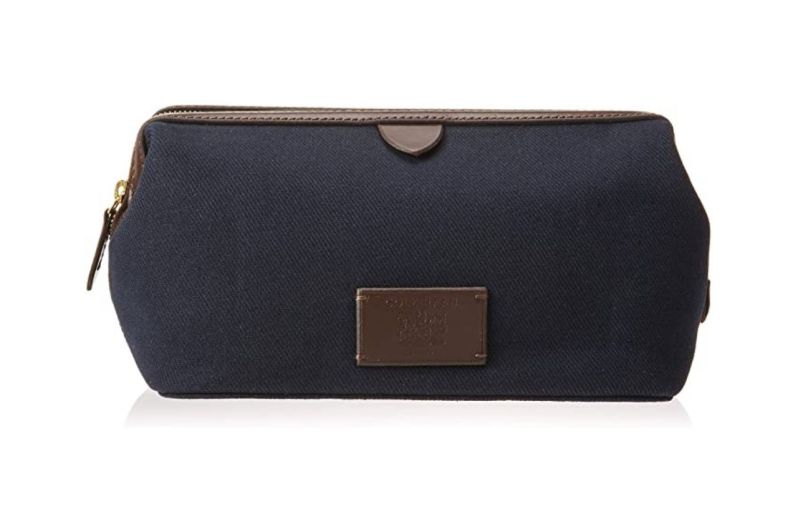 Stylish and sleek, Cole Haan's Matthews canvas toiletry case is your go-to bag when you need to travel for leisure or work. Crafted from navy cotton canvas and leather trim, it is durable enough to handle the stresses of travel. Hence, we recommend this dopp kit if you want a classy travel companion to inspire your wanderlust. Before you pack your bags, check out our guide on the 10 essentials that every dopp kit should have.
Editors' Recommendations