The best messenger bags are more than just a way to schlep your gear from point A to point B — they can act as a major style statement in addition to serving a critical purpose for the guy on the go. Messenger bags, at first, bring to mind just that — fast-paced cyclists zipping through cities — but it's 2019, and this new crop of messenger bags are designed to carry work essentials and travel gear with ease.
WP Standard Vintage Leather Messenger Bag
The right way to upgrade your messenger bag? Reaching for a richly crafted leather version that'll work nicely with business casual ensembles, and cal also be brought along on a weekend retreat upstate. It's got plenty of room for your laptop as a daily work bag, too.
Filson Dryden Ballistic Briefcase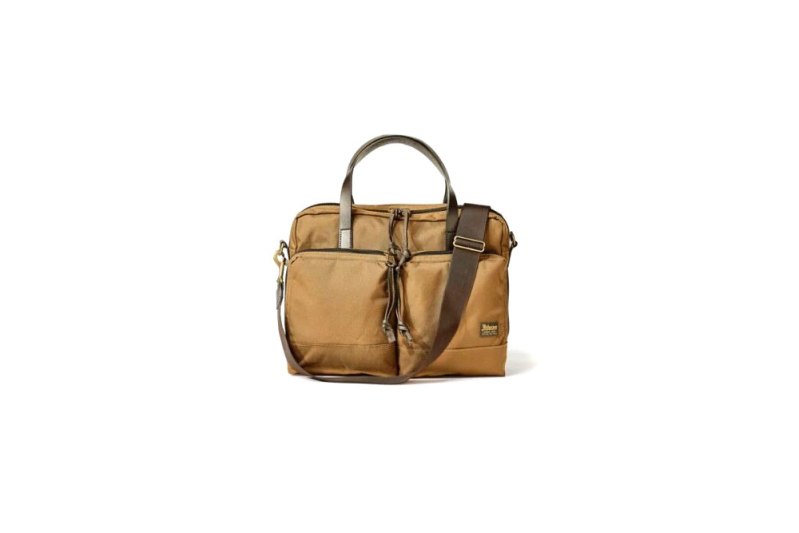 Hunting for a rugged take on the messenger bag? Naturally, Filson has you covered — the abrasion-resistant nylon fabric is tough as nails, and the construction is iconic and instantly recognizable. There's no finer way to haul your everyday carry for your next outdoor adventure.
Shinola Slim Navigator Leather Messenger Bag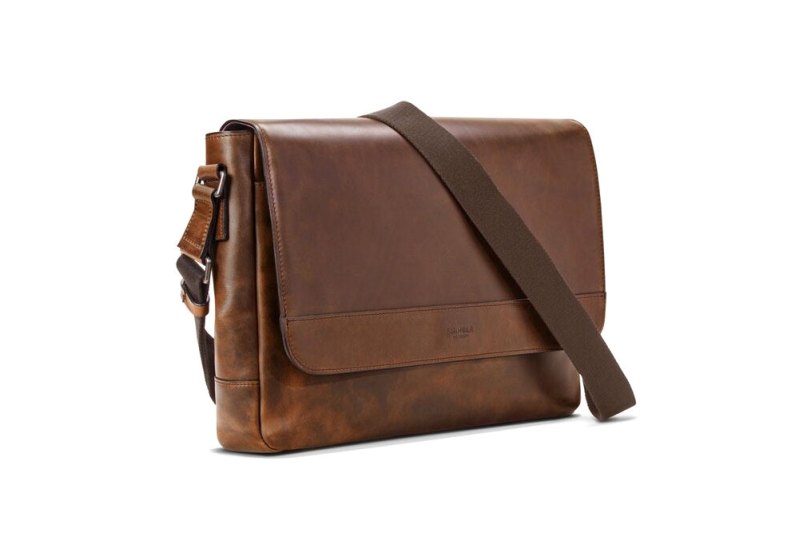 There aren't many brands that excel at making both stylish, sleek leather watches and corresponding accessories — Shinola is one of the brands that is known for its ability to do both. This messenger bag is premium, refined, and still fit to be taken on any trip you can imagine.
Timbuk2 Classic Messenger Bag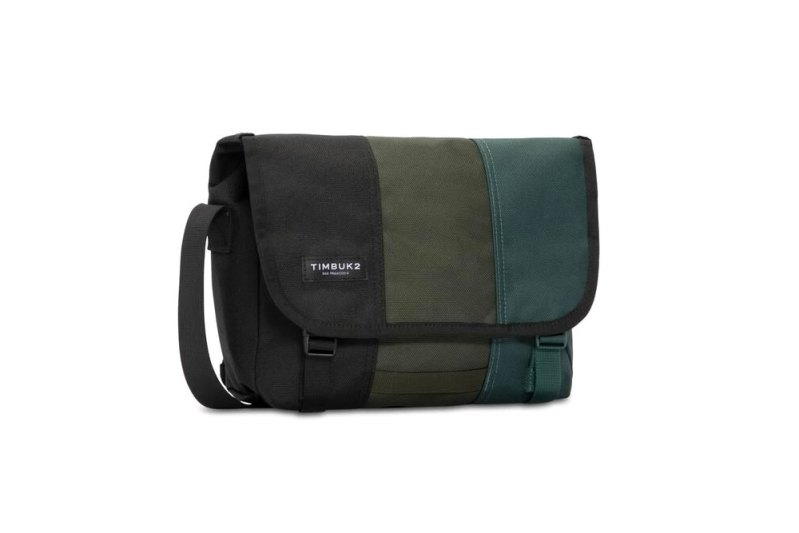 Messenger bags, true to form, were originally crafted to be used by on-the-go couriers — Timbuk2 knows this all too well, and the Classic Messenger Bag that it created is perhaps the finest example of that commitment to quality, durability & most importantly, functionality that doesn't quit.
Jack + Mulligan Winston Briefcase
We mentioned above that it can be tough to find a messenger bag that is sleek and refined, but the Jack + Mulligan Winston Briefcase is one that happens to buck that trend (even if the name happens to be ever-so-slightly different, we're calling this one a messenger bag through and through).
Editors' Recommendations