A soft layer can go so hard. As we say goodbye to the warmest season of the year and greet the breezy autumn air, you owe it to yourself to stay cozy and stylish all throughout fall with the best cashmere hoodies for men. These cashmere hoodies are not only comfortable, but they're also timeless and blend seamlessly with basically any casual fit. If some of the best cashmere hoodies don't fit your fancy, you can check out our other best hoodie recommendations as well.
Rag & Bone Haldon Cashmere Hoodie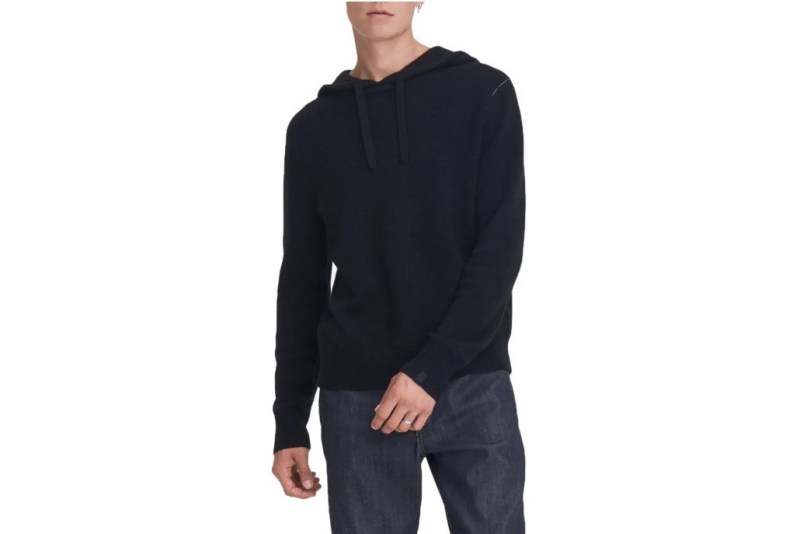 This slim and stylish piece from Nordstrom hangs so well. There's the standard black, but there's also a lovely camel brown color available to really fully tie together the neat yet casual autumn fit.
State Cashmere Men's Full Zip-Up Hoodie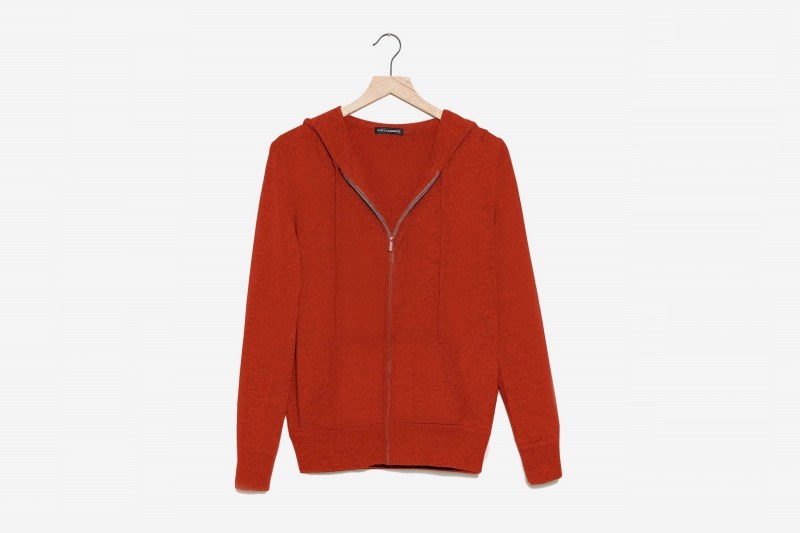 Amazon Fashion usually has some great — and more affordable — options and this hanging red number is no exception. A more relaxed fit, and a zip-up if you're looking to bundle up especially during the fall season. A bold, relaxed, affordable layer? Too nice to pass up.
Citizen Cashmere Cashmere Hoodie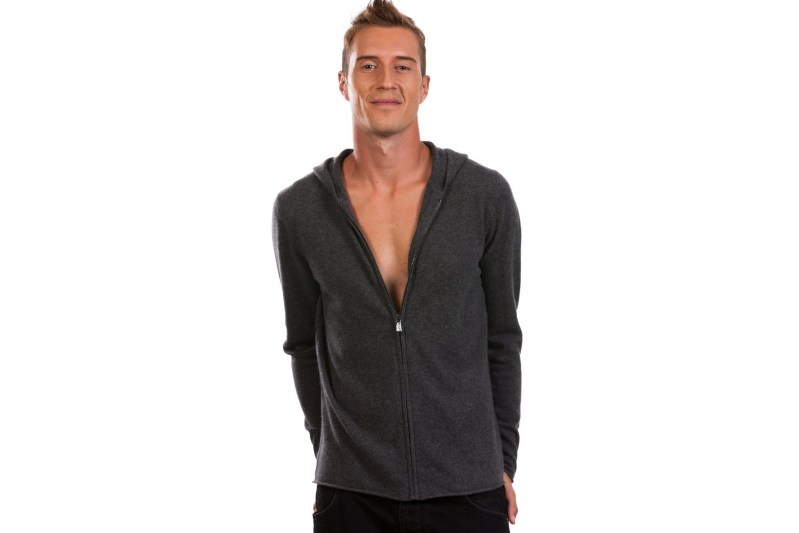 This full-zip option from Citizen Cashmere is lightweight, sleek, and — as always — super comfortable. Designed in Paris, but available on Amazon, the Citizen full-zip comes in a few dark, versatile colors to suit any kind of style and mood.
Beyond Fashion
Pure Cashmere Sweater Pocket Hoodie Pullover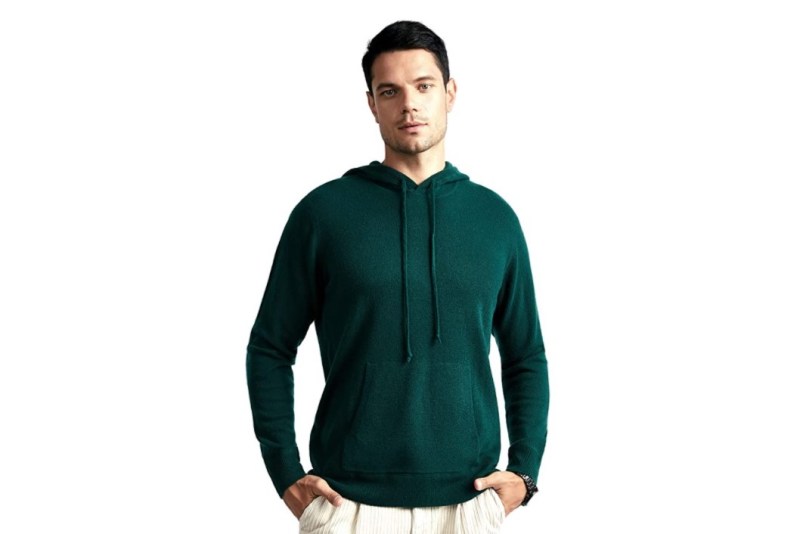 A personal favorite of mine because it's not so often that you find a casual cashmere piece in this color. Dark tones are nice, but when you can pull off a new color in your wardrobe, you know you're really doing something special. This piece from Amazon Fashion is also an affordable choice. Not only is it stylish, but it won't burn a hole in your pocket.
Theory Men's Lievos Full Zip Cashmere Hoodie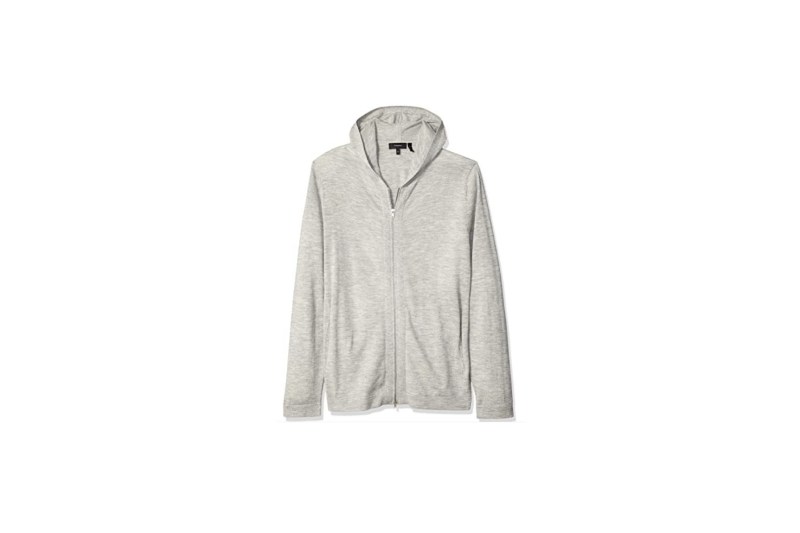 Another full-zip option, this time from Theory. I really love the style of gray on this one. So often a gray will have too much spackle or end up too dark — this one is a nice light layer that feels as soft as it looks. There's a couple of darker options, too, if this one's not your type. Aside from the pleasant gray color, it also has a comfortable fit and can make for a dependable everyday hoodie.
Vince Men's Cashmere Full Zip Hoodie
If you want something that you can pull off on a trip near the sea or anywhere else, really, this hoodie is a great addition to your wardrobe. The color here is "coastal," and I think that's exactly right. The vibe is very "I'm near a boat at the moment," or "Ah, I can smell the salty brine…"
Editors' Recommendations