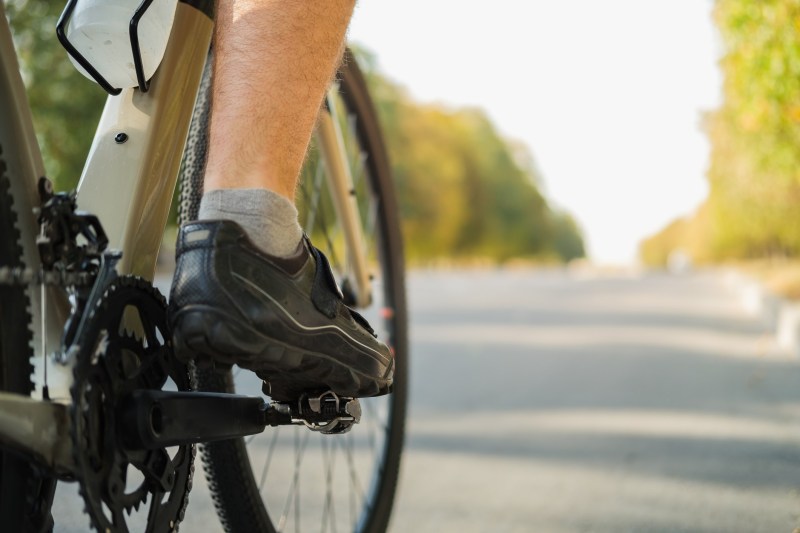 This summer, we can enjoy the fresh air of the outdoors on our two-wheeled bikes. When you have an opportunity for a bike ride, you've got to have a pair of durable shoes that honor the occasion. You can't just wear your everyday sneakers if you're putting in the miles for neighborhood excursions or essential errands. Owning appropriate bike shoes that give support makes the experience a lot better. Generally speaking, we've tried to identify styles work as well at the office or at home as they do on the streets. We tried to stay away from the chunky styles favored by those guys in the padded shorts, zip-up shirts, and serious bicycle helmets that just blew by you at 50 miles an hour on their pricey carbon fiber bicycles. When you can walk into your home without the clickity-clank of cleats, then you know you laced up the right pair of bike shoes. Here are a few of our favorites.
Related Guides
DZR Cove
A shoe covered in chain links would obviously be a great bike shoe, right? 100% yes. The DZR Cove comes with a link outsole, a reflective heel badge, and a tastefully discreet shank so others won't know they're clipped in. You can have the added security of a clip-in without clanking around when you want to stop and grab a beverage or check out the roadside antique store.
Chrome Industries Southside 2.0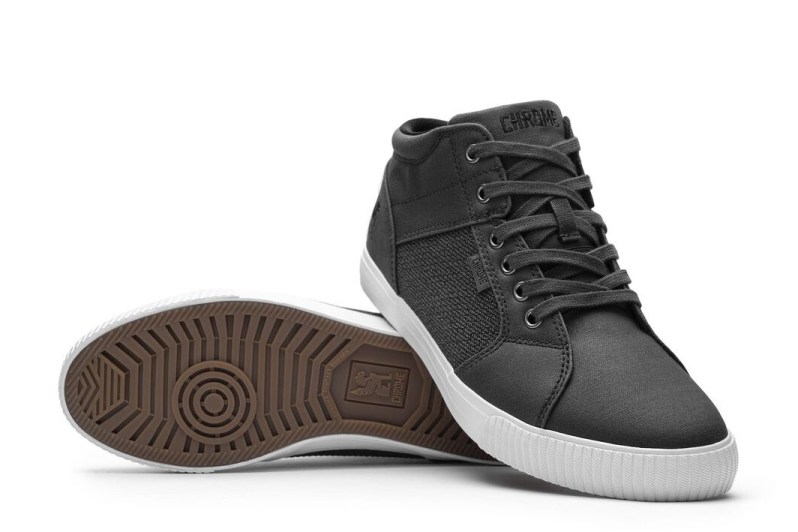 Watch the speediest bicycle messengers in just about any city, and they'll be wearing Chrome gear. The Chrome Industries Southside 2.0 does double duty as a higher-rise casual shoe that also offers ankle protection, a rigid nylon shank to add power to your pedaling, and a vulcanized sole with some bite.
Evolv Psyche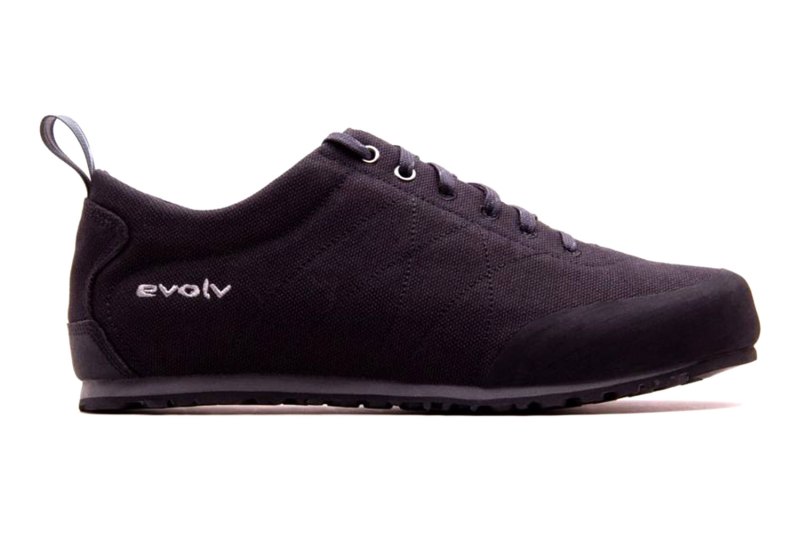 This ankle-length shoe has super-sticky outsoles for ample traction during your ride, while a cotton canvas keeps your feet comfy and odor free.
Pearl Izumi X-Alp Gravel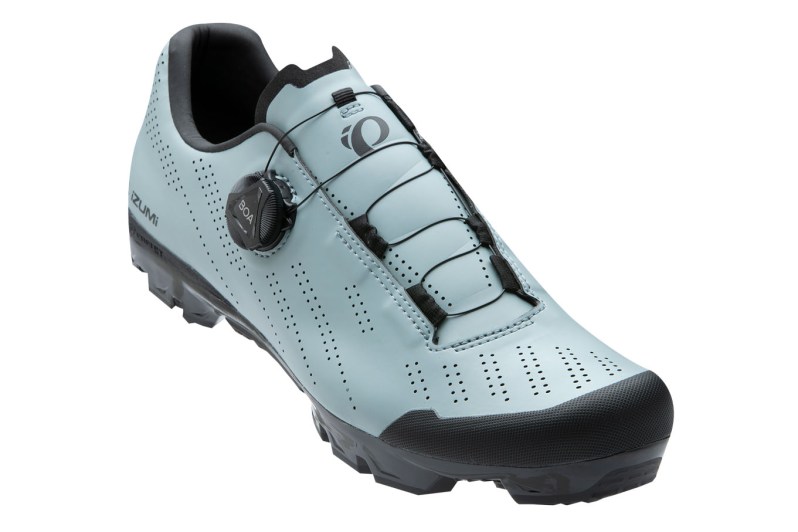 The Pearl Izumi X-Alp Gravel offers a clean, minimalistic design that's great for gravel riding, mixing attributes from both mountain and road shoes. Not to mention, its squeaky-clean exterior is easy on the eyes. That circular closure on the side adds extra pressure across the instep, and the extra toe reinforcement helps protect from kicked-up gravel.
Louis Garneau Urban Shoes
These biking shoes have all the style of a pair of classic deck shoes but offer all the tech you need for cycling: There's a roomier fit for comfortable, all-day riding, balanced with T-Flex rubber soles for comfortable walking. Reflective laces will keep you that much more visible for evening rides.
Five Ten Sleuth DLX Bike Shoes
These shoes are so cool they're selling out everywhere, so grab 'em while you can or wait until a restock in February. Now owned by Adidas, the brand got its start making sticky shoes for mountain and rock climbing. It now applies that technology to mountain bike shoes with a non-marking Stealth Phantom rubber outsole for comfort and performance.
Editors' Recommendations