A few short years ago, "digital nomadism" was hardly more than a buzzword. Now more companies are cutting their employees free of traditional cubicles in favor of allowing — even encouraging — them to work from home or anywhere. Millennials are even finding career paths to ensure they never need a proper office. But many who work remotely also play and live remotely. So, the challenge becomes how to develop a social circle of friends and colleagues when you're constantly on the move? Selina believes it's found a unique solution to that problem.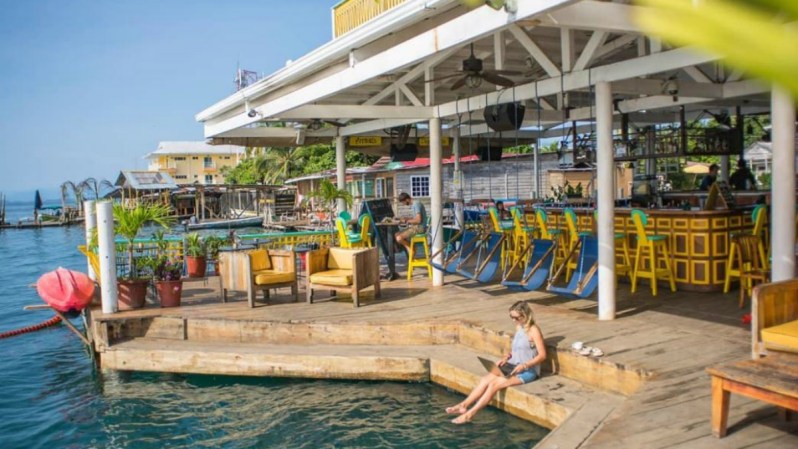 At its core, Selina is part Airbnb and part WeWork with a healthy dose of Viator sprinkled on top. Today's digital nomads are different from those of just five years ago. They spend significant time — maybe even full-time — traveling. Sure, they can book an Airbnb or local guesthouse for their accommodations abroad. While that provides a locally flavored place to lay their head at night, it does little to help immerse them in the local community.
Selina offers a live/work/play model that provides not only accommodations, but purpose-built coworking spaces and connections with local tour operators and other service providers. Travelers who book with Selina receive a place to stay, often unique, professionally designed spaces like some of the best Airbnb accommodations. These include everything from hammocks to bunk beds to five-star luxury digs.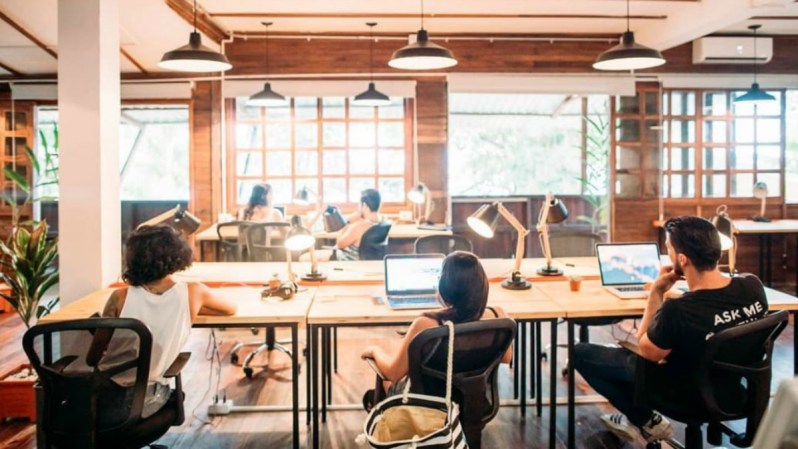 By day, guests have access to beautiful coworking spaces with modern, digital nomad-friendly amenities like meeting rooms, coffee shop services, and dedicated work desks. Exact locations vary depending on the Selina destination, but some are situated in city centers, tropical jungles, and even right on the beach. Every part of Selina can be booked a la carte or as part of an overall package.
Selina also aims to bolster the communities in which they operate. As part of the Selina Gives Back initiative, the company donates a full 2 percent of their labor time so staff can give back to the community. This includes providing free English language classes for locals, teaching arts and crafts, improving local infrastructure through painting and (re)building, and even niche activities like yoga and surf lessons. From an environmental perspective, they also support reforestation, town and beach cleanup efforts, and primary green education.
The seeds for Selina were planted back in 2007 in the small fishing village of Pedasí, Panama. Friends and colleagues Daniel Rudasevski and Rafael Museri were living in the coastal town and working as real estate developers. They had cultivated a substantial network of friends, including locals and other travelers. As long-time travelers themselves, they sought to find a way for others to grow a similar social circle anywhere in the world. So Selina was born.
Selina has locations throughout Mexico, Central, and South America. The first U.S. property will open in Miami's Little Havana later this year, and plans to expand through Europe are in the works. You can register now for free via the Selina website.
Editors' Recommendations