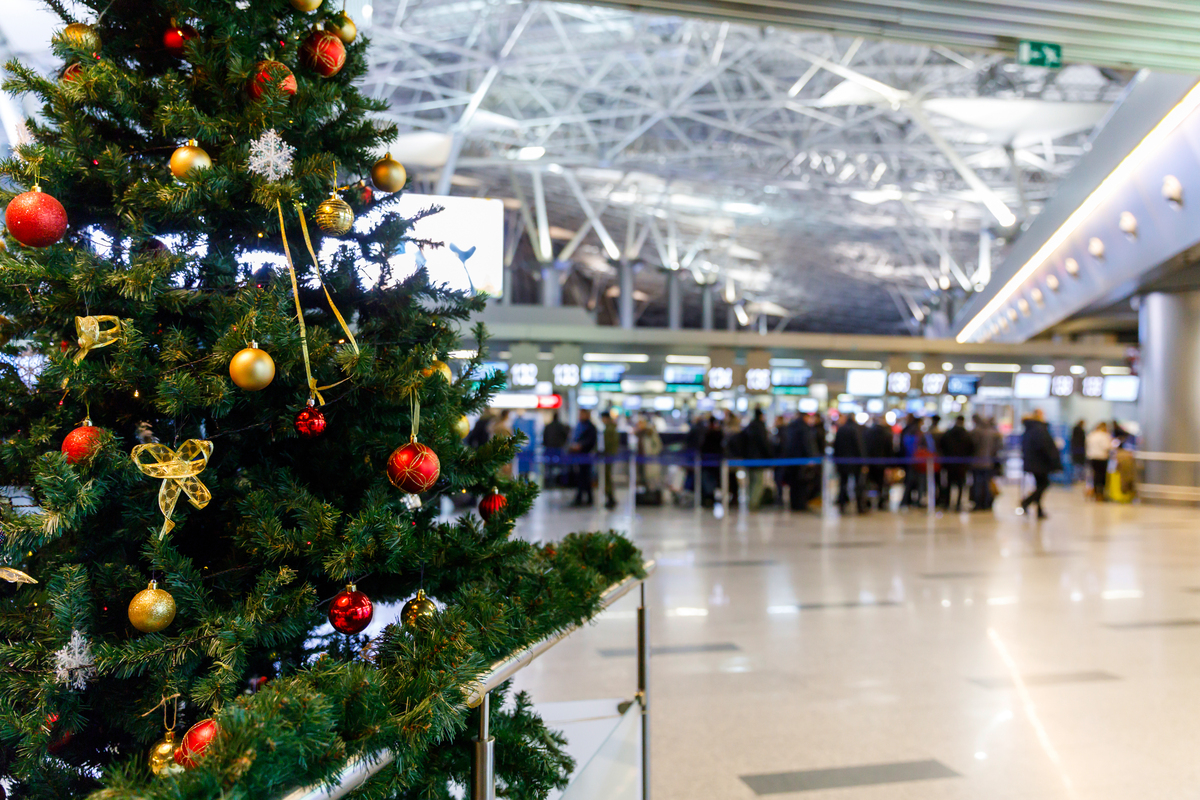 The holiday season brings joy, warmth, and the promise of family reunions, but it also ushers in the notorious chaos of airports. Millions of people flood the nation's airports throughout November and December, resulting in crowded terminals, long security lines, and potential flight delays. All of this can be intimidating, but with the proper travel tips, you can master the art of holiday travel.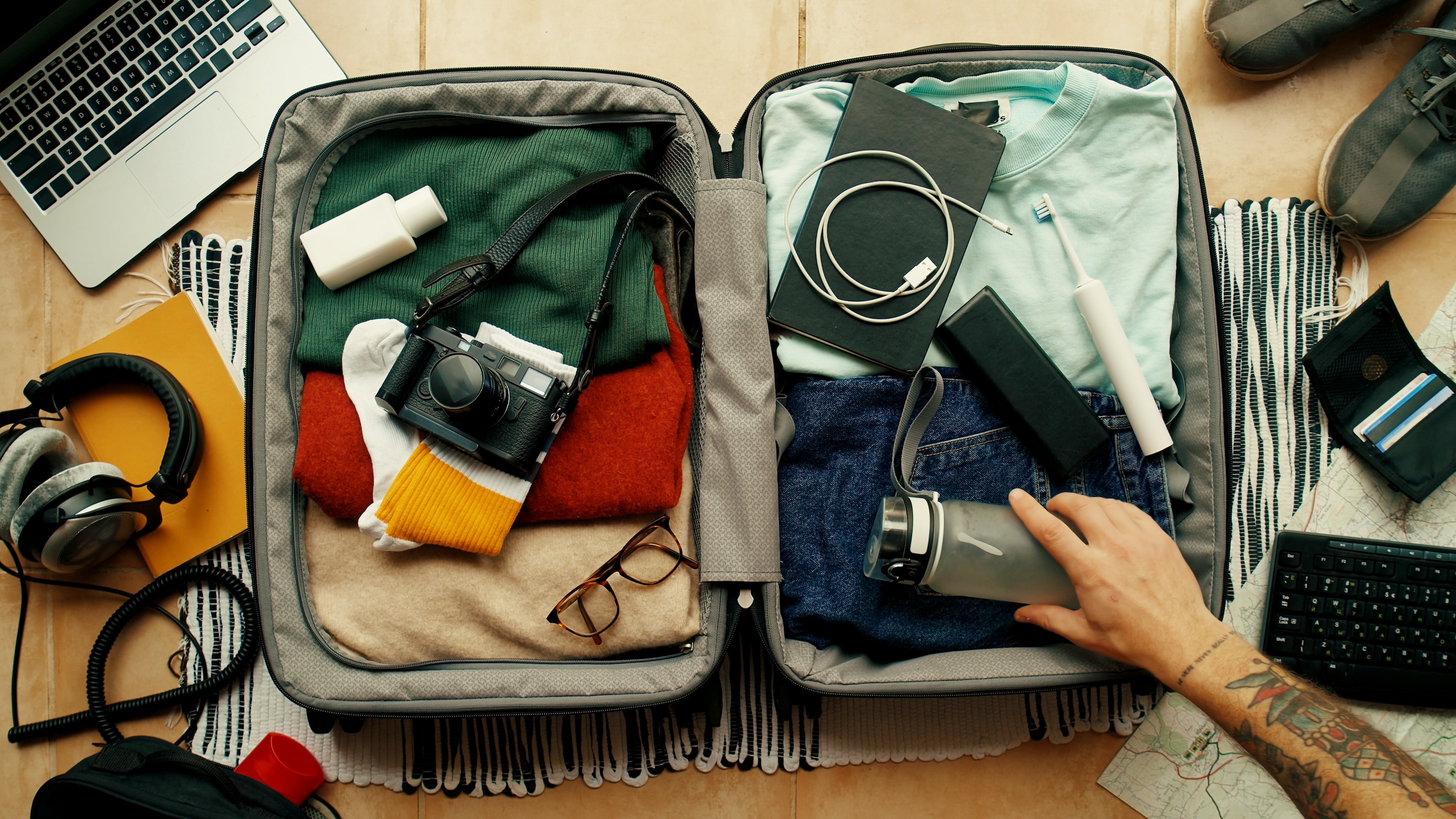 Pack light
Efficient packing is key to enjoying a stress-free airport experience. If you can, try to avoid checking your bags and travel with only a carry-on. This will save you valuable time at the airport as you won't need to stand in long lines to check your suitcase or wait for your luggage to arrive after your flight. You also won't need to worry about the airline losing your bag and making your journey even more complicated.
Traveling with only a carry-on may seem intimidating, but it can certainly be done. Consider purchasing travel-sized toiletries to comply with liquid restrictions and review the carry-on rules for your specific airline.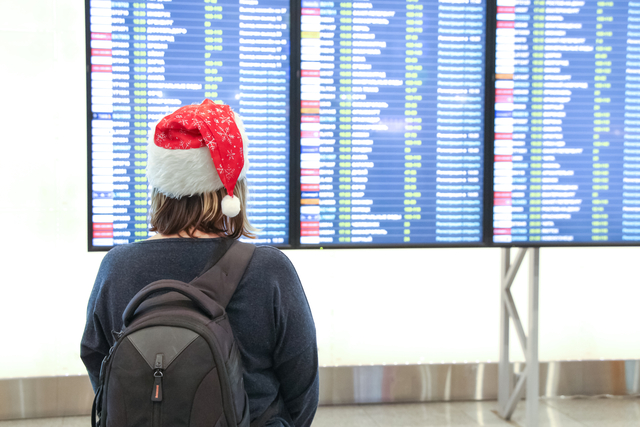 Get to the airport early
One of the top travel tips for surviving the airport during the holiday season is to arrive at the airport early. If your airport is crowded on a normal day, then it will be especially busy during the holidays. You will want to plan to arrive at the airport well in advance to account for long security lines, crowded check-in counters, and parking problems.
A good rule of thumb is to arrive two hours before your boarding time for domestic flights and four hours for international flights. If you are flying out of a major hub such as Atlanta, New York, or Chicago, then you may want to arrive even earlier.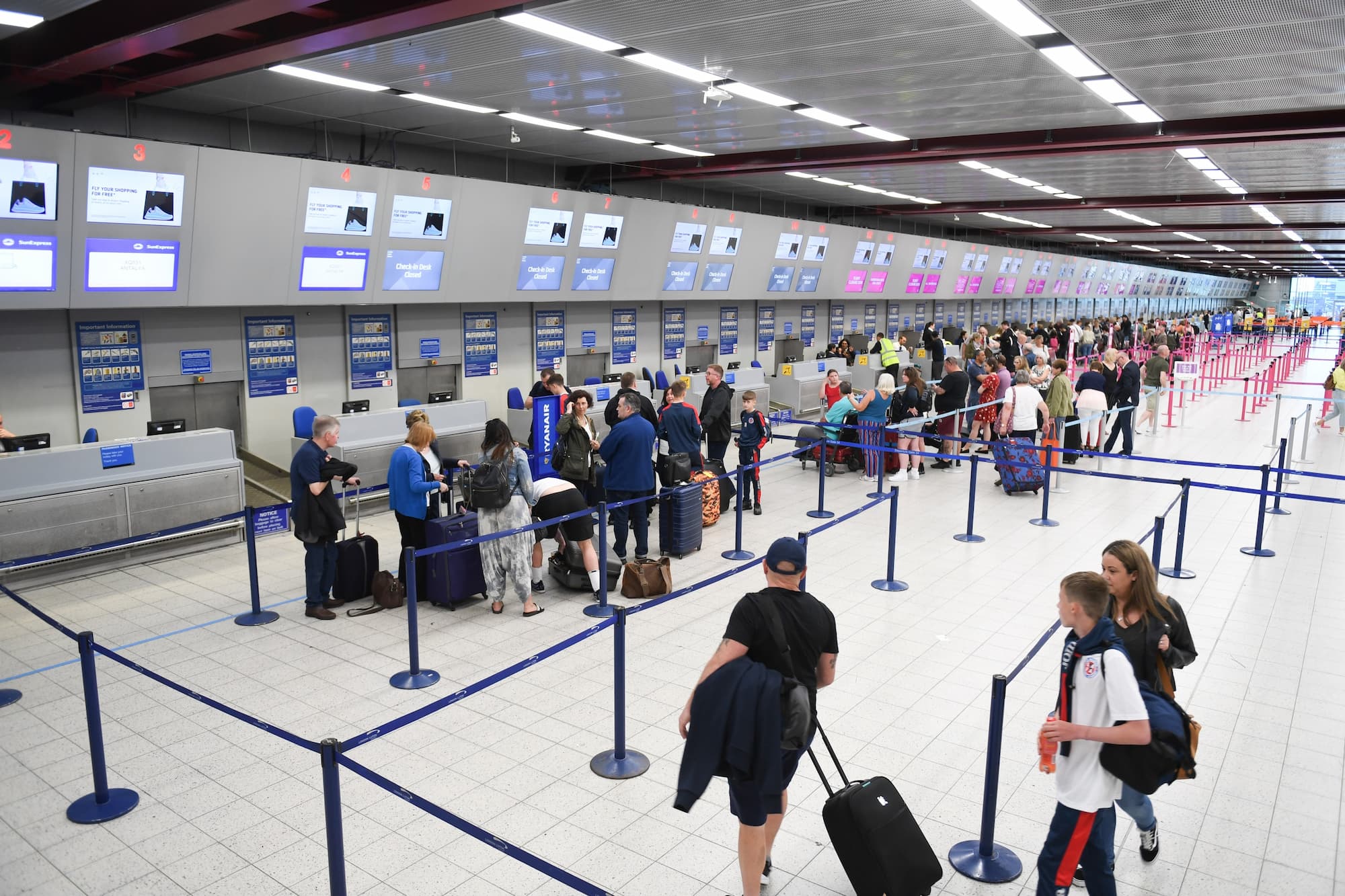 Consider TSA Precheck
If you travel often, then you may want to consider signing up for one of the many programs that offer expedited security screenings. These programs allow you to cut to the front of the line and offer benefits such as getting to keep your shoes on and leaving your electronics and liquids in your bag.
TSA Precheck is one of the most common programs. TSA Precheck allows you to go through a special security line while keeping your shoes on and all of your belongings in your bag. For $85, you can enjoy TSA Precheck for five years.
If you travel internationally, then you should consider Global Entry. Global Entry is $100 for five years and gives you the same perks as TSA Precheck as well as the added benefit of entering faster lines at customs on your way back into the United States.
Both of these programs require an application that can take a few weeks to get approved, so make sure you plan accordingly.
Pack a bag with airport essentials
A holiday travel day will be much more enjoyable if you arrive at the airport prepared. Airport food can be very expensive, so bringing snacks is always a good idea. Bring an empty water bottle as well as a few of your favorite snacks for you to enjoy throughout the day.
You will also want to pack some entertainment to keep you occupied (especially if you arrive at the airport early). Make sure you fully charge your electronics and bring a good pair of headphones so you can listen to music or watch your favorite show. You could also consider bringing a book to read or a notebook and some art supplies for coloring.
If you have a connection at another airport along the way, then you may want to consider packing a change of clothes. The holiday season is notorious for delayed and canceled flights, so having an extra set of clothes on hand is never a bad idea. This way, you will be prepared for an overnight stay at the airport or a nearby hotel.
Know your rights
If your flight gets canceled for any reason other than weather, then your airline owes you some sort of compensation. Research your airline for specific details on what they are required to offer you. Many airlines will try to make you walk away with only a voucher for future travel; however, they often owe you a full refund. If your flight gets canceled in a city that is not your own, then you are entitled to ask for compensation in the form of meal vouchers or hotel stays.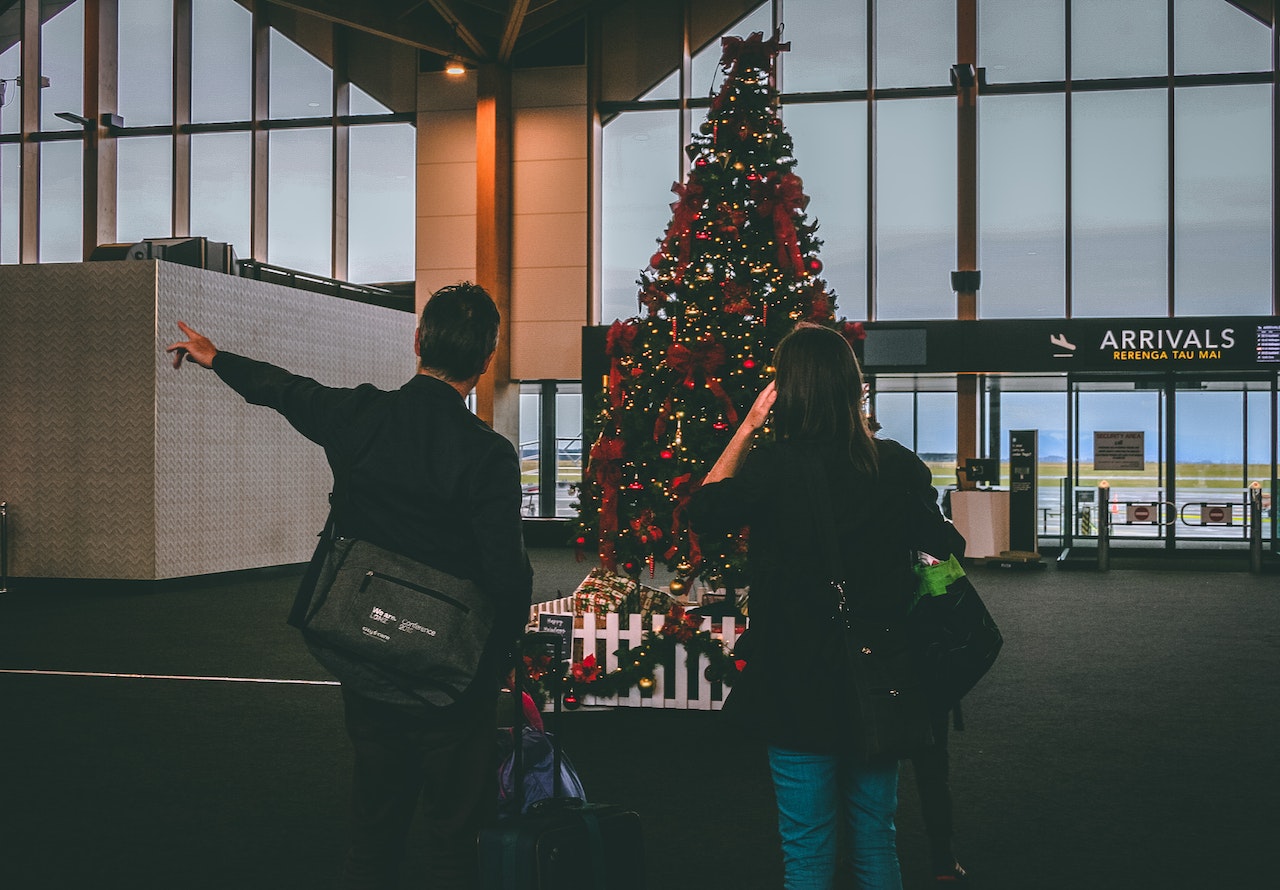 Stay calm and flexible
The most important travel tip is to stay calm and learn to be flexible. Holiday travel can be very stressful, but everything is likely to be just fine. Staying calm and being nice to airport employees will go a long way. Try to embrace the adventure and peacefully solve any issues that arise. Make sure you are always informed about your flight status and be prepared to adapt your plans accordingly. Purchasing travel insurance can also provide an extra layer of protection in case of unexpected disruptions.
Surviving the airport during the holidays is a matter of careful planning, adaptability, and staying positive. By implementing these travel tips, you can navigate the hustle and bustle of holiday travel with ease.
Editors' Recommendations