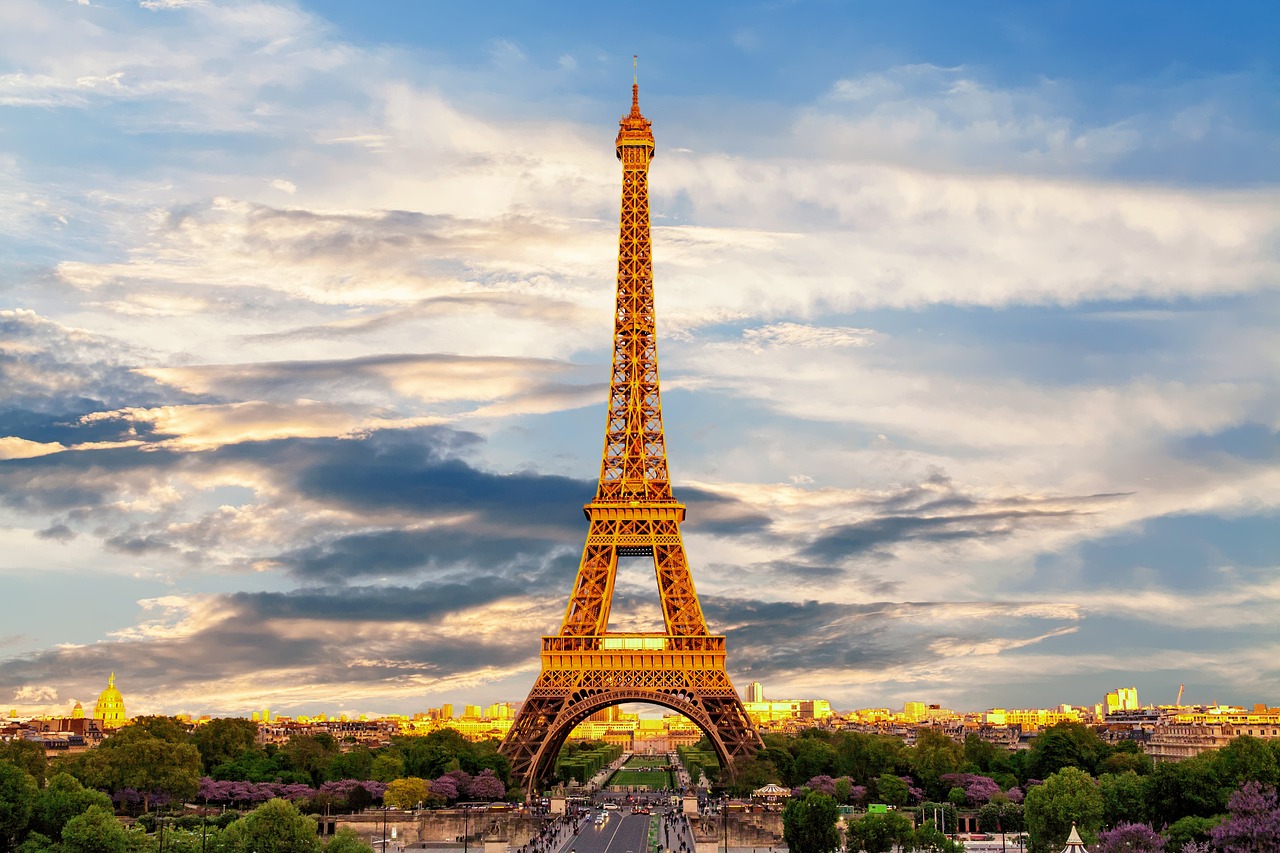 Let's cut to the chase here — yes, I'm itching just thinking about the prospect of bedbugs, but the issue of bedbugs in Paris is one that you need to be aware of if you have travel plans to the region, so brace yourself. Bedbugs are setting up shop in hotels, the metro, theaters, and even Charles de Gaulle Airport, according to multiple reports across various news outlets, including Reuters, CNN, and CBS News.
Several reports have expressed concerns over the potential consequences here in the U.S. after travelers return stateside following Paris' Fashion Week. With the pandemic fresh on everyone's minds, it's hard not to think of an event like Fashion Week as a potential super spreader, if you will. The 2024 Summer Olympics in Paris, France, are also on people's minds. So, what do you need to know about this creeping menace, and how can you protect yourself from becoming their unwilling travel companion? Let's dive in.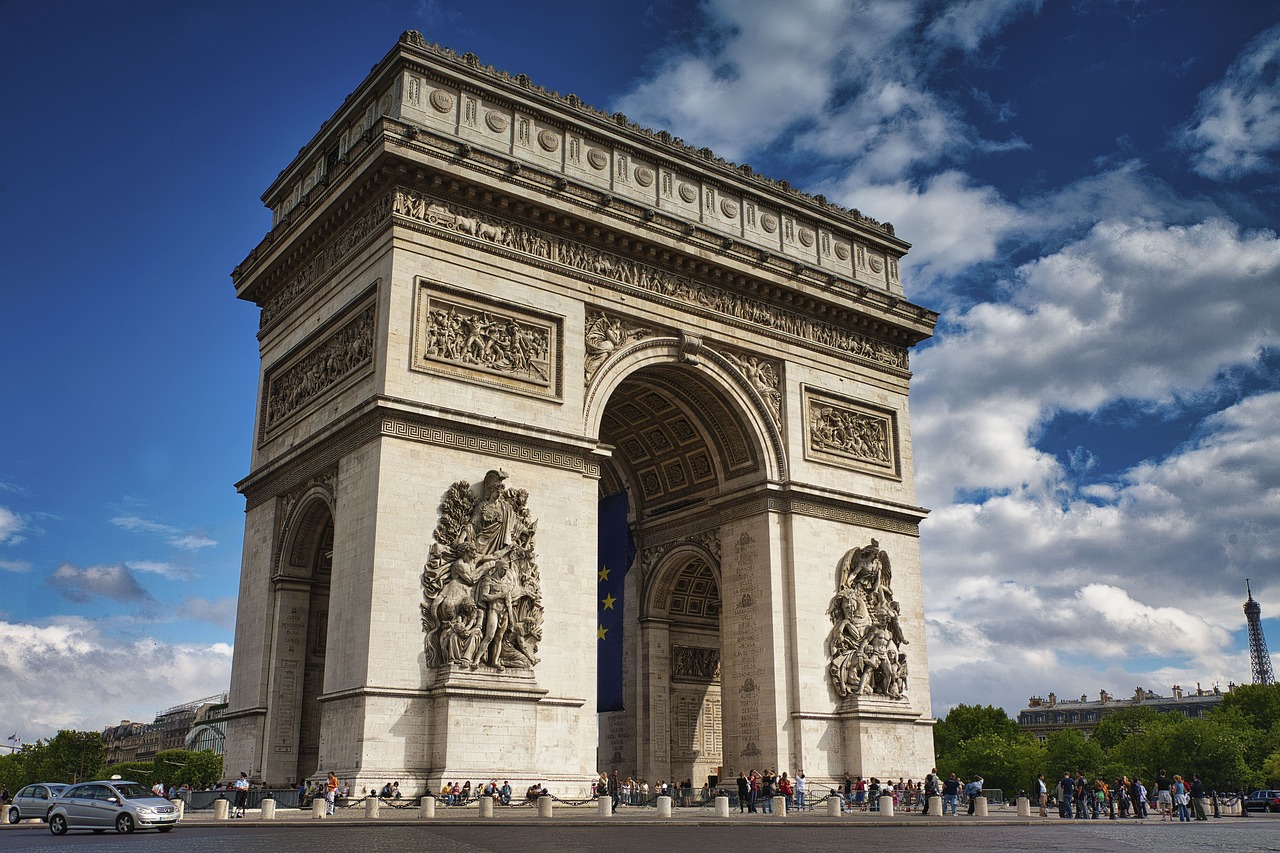 What to know about the bedbugs in Paris, France
They're something no traveler ever wants to think about, let alone encounter, but the tiny reddish-brown bugs are causing quite a stir in the City of Lights. France's recent bedbug boom is attributed to increased travel and the bugs' growing resistance to insecticides, according to reports from the French Agency for Food, Environmental and Occupational Health & Safety (ANSES).
It seems these critters have become Parisian globetrotters, hitching rides on luggage, clothes, and, unfortunately, public transportation. As Deputy Mayor Emmanuel Gregoire put it, "No one is safe."
Bedbugs can infest anywhere, from plush hotels to quaint Airbnb accommodations. In fact, more than one in 10 French households have been hosting these unwelcome guests between 2017 and 2022, according to ANSES reports.
With just months to go before the Paris 2024 Summer Olympics, the bedbug crisis has escalated. Paris City Hall is rightfully concerned about the impact on visitors. Meanwhile, Gregoire has called for a national action plan to address the bedbug problem, emphasizing that it's a public health issue, but reassured the public that "there is no threat to the Olympic Games."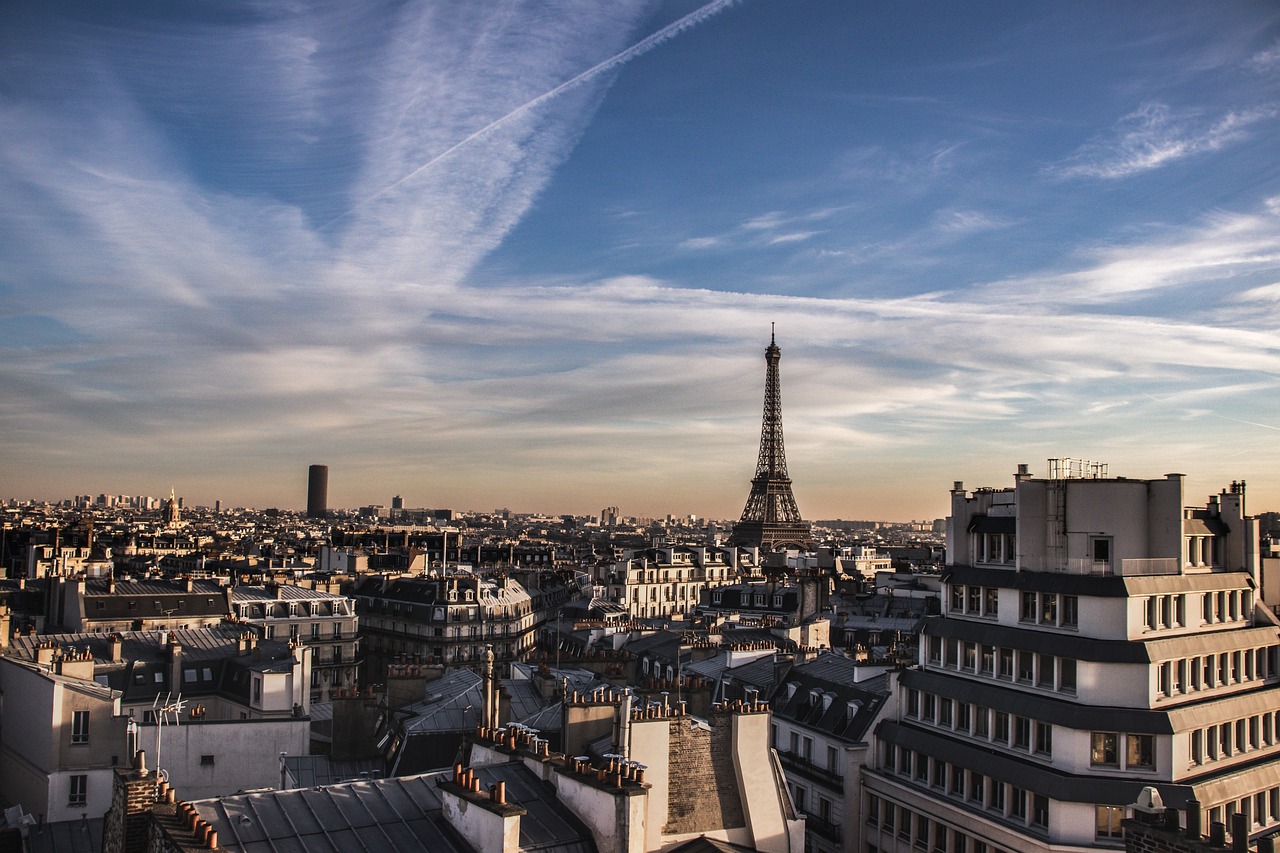 How to protect yourself from bedbugs when traveling to Paris, France
The bedbug problem is not just a Parisian problem; it's a global one. From cheap hostels to luxurious hotels, bedbugs don't discriminate based on your lodging choices — and it's incredibly easy to carry them with you from place to place. Bedbugs are notorious stowaways. The Centers for Disease Control and Prevention (CDC) warns that they travel in luggage, clothing, and even furniture seams, both within the U.S. and abroad.
Chicago is a known hotspot for bedbugs, and Las Vegas has also seen a recent uptick in the presence of these little pests. So, whether you're heading to Paris or elsewhere, be cautious. When you're out and about, check upholstered seats on public transport and avoid placing your belongings directly on the floor. Remember, these bugs are equal-opportunity invaders.
While the bedbug invasion is making headlines, it's not omnipresent — you can definitely still travel without bringing any of these little buggers home with you. But, if you're headed to Paris soon, be sure to check your accommodations beforehand to ensure they're bug-free and take extra precautions while you're there, like keeping your suitcase off the bed and inspecting your room for any signs of bedbugs.
Here's what to look for:
Tiny blackish spots on bedding, mattresses, or furniture may indicate bedbug excrement.

Bedbugs shed their skins, which look like shell-like remains. Check inside cracks and crevices.

Take a sniff. Bedbugs emit a distinct musty odor. If the room smells odd, investigate further.

Old squished bugs might leave rust-colored dots on the mattress and other upholstery.
Another tip is to unpack on a hard floor, inspect your suitcase thoroughly, and wash all your clothes once you return home — even the ones you didn't wear. Bedbugs don't discriminate between worn and unworn clothes, so it's best to be thorough in your cleaning.
Possibly the only good news here is that bedbug infestations are treatable. If you discover these unwanted guests in your home, seek professional help promptly. The United States Environmental Protection Agency (EPA) also offers valuable resources and information on dealing with bedbug issues.
Editors' Recommendations