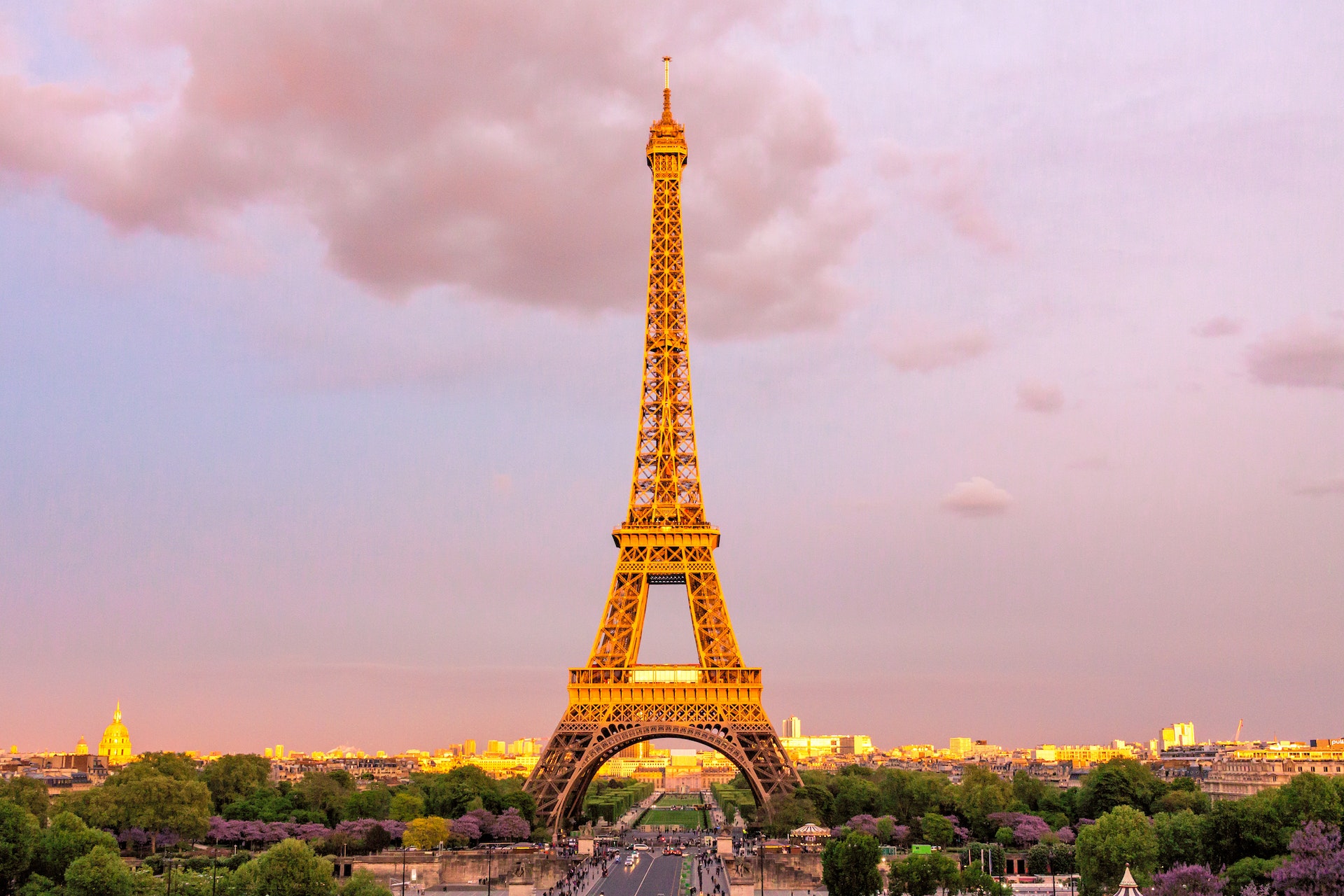 A luxurious French vacation usually includes a plethora of scenic views, historical landmarks, incredible food, and, depending on where you're coming from and where you stay, a potentially hefty price tag. Unless that is, you score one of the cheap flights to Paris available right now. But one thing travelers to France may not expect when booking a trip is that significant problems with the capital city's Charles de Gaulle Airport (CDG) might just be why flights to Paris are so inexpensive right now.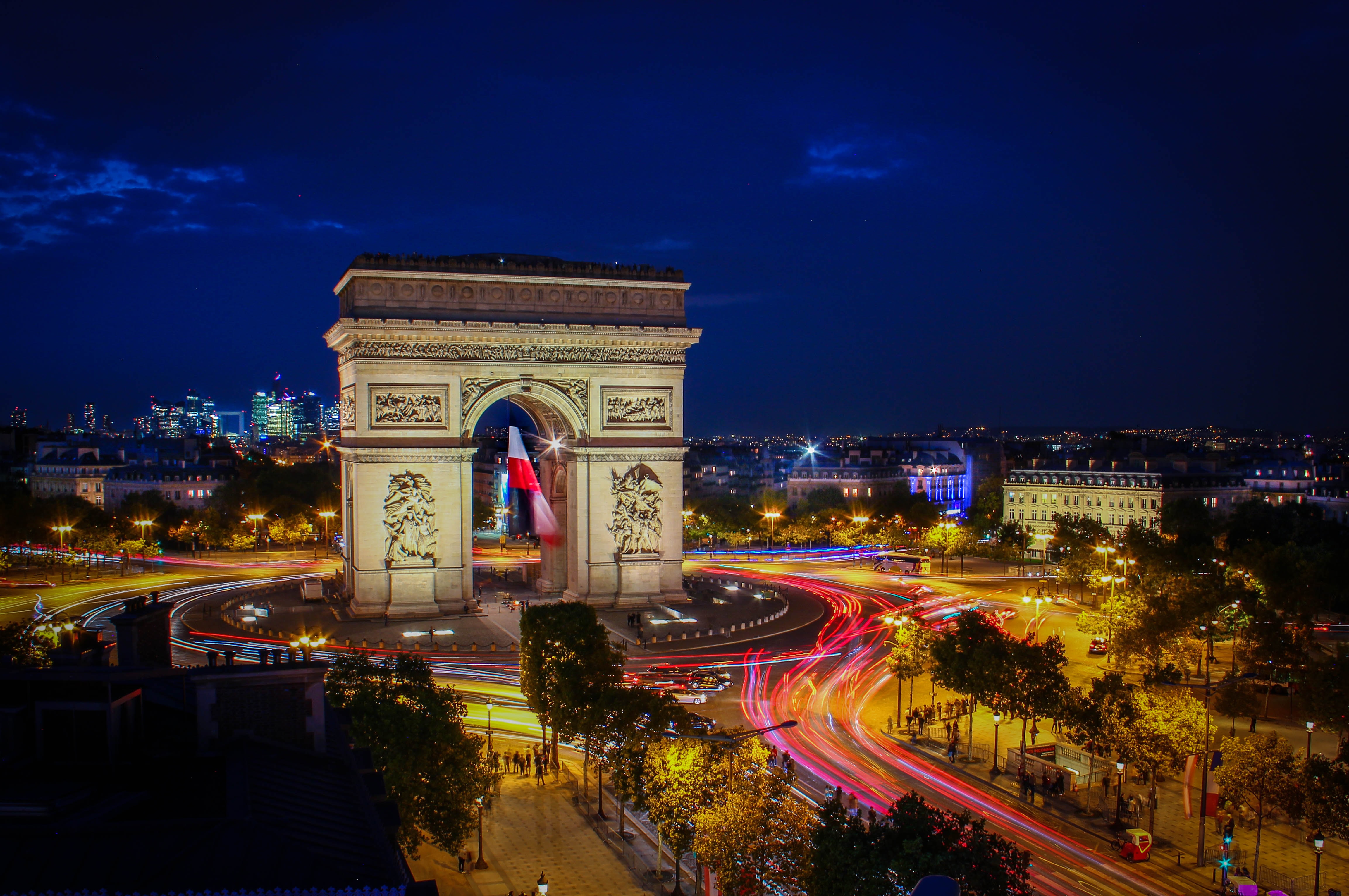 Flights to Paris are incredibly cheap, but travelers are wary
A recent study by Flight Experts at Going revealed that flights to Paris are the most inexpensive in all of Europe. The travel site aggregates flight deals for their members daily, sending a total of 91 economy class deals out for flights from the United States to Paris between June 30, 2022, and July 1, 2023.
Here's a look at just a handful of their recent prices for flights to Paris:
NYC to Paris flight for $230 nonstop, roundtrip.

San Francisco to Paris flight for $393 nonstop, roundtrip.

D.C. to Paris flight for $376 roundtrip.
Serving as a crucial hub for Air France, as well as hosting low-cost carriers like easyJet and Vueling, and many other major international airlines, CDG Airport provides access to Paris from various corners of the U.S., including major cities and smaller locales like Raleigh and Cincinnati. With 19 routes connecting the U.S. to Paris, and cheap flights on tap, a dreamy escape to the City of Light via CDG might seem too good to be true — and travelers agree that it is.
Charles de Gaulle Airport has a poor reputation with travelers
Nobody wants their trip of a lifetime ruined by a missed connection or mishandled luggage, but that's exactly what reviewers say you can expect after a flight to Paris. As Europe's largest airport, CDG earns a lot of praise across industry websites and in various global publications, but travelers have a dramatically different take.
CDG's reputation on travel review sites is far from stellar. On Yelp, for example, the airport boasts just 2.7 stars and has only earned a 3/10 rating per Skytrax customer reviews. Negative reviews and horror stories of lost luggage, confusing terminals, and inefficient processes have left some travelers disheartened and overly frustrated at the outset of their Parisian vacations. The airport's sprawling acreage and complex layout, coupled with reports of unhelpful staff and lengthy immigration lines, have painted a less-than-rosy picture for many passengers.
Transit to and from CDG to Paris proper — about a 14-mile trip — is easily accessible by public bus, taxi, and conveniently connected rail service. However, inside the expansive three-terminal setup, travelers cite confusion with signage, making it especially easy to get lost and miss a flight out. Long lines and wait times for security checks are frequent complaints, often attributed to a lack of drive and efficiency on behalf of airport personnel.
If you're considering the pros and cons of booking one of the enticingly cheap flights to Paris from U.S. cities right now, it's wise to consider alternatives. While CDG might be the primary gateway to the enchanting French capital, it's not the only option. Nearby airports like Orly and Beauvais offer potential access to Paris via international flights, so you can explore routes that may provide a smoother travel experience and sidestep the frustrations at CDG. Alternatively, a cheap flight from the U.S. to a neighboring European country and traveling by train to Paris is a route that could help you avoid a potential airport nightmare.
Editors' Recommendations