Few cities are as stunning and exciting as Paris. At the same time, few cities are as expensive. It's an easy place to enjoy on just about any budget, but to get the most out of what it has to offer — particularly in terms of food — it helps to have a bit of extra cash to throw around. It's not the kind of place where you want to show up completely broke, but you don't need to break the bank entirely to have a good time either.
To that end, let's take a look at a few things to do in Paris, assuming that you have roughly $750 to spend across a three-day visit. That doesn't include airfare, so factor in however much it will cost you to travel to France. Beyond that, you can expect to have a pretty full visit for less than a grand.
Tips for travel to Paris, France
Before we get to the recommendations, let's go over a few details to keep in mind.
As far as the weather is concerned, the best time to visit Paris is in the late spring to mid-summer. This is also the extreme high season, though, so the city will be packed. I've found that autumn is also a good time to go because it hasn't gotten truly cold yet, and the summer tourist hordes have died down and all the college students are back in school. Paris is also a great place to spend Christmas, as the city is beautifully decorated, but it does get pretty cold.
Now let's get down to the specifics of what to do in Paris on a $750 budget.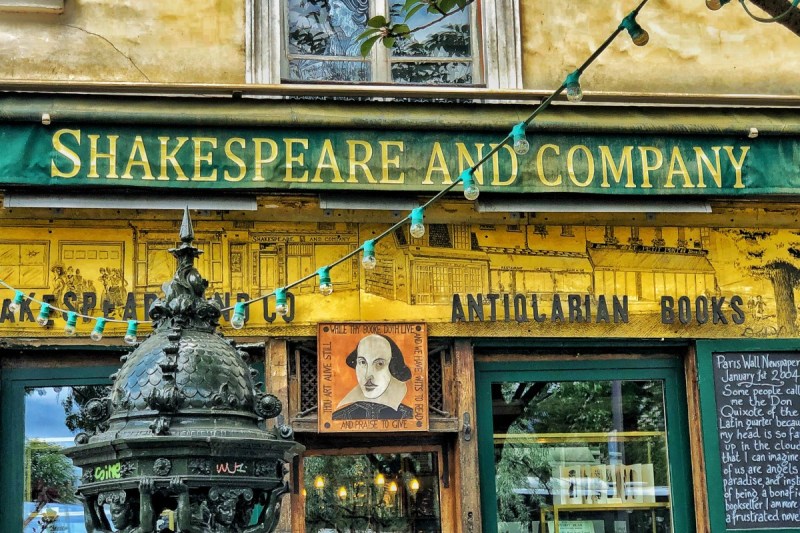 Where to stay in Paris
Hotels and Airbnbs can be extremely expensive in Paris, so you need to choose a neighborhood where you're slightly off the beaten path, but not so much that you're spending all your time metroing back and forth to the sites.
I recommend staying in the area around the Jaures/Stalingrad metros. While there's not a whole lot to do in terms of tourist attractions directly in the neighborhood, it's just a handful of metro stops away from Montmartre, the Louvre, Oberkampf, Bastille, or easy connections to Montparnasse, the Latin Quarter, and the Eiffel Tower.
Here you can expect to find an Airbnb for as low as $80–$140, depending on the time of year. If you're going for a rowdy backpacking trip, check out the Peace and Love Hostel. It has pretty so-so reviews (with complaints about small showers, the lack of an elevator, spiral staircase up nine floors, etc.), but it only costs $60 a night. The downstairs bar is a riot, so it's my favorite pick for budget wildness.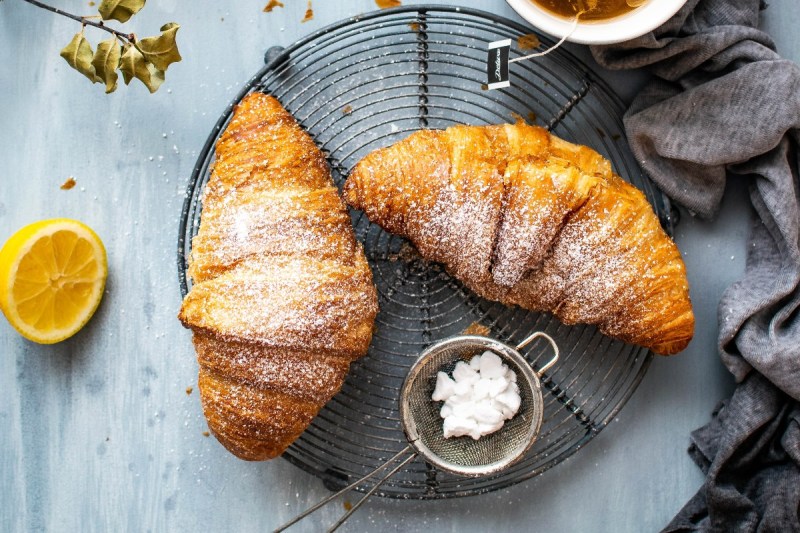 Where to eat in Paris
Parisian restaurants are pricey, and it can be hard to find top-tier dining on a budget.
If you're staying near Jaures as I've recommended, go to Le Jaures Café. I love this place because the food is good (try the duck!), and the price is incredible for Paris. You can easily get a solid meal of an entrée, appetizer, and a beer or two for under $30.
Another reasonably priced option is to head to Abbesses a few metro stops down the line, where there's a string of lively street cafes beloved by locals. Check out Le Vrai for decent-priced French food and a cozy atmosphere.
If you're staying below the river, Le Café Saint-Medard has a good menu, a great vibe and terrace, and moderate prices.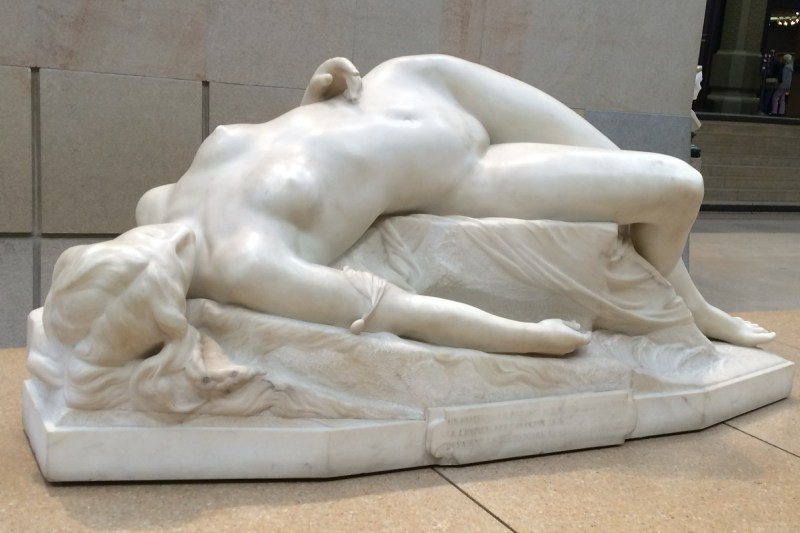 What to do in Paris
If you're trying to keep your costs to around $750, by the time you've rented a place and eaten for three days, you've probably just about blown your budget. Never fear, though, because it's exceedingly easy to find recreation in Paris for next to nothing.
Simply wander the streets of Montmartre, the Latin Quarter, Montparnasse, Barbes-Rochechouart — or anywhere, really. It will be beautiful, and you'll encounter plenty of street art. Pop into historical, free opportunities like Sacre Coeur Cathedral, the Luxembourg Gardens, or Jardin des Plantes. Also free are the cemeteries of Pere Lachaise, Montmartre, and Montparnasse. The places themselves are amazing, and they're filled with famous names like Jim Morrison, Oscar Wilde, Marcel Proust, Collette, Charles Baudelaire, Alexandra Dumas, and on and on.
Wander the Seine. Along both sides you will find art, parks, outdoor parties, gorgeous views, and a slew of restaurants and bars — some of which are relatively affordable, particularly during happy hour. Grab some picnic food and cheap wine from the stalls along Rue Mouffetard, then take it all to the river or one of the many parks. Alternatively, take your picnic to the park beneath the Eiffel Tower at night, pop a bottle of wine, and watch the light show. There will be scores of locals and tourists, and it becomes something of a party each evening.
There are dozens of options when it comes to museums, and their ticket prices can add up fast. The Louvre and D'Orsay are essential experiences — priced at €17 and €16, respectively — but if you plan on seeing more than these, your best bet is to get the Paris Museum Pass, which costs €52 for two days or €66 for three. Beyond the aforementioned musts, I recommend the Rodin Museum and the Paris Museum of Modern Art.
If you're looking for where to party on the cheap, that is a bit trickier without knowing where the current local parties are. Bars tend to be pretty pricey in Paris. For splurge nights, head to Oberkampf for fancy cocktails, Montmartre for romance and wine, or Bastille to — as my Parisian roommate used to put it — get some ass. To keep your booze budget more modest, simply buy a bottle of inexpensive yet usually good wine, take it to one of the parks by the river, and chat up the scores of people doing the same. This is, in fact, often the best way to get invited to a random late-night party.
Editors' Recommendations