Once a procrastinator always a procrastinator. The holidays are upon us, whether you're ready or not. So, to give you a helpful nudge, we've assembled a nice list of last-minute gift ideas.
Whether you're shopping for a pet lover, a health nut, an avid traveler or sporty friend, we've got you covered. The best part? Well, these gifts don't seem very last-minute at all. They're thoughtful gifts that you came up with yourself and purchased long ago (wink, wink).
Don't beat yourself up, you probably have every good reason to be a little behind the 8-ball this year. But that does not mean you're out of luck. There's still time to grab some quality gifts, for all the folks on your list.
For the pet lover: expandable airline pet carrier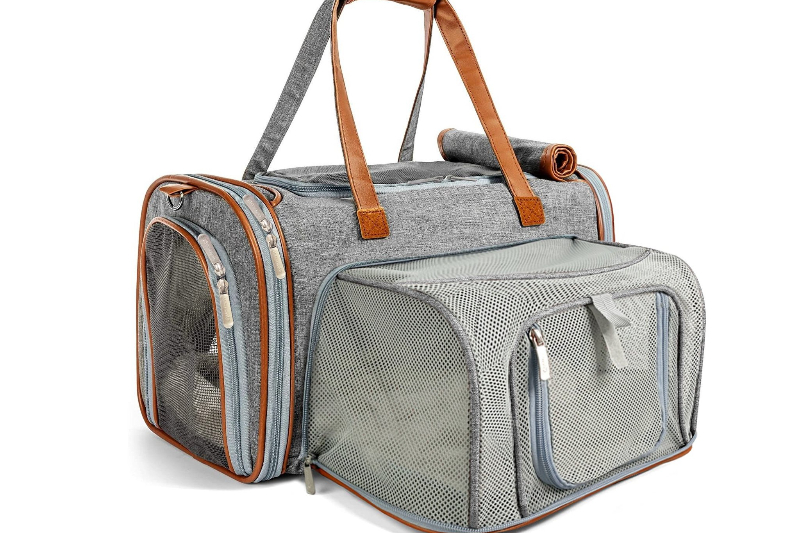 Mr. Peanut's Gold Series Expandable Airline Capable Pet Carrier is the perfect gift for any pet lover (and traveler) in your life. This tote easily fits under the seats of most modern aircraft. Whether you're traveling Delta, Southwest, Jetblue, American, United, Alaska, or Frontier, this airline-approved pet carrier will allow you to travel in-cabin with your pet. Mr. Peanut's primary emphasis is on pet safety and comfort which is very apparent by how sturdy the tote is and its plush pad. The coolest feature? It expands to give your pet ample room while under the seat in front of you.
Harness walk kit
Keep any dog lover's pet stylish with Wild One's Harness Walk Kit comes with a super comfy, stretchy, and lightweight dog harness that has three leash attachment points, a dirt-resistant, water-proof leash, and a color-matching poop bag carrier with plant-based poop bags inside.
Treat pouch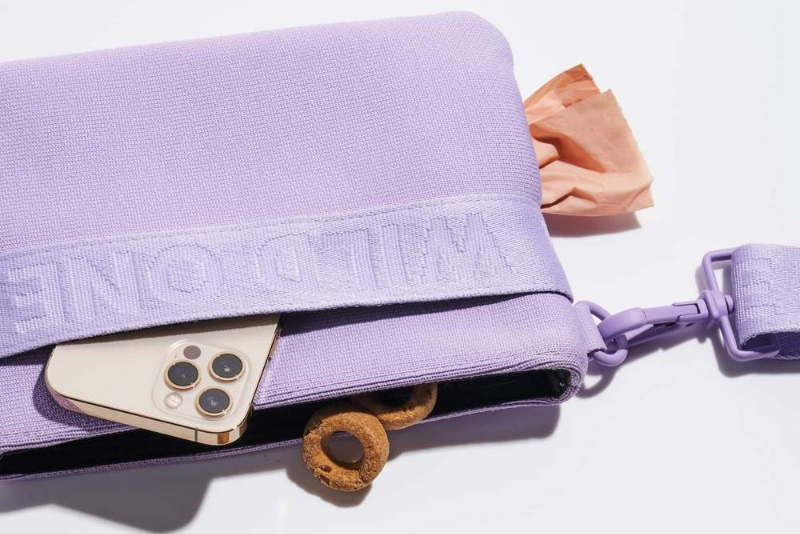 The ultimate dog walk essential! Wild One's Treat Pouch has a 100% recycled knit body made from 10 water bottles, a dispenser for Poop Bags, a treats compartment, and space for your personal belongings. Adjust the carrying strap to be a crossbody bag or fanny pack depending on your walk style.
For the traveler: LEVEL8's Voyageur Check In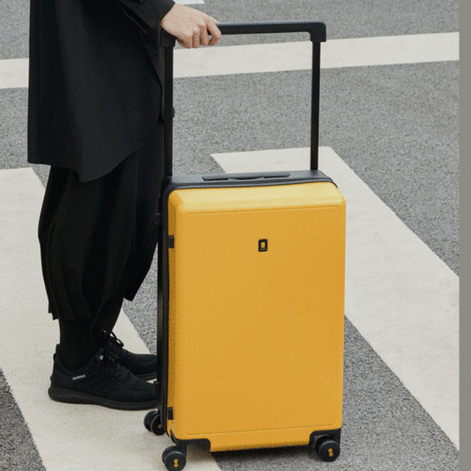 LEVEL8's luggage features a creative handle design that delivers stability to your luggage and saves labor while you are moving it. It has a fully lined interior, with 2 large compartments for clothes and two zipper pockets for small items. And one dry wet separation pocket is just perfect for anyone who loves the water. It's durable, lightweight, anti-scratch, and has a polycarbonate hard shell material. The built-in TSA-approved combination lock is perfect for additional security. This unique suitcase has ultra-quiet 360° durable spinner wheels that allow movement with small resistance.
Hauler 35L backpack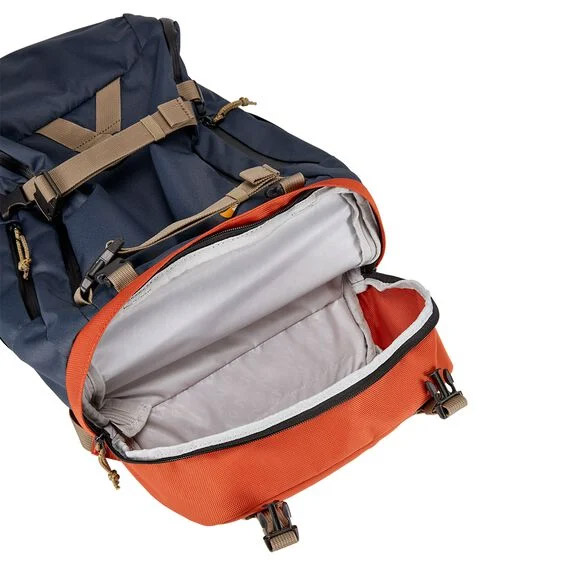 Nixon's Hauler 35L backpack is essential when it comes to weekend packs. A cavernous main compartment has loads of organization features, skate straps secure your ride when you're not cruising, and the zippered shoe compartment keeps your kicks separate from the rest of your gear. The backpack is made from recycled ocean plastics.
Travel blanket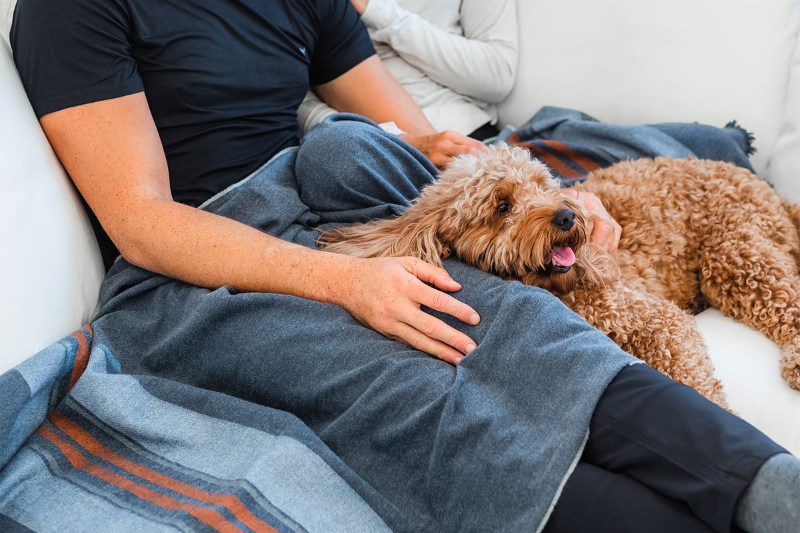 NxTSTOP's transport travel blanket is the perfect companion for the traveler in your life's next exploration. It keeps you warm during chilly flights or road trips and includes a storage pouch that makes packing and transporting convenient. It's a stylish option that could double as a couch throw when not traveling.
Well Traveled membership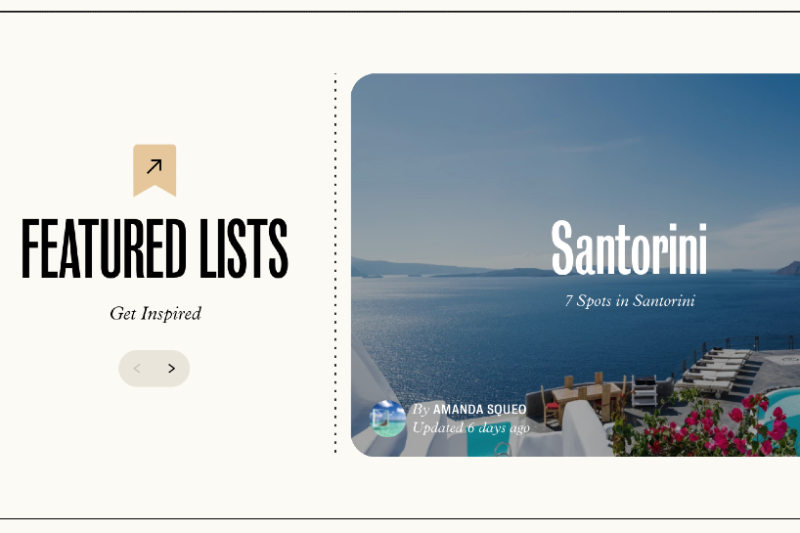 This members-only social network is built for modern travelers. Well Traveled is a new community of like-minded explorers that makes it easy to discover and book the best restaurants, hotels, and activities you've never heard of in a range of destinations, eliminating the need to ask for friends' travel itineraries. Travelers can rest easy knowing they're getting the best price, top-notch service, and members-only perks like welcome gifts, room upgrades, free breakfast, and more.
Explorer's guide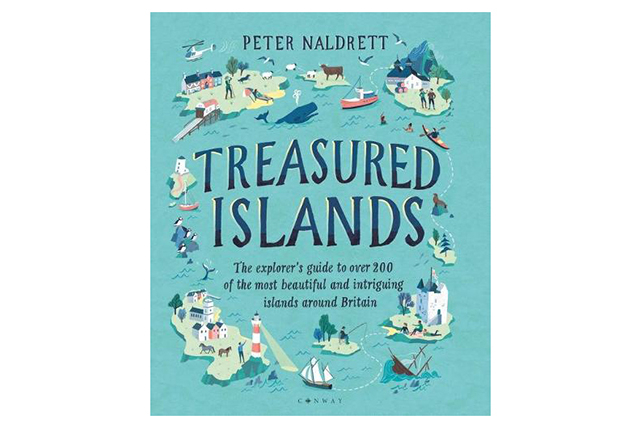 Treasured Islands: The explorer's guide to over 200 of the most beautiful and intriguing islands around Britain by Peter Naldrett is the first complete travel guide to Britain's inhabited islands. The guide features over 200 of the most incredible islands found along the coasts of Britain and Ireland and highlights the best spots for foodies, adrenaline-junkies, and especially wildlife enthusiasts. Treasured Islands captures the magical essence of the British Isles and offers wonderful inspiration for travelers looking for a unique travel experience.
For the health junkie: vitamin D shots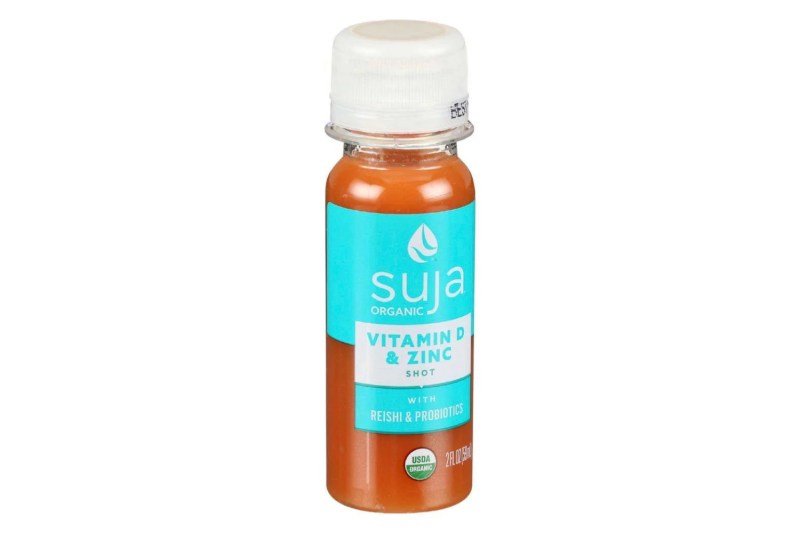 This time of year, many of us could use a little Vitamin D. It could be because of the gloomy weather or that we're traveling more and breathing that dreaded plane air. Either way, it's important to stay healthy and energized and 30-pack of vitamin-rich shots like this is a great thing to have at the ready. They'll also keep your immune system in check, which is always a good idea and especially so if travel is on the horizon or cooler weather has you inside hanging out with a bunch of other potentially-sick people.
Territory Foods delivery
Territory Foods has a personalized menu of delicious, macro-supported meals designed to help make it easier for the on-the-go person in your life to eat well, stay active, and save time! Territory's core menu is based on a foundation of real, simple ingredients. Foodies can fine-tune Territory's core menu to their own personal health plan and tastes. Whether it's preparing for Whole30 or living a strictly plant-based life, Territory has filtered out ingredients, so all your gift recipient must do is choose the meals that perfectly align with their health, fitness goals, and taste buds!
Boxing gloves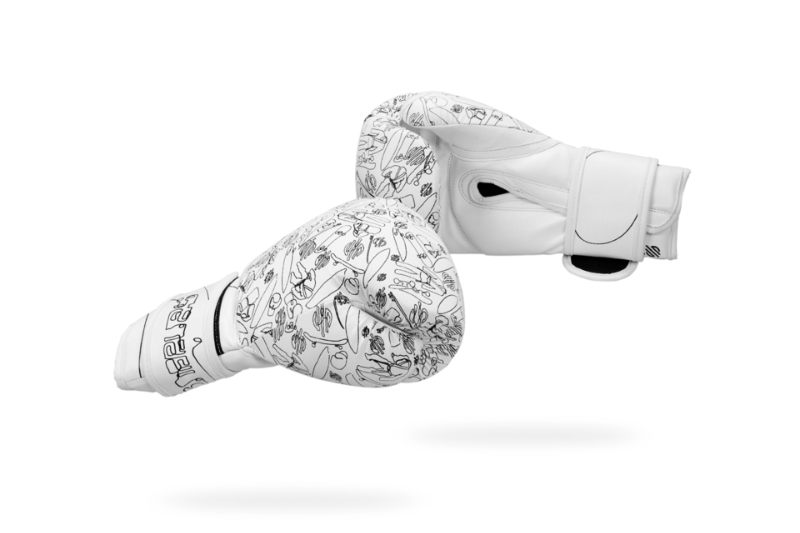 Sanabul's professional-grade boxing gloves are the perfect gift for any workout junkie in your life. The vegan-friendly combat sports gloves are not only made of the best products and are highly durable, but they're also trendy.
For the outdoor lover: a collapsible kettle
This kettle utilizes heat-resistant silicone to form collapsible walls allowing the kettle to fold into the size of a small appetizer plate. The kettle is ideal for morning coffee, hot water for freeze-dried pouches, or simple-yet-gourmet meals for two. It is easy to bring in packs, camping equipment, or storage containers, this X-Pot kettle will bring piping hot beverages to any campsite or tailgate. It has a translucent lid to easily see when the water is starting to boil and two glass-reinforced nylon handles for easy pouring and handling.
For the fashion icon: REEWAY Shoes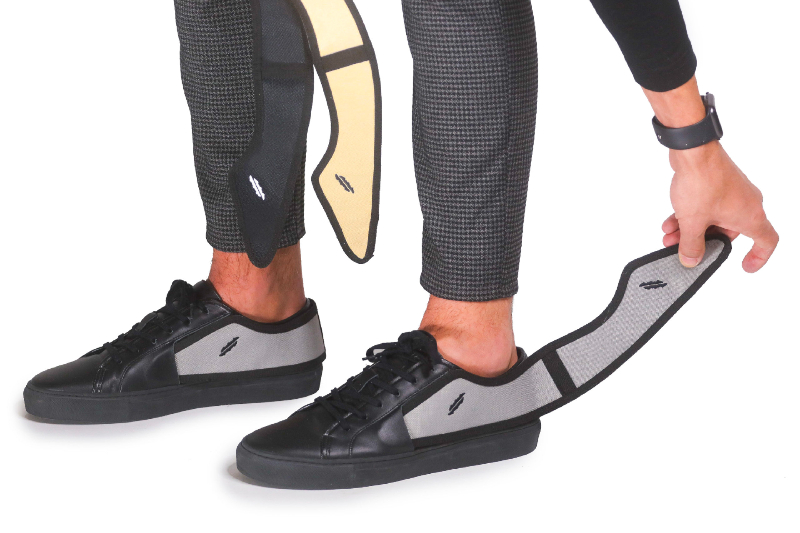 This interchangeable unisex sneaker will never go out of style. REEWAY is a multi-style sneaker with 1000 skins that allows you to constantly recreate yourself. REEWAY's quality shoes that are made in Europe offer style aficionados 78 combinations. That's 78 styles that can be adapted to what you wear.
And just like that, you've set yourself up for another successful gifting year. And you didn't even have to stoop as low as a gift card. We'll see you about the same time next year, for another round of trending last-minute holiday gifts.
Editors' Recommendations