Anybody who's been abroad knows you can drink great wine on the cheap. Can you do the same here? The answer is yes, if you know what to look for.
The American wine scene is as vibrant as ever, and with that comes a whole host of options, from bottom shelf to high-end collector's items. In the red category, there's an ocean of riches to enjoy, from food-friendly Chianti to winter-ready Cabernet Franc. And they come from all over, from the countryside of Italy to Sonoma County and Washington State.
Here at The Manual, we don't exactly assign certain drinks to certain seasons. But there's undoubtedly something a little more comforting about a full-bodied red this time of year. They can be great sippers over some games and chit-chat or work in utter harmony with hearty winter meals. And if you don't want to drink them now, hold on to them, as the higher tannin and alcohol quantity in red wines means they'll age longer (yes, even the cheaper ones).
Here are 11 tasty red wine varieties for $20 and under.
Vietti Barbera d'Asti
A good Barbera can do a lot of things and you can really stock up when it's priced like this. This one is great with so many dishes, from a good pasta with red sauce to poultry and red meats. Its earthiness even fares well with plant-based meats and vegetable medleys. Perhaps best of all, it has enough character on its own to be enjoyable without an assist from a dish.
Body: Medium
Profile: Dry
Notes: Red fruit, forest floor, subtle spice
Cost: From $18
Frescobaldi Nipozzano Chianti Rufina Riserva
Your table is incomplete without a Chianti. The ultimate dinner wine can also be an everyday wine if you find the right label. Granted, there are some reserve options worth shelling out for but a lot of great liquid comes in just below the $20 mark. This one tends to garner acclaim from the critics despite the modest price point, no matter the vintage.
Body: Medium
Profile: Dry
Notes: Red fruit, black fruit, wild berries, balsamic
Cost: From $18
Georges Duboeuf Beaujolais Nouveau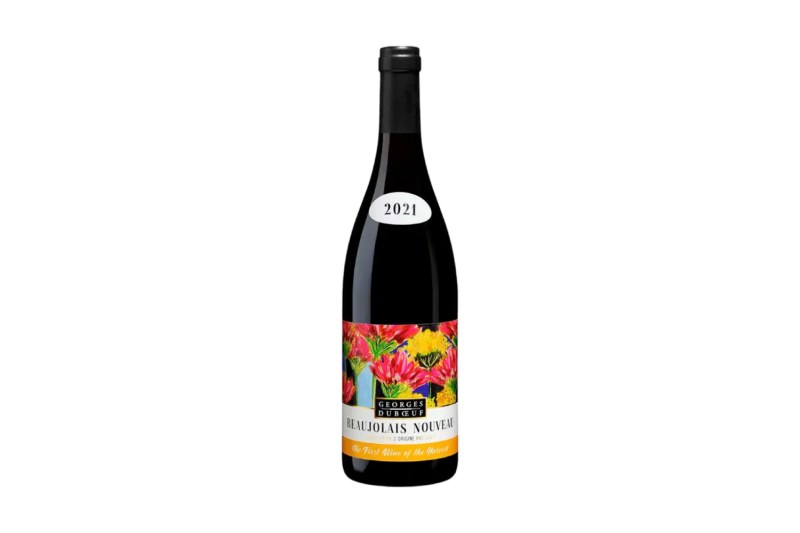 Beaujolais Nouveau is wonderful stuff, with bright cranberry flavors and nice acid that greet turkey and other dishes with wide-open arms. It's best to drink young and fresh, and it tastes accordingly, fruit-driven and very, very juicy.
Body: Medium-Light
Profile: Dry
Notes: Cranberry, floral elements, wild cherry
Cost: From $16
Tenuta Sant' Antonio Valpolicella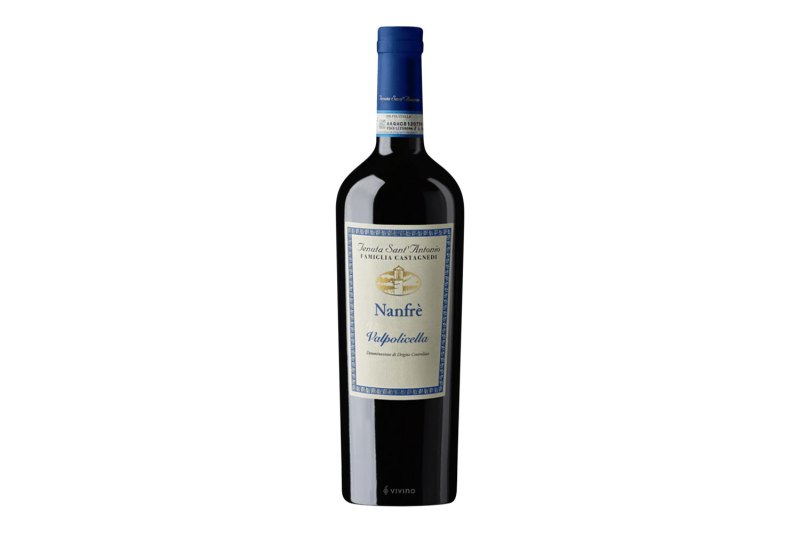 Valpolicella is magical, made in an age-old way in wine-loving Italy. We love the subtlety it expresses and while a heavy red is a great thing, especially come winter, sometimes you want some nuance, even if you're not spending an arm and leg. It's made from the Corvina grape, one the lighter-to-medium end of the spectrum, and full of pizzazz.
Body: Medium
Profile: Dry
Notes: Candied fruit, licorice, pepper
Cost: From $15
Cavit Cabernet Sauvignon
When looking for a quality red that won't hurt your wallet, why not trust the Italians? Hailing from North Italy, in Trentino, this popular wine producer uses sustainable, eco-friendly practices in the winery and the vineyard. Cavit's Cabernet Sauvignon is aged for a year in an oak barrel to give it a smooth, oaky finish. Cavit offers a collection of affordable red wines that pair well with meats, stews, and other rich dishes.
Body: Medium
Profile: Dry
Notes: Plum, cherry, and blackberries
Cost: From $9.99
H3 Merlot
For those who love the full-bodied, spicy, earthy flavors of a Merlot, H3 is a great pick. H3 is named after the renowned wine-growing country in Washington known as Horse Heaven Hills. Many Sommeliers would agree that if you must purchase a mass-produced wine from the United States, choosing one from Washington state is the best way to go. That's because Washington has some of the most strict wine-production regulations, which keep their wines purer than most other states in the nation. H3 Merlot is an excellent affordable wine that is rich yet has a smooth less-acidic finish that some Merlots tend to have.
Body: Full
Profile: Dry
Notes: Chocolate, vanilla, and plum
Cost: From $12.49
Bodega Garzon Tannat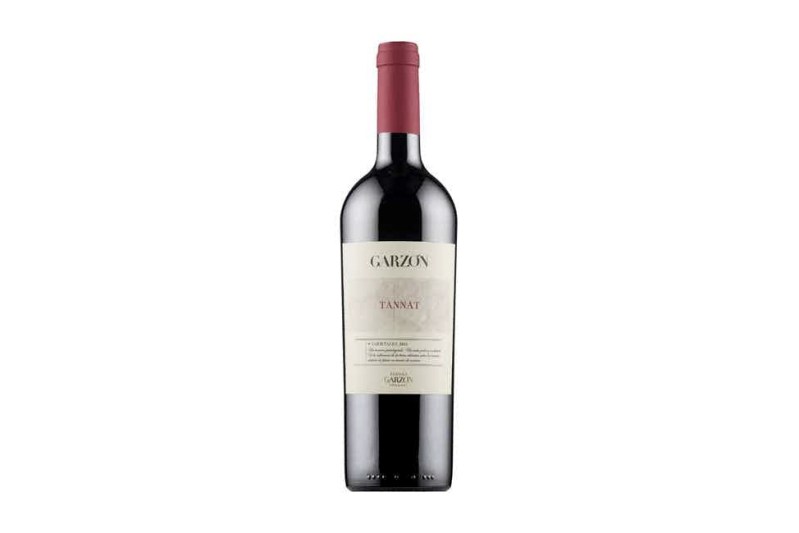 South American reds tend to be a bit heartier, standing up to the weather of higher-elevation sites, and preferred to match foods like grilled meats. This Tannat from Uruguay has loads of structure, with a nice, robust mouthfeel. It has all the hallmarks of a good barbecue wine (or stew, if you're sticking indoors).
Body: Full
Profile: Dry
Notes: Ripe plums, tobacco, chewy tannins
Cost: From $16
Decoy Sonoma Valley Zinfandel
Nothing complements a charcuterie board or perfectly cooked rack of lamb better than a rich and jammy Zinfandel. Decoy is a highly-rated Sonoma Valley winery with a reputation for great wine at a great price. Decoy's Zinfandel has deep tannins and balanced acidity that can be hard to find in an economy wine. Combined with a spicy oak finish, this wine has a level of complexity that both the wine novice and snob can appreciate.
Body: Full
Profile: Dry
Notes: Oak, cherry, and blueberry
Cost: From $17.99
Catena Malbec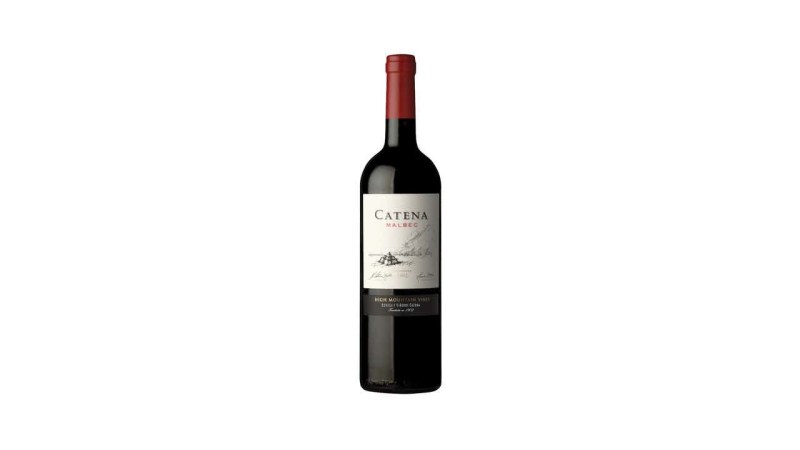 From one of Argentina's oldest and most acclaimed wineries, Catena Zapata, comes this deliciously affordable Malbec. This dry yet smooth red is super dark and rich with dark, fruity, floral notes. Malbec fans will appreciate the "meaty" notes of this well-structured red with light acidity. An excellent Malbec pairs wonderfully with almost any dish, and Catena does not disappoint.
Body: Full
Profile: Dry
Notes: Dark fruit, floral, and mocha
Cost: From $19.99
Charles Smith The Red Devil Merlot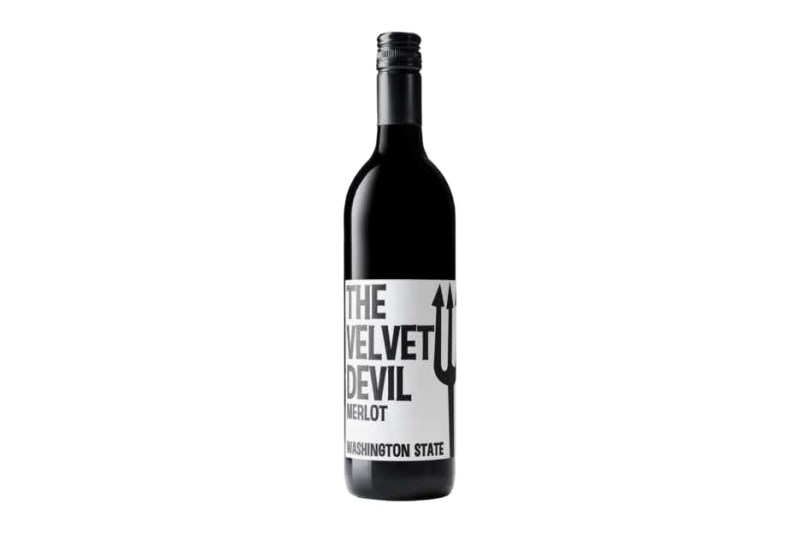 Charles Smith has become a rock star in the wine world of Washington after a career in the entertainment industry. And while that term is widely overused, it applies here, as he worked with legitimate rock stars and is now creating some fame and a following of his own with great bargain wines from the Pacific Northwest. Check out the label's other offerings too, namely a great and underpriced Syrah.
Body: Full
Profile: Dry
Notes: Dark fruit, cacoa, dried herbs
Cost: From $10
Underwood Pinot Noir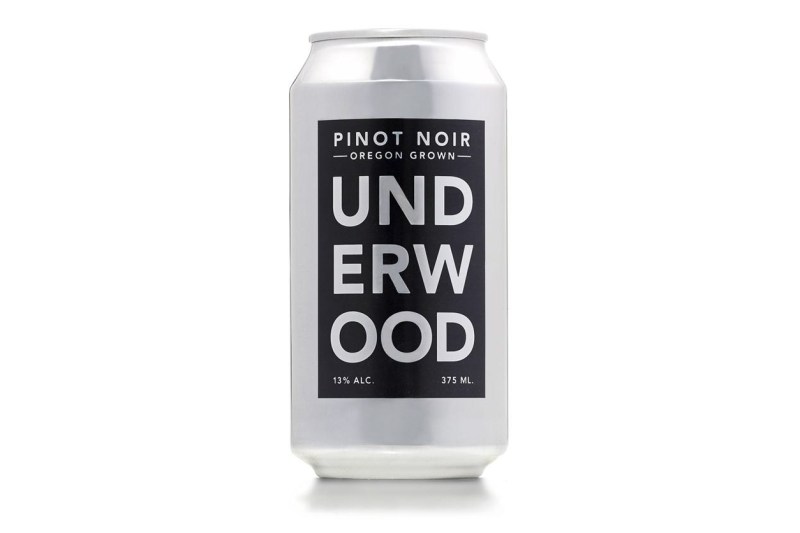 Embrace the future for it comes in a can, at least if you like wine. The glass and cork story is old and dusty and not the most environmentally sound. Cans can preserve wines just fine, especially the cheaper ones. This one defies its price tag, a real Pinot Noir from Willamette Valley fruit you'd probably say came from a $30 bottle if you tasted it blind. You're welcome.
Body: Medium
Profile: Dry
Notes: Wild berries, cinnamon, eucalyptus
Cost: From $6 per can (or about $12 for bottle equivalent)
Which red is best for you?
Let's face it, most of us out there aren't wine experts, and if you are, you've probably graduated from the $20-a-bottle class of reds. But, if you're like most, you want something nice to sip on with a good steak or cigar. In that case, any of the above wines will do the trick. We might suggest trying a Pinot Noir first if you're a wine beginner. They tend to be the least offensive in terms of dryness and are considered a more drinkable wine. And pay attention to vintage, especially if you're buying west coast wines and wildfires and smoke can really affect the resulting wines.
Editors' Recommendations