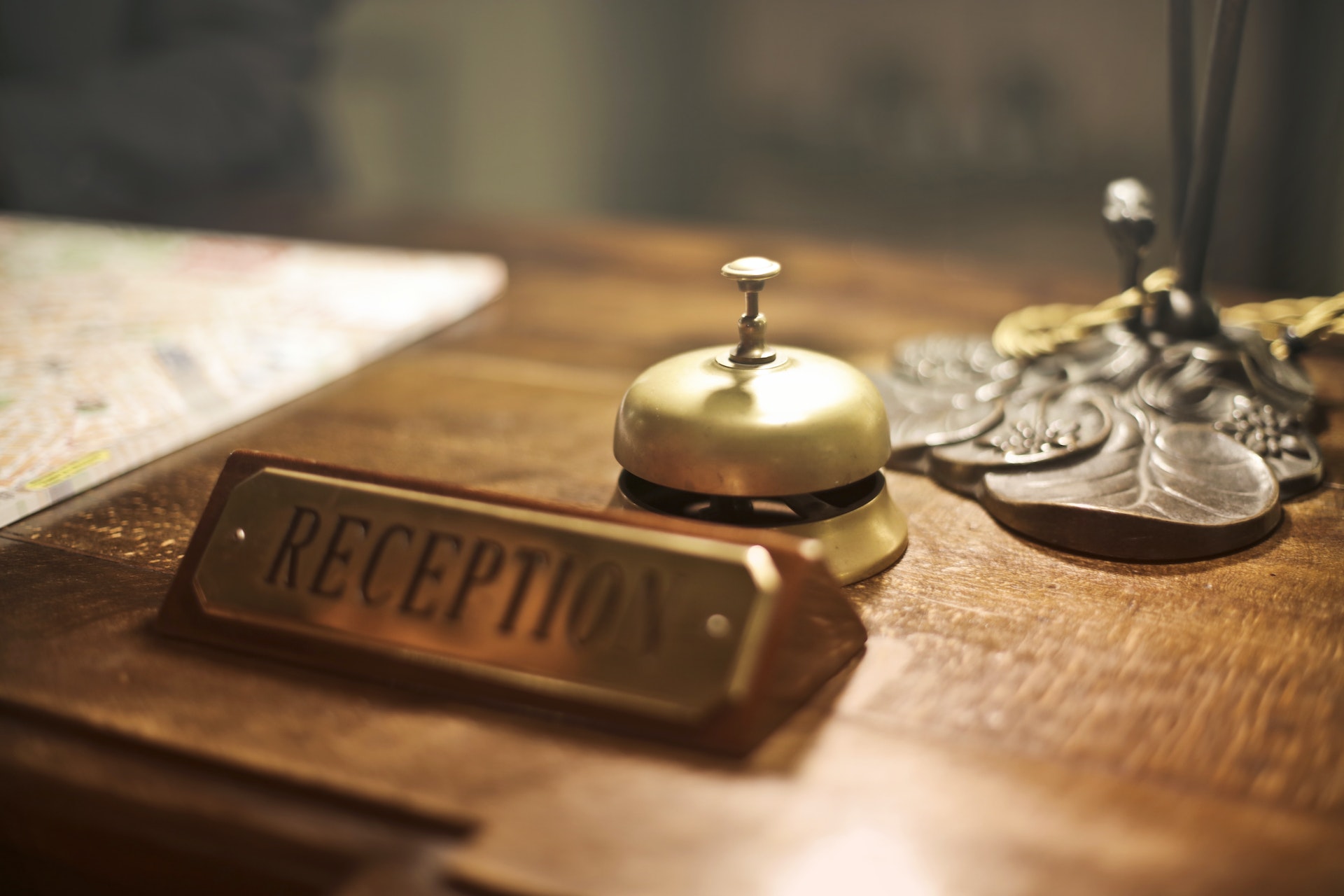 In a world where convenience often comes at a premium, hotels are redefining the boundaries of what was once considered a standard perk. The Wall Street Journal (WSJ) recently reported a growing trend among hotels that may come as a shock to travelers who are used to relishing an extra few hours of their trip free of charge. Unfortunately, the simplicity of requesting an early check-in or late checkout at a hotel is evolving into a luxury with a hefty price tag.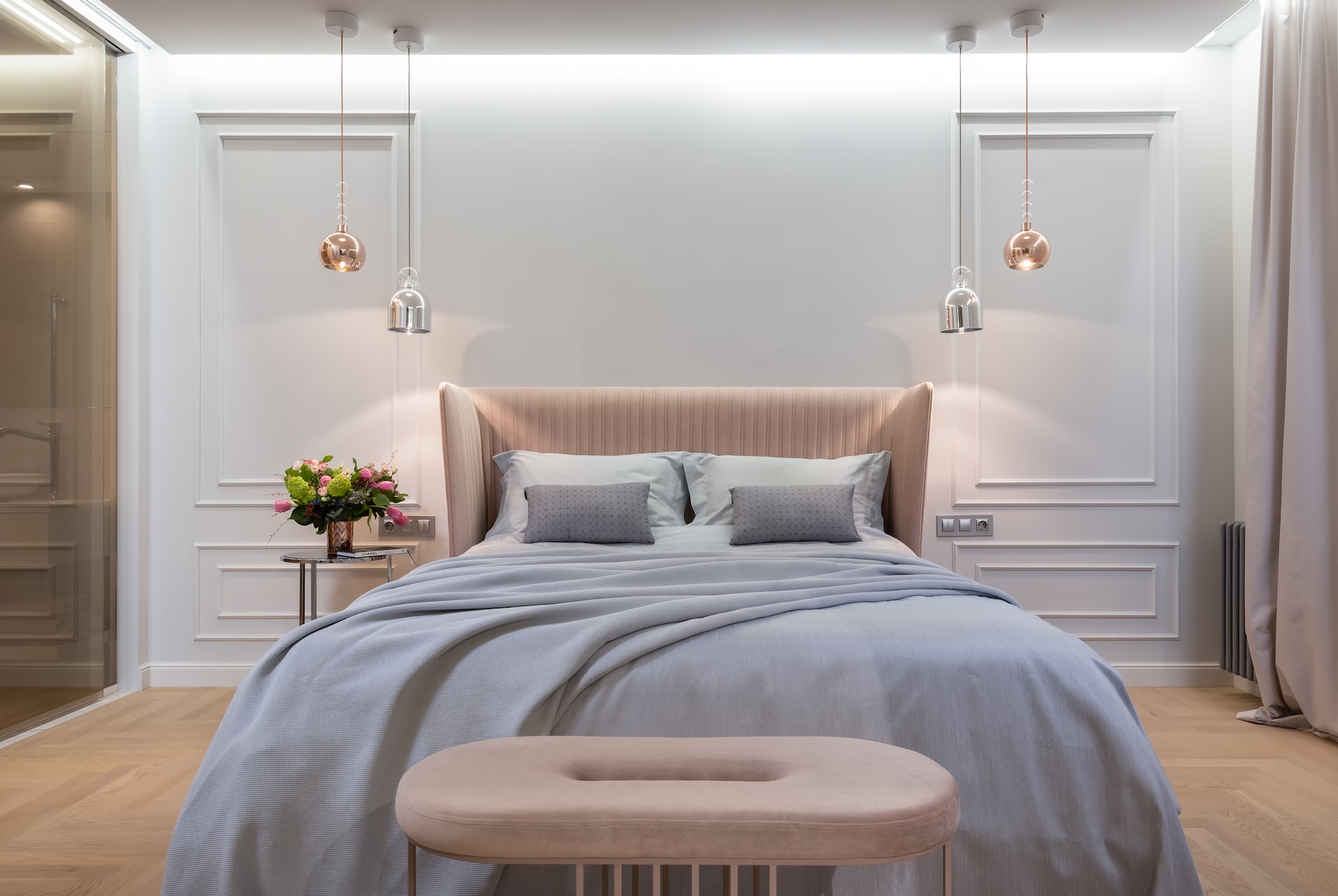 What's behind the change?
The rationale is simple: it's the "price of convenience," Vice President and General Manager for San Francisco's Hotel Nikko, Anna Marie Presutti told the WSJ. At their location, guests are now charged $50 for check-ins prior to 1 p.m.
Many hotel chains seem to be keeping pace by charging a premium for extras that used to be free. At the Hyatt Place Boston Seaport, guests are now charged $50 for staying past 1 p.m., with fees escalating up to $100 for even later checkout times. Marriott, among others, has also thrown its hat into the ring, defending these fees as a legitimate exercise of their rights.
Some hotels argue that these fees are a necessary evil, citing occupancy rates and limited room availability as reasons for the switch to a cost-based model for check-in or checkout adjustments. Terrence O'Donnell, the general manager of the Cromwell in Las Vegas, which is owned and operated by Caesars Entertainment, told the WSJ that these fees play a crucial role in managing the 188-room hotel's occupancy levels.
If you've ever had to wait to have a room cleaned before stashing your bags in your room at a resort, you can perhaps see where the hotels are coming from, but to the public, charging for a once-free perk in today's economy is akin to highway robbery. As the travel industry rebounds post-pandemic, lodging costs have experienced a significant surge. According to data firm Statista, the average daily rate for hotels in the U.S. jumped significantly from $125 in 2021 to $148.83 in 2022 — a $23.83 leap in just one year. While airfare costs decreased by 19% in June, according to the U.S. Travel Association, lodging costs rose by 5%, alongside a 7.6% jump in recreation and food "away from home" year-over-year. So yes, hotel stays overall cost more now. It's not just your imagination.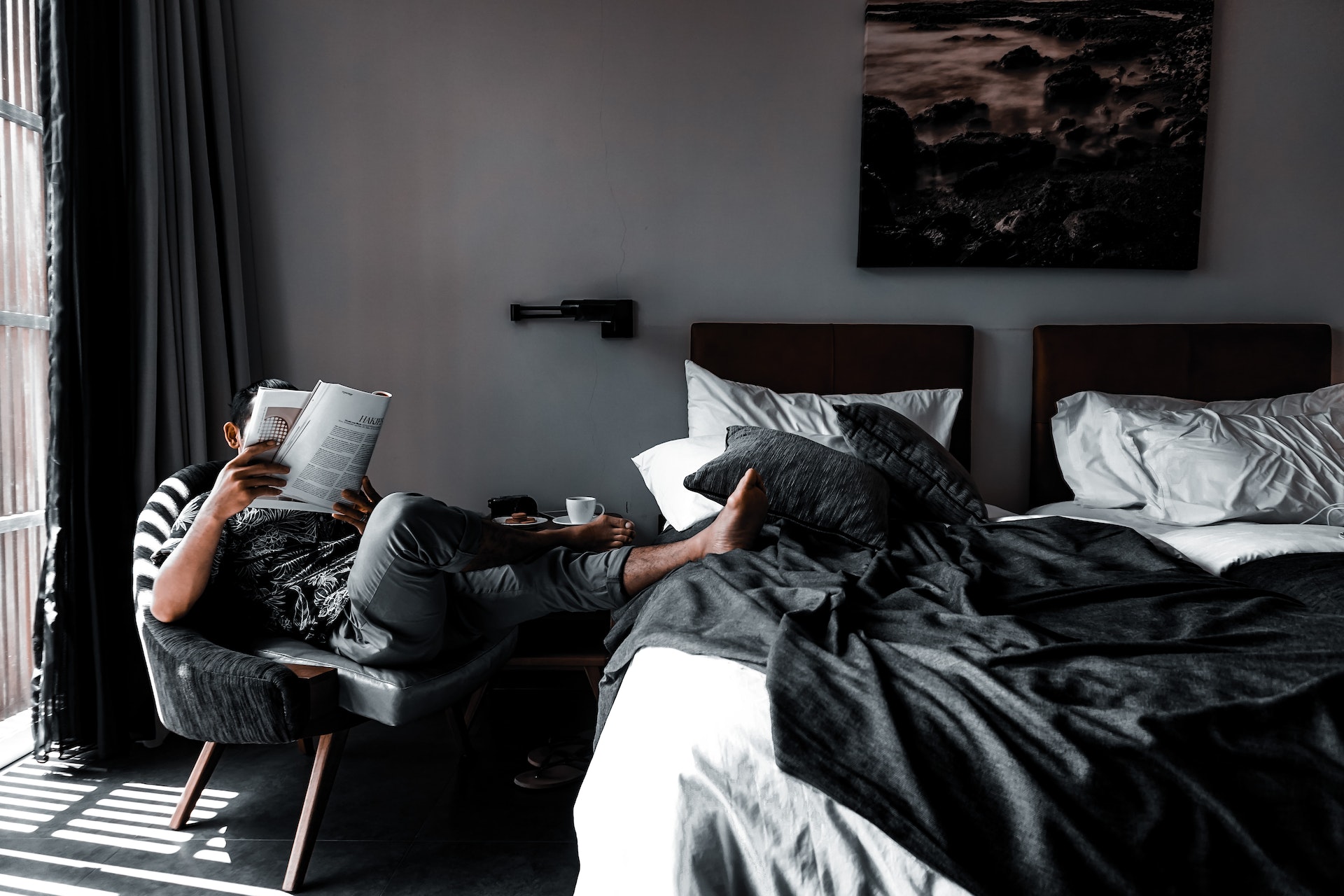 What does this all mean for travelers?
These escalating fees represent a shift in the landscape of hospitality for travelers. No longer can we take for granted the courtesy of an early check-in or a leisurely checkout without taking additional costs into consideration. As hotels navigate the complexities of post-pandemic travel and a shifting economy, they argue that these fees are a necessary strategy for managing demand and optimizing the overall guest experience.
Yes, that means that the days of complimentary flexibility with perks like early check-in and delayed checkout times may be fading away. As such, it's essential to be aware of these changes before booking and ask questions if things aren't clearly spelled out to avoid surprise charges.
Editors' Recommendations