Thanks to some pioneering conservationists throughout history, the United States is lucky to boast 59 National Parks, each one a unique and gorgeous oasis where happy campers can trek out into the wild and appreciate the serenity of nature. There's nothing quite like strapping on your trusty pack and leaving the weight of the world behind for a little one-on-one with Mother Nature — and wouldn't it be nice if you could give a little something back to the service that maintains this gorgeous greenery spaces for all of us?
Long-time backpack aficionados REI Co-Op certainly think so, and they've just released a new line of National Parks-inspired daypacks with limited edition prints based on actual National Parks Services maps — from the Grand Canyon to the Great Smoky Mountains to Yosemite — to pay tribute to some of America's most beautiful spaces. Five percent of all proceeds from the series is donated back to Parks system ti support the lands that inspired the designs.
The new line isn't just a great way to support your favorite hiking spots; every optopm in the Flash 18 National Parks Series is made with 140-denier ripstop nylon with a polyurethane coating for water resistance. The ultra-lightweight packs are loaded with features designed for max versatility. A back panel doubles as a seat pad when you need to take a quick breather on your hike, and a removable hip belt and sternum strap make the pack easy to customize from activity to activity.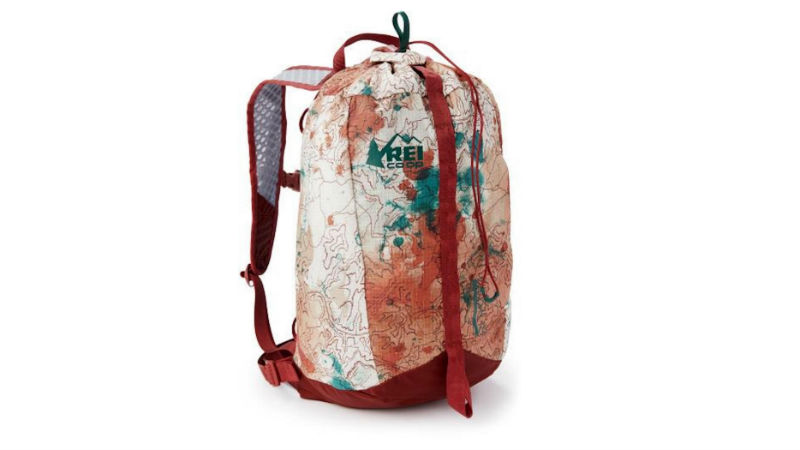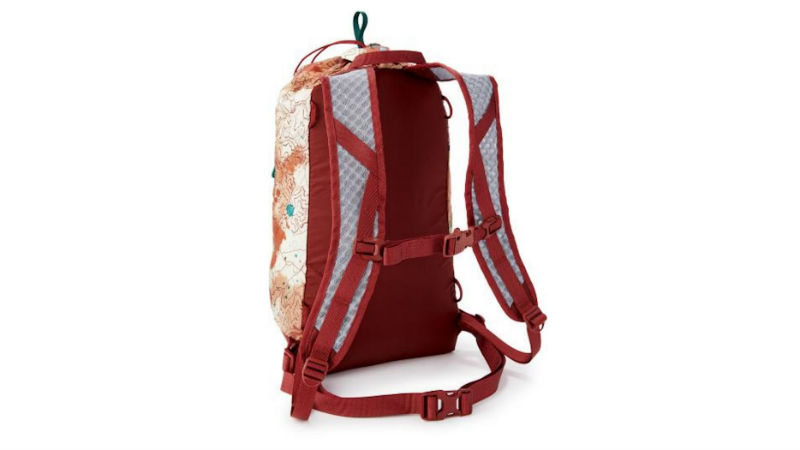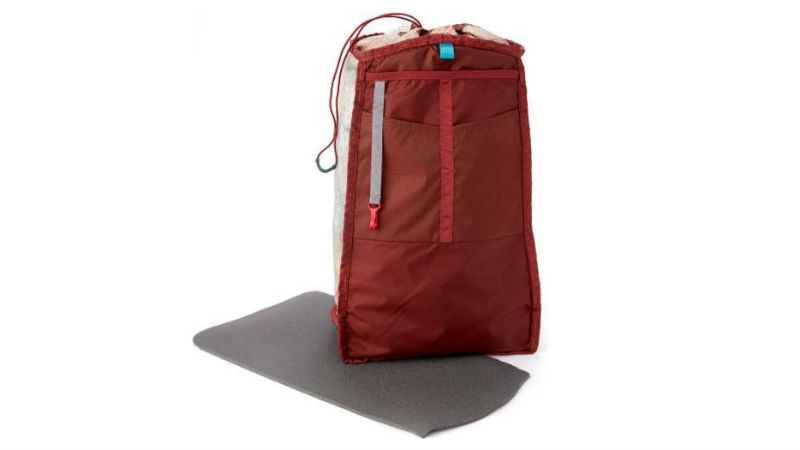 Want to make sure you stay hydrated under the spring and summer sun? A built-in hose-exit port and interior hydration pack sleeve make wetting your whistle in the great outdoors a breeze. A top-loading draw cord closure makes it easy to pack up all your gear, while a reversible design means you can load up the bag for a long haul or flip it inside out to use as a daypack for shorter trips. Interior zipper pockets ensure that essentials like your keys or phone don't end up going rogue. To top it all off, the front of the packs are equipped with twin daisy chains and a tool loop that lets you strap on extra supplies.
If you're in the market for a dependable pack, and you'd like to show a little love to the wonderful resource that is our National Parks System, head over to REI to check out the full series and snag the bag that inspires you most. Once you've got it in hand, check out our round-up of the most remote National Parks and head off the beaten path for your next adventure.
Editors' Recommendations