The Alpine Butterfly knot is recognized as the most effective outdoor knot for tying an attachment point in the middle of a rope. This is one of the more difficult knots to get right, and many people find it confusing to start with. Once you've got to grips with the twists, though, I can guarantee that the Alpine Butterfly will become your go-to midline knot.
Sure, you can always tie your midline knot using a figure-eight knot, but only the alpine butterfly can give you a secure attachment point that can still be untied after being subjected to weight. But it's even better than that. The alpine butterfly knot is specifically designed for three-way loading, so you're not significantly weakening the rope like you would with alternatives. The alpine butterfly can take some practice to get right, so grab a rope and follow these steps.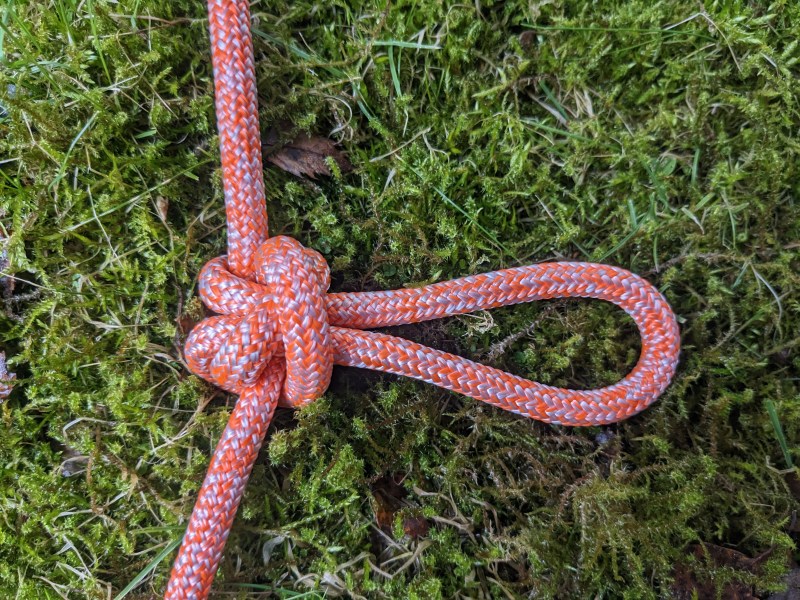 How to tie the alpine butterfly knot
Step 1: With one end of the rope toward you and the other going away, wrap the rope around your hand three times. Starting from your wrist, number these loops 1, 2, and 3.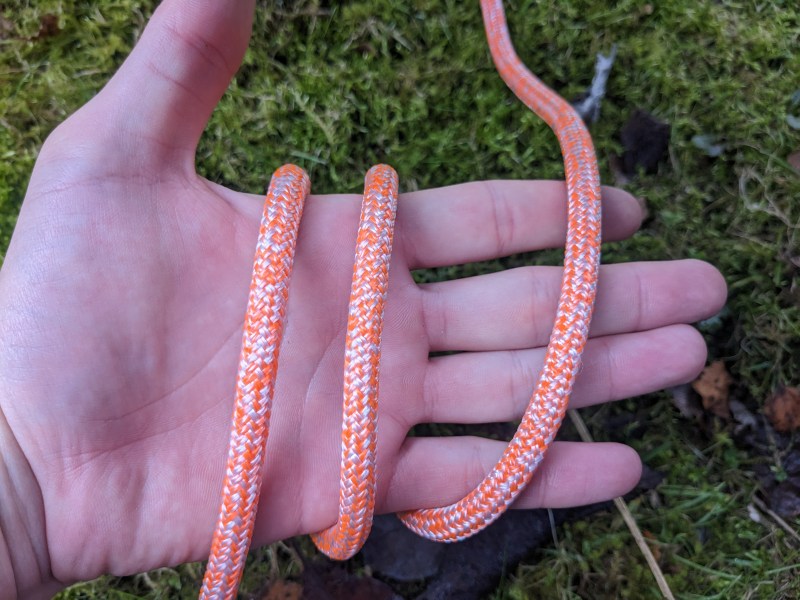 Step 2: Loop 2 — the middle loop — will be your working loop and is the only loop you should need to move. The alpine butterfly knot can also be remembered as the under, over, under knot. Begin by tucking loop 2 underneath loop 3.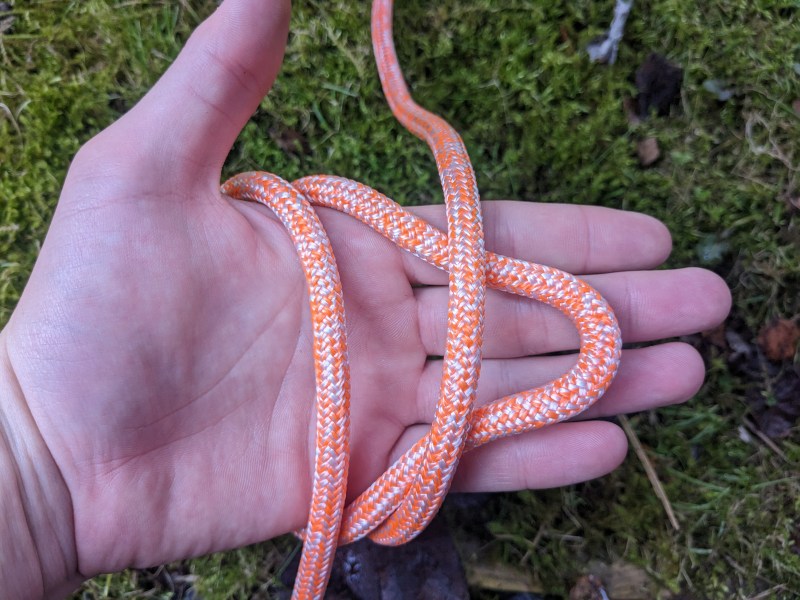 Step 3: From here, take that loop back over the top of the other loops for the over section of the knot.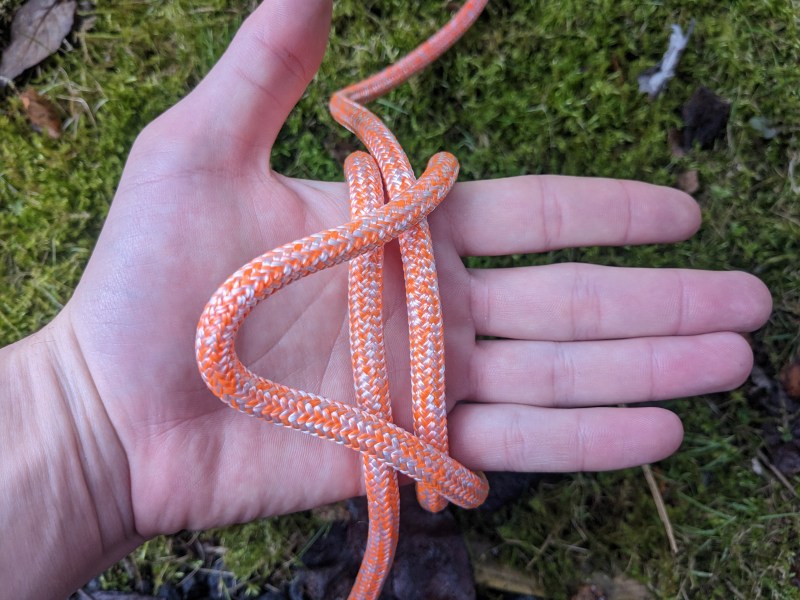 Step 4: Now take loop 2 back underneath loops 1 and 3 for the final under section.
Step 5: Hold the end of loop 2 and slide the knot from your hand. Pull on both ends and on the loop to dress your knot.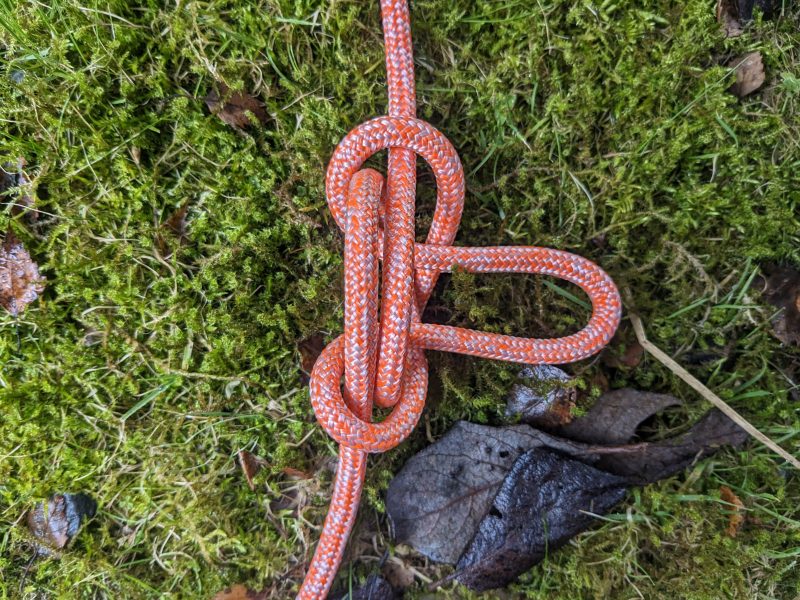 Step 6: You can adjust the size of your loop by feeding the rope through the knot in either direction.
When should you use the alpine butterfly?
As a secure midline knot that can be subjected to heavy loads, the alpine butterfly knot has any number of outdoor uses. Here are some of the most common:
Suspending your tarp shelter in camp.
Attach a line across your campsite to suspend lanterns and lighting.
As your midline knot when tying a trucker's hitch.
Tying multiple hikers or rock climbers into one rope. This is common practice for crossing glaciers, advanced rock climbing, or keeping groups together in poor weather conditions.
Isolate a damaged section of cord or rope while not limiting the strength of the rest of the rope — great for hanging bear bags securely if a rope becomes worn on a trip.
Once you've mastered the alpine butterfly knot, you'll suddenly find a lot of uses for it that you never thought of. As with all outdoor knots, it might not be used too regularly, but when it's the right knot for a task, no other will suffice.
Editors' Recommendations