Every good outdoorsman knows to take a length of rope or paracord with them in their pack when they hit the trail because there's almost no end to what you can achieve with an arsenal of knots and some imagination.
Whether you're looking for innovative ways to set up your tarp, want to create hanging points for lanterns around your camp, or need to create an anchor point in your rope, the alpine butterfly knot is a must-know for an outdoorsman.
This queen of knots — the king role being taken up by the bowline knot — creates a stand-alone loop in the middle of a rope. Sure, you could potentially achieve the same with a figure 8 knot, but the alpine butterfly knot has two key advantages over any other mid-rope loop knot.
Firstly, you can three-way load the alpine butterfly safely. This means you can haul on the loop, as well as both ends of the rope, without the rope being significantly weakened. Secondly, the alpine butterfly knot can always be untied once you're finished with it. So how do you tie this queen of knots?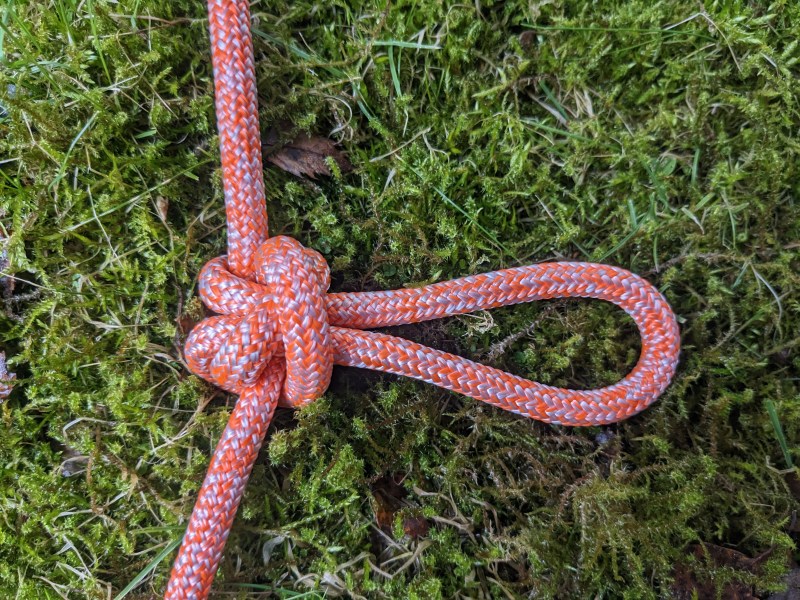 How to tie a knot: The alpine butterfly knot
Step 1: With one end of the rope toward you and the other going away, wrap the rope around your hand three times. Starting from your wrist, number these loops 1, 2, and 3.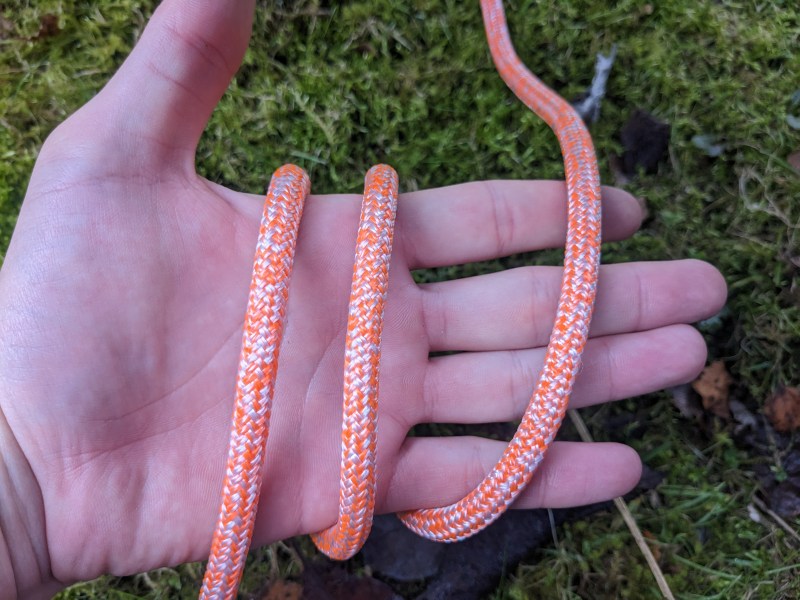 Step 2: Loop 2 — the middle loop — will be your working loop and is the only loop you should need to move. The alpine butterfly knot can also be remembered as the under, over, under knot. Begin by tucking loop 2 underneath loop 3.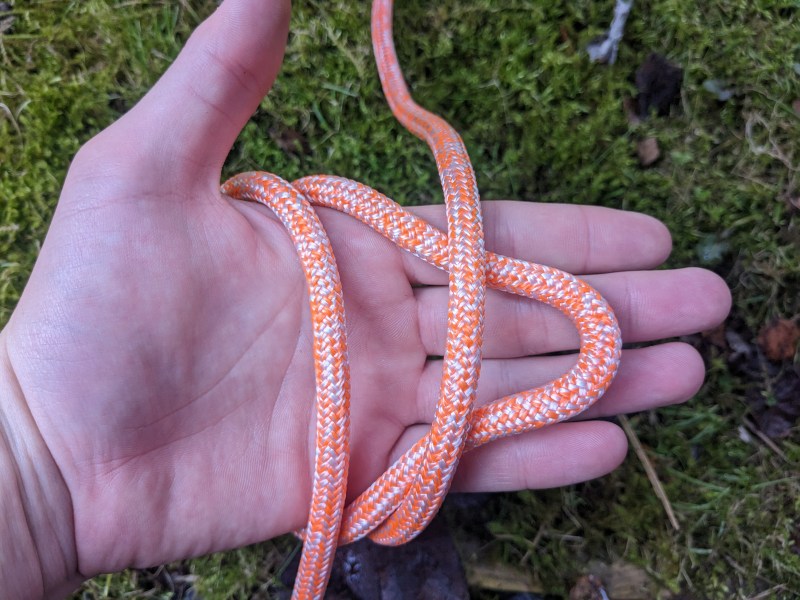 Step 3: From here, take that loop back over the top of the other loops for the over section of the knot.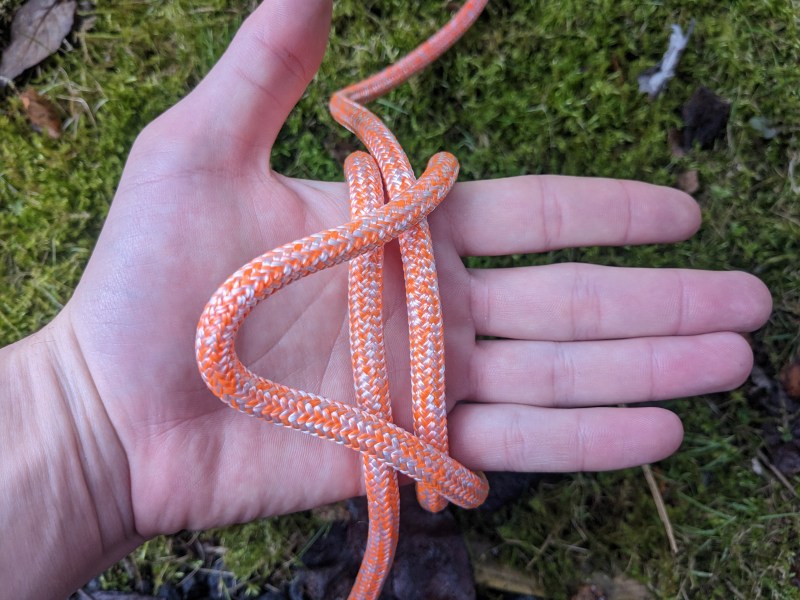 Step 4: Now take loop 2 back underneath loops 1 and 3 for the final under section.
Step 5: Hold the end of loop 2 and slide the knot from your hand. Pull on both ends and on the loop to dress your knot.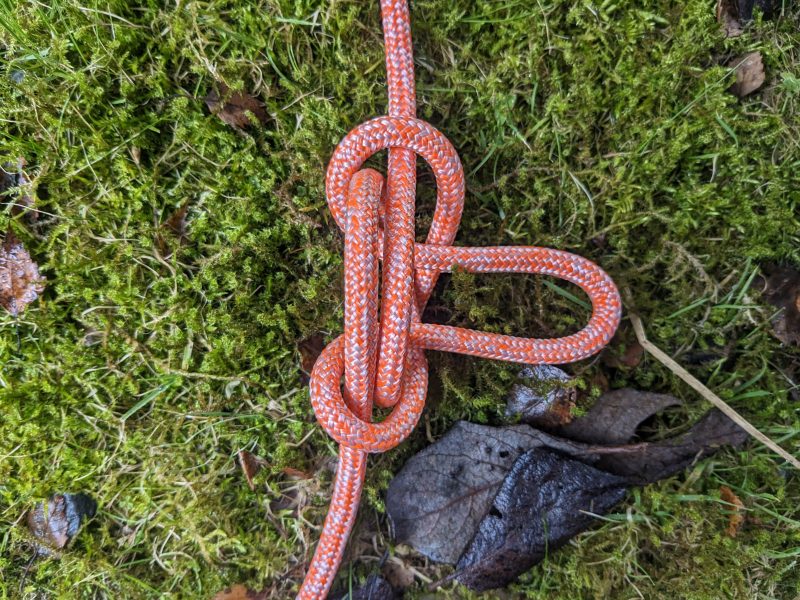 Step 6: You can adjust the size of your loop by feeding the rope through the knot in either direction.
Once you've mastered the alpine butterfly knot, you'll suddenly find a whole load of uses for it that you never thought of. As with all outdoor knots, it might not be used too regularly, but when it's the right knot for a task, no other will suffice.
Editors' Recommendations