You wouldn't build your house on poor foundations, would you? And yet so many people build their outdoor layering system on the wrong hiking underwear. You might be wearing hundreds of dollars worth of wicking layers, but you're still likely to end up with too much heat in one of the most sensitive areas of your body. And then there's the chafing; oh, the chafing.
Ingrained in the heads of most hikers and trail runners is the knowledge that cotton is off-limits. This means no cotton tees, hoodies, trousers, or socks. But underwear is more tricky. You already own it, but unfortunately, it's probably all cotton. It's time to change your underwear lineup. Trust me; you — and your boys — will thank yourself for it down the line.
Why does your hiking underwear matter?
Like all suitable outdoor clothing, the best underwear for hiking and trail running supports moisture and temperature management. This means wicking away excess sweat and expelling it through your hiking layers. Cotton underwear will saturate with sweat quickly, and excess moisture will sit against your skin rather than being wicked away. This sweat will affect your body's temperature regulation — especially once you stop — and can lead to that well-known problem; the hiker's chafe.
Chafing is caused when moisture — in this instance sweat — sits between two body parts that rub together (I'm not going to go into detail here; use your imagination). Chafing on your thighs or elsewhere underneath cotton underwear is seriously sore, and if you've ever experienced it, you'll know that it can be painful enough to stop you in your tracks. The right hiking underwear will go a long way toward preventing this, and you can pair this with anti-chafing salves.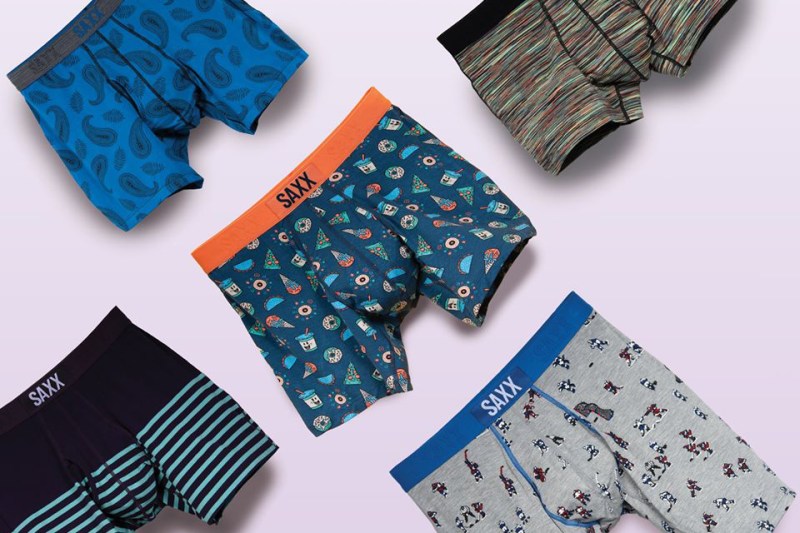 Getting the right hiking underwear
Choose the right material
Like other hiking layers, the best material for underwear includes merino and synthetic materials like nylon, which are usually blended with spandex or elastane for stretch. When comparing merino and nylon vs. cotton underwear, the wicking benefits and comfort management are as apparent as the rest of your layering system. They also have the added benefit of being quick drying, allowing you to wash them on the trail and reduce your pack weight by carrying fewer pairs of hiking underwear. Bonus points here go to Merino wool, which is odor resistant — to a point.
Choose the style you're comfortable with
I won't get into style here because the boxers vs. briefs debate is a personal preference. But when choosing your hiking underwear, I would suggest a mid-fit that balances ease of movement against enough support to prevent rubbing and chafing. You should look for seamless underwear or underwear with flatlock seams, as these won't rub like raised seams will. And try to go for tagless options; otherwise, your washing instructions will rub against you with every step along the trail.
Editors' Recommendations