A few years ago, I stumbled upon a new outdoor clothing brand that was just beginning to create something of a buzz. It had a travel bag that was gaining a lot of popularity among the digital nomad community, its clothing lineup was expanding and getting more and more attention, and its products were eco-friendly to boot. So I went ahead and ordered my first item from Cotopaxi — and I've been a huge fan ever since.
Let's take a look at why Cotopaxi has quickly emerged as one of the best outdoor clothing brands.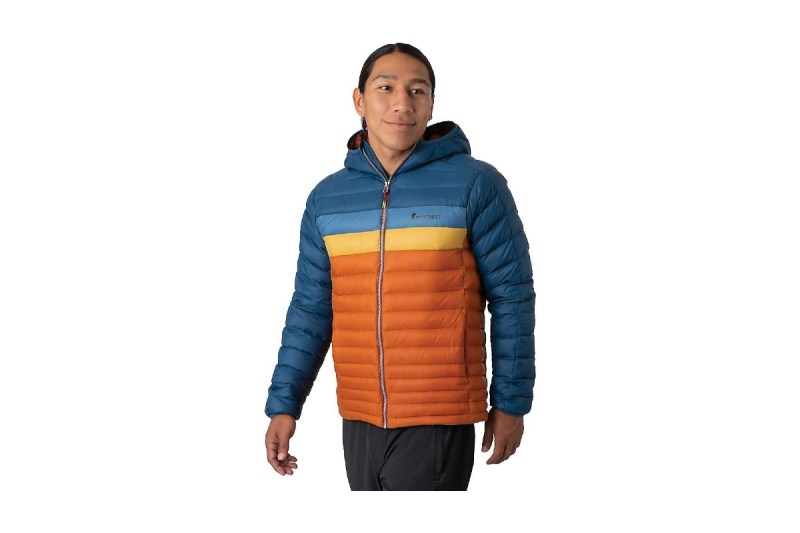 Colors and style
The first thing that caught my eye when I encountered the Cotopaxi brand was its uniquely vibrant color scheme. As my partner put it when she received her colorful Allpa Del Dia backpack (each of which is uniquely colored due to the use of varying arrangements of leftover fabrics — more on how that helps the environment in a moment), "It looks like a tropical bird!"
On top of that, the cut and styling of the company's clothing and bags are unlike those of any other brand. They somehow manage to look both nostalgic to the 1970s or '80s and futuristic at the same time.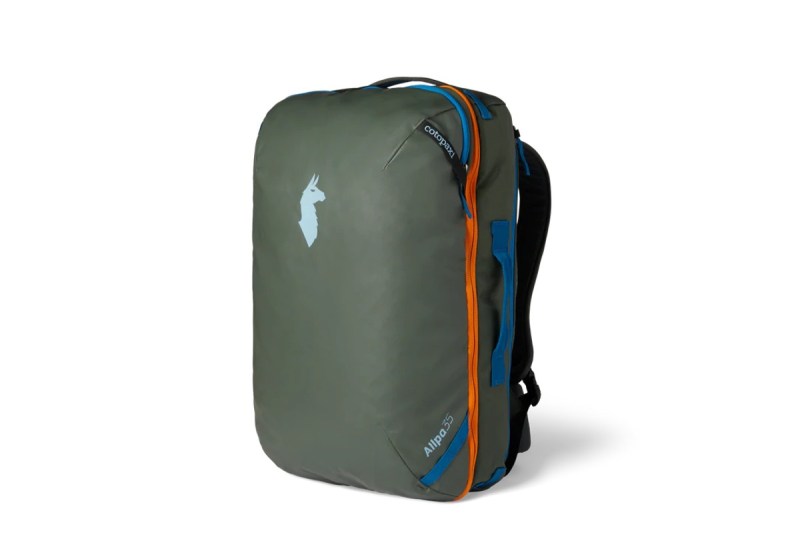 The travel bags
I'm a huge fan of Cotopaxi's Allpa travel pack series, which regularly leads in rankings of the best travel bags on the market. It's a roomy bag with plenty of packing space, and though I personally prefer more pockets and dividers for extremely long-term travel over a month in duration, it's ideal for weekenders or those on 10-day trips. Plus, it looks really, well, hip. This is my go-to when I'm traveling on a press trip and I want to look slick.
They have some other great bags too. I really like the Allpa Duffel, which I usually use for the gym, the beach, or road trips. It's super durable, organizes well, and has plenty of space.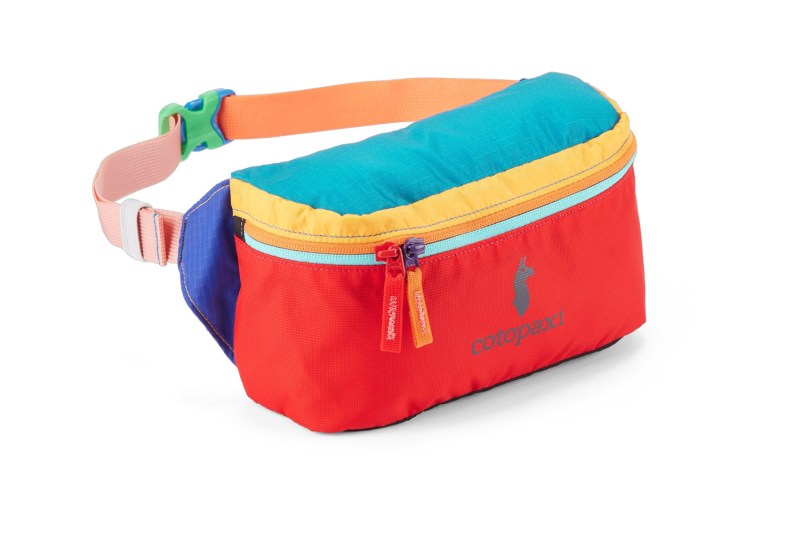 Eco-friendly
Something that really makes Cotopaxi stand out is its commitment to creating sustainable products and leveraging business operations that make a positive impact.
On the sustainability side of things, the company uses recycled, repurposed, ethically sourced materials, which currently account for 94% of its products. The goal is to reach 100% by 2025. The company is currently Climate Neutral Certified, which means it has reduced emissions and purchased offsets to the point where it is carbon neutral.
At the same time, the company is committed to fair labor practices. To support this initiative, it's partnered with factories that are audited regularly to ensure adherence to a strict code of conduct.
Beyond all of that, the clothes are just plain comfortable. I wear my Fuego Down Jacket pretty much all the time. That might be the best endorsement for a clothing brand that there is.
Editors' Recommendations