For the trips that require a little less, bring an outdoor backpack that fits the description. You don't need a massive 80L backpack for a simple day or overnight backpacking adventure. With innovations in compartment design, it's easier than ever to fit all the essentials in a backpack of a smaller size.
Let's take a look at some of the best lightweight backpacks that will still keep you prepared for the unexpected when you're out on the trail this spring. While you're at it, take a look at some of the other ultralight essentials to bring in your bag like sleeping bags and tents that will make your trip picture perfect.
Related Guides
Arc'teryx Brize 25 Backpack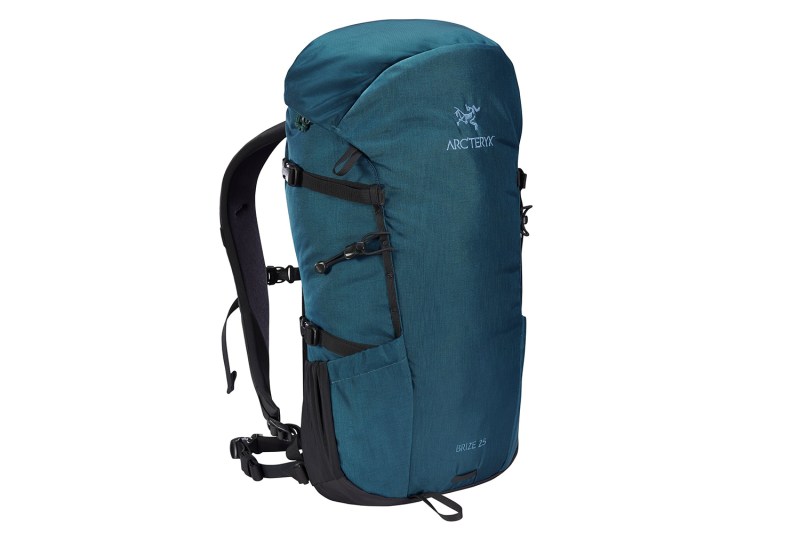 The Arc'teryx Brize 25 is a fantastic option if you're looking for a stylish and accommodating day or overnight pack. The 25 liter bag is designed for technical hiking, trekking, due to its durable and protective designs. Its outer straps also allow for additional gear that might not fit within the bag itself.
The bag's ergonomic and trademarked Aeroform thermoformed back panel also improves airflow, so when the weather starts to get warm, this bag will be a great option.
Osprey Mutant 22 Pack
Osprey is known for its sleek designs and eye-catching logo, and its Mutant 22 Pack is no different. The bag is created for day trips on the trail or a climb with friends. Its trademarked Dual ToolLocks bungee tie-offs provide quick and easy access to ice tools, avalanche gear, or toys for your pet — and its accessible rope-attachment system with internal compression will keep your gear tidy. For those looking for the latest in cutting-edge design, this pack is your best friend.
Black Diamond Speed Zip 24 Pack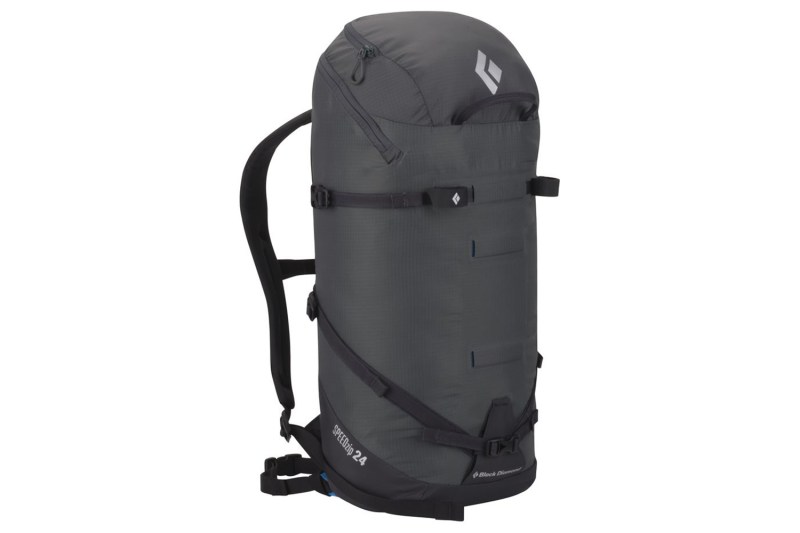 Black Diamond's gear is consistently rated as some of the best for tough and unrelenting terrain. If you're looking to spend some time in the back country this spring, the Speed Zip 24 won't let you down. Like previous bags, this one has trademarked technology that allow for extra gear like ice picks and crampons.
If you have an existing set-up for a water insert, the Speed Zip 24 is compatible for many common hydration packs.
Arc'teryx Alpha AR 35 Pack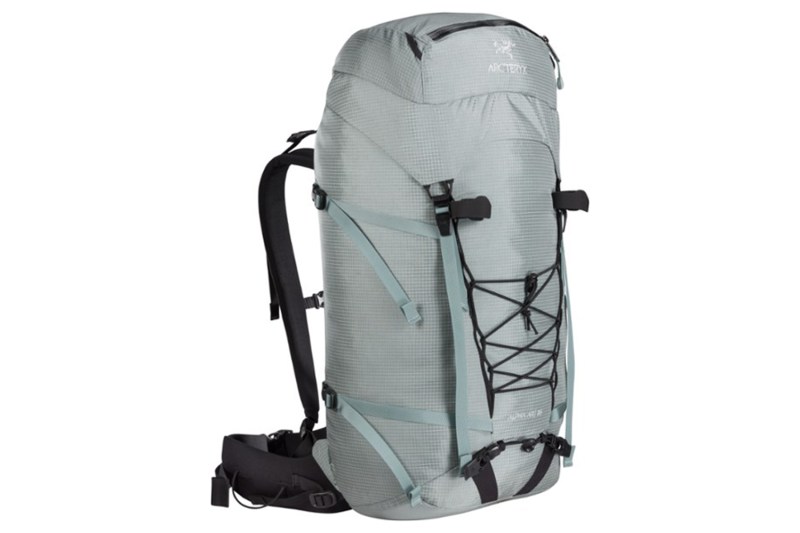 For those looking for a little more time in the mountains, look no further than this 35 liter backpack from Arc'teryx. Its massive interior compartment is more than enough space for a small backcountry camping setup — as well as basic food and fluids. It also has room on the outside for excess hiking/climbing gear. The pack's innovative design features a removable framesheet and back panel for versatility and packability.
Outdoor Research Dry Payload Pack
Despite its size, this bag from Outdoor Research is surprisingly light according to reviews. Nearly all 32 of its liters are accessible via the main compartment, and since the bag has a durable waterproof shell, you won't have to worry about any spring showers. Exterior straps are also a great way to tack on extra gear like a tent, sleeping bag, or pillow.
Osprey Dylite Backpack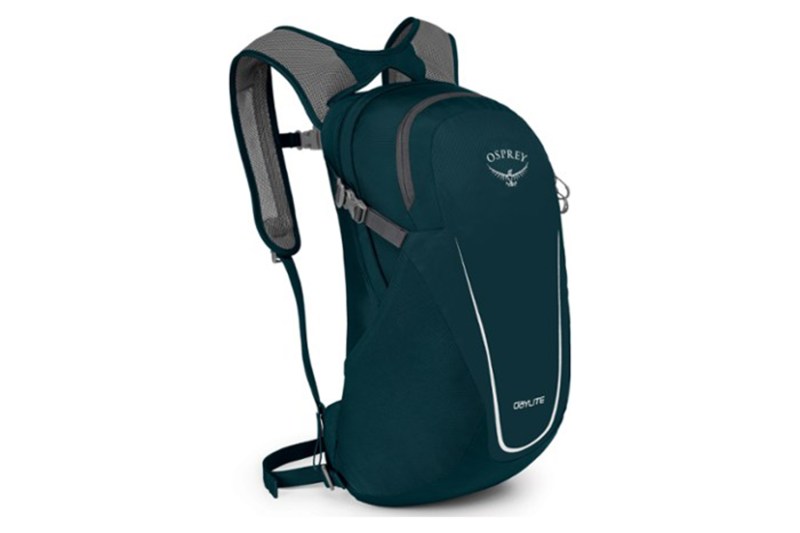 If you're looking to go somewhere wet and rainy this spring, this Osprey backpack will also be perfect for you. Its rough and durable outer shell will keep all of your items dry. The 13 liters is enough for an afternoon journey through a new city.
Can you bring one of these lightweight backpacks on an overnight trip?
It depends on the type of accommodations you're looking for. If you have an ultra small backpacking tent or a hammock set-up, a less-than-40-L backpack would be possible for a one-night stay in the backcountry. Focusing on bringing the essentials for food is also vital. It's not recommended to try and bring a stove or other cooking materials with one of these packs — think more pre-cooked, dehydrated food.
Which one of these lightweight backpacks is best?
If you're looking to get the best liter-per-dollar ratio, look no further than the Arc'teryx Alpha AR 35 Pack. Its robust main compartment combined with the brand's trademarked exterior attachments truly maximizes every square inch of this pack. Plus Arc'teryx's famous Archaeopteryx logo has become synonymous with the crème de la crème of outdoor gear.
Editors' Recommendations