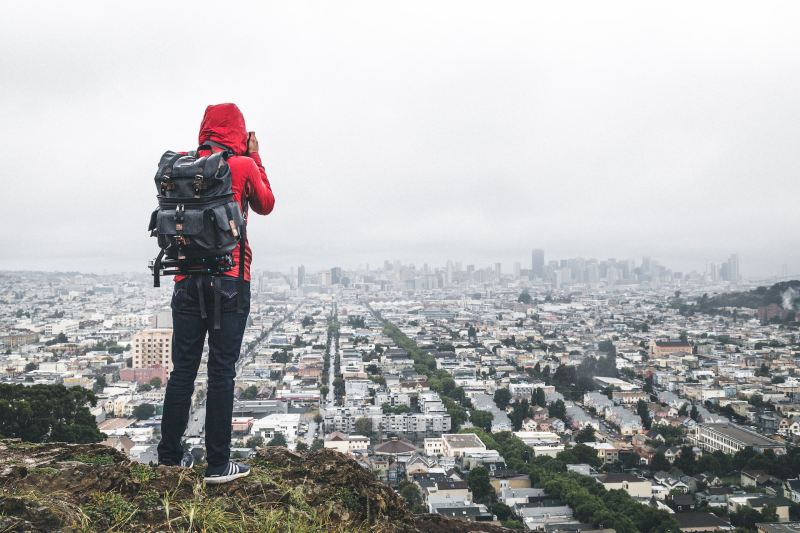 Nature-loving city dwellers have it rough. We get it: On one hand, you need to be close to good restaurants, shops, bars, theaters, Targets, rage-fueled wreck rooms — whatever you're into. But you also want plenty of greenspaces to walk, hike, bike, meditate, and generally be outside, touching the grass, far from the blue light of Tik Tok and the 24-hour news cycle.
Thankfully, we're living in something of a golden age of urban living. There are dozens, even hundreds, of cities around the United States where you can — to intentionally mangle a metaphor — have your cake and hike it too. With a bit of help from LawnStarter.com, let's dig into the 10 best cities in the U.S. for hiking trails.
#10: San Diego, California
Overall score: 61.46 out of 100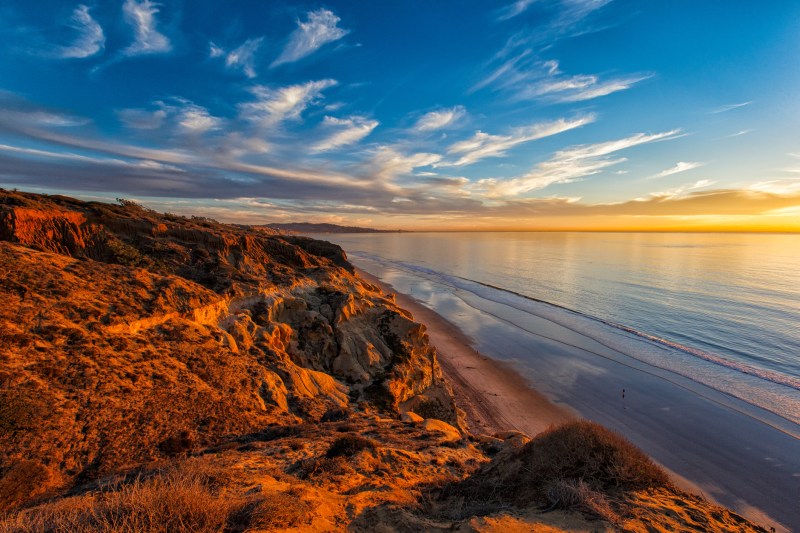 It's hard to imagine any top 10 list of U.S. cities (regardless of what it's for) that doesn't include San Diego. Year-round sunshine, access to some of the country's best beaches, and a laid-back vibe that rivals anywhere in the country. But you might be surprised to learn that it's also one of the best U.S. cities for hiking trails. Along with other Golden State cities on this list, it boasts easy access to some of the best hiking in the country, including Torrey Pines State Natural Reserve.
#9: Las Vegas, Nevada
Overall score: 62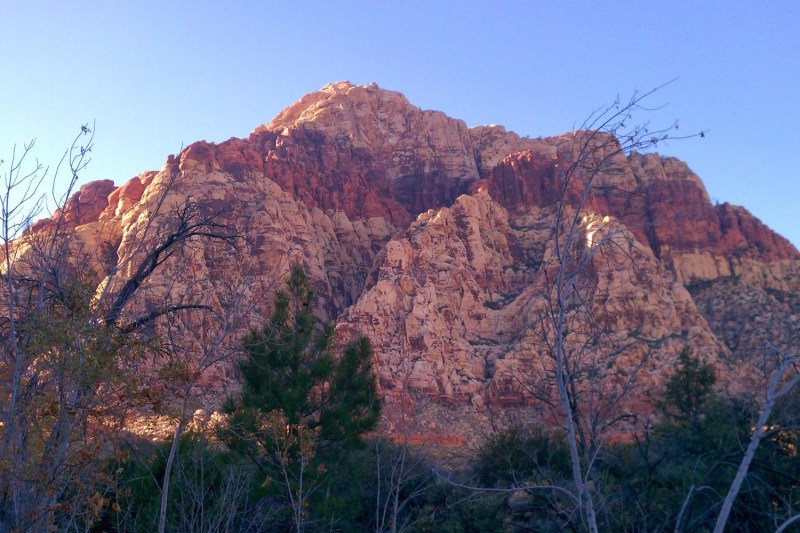 Beyond the 1,000-room mega hotels and neon casino lights of the city's iconic Strip, Las Vegas is home to an insane amount of hiking opportunities. Among the most notable: The sandstone trails of Red Rock Canyon, peppered with 800-year-old petroglyphs.
#8: Boise, Idaho
Overall score: 63.05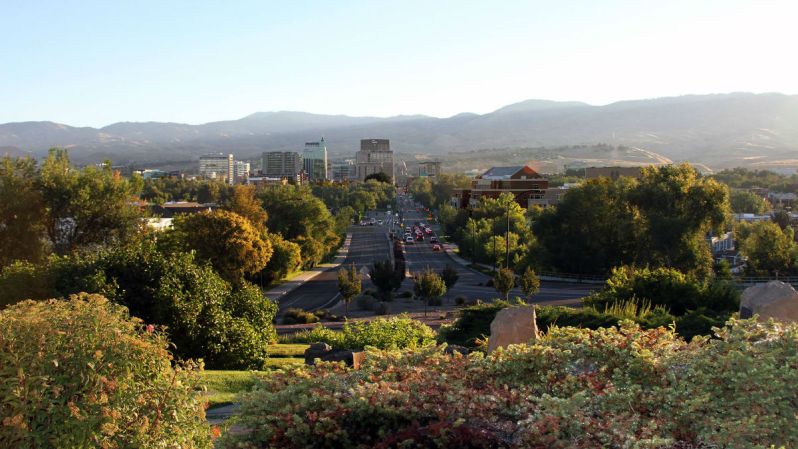 Obvious potato-farming jokes aside, Idaho is a hiker's paradise. Boise, in particular, boasts a modern city center with access to hundreds of miles of great hiking trails, most just a short drive away.
#7: Los Angeles, California
Overall score: 63.24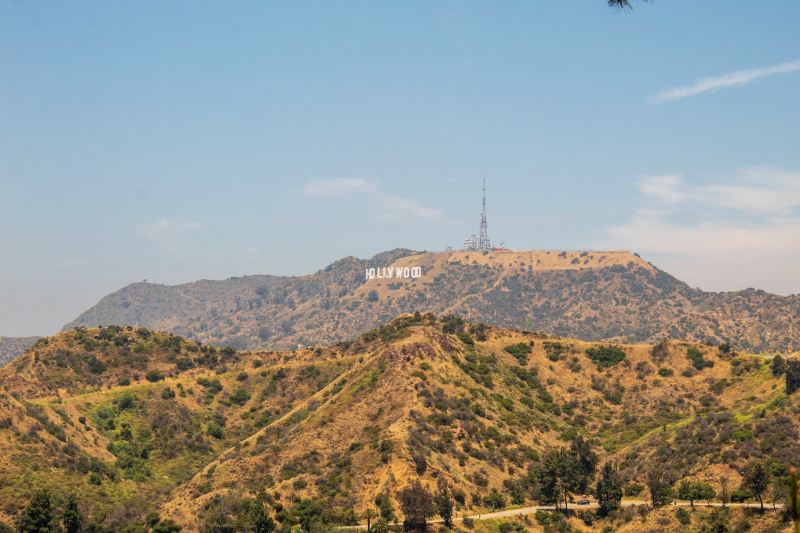 For city lovers, L.A. is home to, well, just about anything you could ever want. But California's largest metropolis is also well situated within a short drive of Griffith Park with over 4,000 acres of hike-ready land, caves to explore, and the famed Griffith Observatory. You'll also be able to visit the iconic Hollywood sign here.
#6: Salt Lake City, Utah
Overall score: 64.57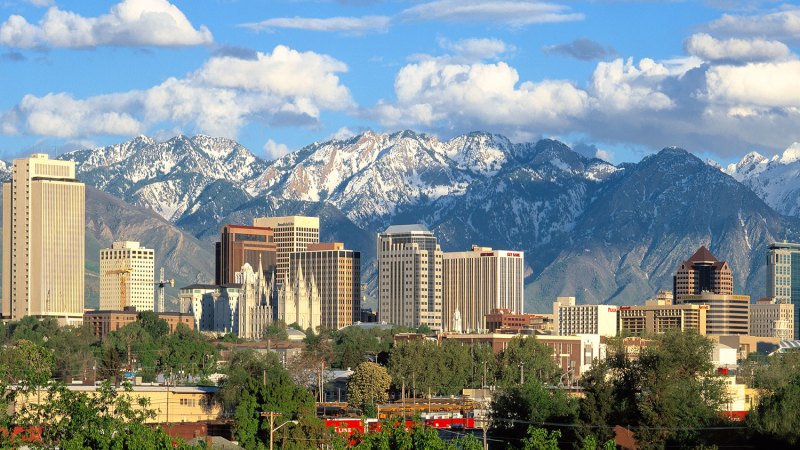 If we're going by the sheer number of best U.S. National Parks alone, Utah is a shoo-in. Zion, Arches, Bryce Canyon, and Capitol Reef National Parks are all within a relatively short drive of one another. And, if you're looking for one city as a hub for exploring them all, Salt Lake City is your spot.
#5: Oakland, California
Overall score: 66.01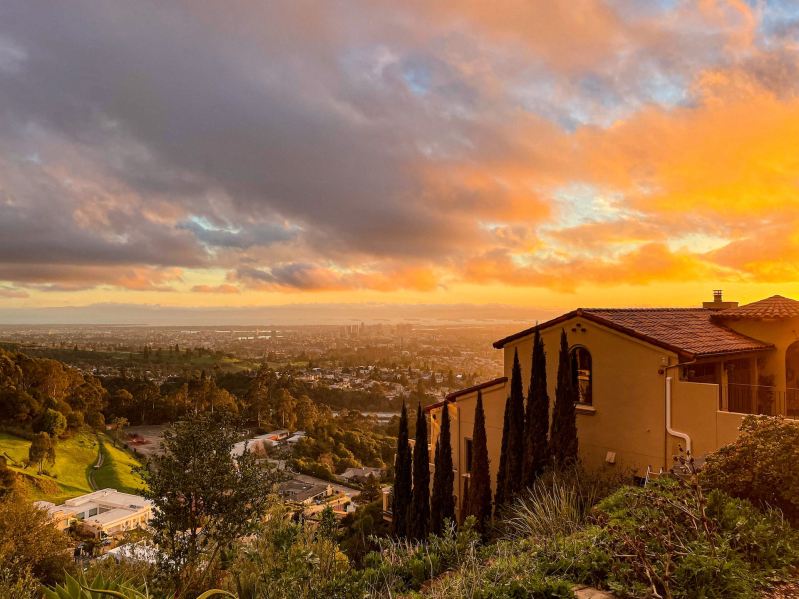 As California's highest-ranking hiker-friendly city, Oakland is a solid pick. It offers all the same amazing amenities of L.A. but with a totally different vibe. Not far outside the city limits, hikers can explore Reinhardt Redwood Regional Park, home to "Old Survivor," a tree that's been standing since at least the 16th century.
#4: Colorado Springs, Colorado
Overall score: 67.01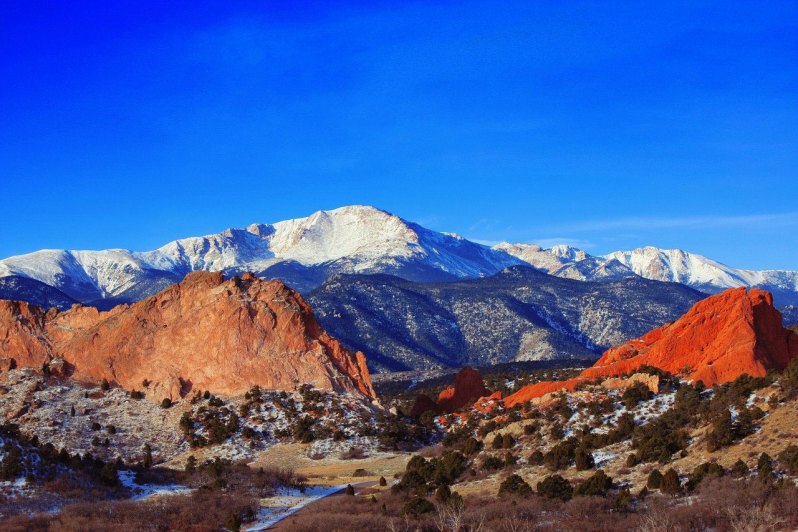 It's no surprise that Colorado is home to some of the best hiker-friendly cities in the country. If you're looking for an antidote to the hustle of Denver, nearby Colorado Springs offers similar "big city" living, with a more pared-down, manageable feel. Plus, it's within a short drive of some of the best hiking and outdoor adventures in the Rocky Mountains.
#3: Phoenix, Arizona
Overall score: 67.25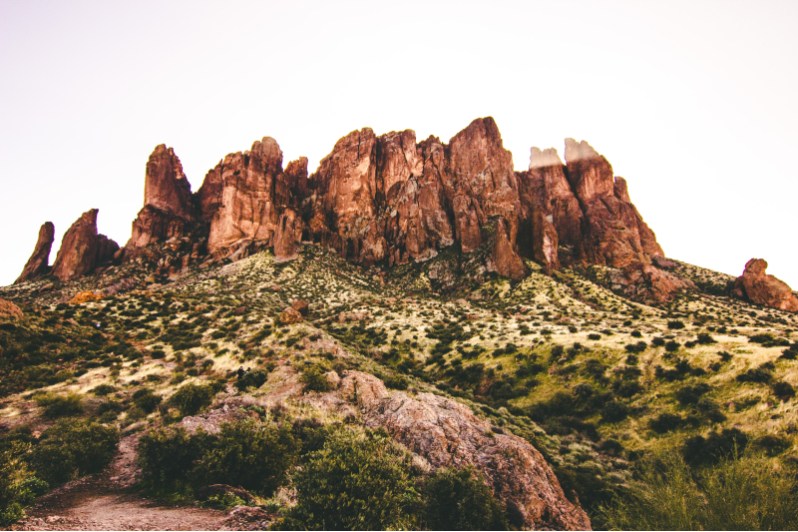 Alongside Tucson (taking the number two spot below), Phoenix ranks as Arizona's second-best hiker-friendly city. It's not only within a short drive from hundreds of great hikes, but access to great camping gear and outdoor essentials is among the best in the country.
#2: Tucson, Arizona
Overall score: 67.6
For all the same reasons as Phoenix, Tucson is one of the best cities in the U.S. for hiking trails (including Bear Canyon, with no less than seven waterfalls). It's an easy day's drive to amazing hikes and a great place to resupply before or in-between extended backcountry treks.
#1: Portland, Oregon
Overall score: 68.37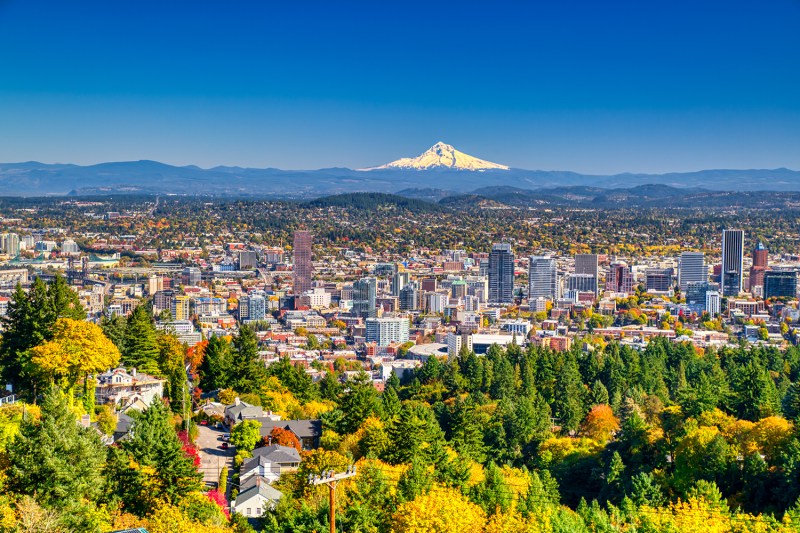 The number one spot just had to be in the Pacific Northwest. The city of Portland, Oregon (and Portland, Maine, for that matter) is an outdoor-lovers playground. The sheer volume of great hiking trails here — most within an easy drive — is dizzying and covers every possible terrain, from mountains to lava fields to the Willamette and Columbia Rivers. And The Manual is headquartered in Portland. What's not to love?
It's hard to objectively say which are the best cities in the U.S. for hiking trails. But Lawn Starter's methodology took into account a long list of geeky stats from hiking quality and supplies access to local crime (because planning safe hikes is important) and historical climate figures. All things considered, we think this list is pretty damn accurate. Plus, any list that includes Portland, Phoenix, and Salt Lake City is a-ok by us.
Editors' Recommendations