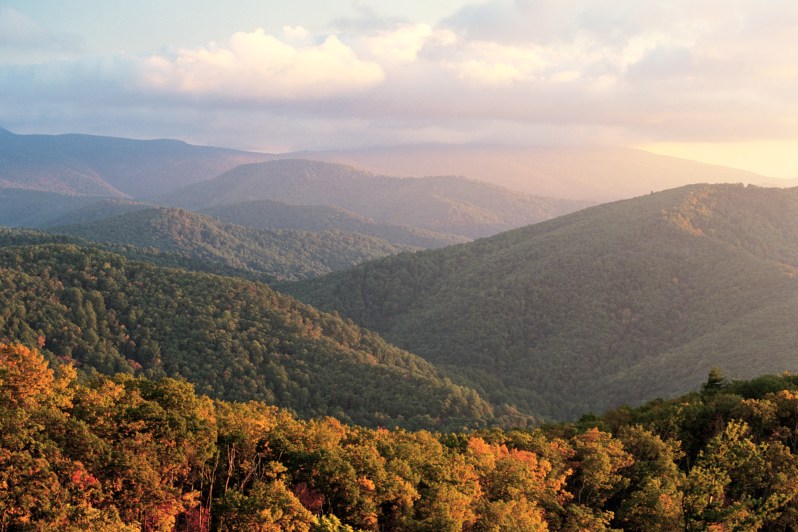 If you're planning to visit a few national parks this summer, it can be overwhelming to decide which ones are worth the hype. Luckily, Travel Lemming has put together a comprehensive ranking system to see which national parks are the best, once and for all. From cost to crowds, they have left no stone unturned.
Searching for your next big adventure? Read on to discover which national parks made the top 10 and which unexpected parks fell short of everyone's expectations.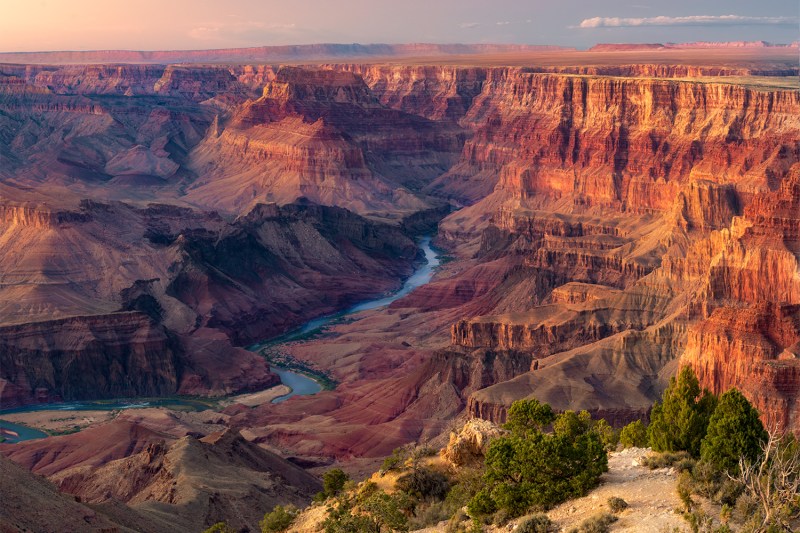 Methodology
The Travel Lemming team spent weeks researching, compiling, and analyzing data sources to come up with the most comprehensive list of US National Parks. Overall rankings were calculated based on each park's average ranking across these categories:
Crowds: Total recreation visits in 2022, divided by the number of acres.
Reviews: Average of user ratings among Google Maps, Yelp, and TripAdvisor.
Weather: Number of months with an average temperature between 50 and 90 degrees Fahrenheit. Data sourced from NOAA US Climate Normals.
Affordability: Average price of the three closest available quality hotel rooms.
Accessibility: Average driving distance from each national park to the closest hub airport and driving distance to the closest FAA primary airport.
Biodiversity: An expert panel's rating of each park's biodiversity, based on a 1-5 scale.
It's important to note that Travel Lemming's rankings are limited by the public data sources available. For example, they were unable to include activities and campsites in the rankings due to a lack of consistent data sources.
Top 10 national parks in the United States
The numbers are in! Here are the top 10 national parks in America:
Shenandoah National Park

North Cascades National Park

Biscayne National Park

Kings Canyon National Park

Sequoia National Park

Everglades National Park

Big Bend National Park

Mammoth Cave National Park

Death Valley National Park

Channel Islands National Park
If you were shocked that Shenandoah National Park took first place, you're not alone. That said, the more you look at the numbers, it makes sense. This gorgeous park is located just 75 miles from Washington, D.C., and has over 500 miles of trails, waterfalls, and Blue Ridge Mountain summits. Without a doubt, it's a true wilderness paradise.
Hotel stays around this area average $132 per night. It's the 7th most accessible park, and the 6th most biodiverse with 2,563 species of plants and animals. While it has great weather around seven months of the year, the park is also transformed with vibrant hues every autumn.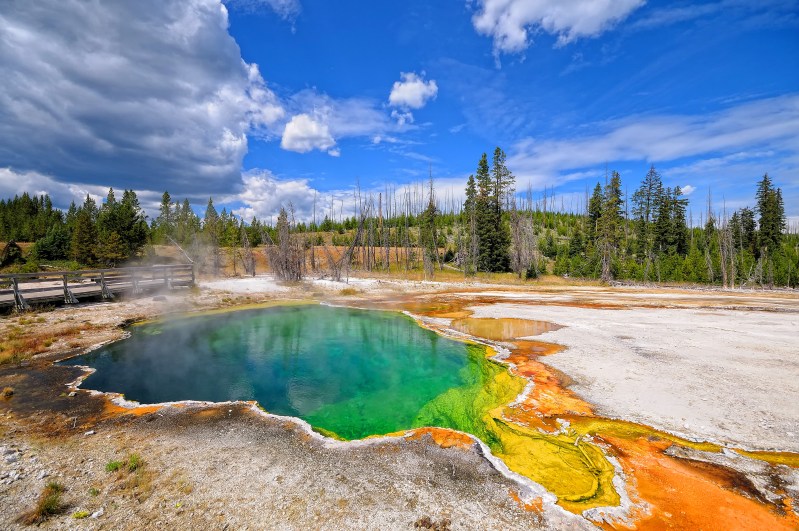 Why didn't some national parks make the cut?
You may be wondering why some of the more popular parks like Yosemite didn't make it into the top 10. The answer lies in Travel Lemming's methodology. For example, Yosemite, while a beautiful park, slides down to #34 due to a whopping average hotel cost of $456 per night. Yikes!
Likewise, Mount Rainier National Park ranked first when it came to reviews, but with only 4 months of pleasant temperatures and a high average hotel cost of $350 per night, it ranks at #30.
Yellowstone National Park (#23) isn't the most accessible choice either, and its pleasant weather is limited to just 3 months. Similarly, the beloved Grand Canyon just barely made the top 15, despite the scorching summer temperatures and hotel stays that linger at $305 per night.
Even if your favorites didn't make it into the top 10, they are still worth visiting. Every national park has its own unique beauty and charm that make it special in its own way. Each one offers a different set of experiences and adventures that will leave you in awe of the natural wonders that our country has to offer.
Editors' Recommendations